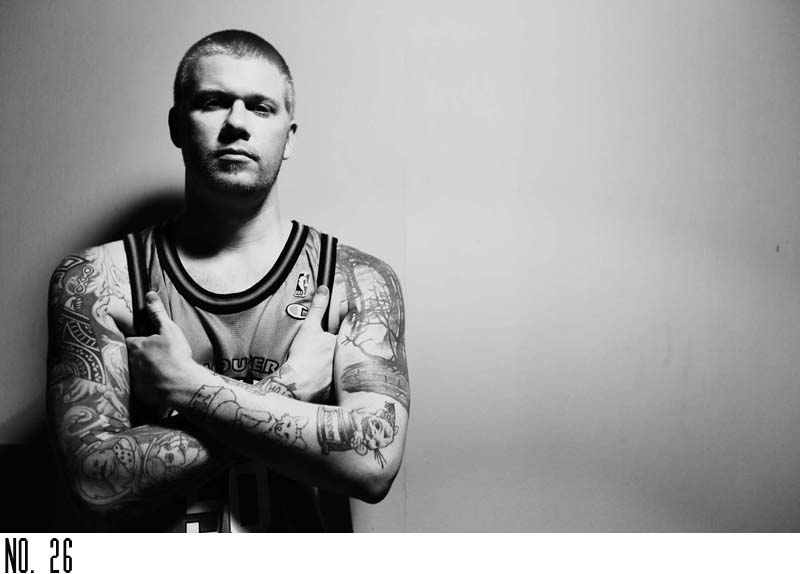 A portrait of my husband, once a week, every week, in 2013.
My husband. Also known as the man who has sold me on using an electric toothbrush and hiring house cleaners.
Also, I posted some portraits of my children here for those visiting from the 52 Week Portrait Project.
You can check out other posts in the series here.