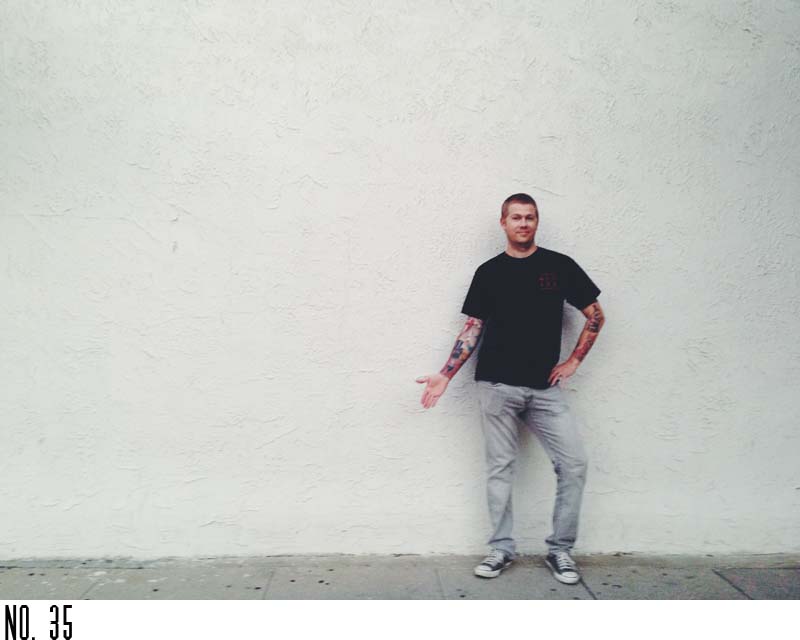 A portrait of my husband, once a week, every week, in 2013.
We celebrated our fourth wedding anniversary this week. My parents were kind enough to watch the kiddos for us so we could go grab a romantic dinner. And by romantic, what I really mean is kidless.
I snapped this photo on the way to dinner with my iPhone. I asked for sexy and go this. Apparently this is what sexy looks like after four years of marriage. Hashtag: Love him.
You can check out other posts in the series here.