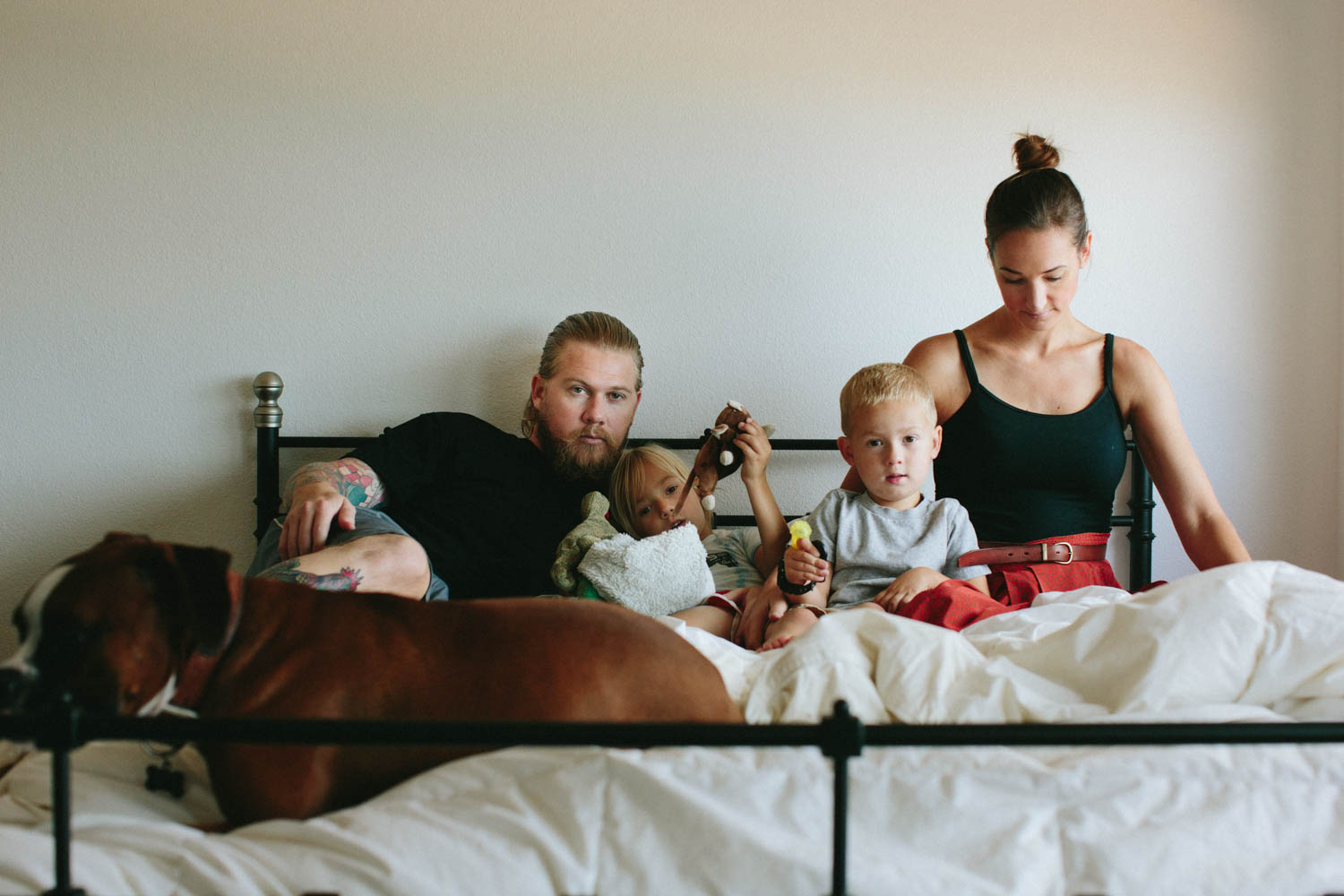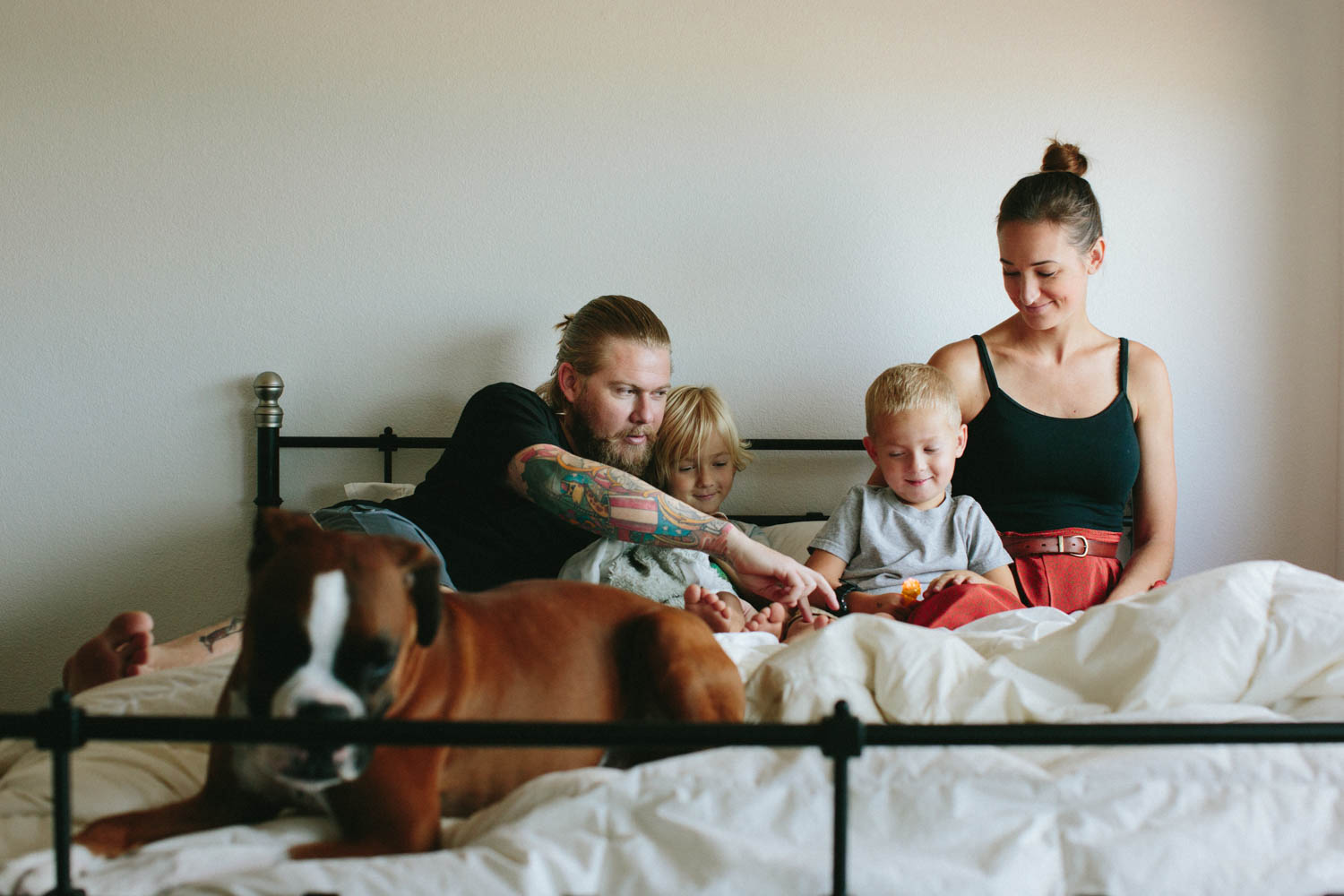 Willy: Tied for MVP at the bachelor party he attended in Austin last weekend. The person who returned to me resembled anything but an MVP.
Hooper: Pointed out that 'P is for penis'; a celebration in sorts for tackling the ol' alphabet but a defeat when you consider parenting styles, I suppose.
Van: Held up four fingers requesting four Mike & Ikes but when I asked him how many that was he said, "I dunno". Made me want to go to my employer with my arms stretched out to my side and say, "I want this much of a raise".
Me: Swallowed a little bit of Listerine during a failed attempt at multitasking; a reminder to self that you cannot sustain a good enough gurgle while attempting to return emails. Filed that under 'regrets in life' right behind accidentally using shampoo to clean my face instead of face wash… cuz' that happened this week, too.
Jimmie: Hangs out with whoever is furthest from the front door. Allow me to translate: has major separation issues, still.