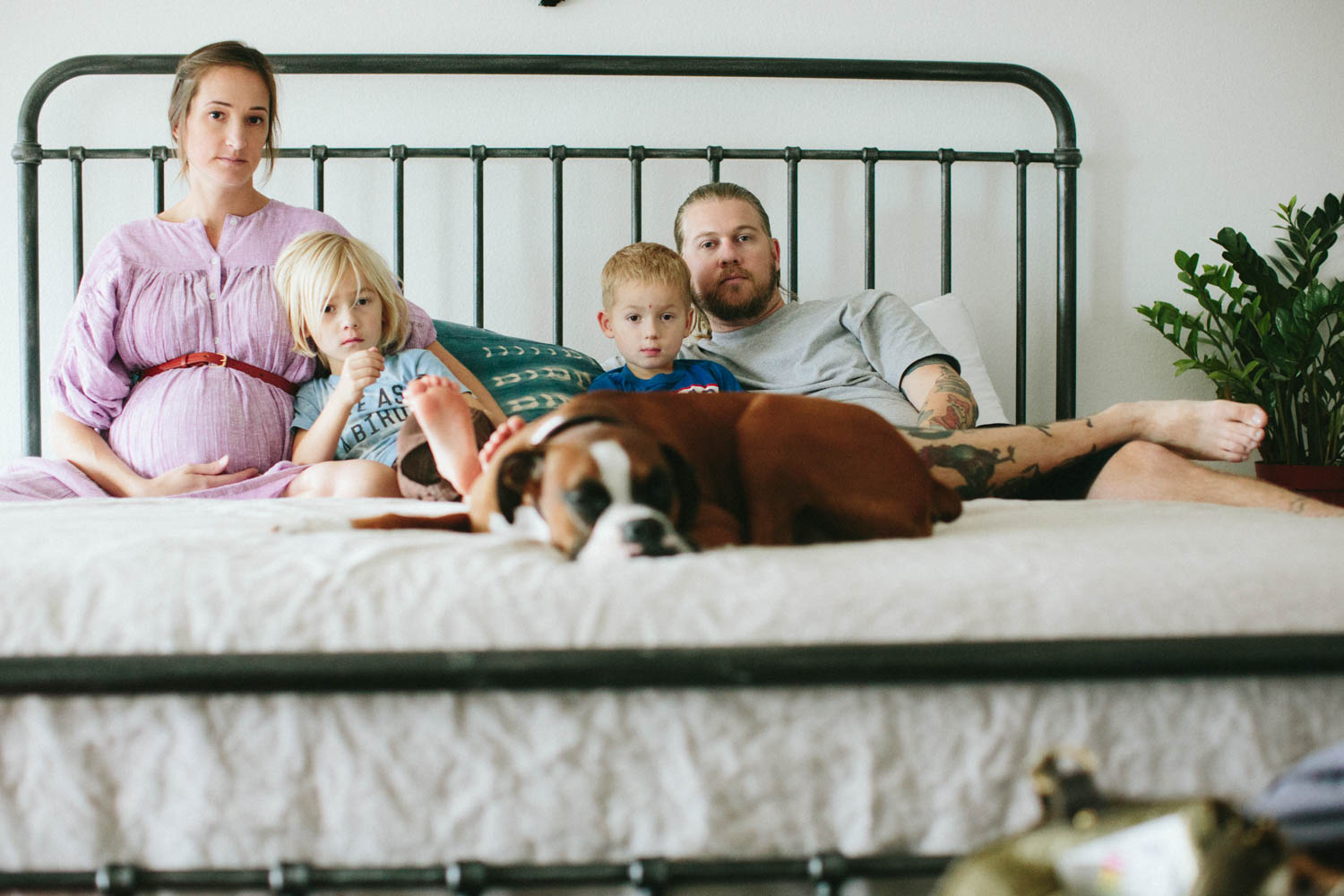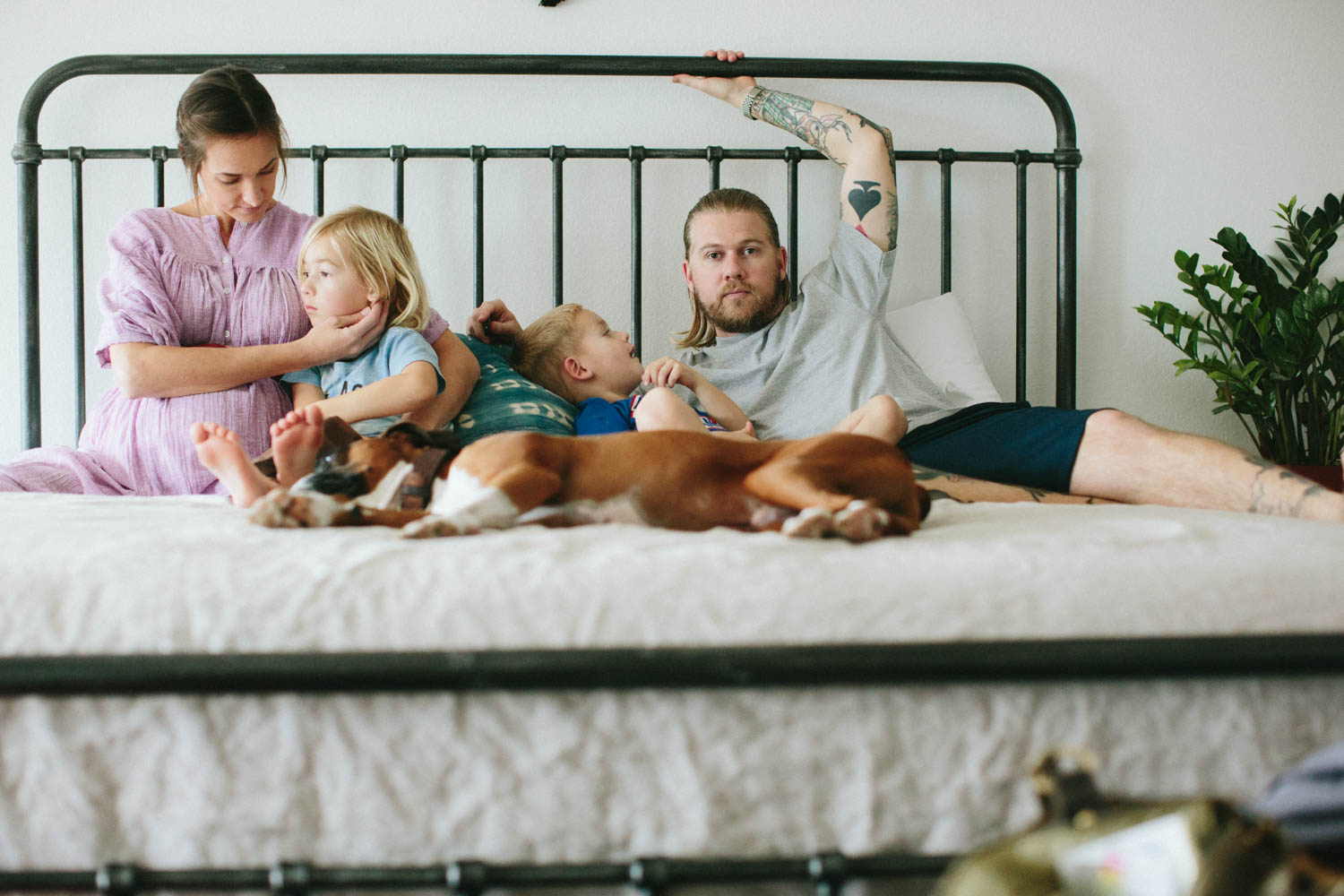 A portrait of my family once a month in 2016
Good golly miss Molly, talk about waiting for the last minute. Here I am lowering my expectations of myself — having dedicated myself to "a portrait a week in 2015", which quickly turned into "a portrait a week, most weeks, in 2015″ and ended with "a portrait a week, some weeks, in 2015″ — and still, this go-around giving myself an entire month to snap a pic and here I am just nearly missing the cut off or making the cut off for all those optimists out there. Yes, let's start this new year off optimistically. I made it! It's still January, dammit.
Willy: Literally stopped and pulled the car around to show us all the biggest tumbleweed any of us have ever seen. Sometimes the little things really are the big things. No pun intended. But seriously, if you live in Southern California, helllllllllo El Nino.
Hooper: Came home from school and told me he kissed a girl two times (once on the elbow, I might add) and followed it up with, "Mama, I realllllllly like girls".
Van: Has reestablished the familiar scab between his eyebrows, which happens when he sucks his thumb and uses his adjacent index finger to simultaneously pick at that area. For the record, that means he's got his thumb in his mouth, his index finger picking that area between his eyebrows, and his other hand on his head, playing with his hair. Hashtag: multitasker.
Me: Have been googling "how many weeks pregnant am I" more and more because I still forget, but also because the countdown, when on my computer screen in terms of days instead of weeks makes it all feel closer. Thirty four days until I reach my due date… never mind the fact I'm destined to go past it.
Jimmie: Remains in these portraits, whether he's invited or not… The most cooperative member from 2015 starting off 2016 with the same agreeability. Hashtag: he goes where his people go.