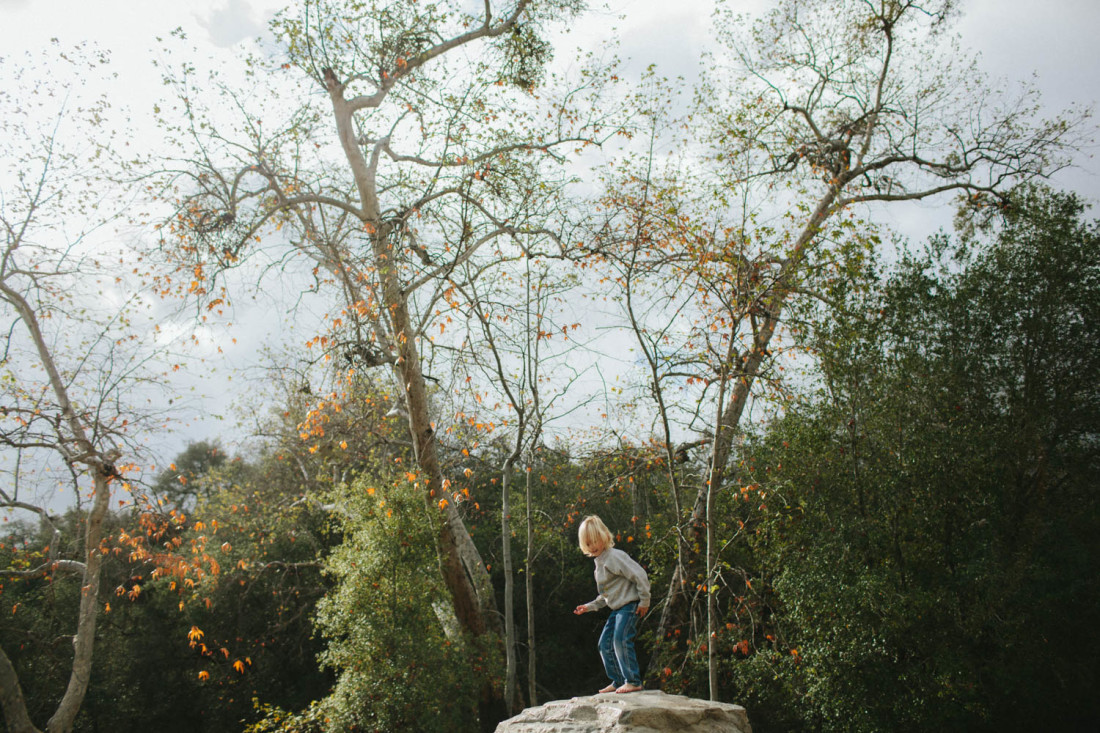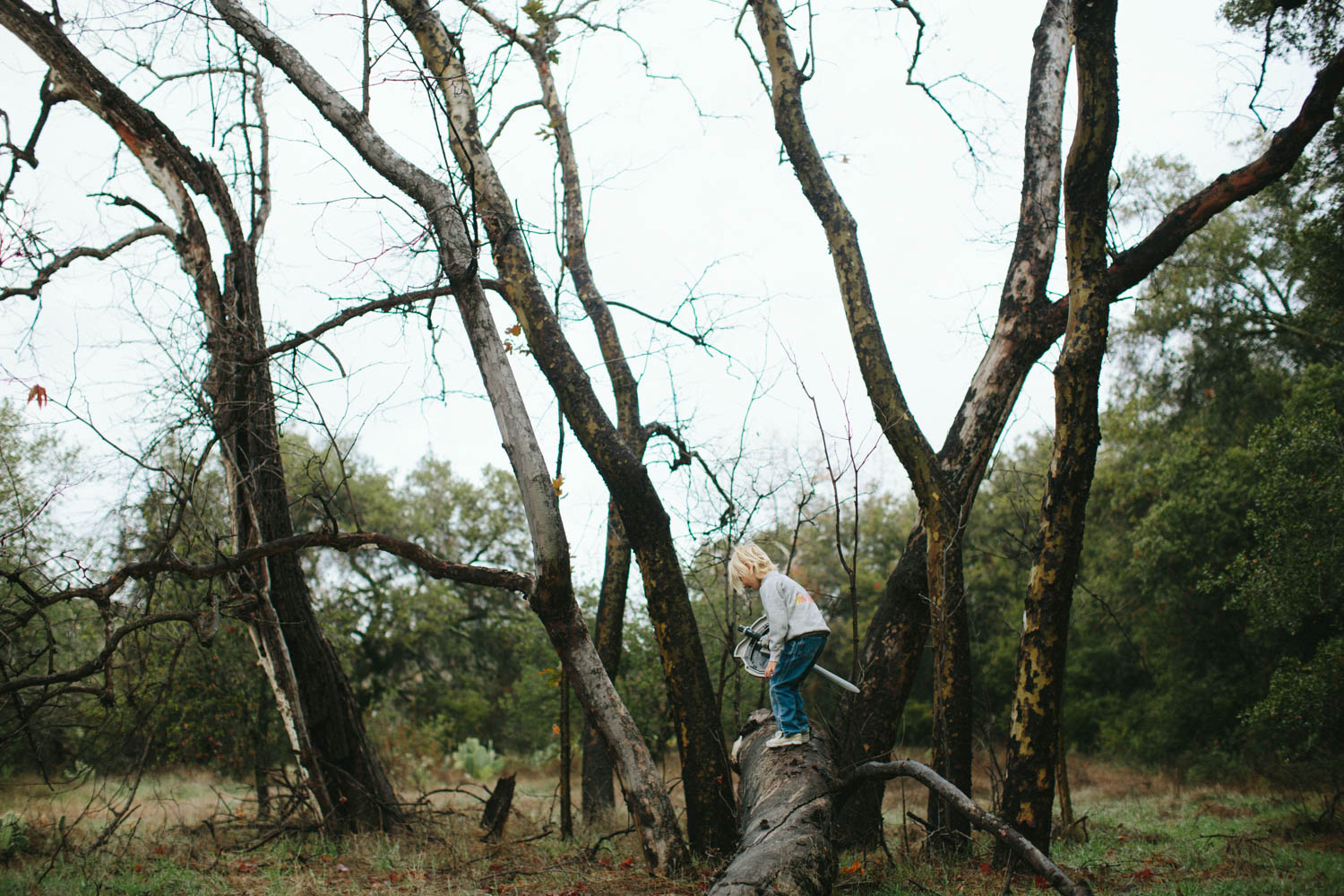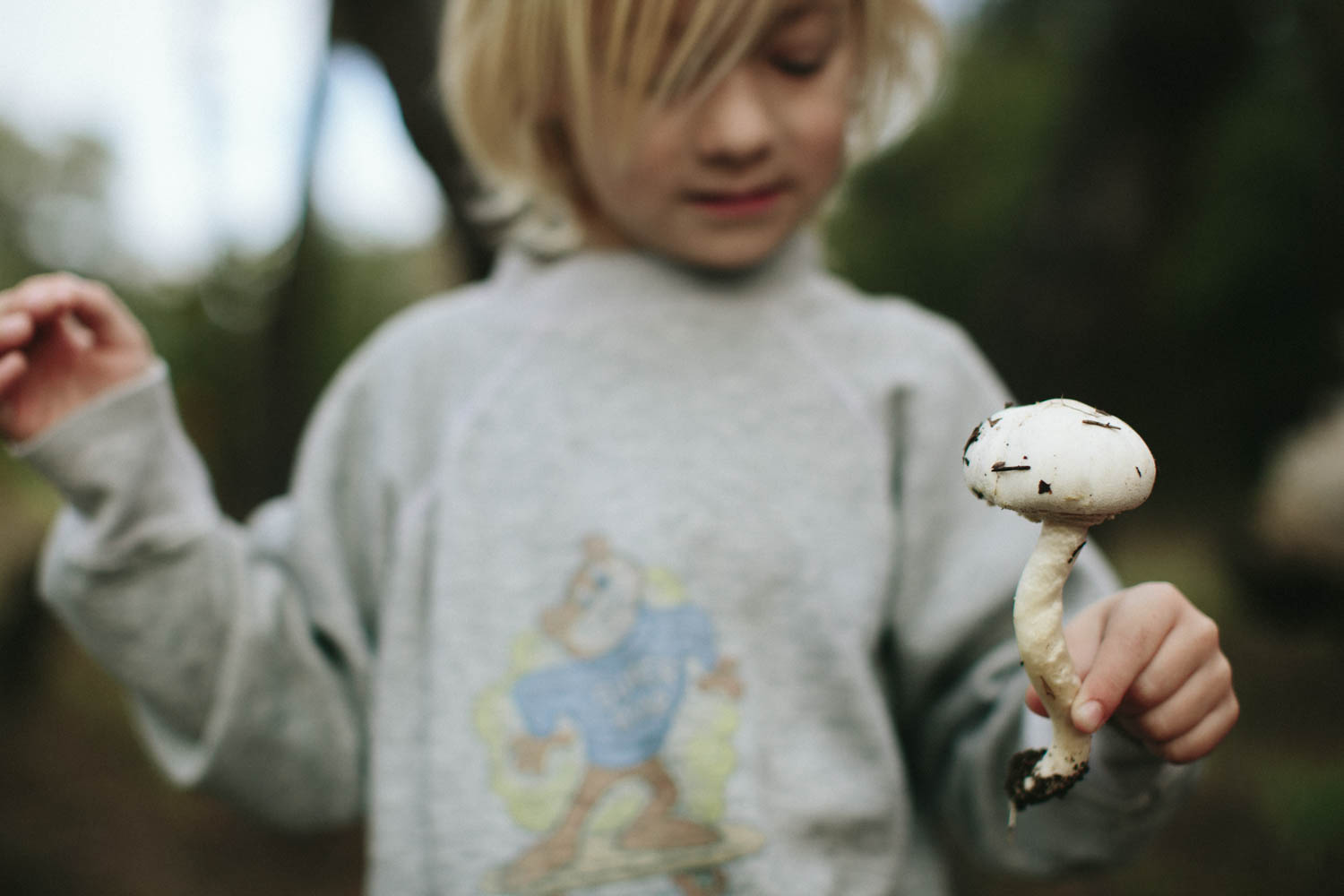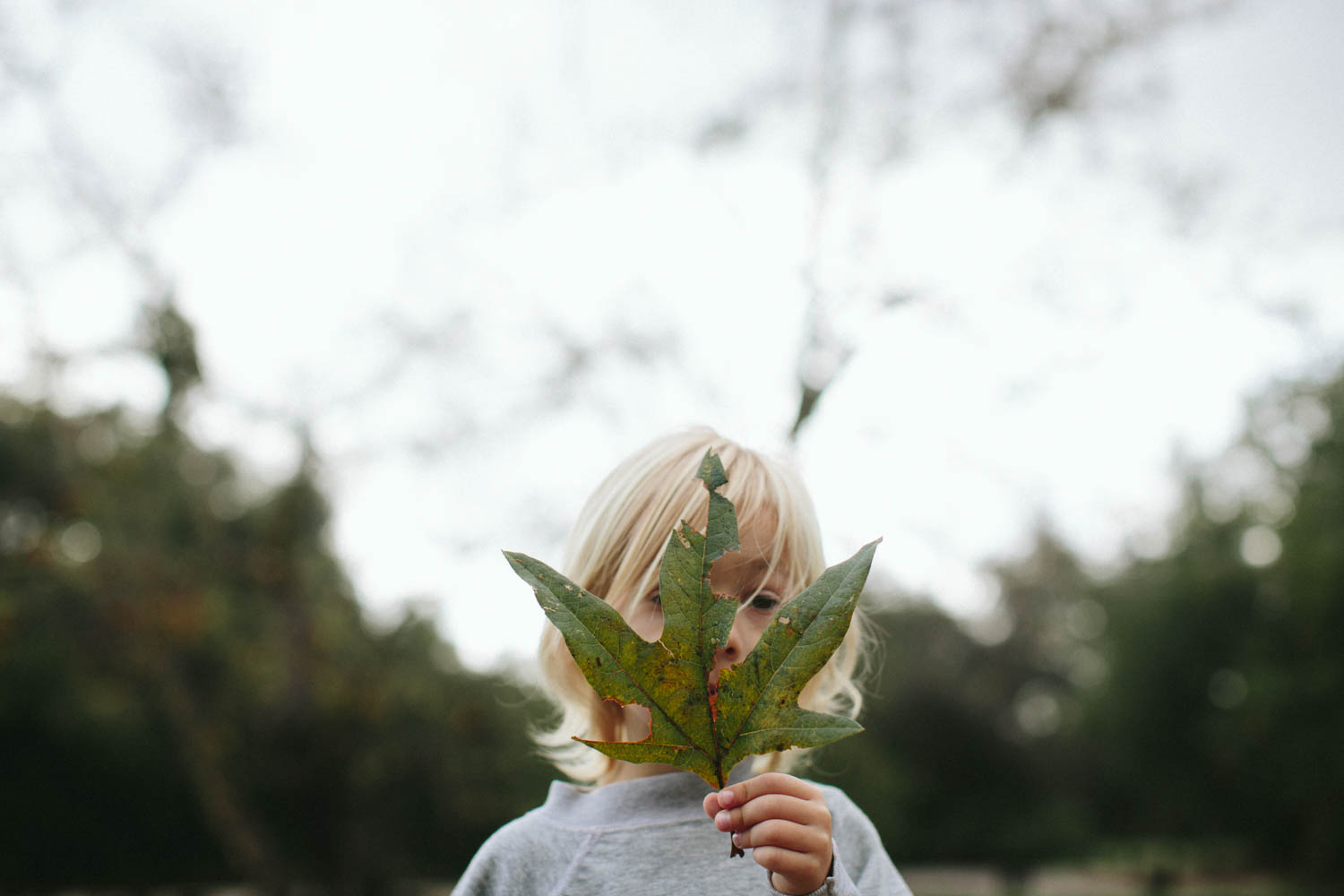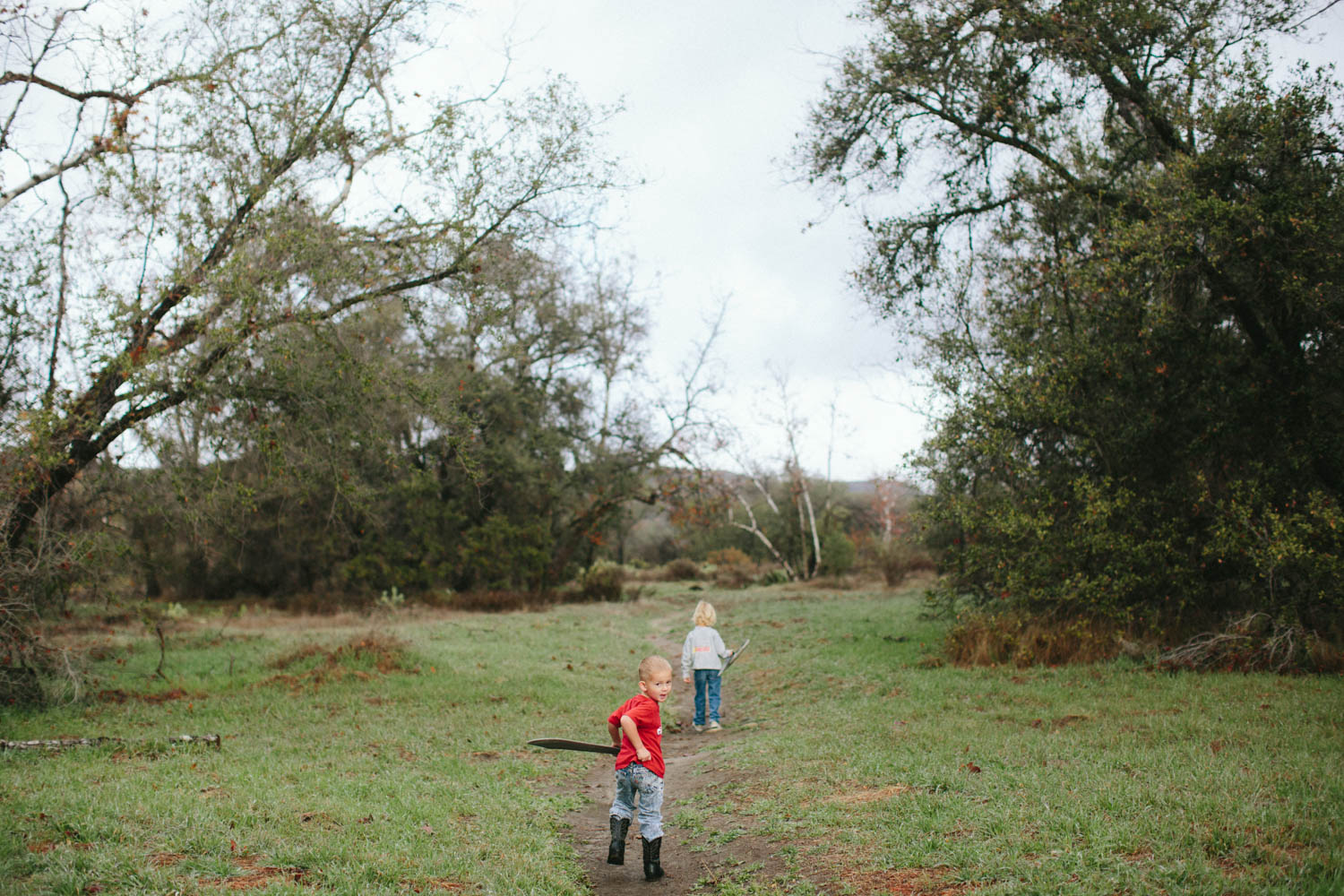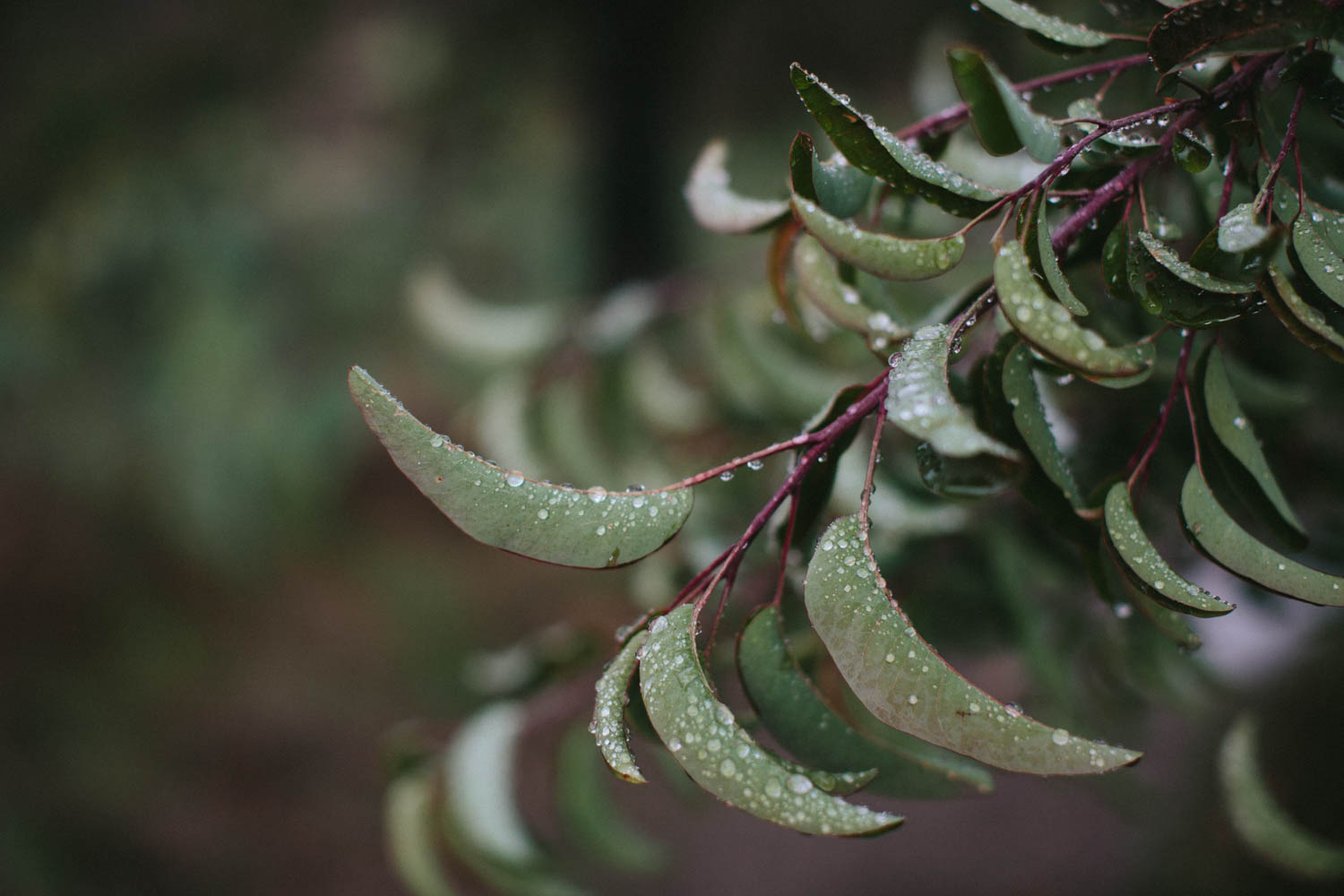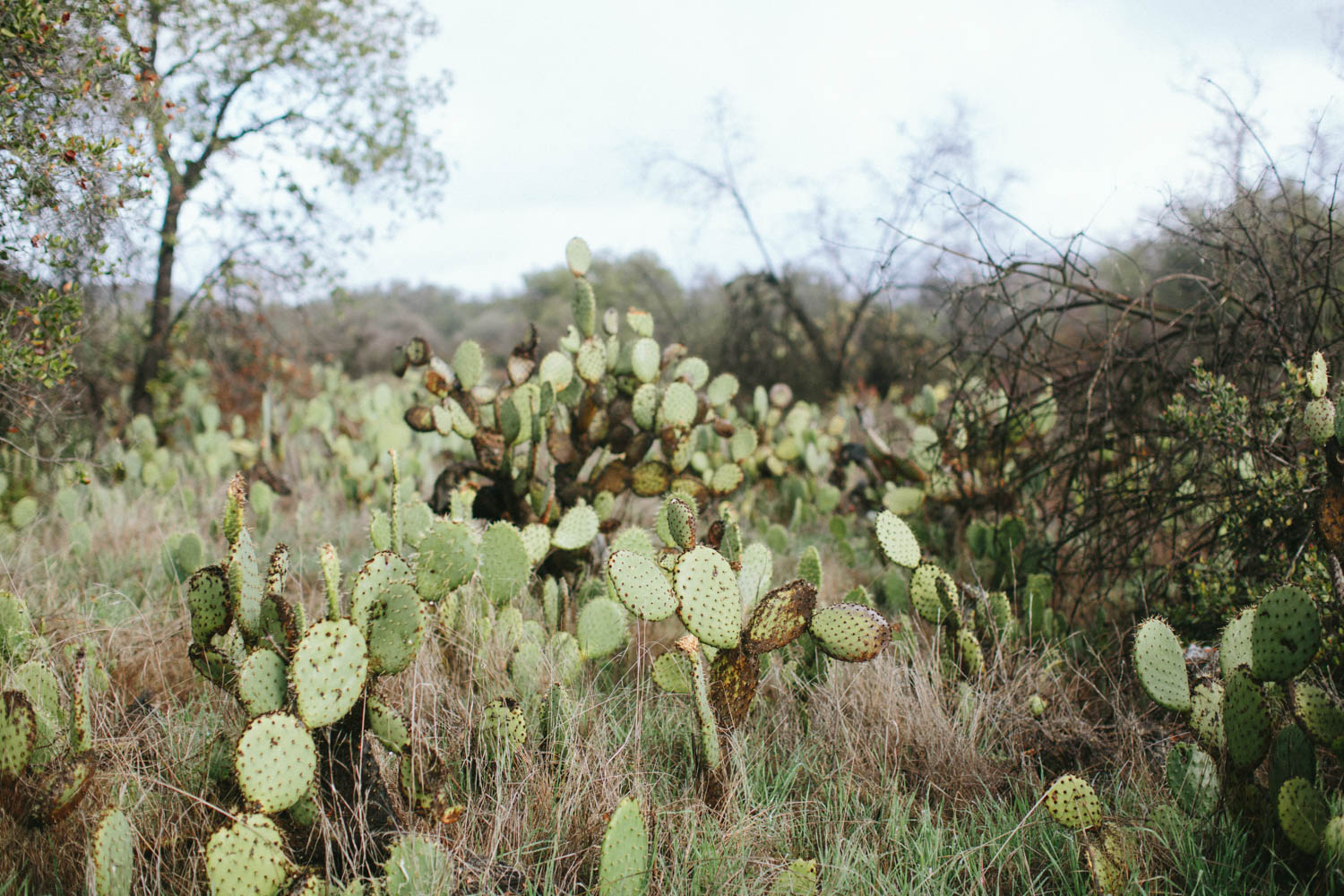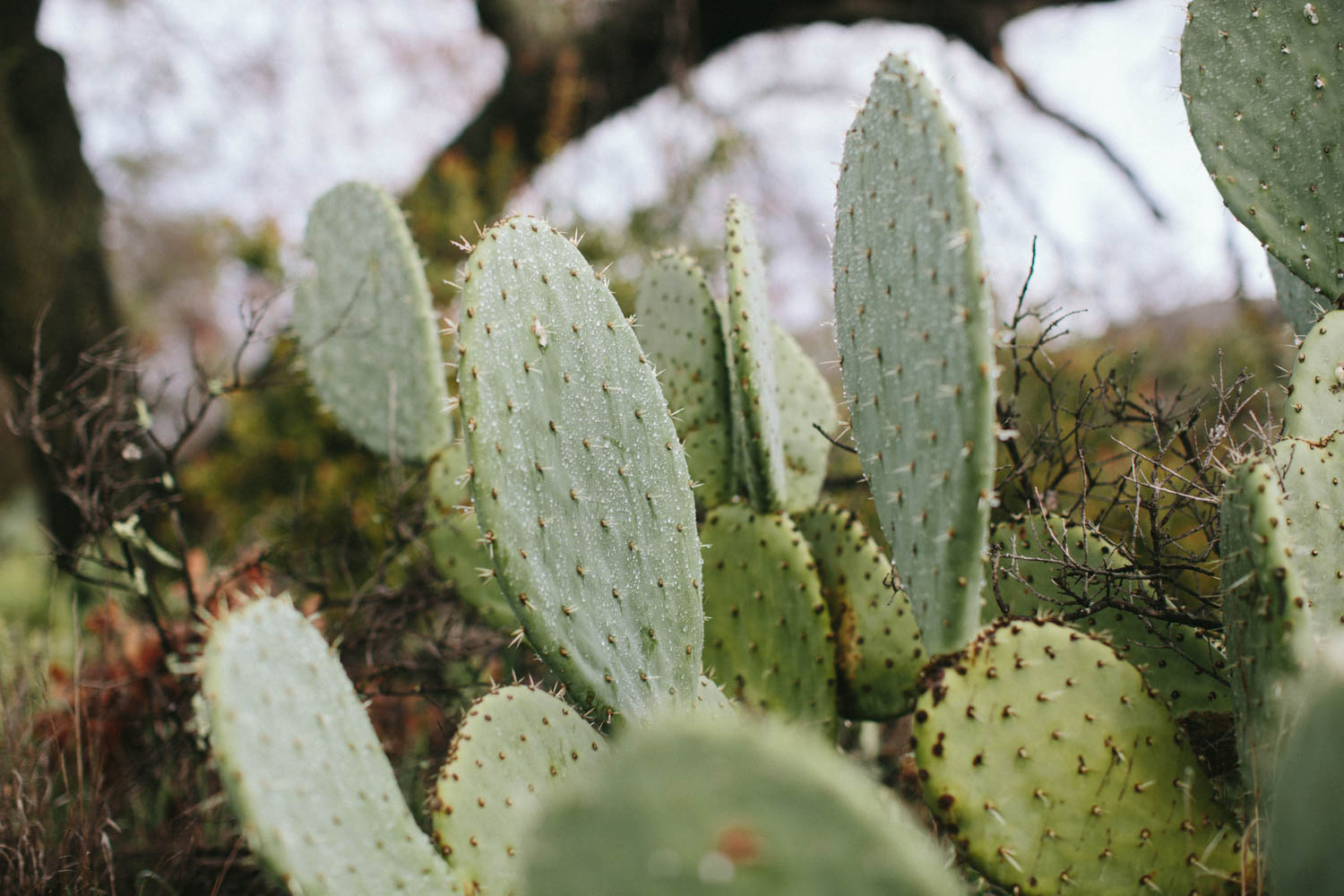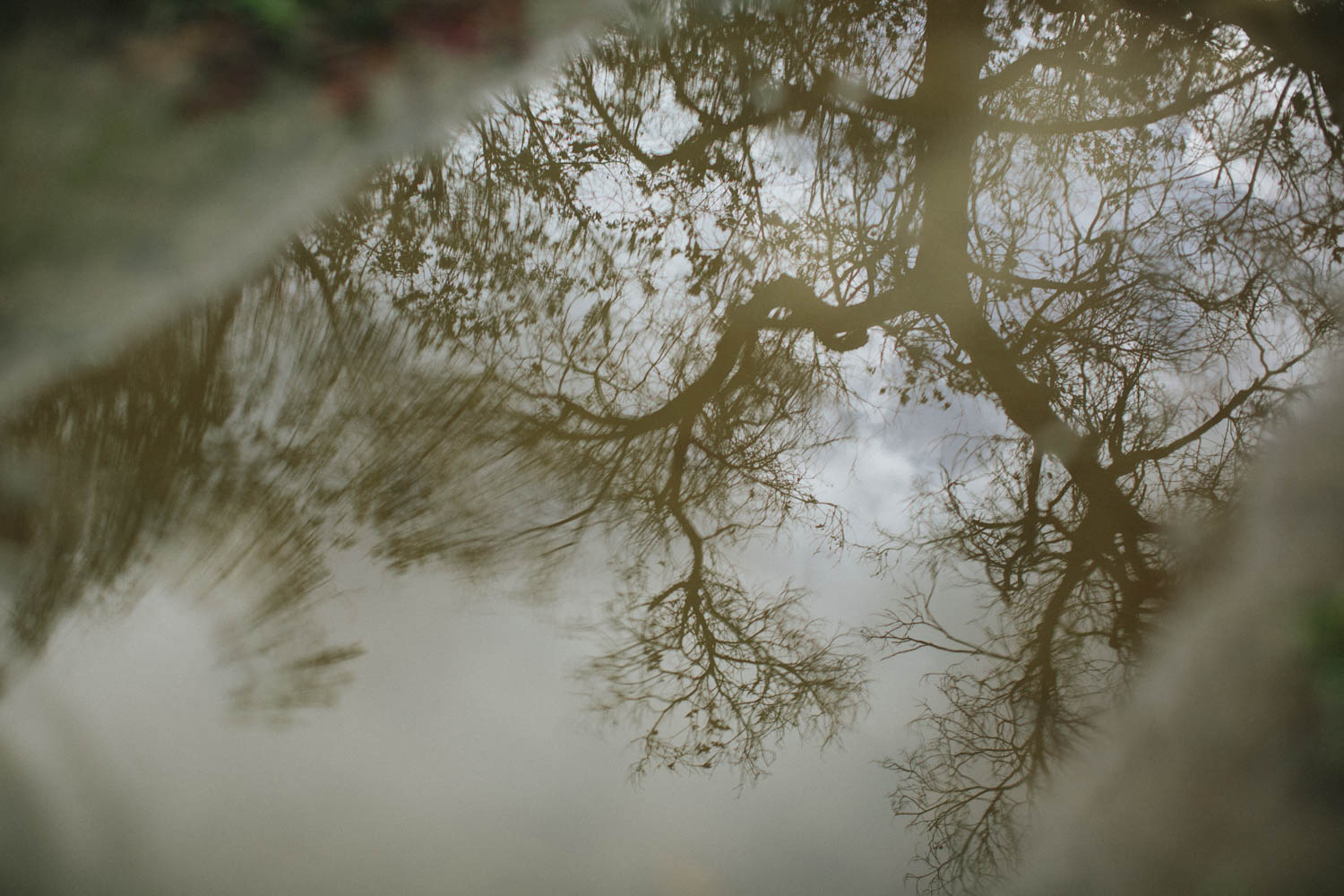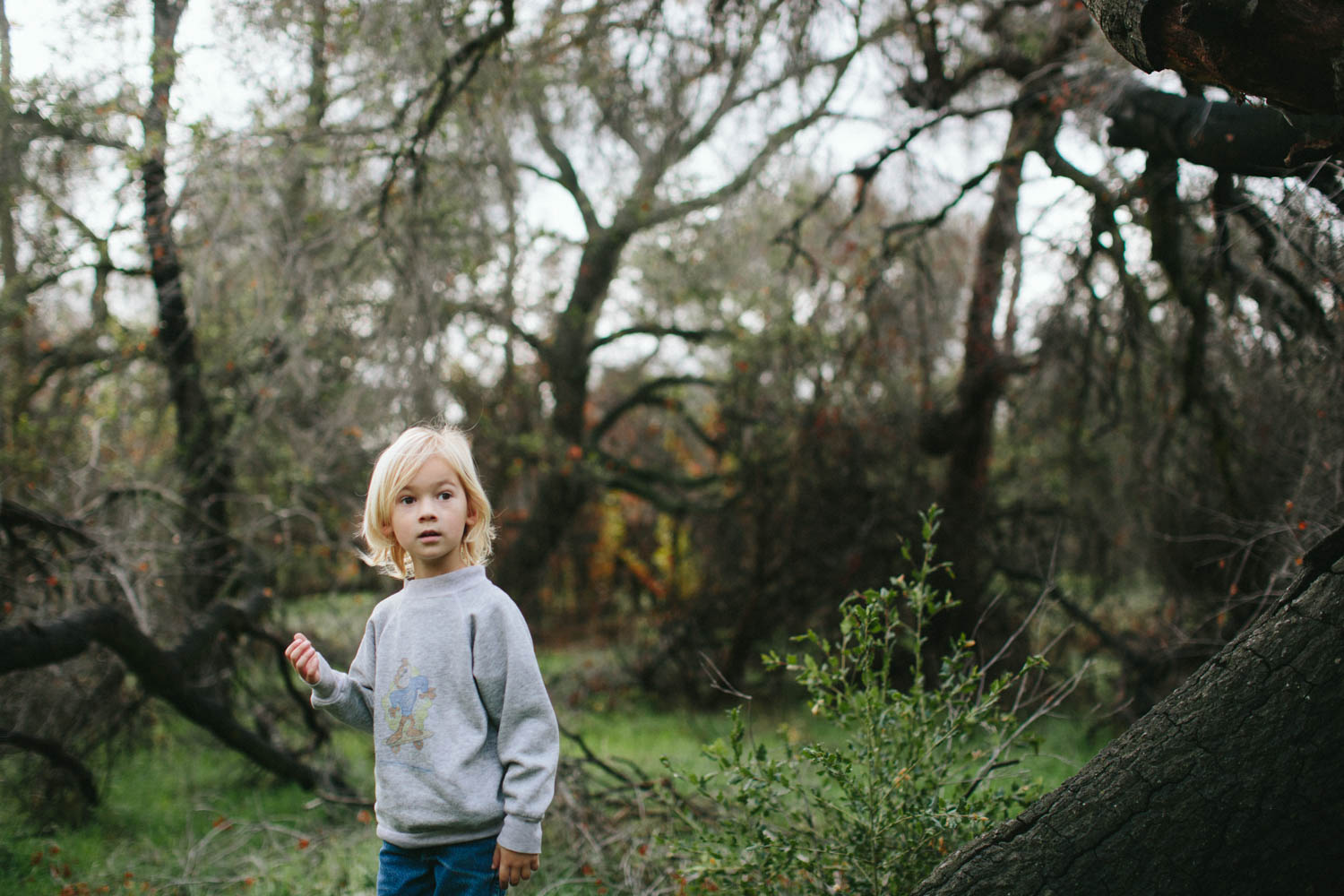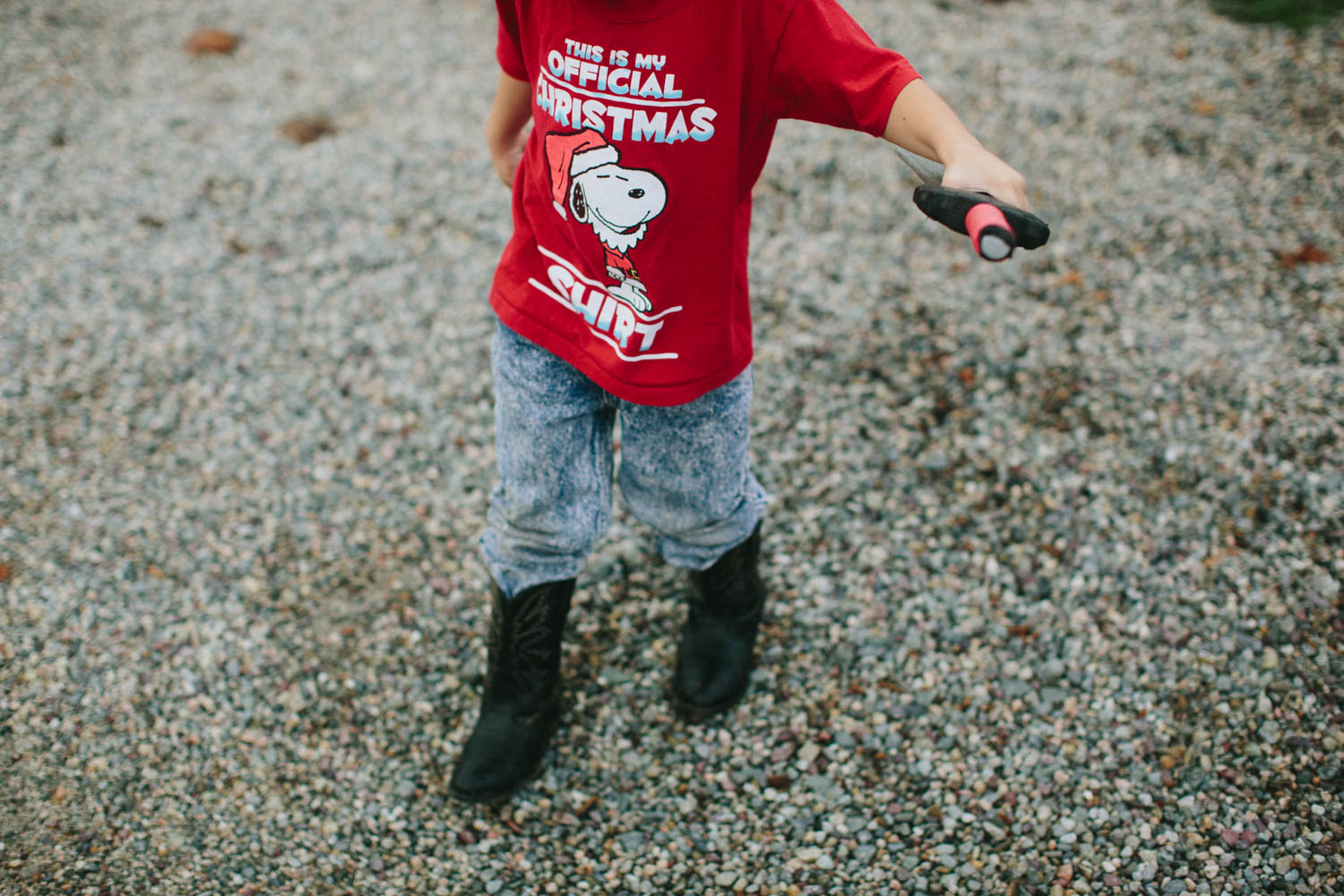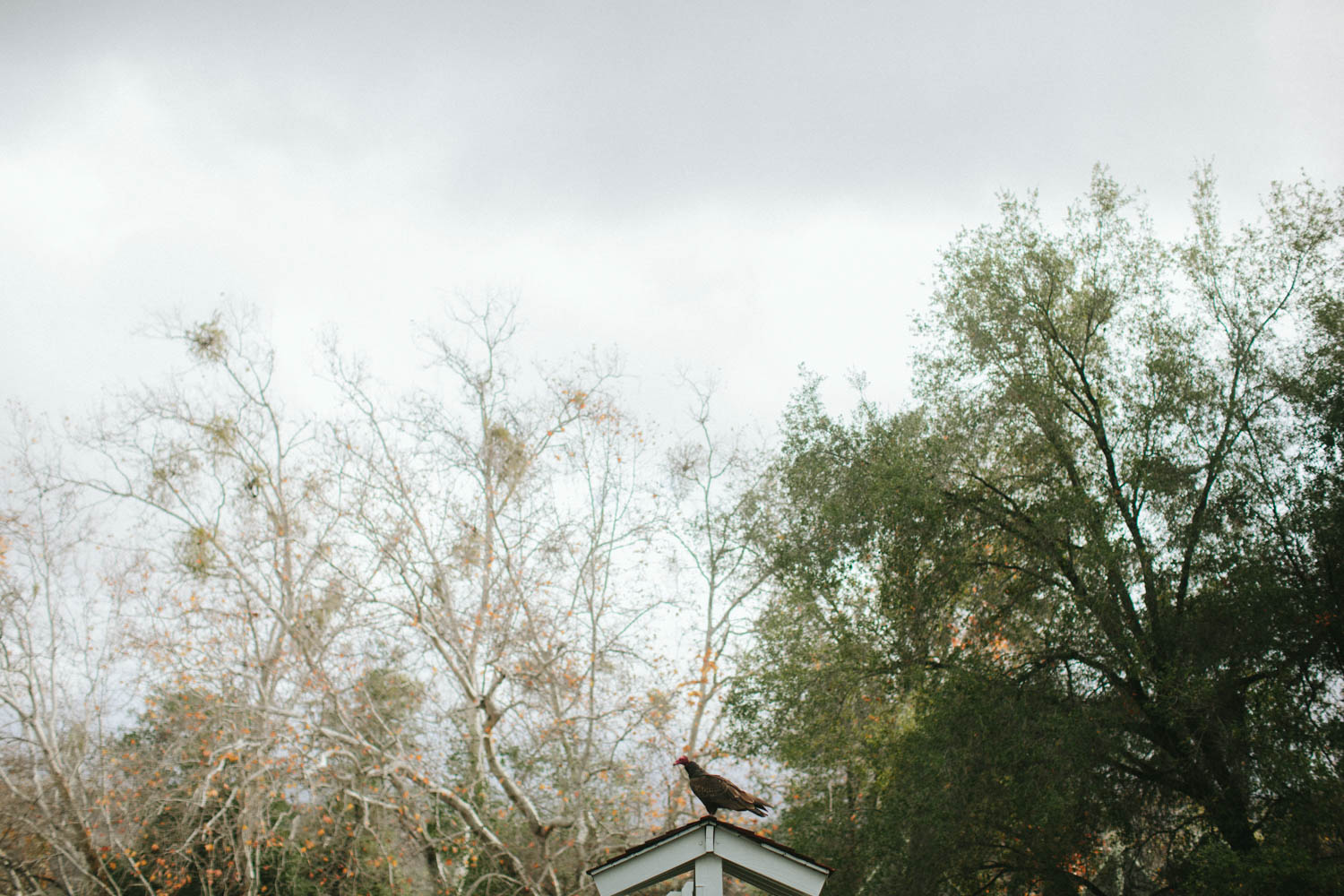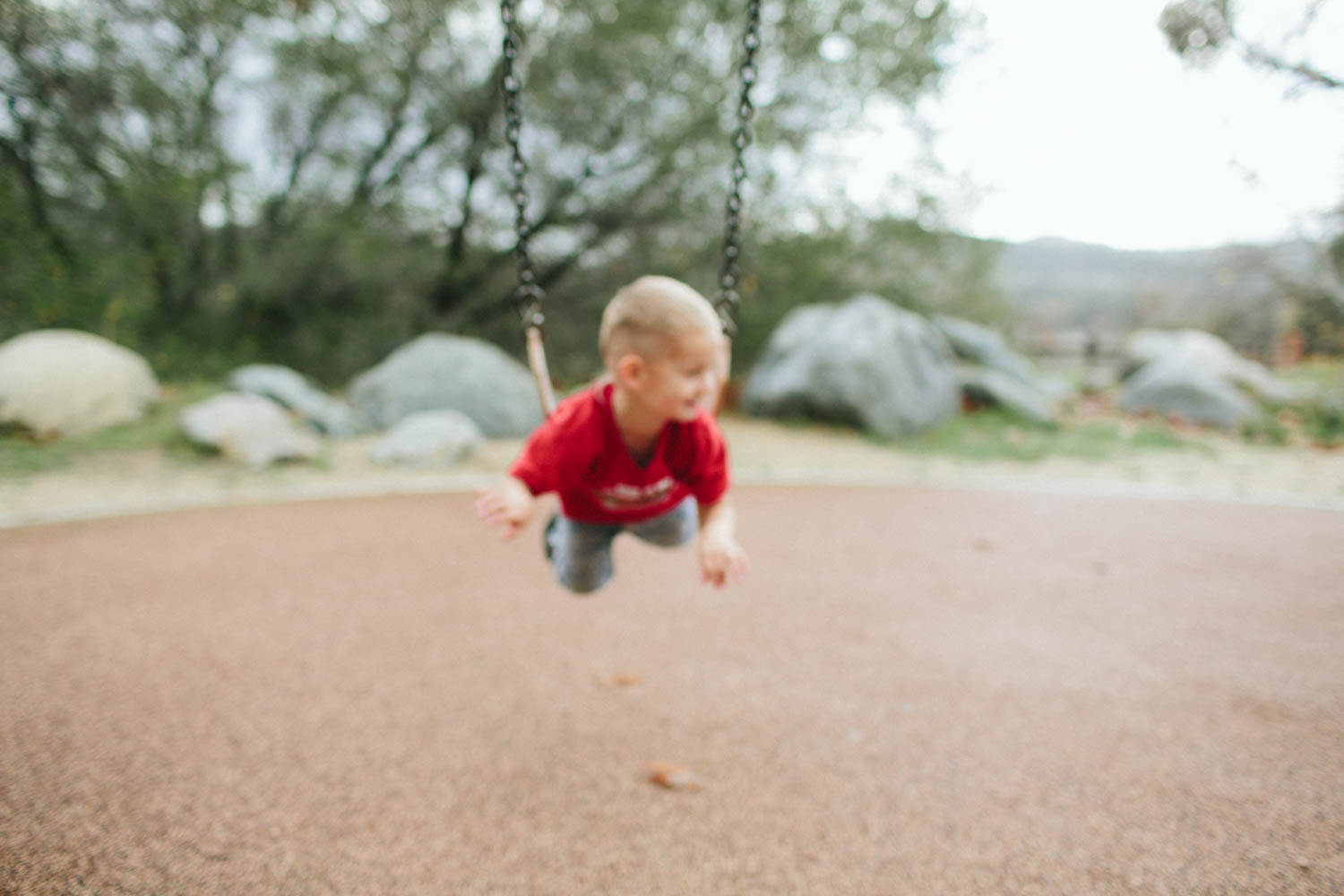 I swear it's impossible to get the boys into the car these days without some conglomeration of what they refer to as their 'bad-guy-stuff', which really is an assortment of shields and swords and various accessories that seem to rotate in and out. So the other day we packed up the 'bad guy stuff' and headed for our favorite wilderness park in search of bad guys, obviously. What we found instead were some wild mushrooms, lots of puddles, and even some turkey vultures.
It was quiet, the dew on the leaves a lingering reminder of the rain that fell on our drive out. We climbed some trees, followed a dirt path to a patch filled with wild cacti, and ended the morning at the playground (which is within the wilderness park as well and is most always empty).
Please join me in supporting the other photographers participating in the Childhood Unplugged movement by clicking here to see all our submissions. You can also follow us on instagram (@childhoodunplugged) and be sure to use #childhoodunplugged for a chance to be featured on our Instagram feed.