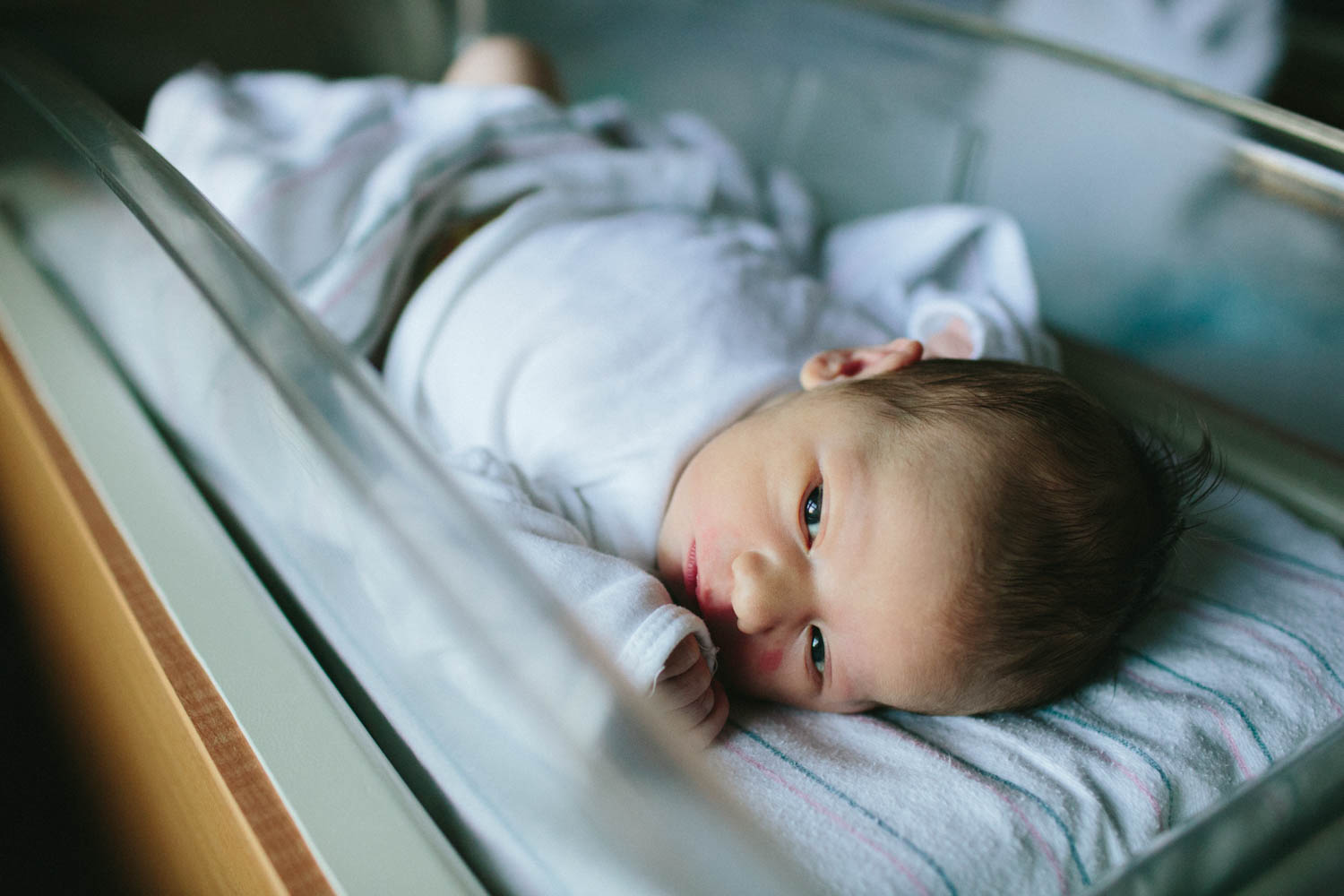 Sonny Jennett
Born 3-17-2016
10 lbs 0 oz, 22 inches long
As soon as I am comfortable enough to sit for the amount of time to write about his birth, I will. Until then, I have loads of sessions to catch up on sharing as well as a few interviews and various other things I've been meaning to share (including photos and tales from Cuba, which is long overdue).
Sonny and I are home and doing well. Thank you to all of you who have supported my family and I through this journey… I've shared more over on instagram, if you want to take a peek.