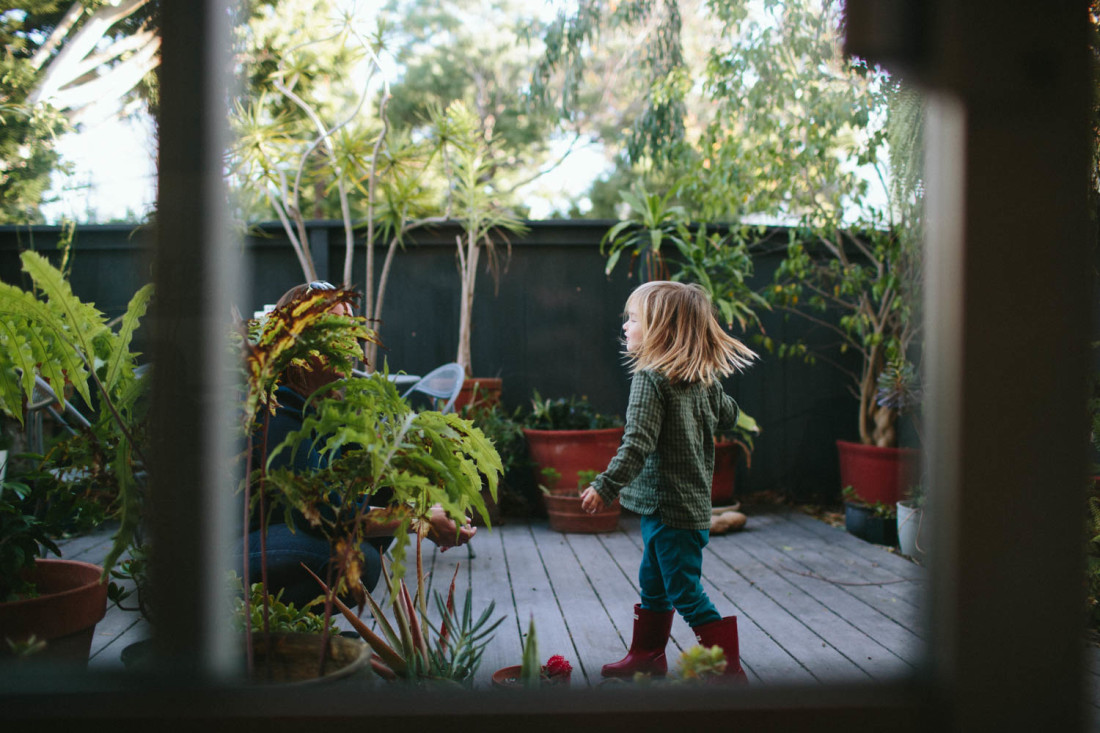 I received an email from Anne-Marie stating that her and her family would be in town to visit friends; they are from back East. My heart was warmed immediately; to be included in a family's vacation plans? To say it's an honor is an understatement. We toyed around with meeting up in the desert but Anne-Marie is more of a fly-by-the-seat-of-your-pants kinda mama, which I love, and ultimately I ended up meeting them at their friend's beautiful home in the heart of Venice.
Her husband Jay was equal parts relaxed and kind, their daughter Masie perfectly adapted to their spontaneous lifestyle (they've already traveled with her to several countries, which I think is so wonderful). We spent some time in-home, where Masie got some ballet lessons from Willow (Anne-Marie used to nanny Willow in Willow's younger years, which I also think is so beautiful and added to the richness of the shoot).
We finished the shoot on the beach, the setting sun behind the mountains serving as a picturesque backdrop to their California holiday. Memories I can only hope they treasure for all the years to come in spite of all the new memories they're sure to make, being the adventurous family that they are.
Interested in booking a session? Shoot me an email: ashleyjennett @ gmail.com.