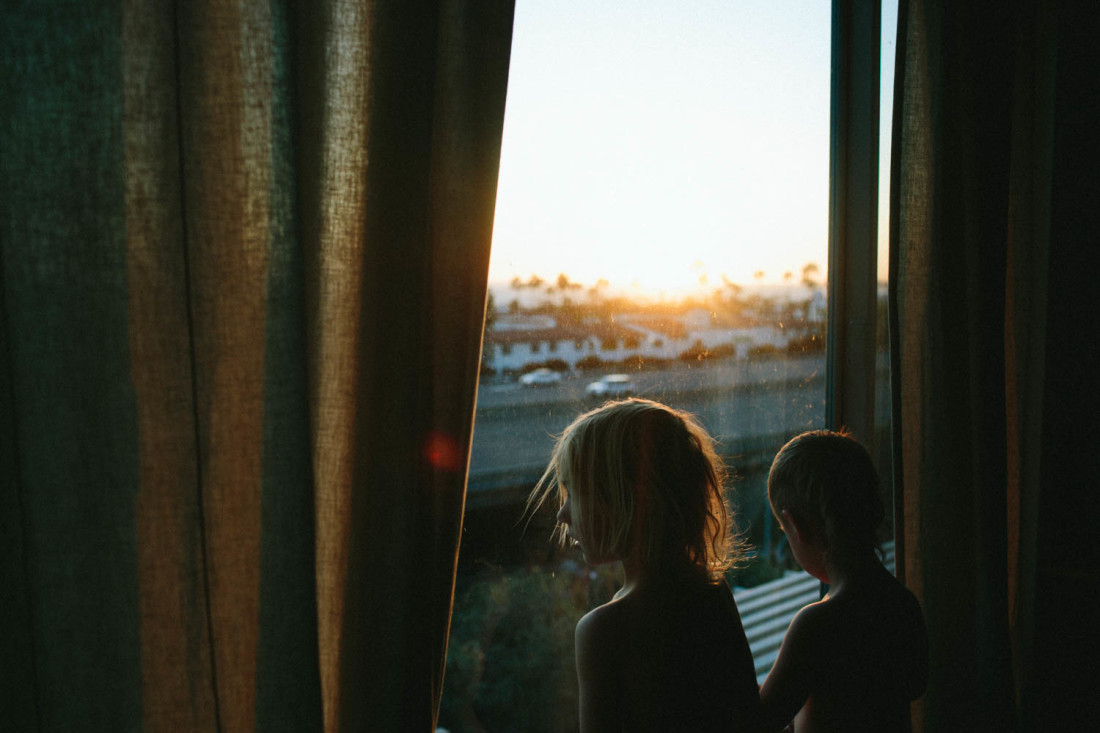 Life with now three little ones has kept moving. No rest for the weary, so they say. We had a nice smooth transition for the first month or so, with neighbors and family pitching in with loads of helping hands and warm meals. What followed soon-there-after was a few stress-filled weeks with Willy unexpectedly having to travel for work and a few other curve balls that all seemed to be thrown at once, from different directions and at varying speeds.
The baby is not what makes having three children hard. It's the other two, who oftentimes resemble caged animals; the kind that will eat the young of those that travel into their habitat.
In any event, sometimes getting their energy channeled into one direction is as simple as putting on some music, seeing who can count the most red cars on the road outside our window, and talking about all the different colors that paint the sky as the sun goes down.
And sometimes, it's not.
Please join me in supporting the other photographers participating in the Childhood Unplugged movement by clicking here to see all our submissions. You can also follow us on instagram (@childhoodunplugged) and be sure to use #childhoodunplugged for a chance to be featured on our Instagram feed.