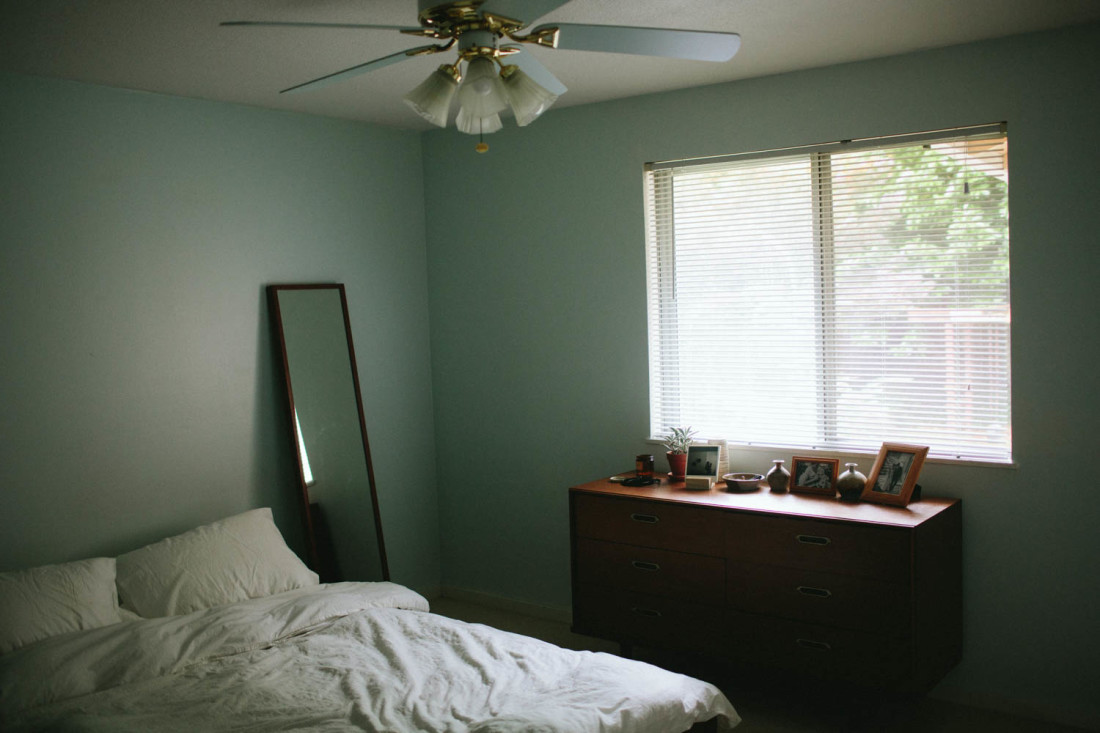 Posting anything after all the tragedies that have taken place as of late feels inherently wrong. I get stuck in a sulking rut, feeling a bit down, burdened by the lack of motivation to move onward and trying to balance moving onward with making sense of all that has occurred in our troubled world. Thinking hard about the future and the children I've brought into this world who hopefully will shape it to be better than it is today. My heart goes out to all the families who are suffering because they've lost someone dear to them. Trying hard to hold onto hope.
——————–
I spent a few days visiting Janet in the beginning of June. In so many ways, it feels like yesterday when it was just the two of us, kicking cans on the side of the road in a town we didn't know; when adventures of the like were't so well documented and, well, cool. Fast forward a few years and six kids (between the two of us) later, not to mention moves beyond state lines and, well, it's hard to get any sort of quality time these days. And by quality time, I mean slowness that allows for silence only the closest of friendships can feel comfortable with. With her husband and kids back in Utah for the week, it was just us girls (and Sonny), working side by side (so many new shop updates to come), mostly, drinking beer and ordering take out and catching up on all things big and small. Just what I needed, just when I needed it. A thirst only a best friend can quench.
Hoping to make it back before Summer is over and the rain rolls in; If you're in the Seattle area, I'll be offering a few sessions during my next visit. You can read the details here.