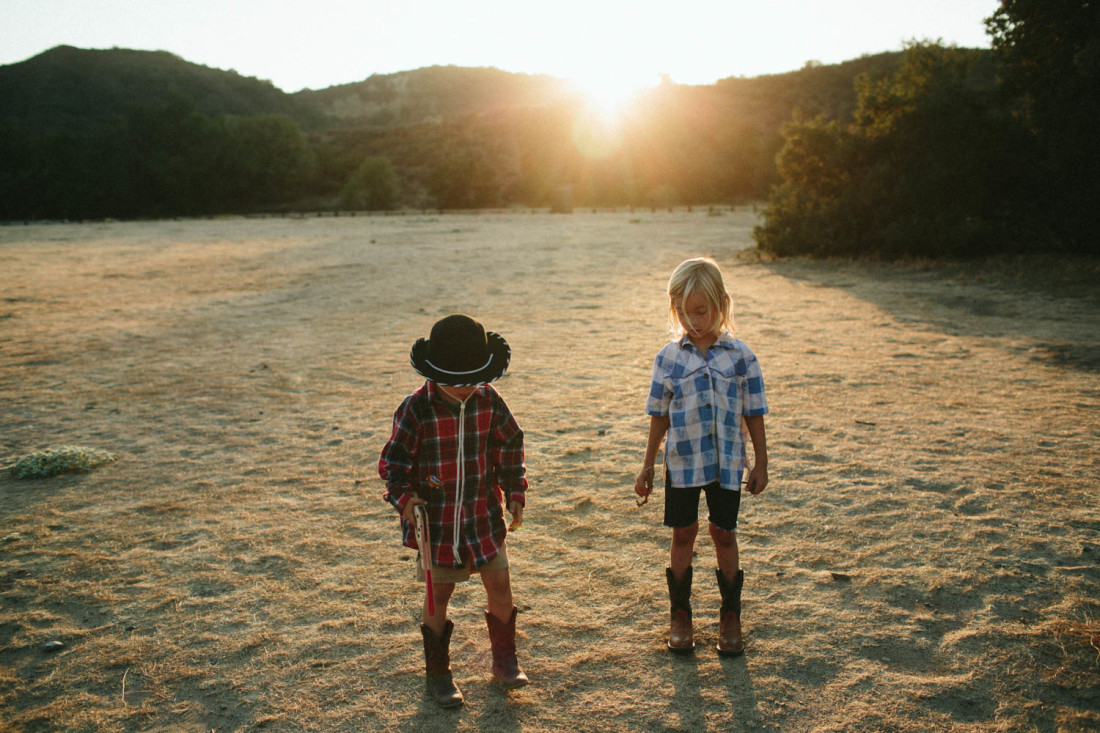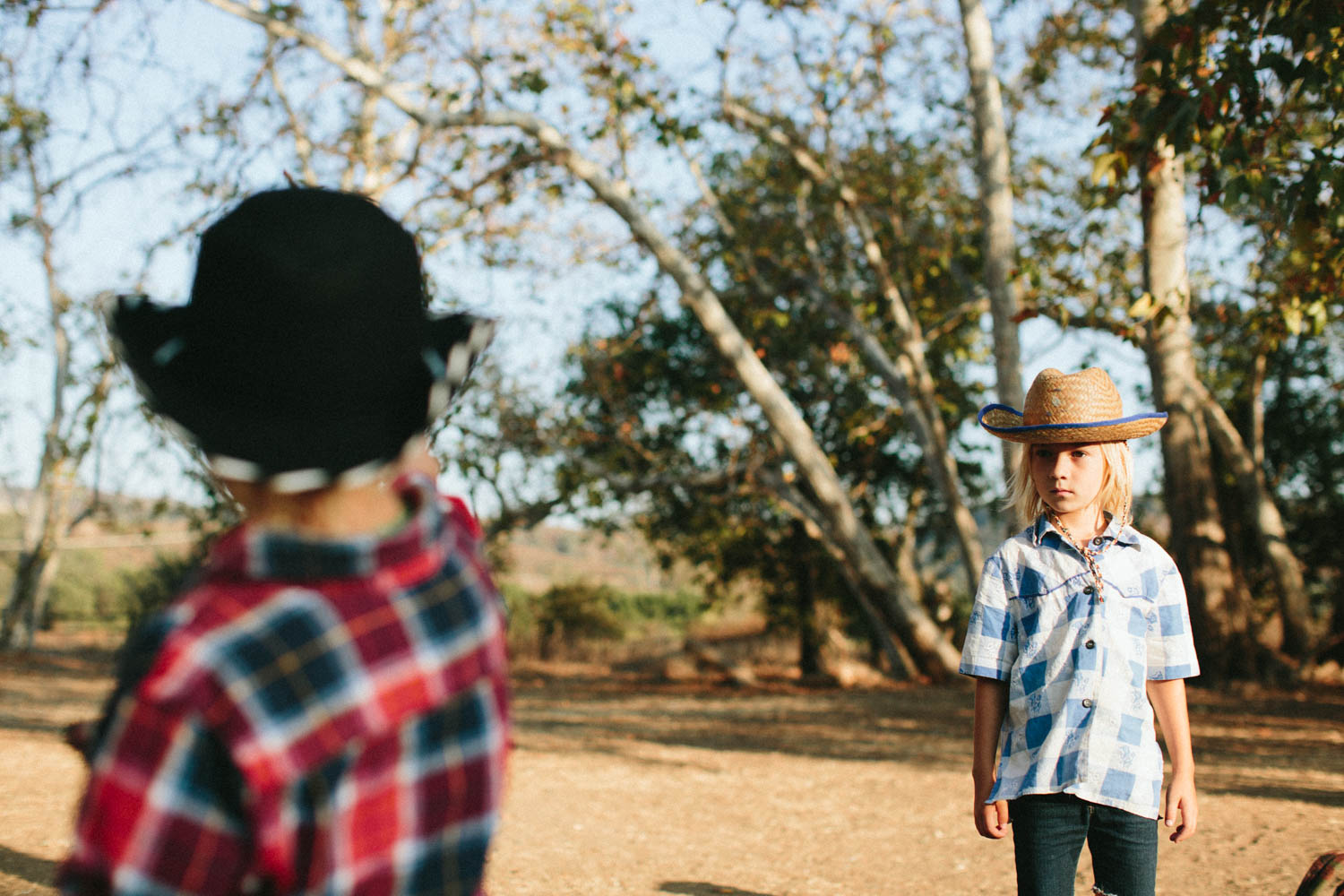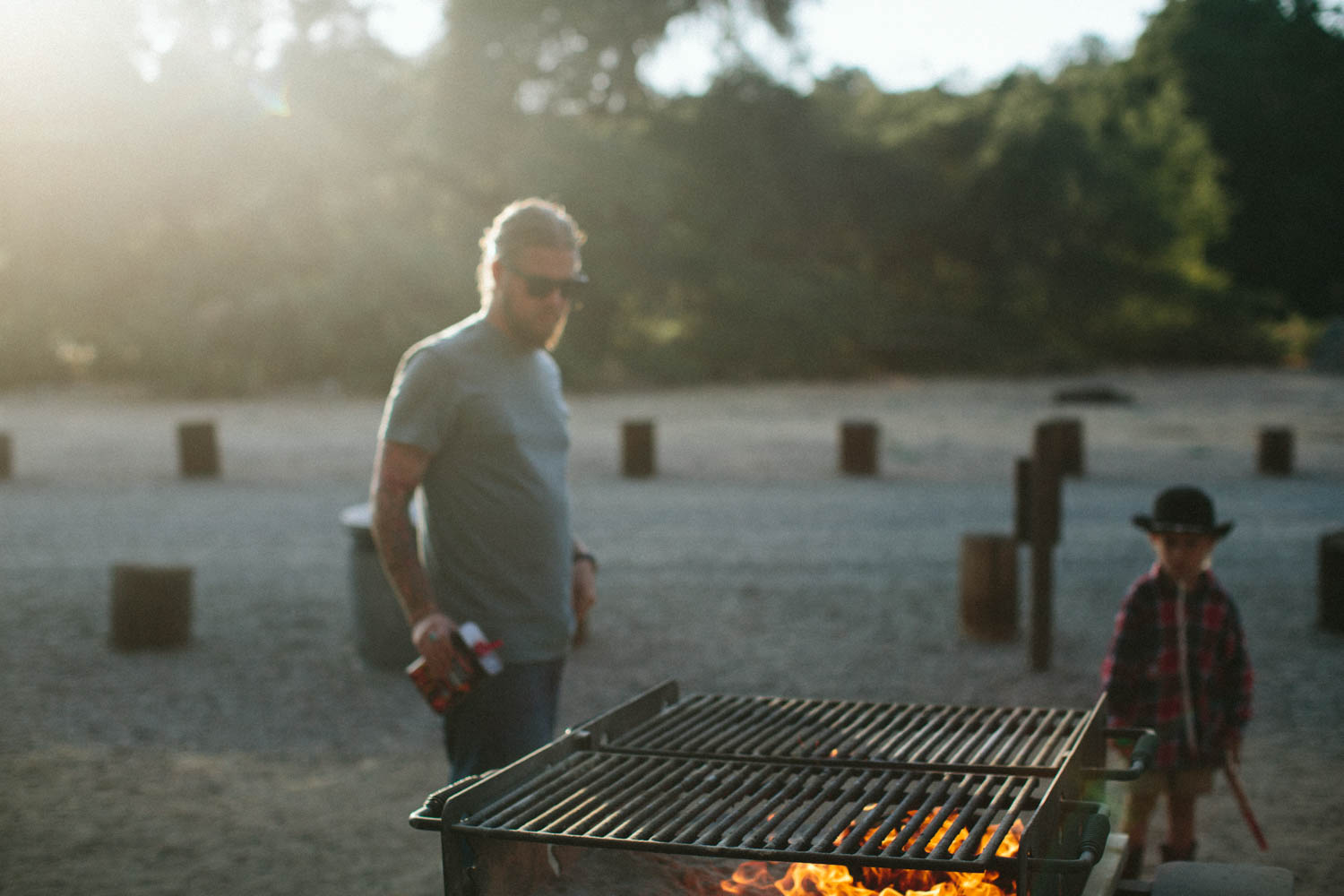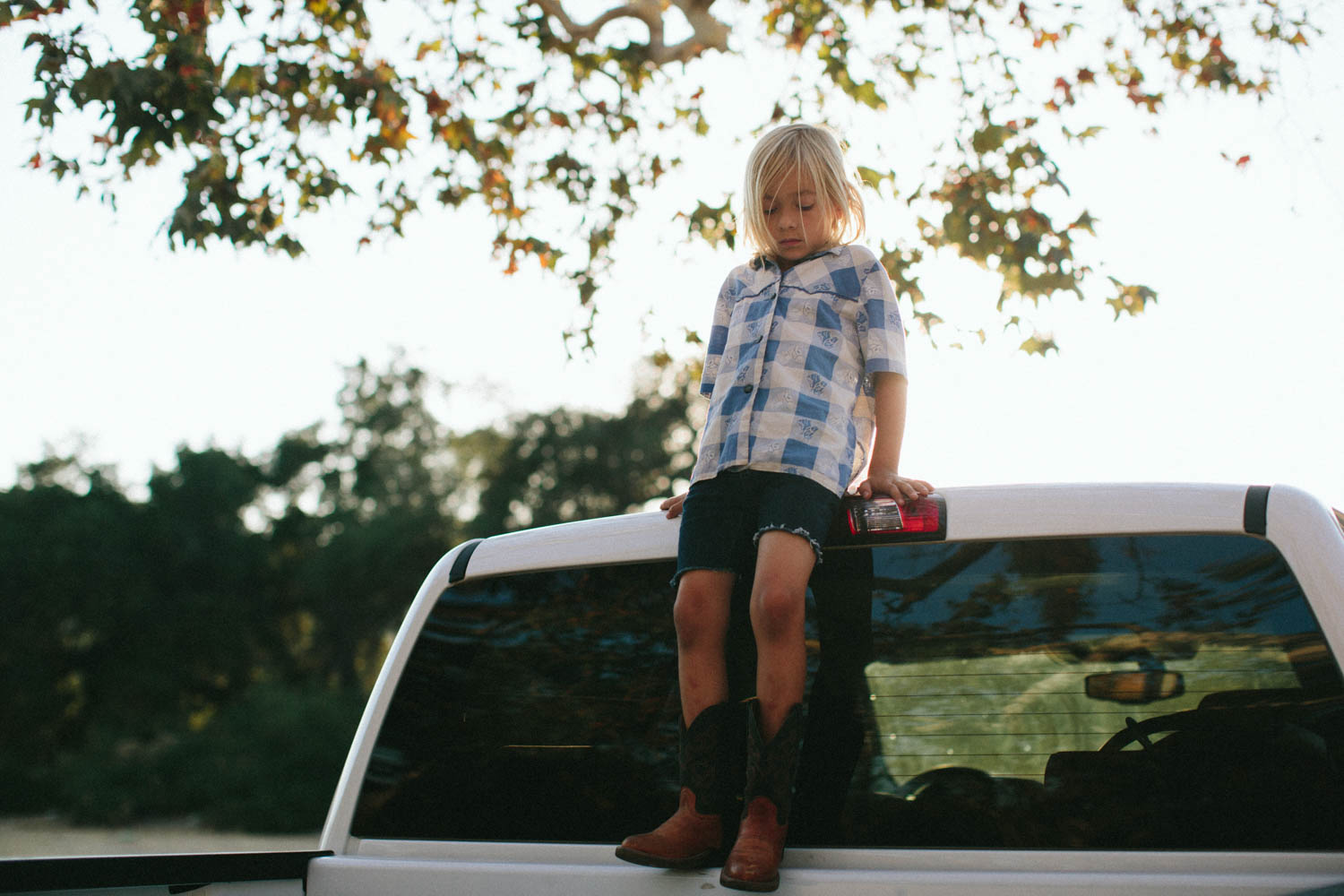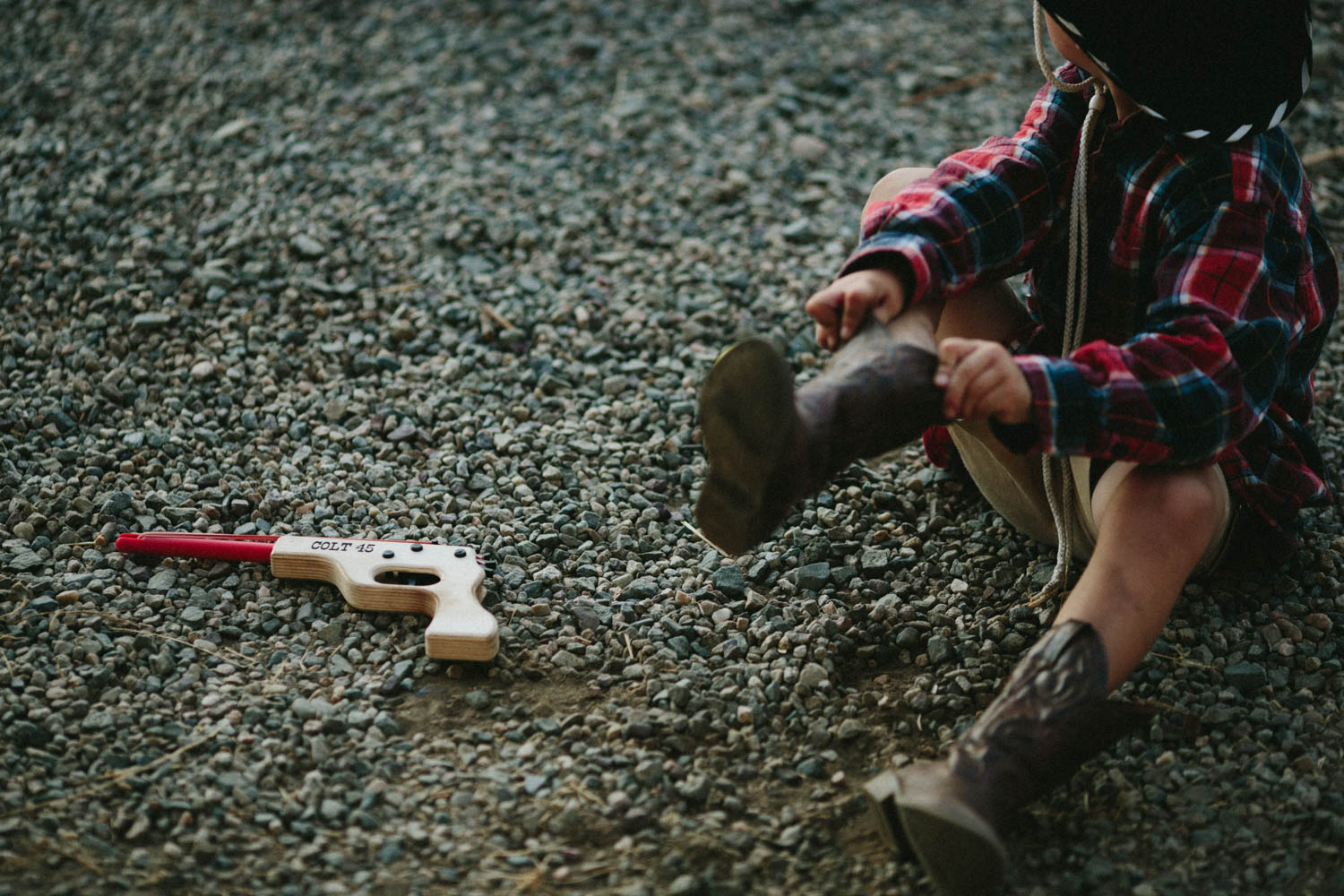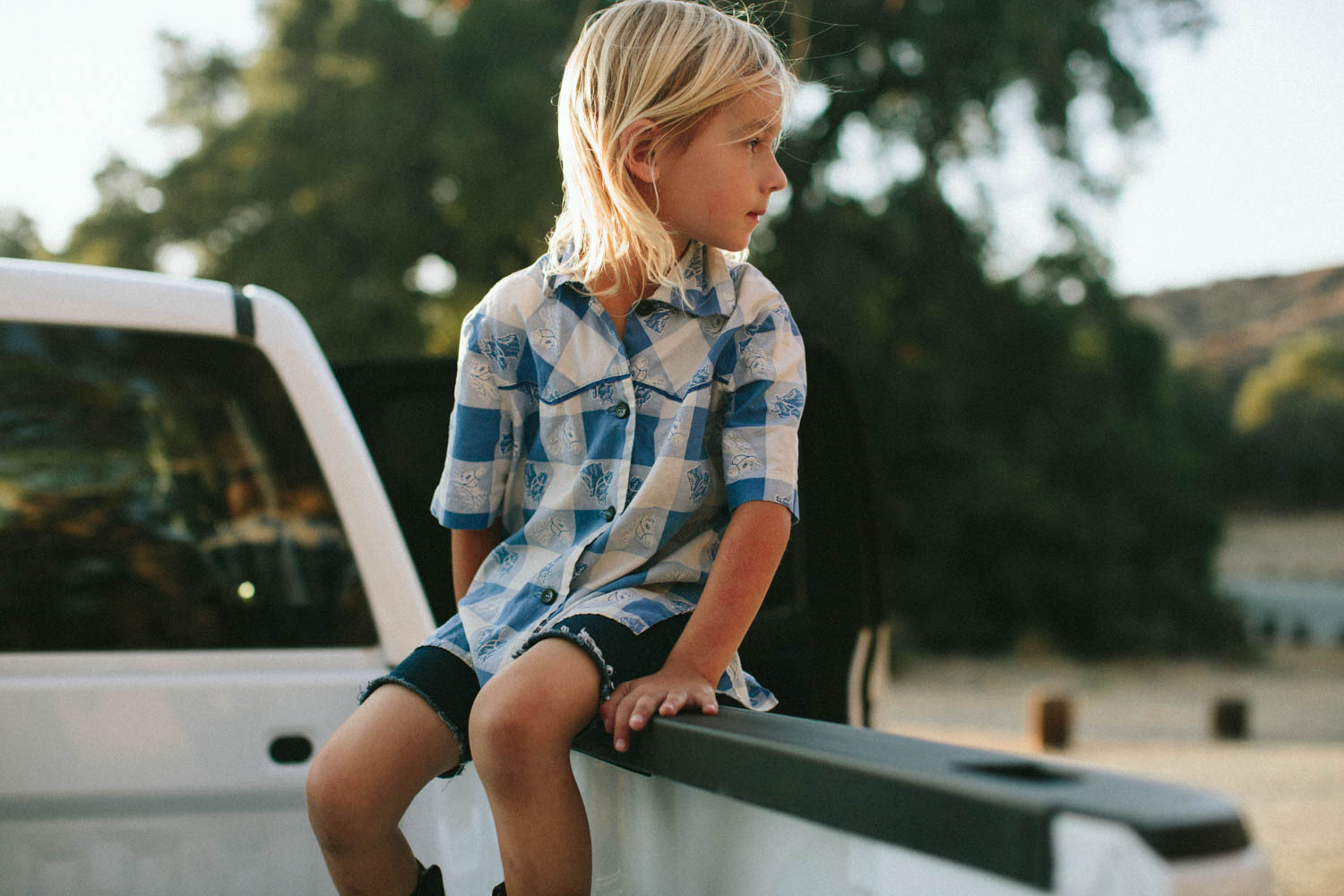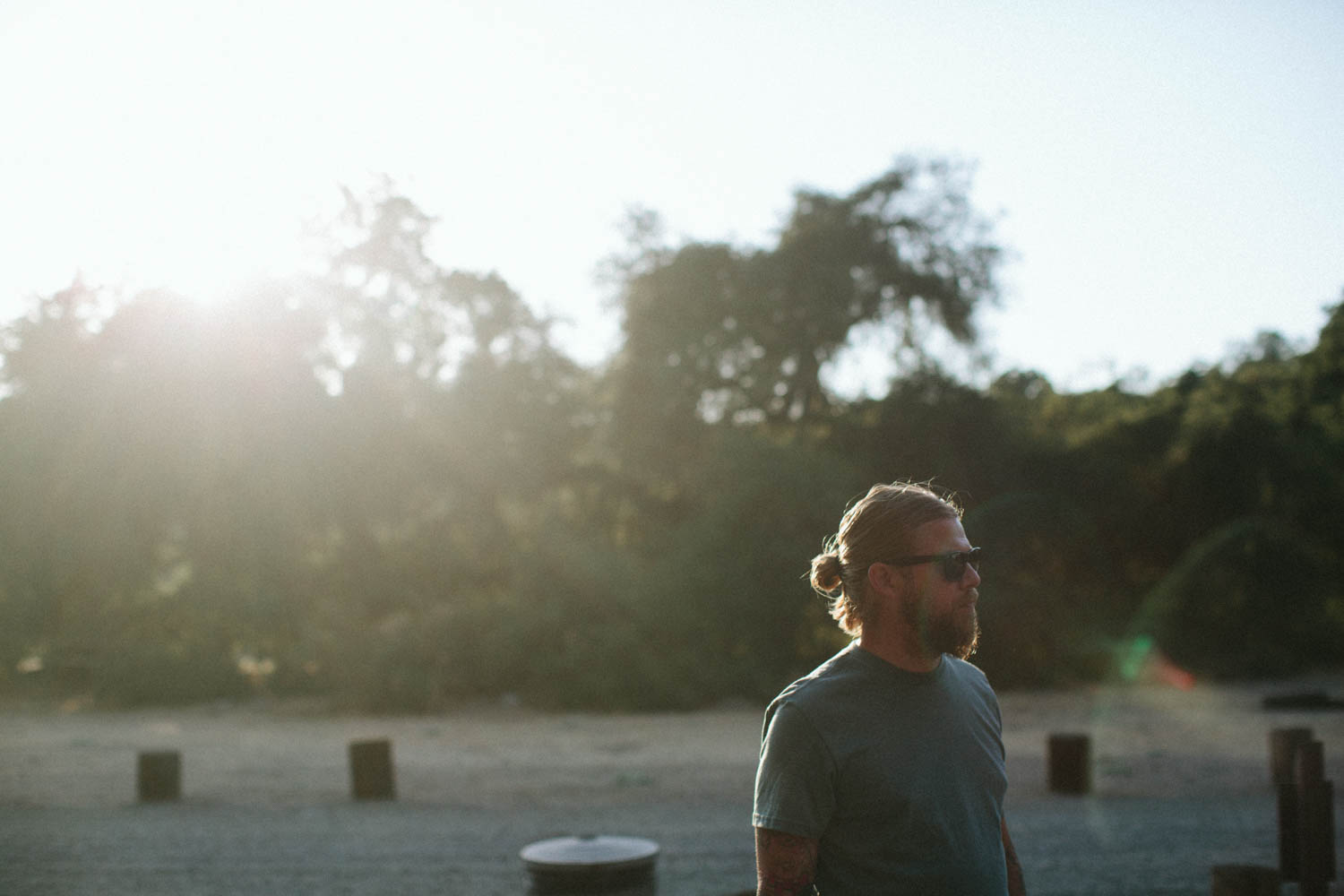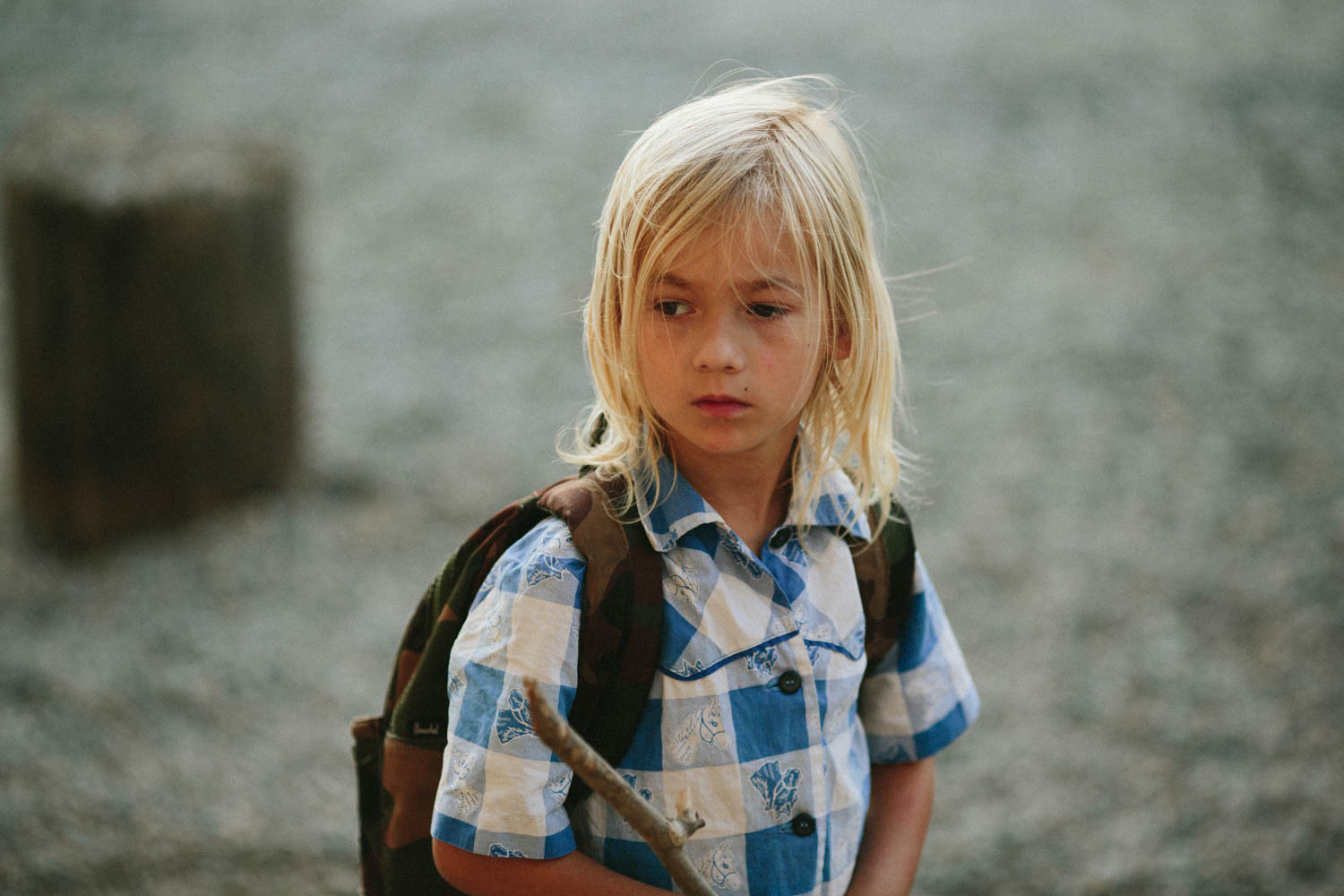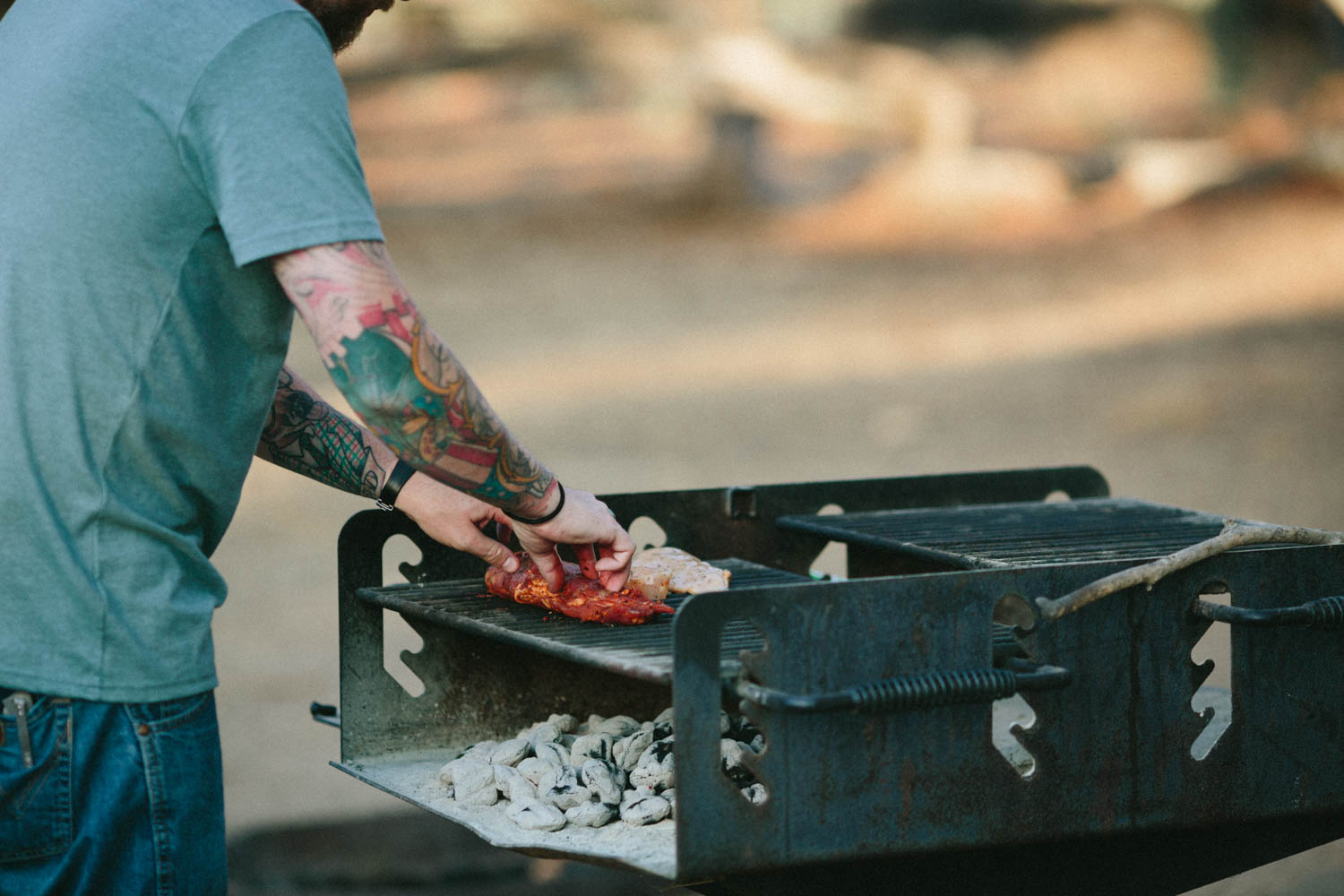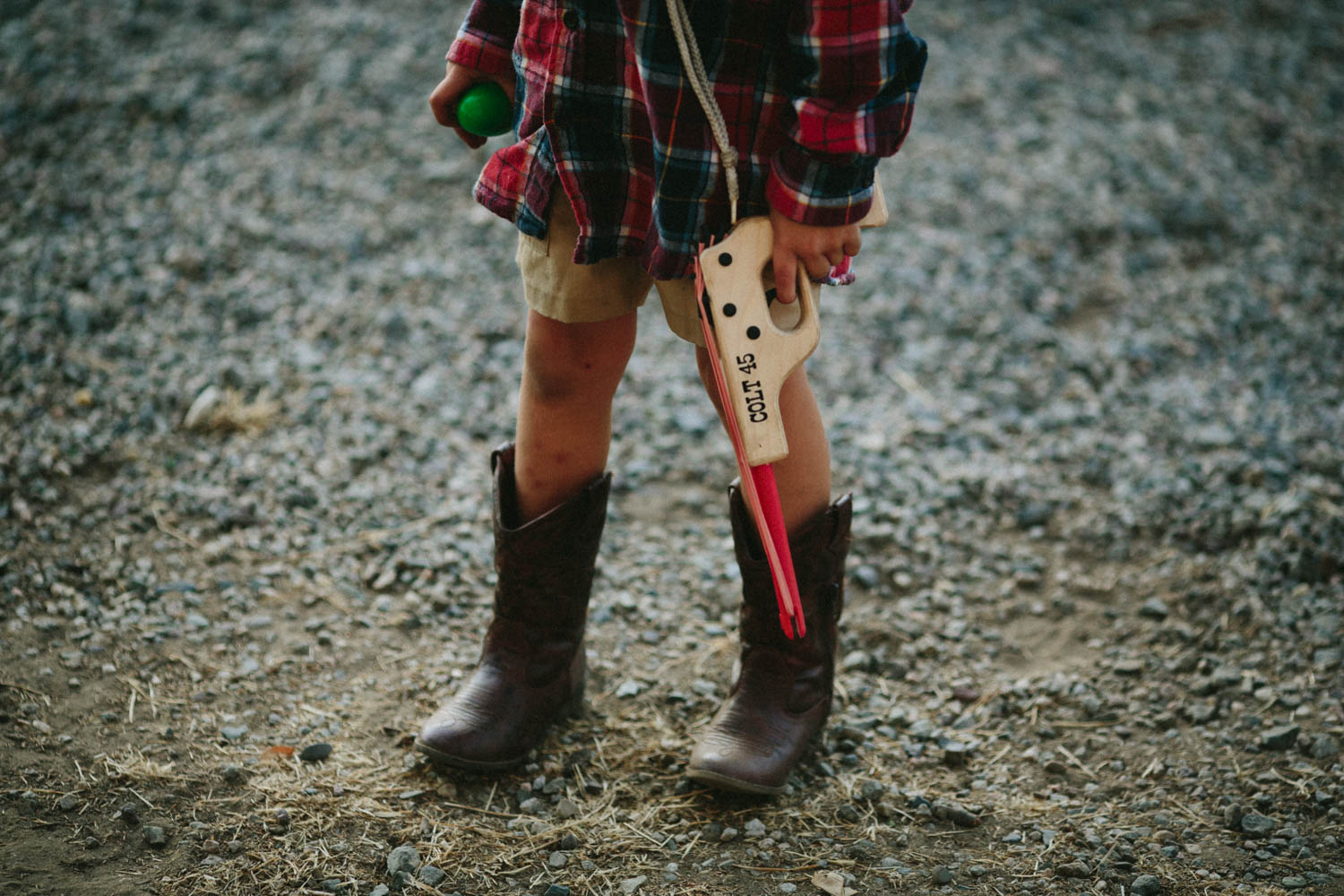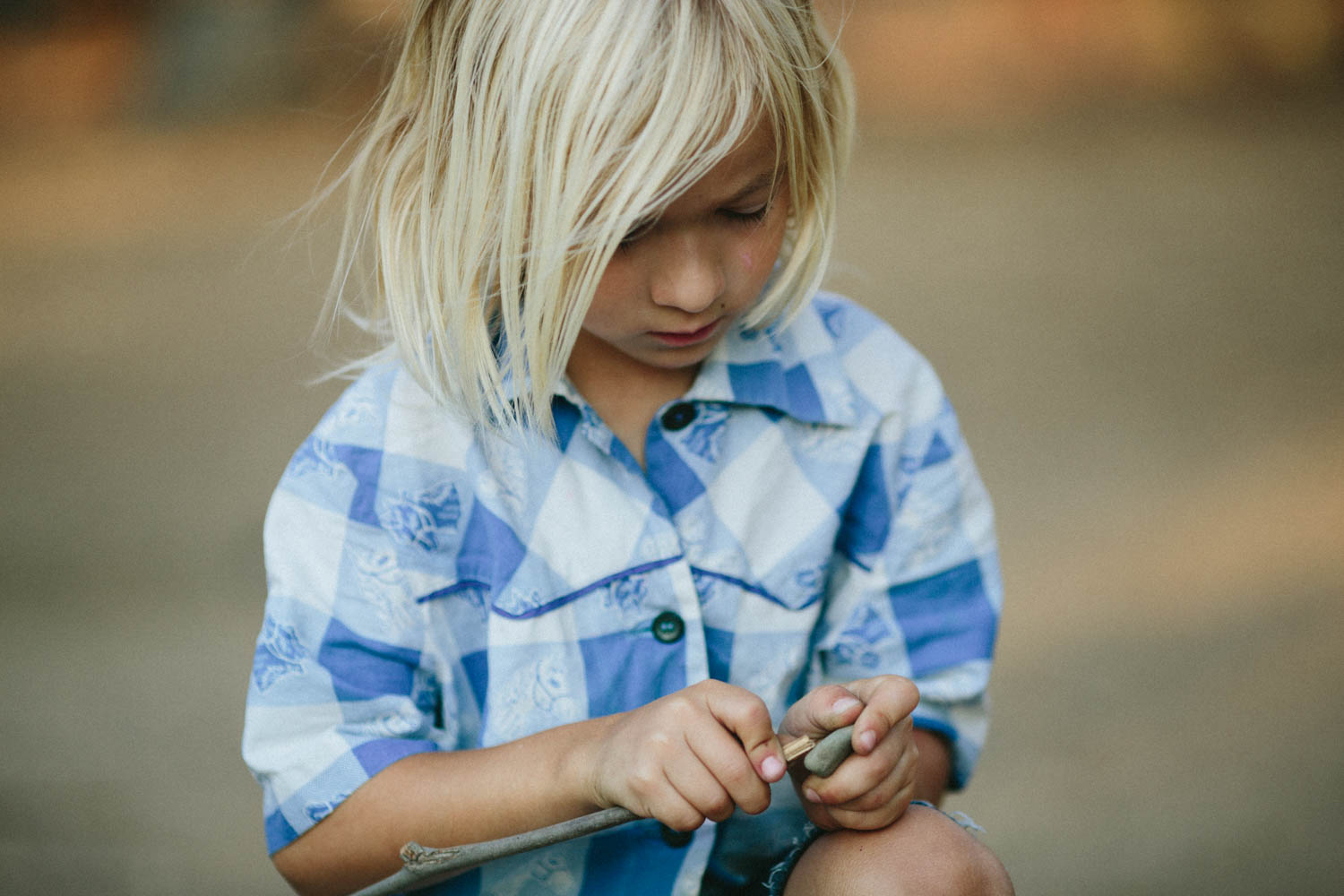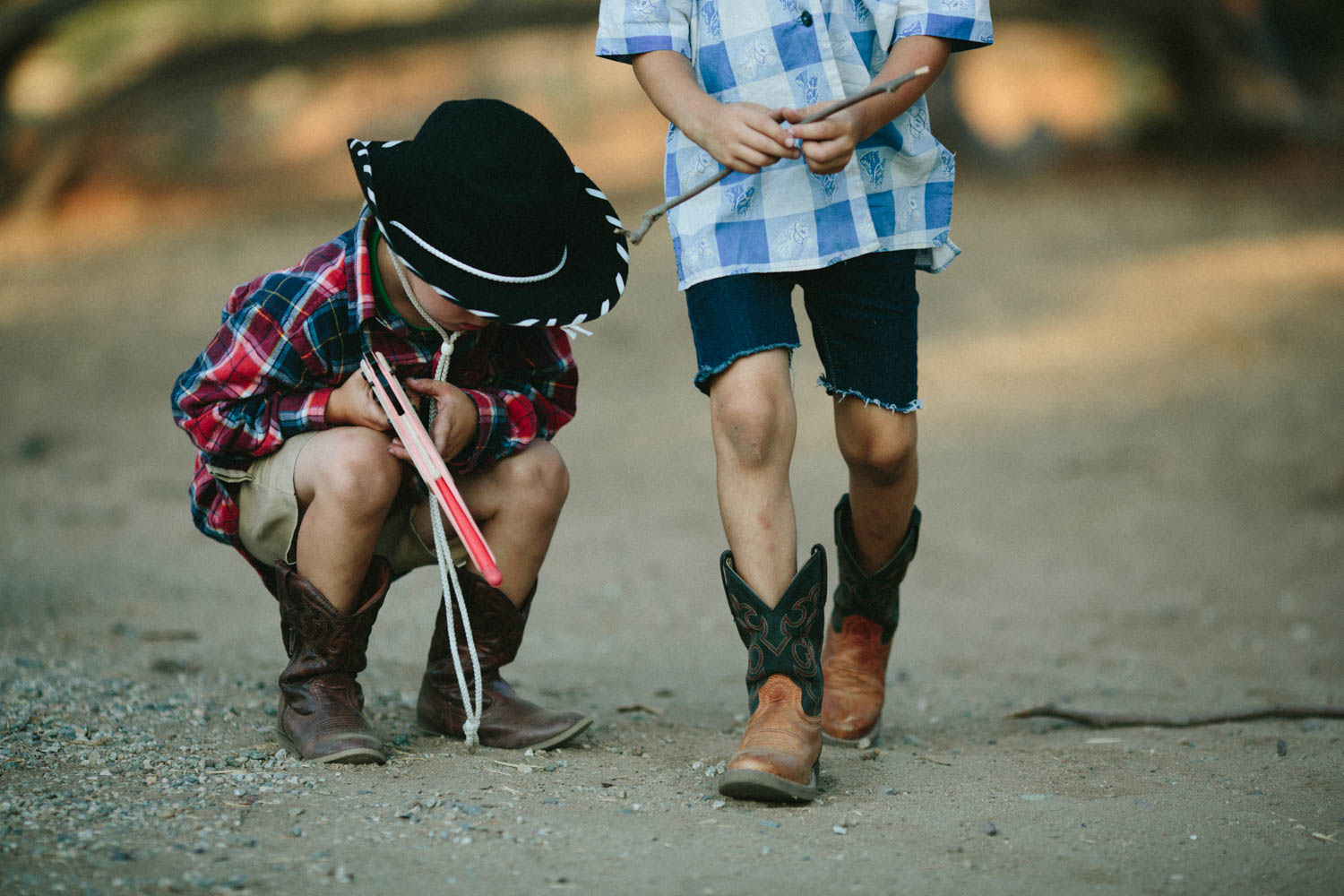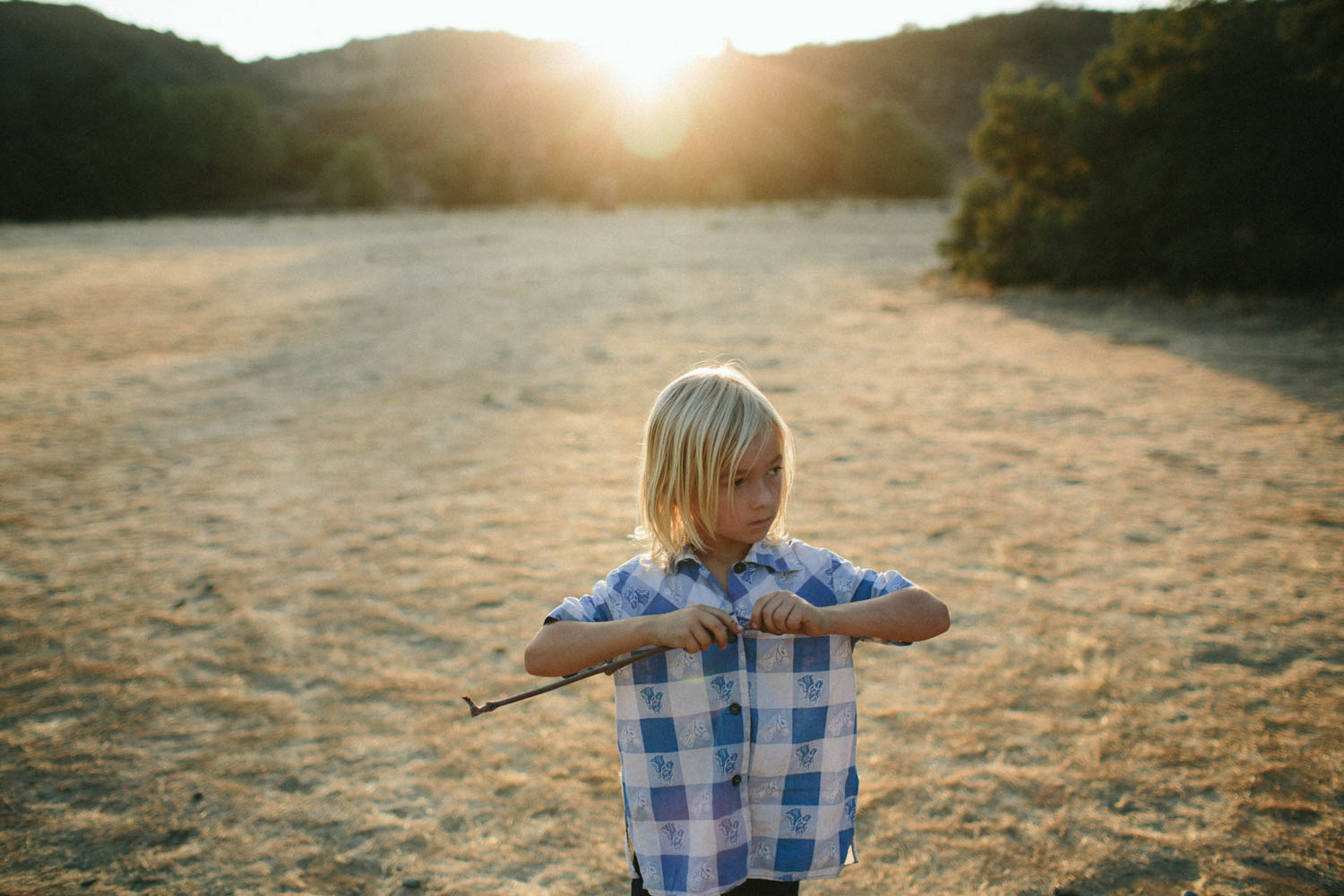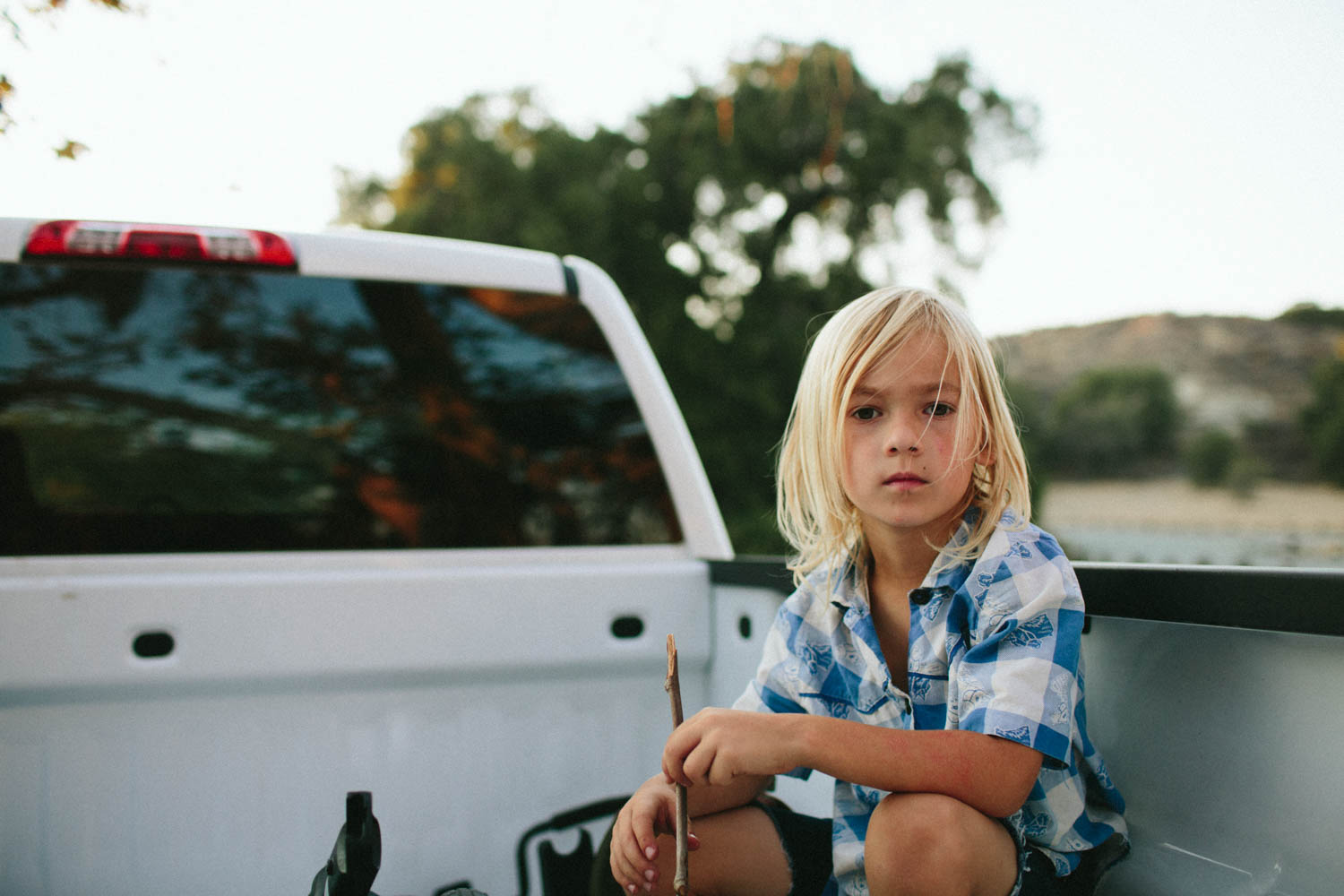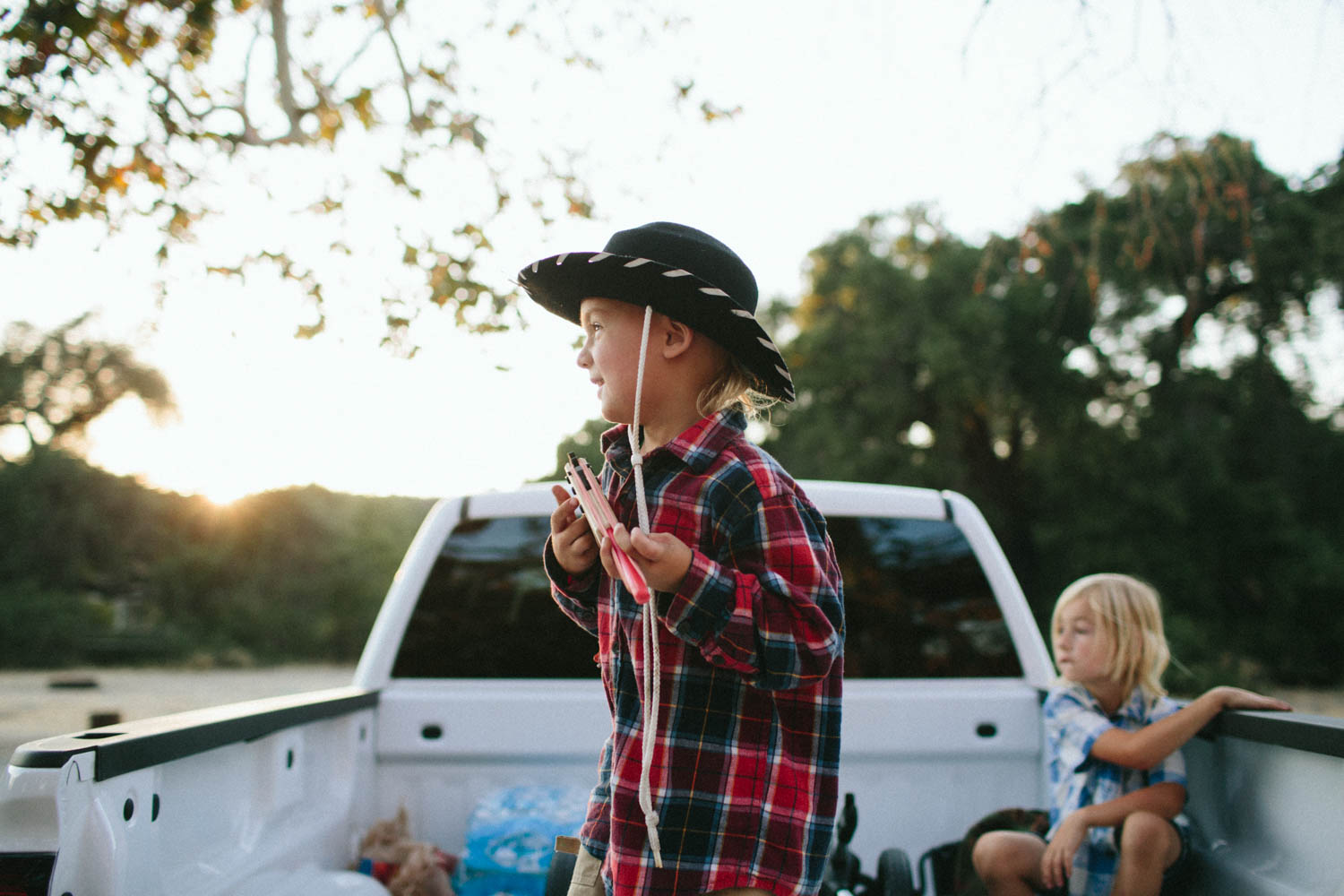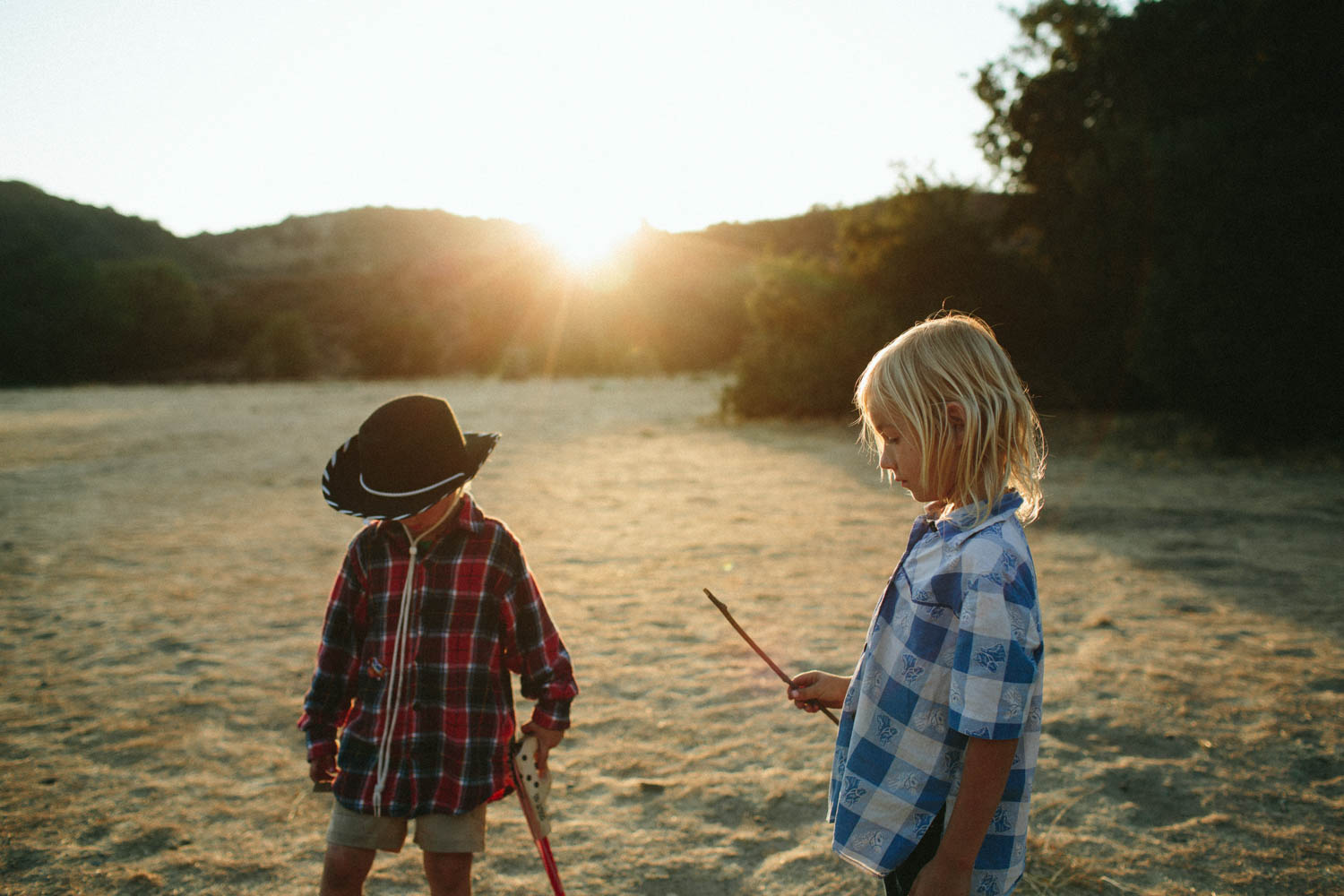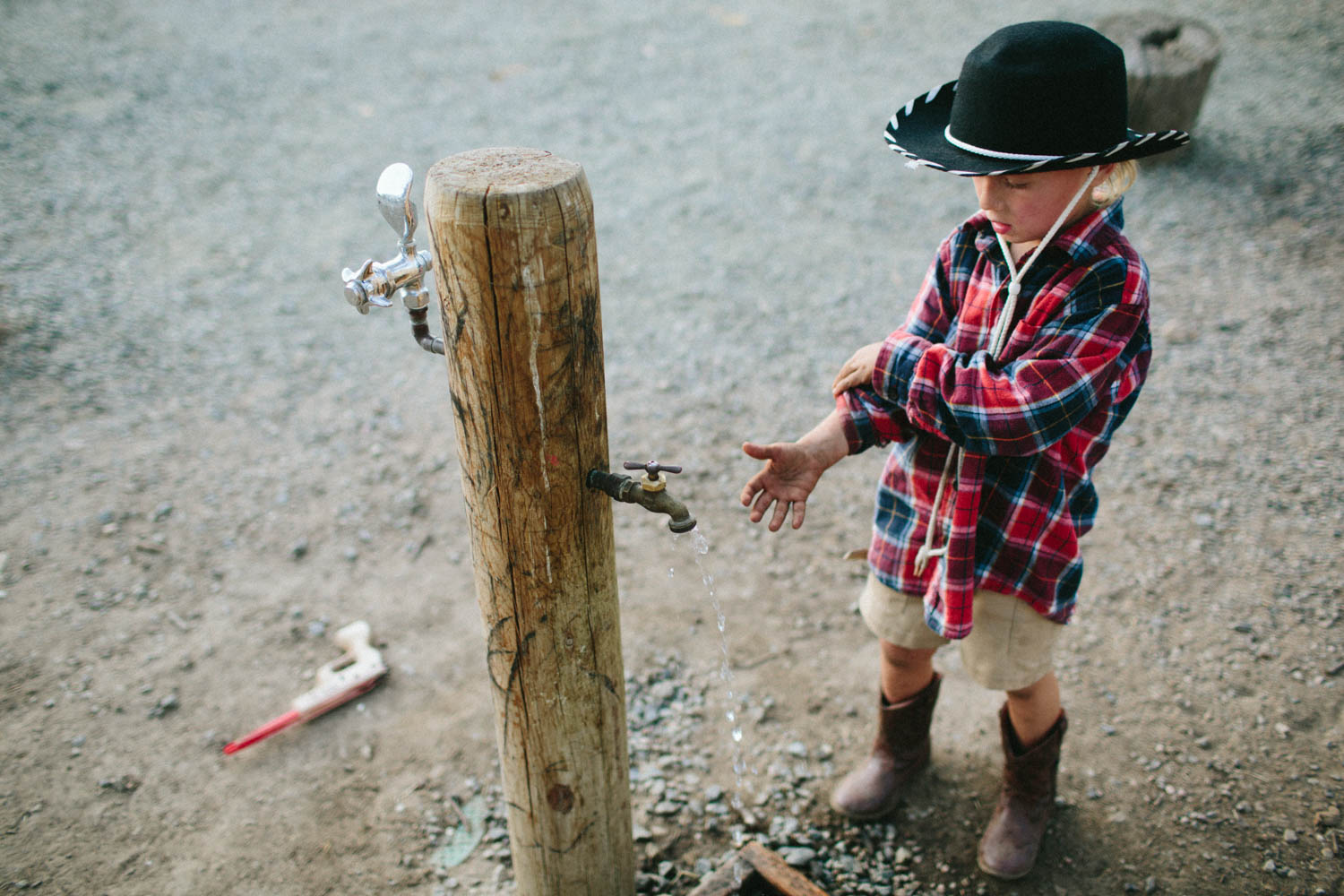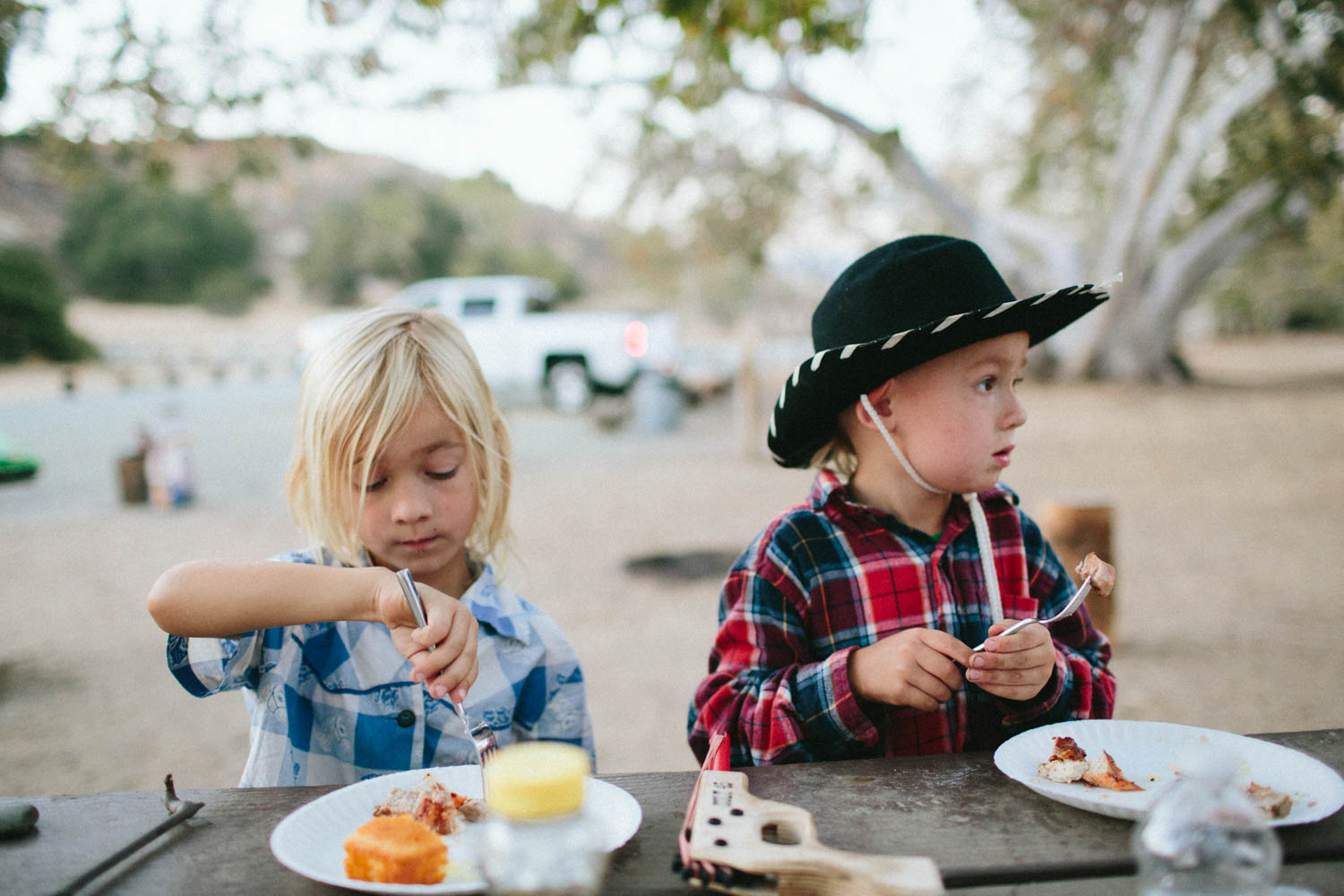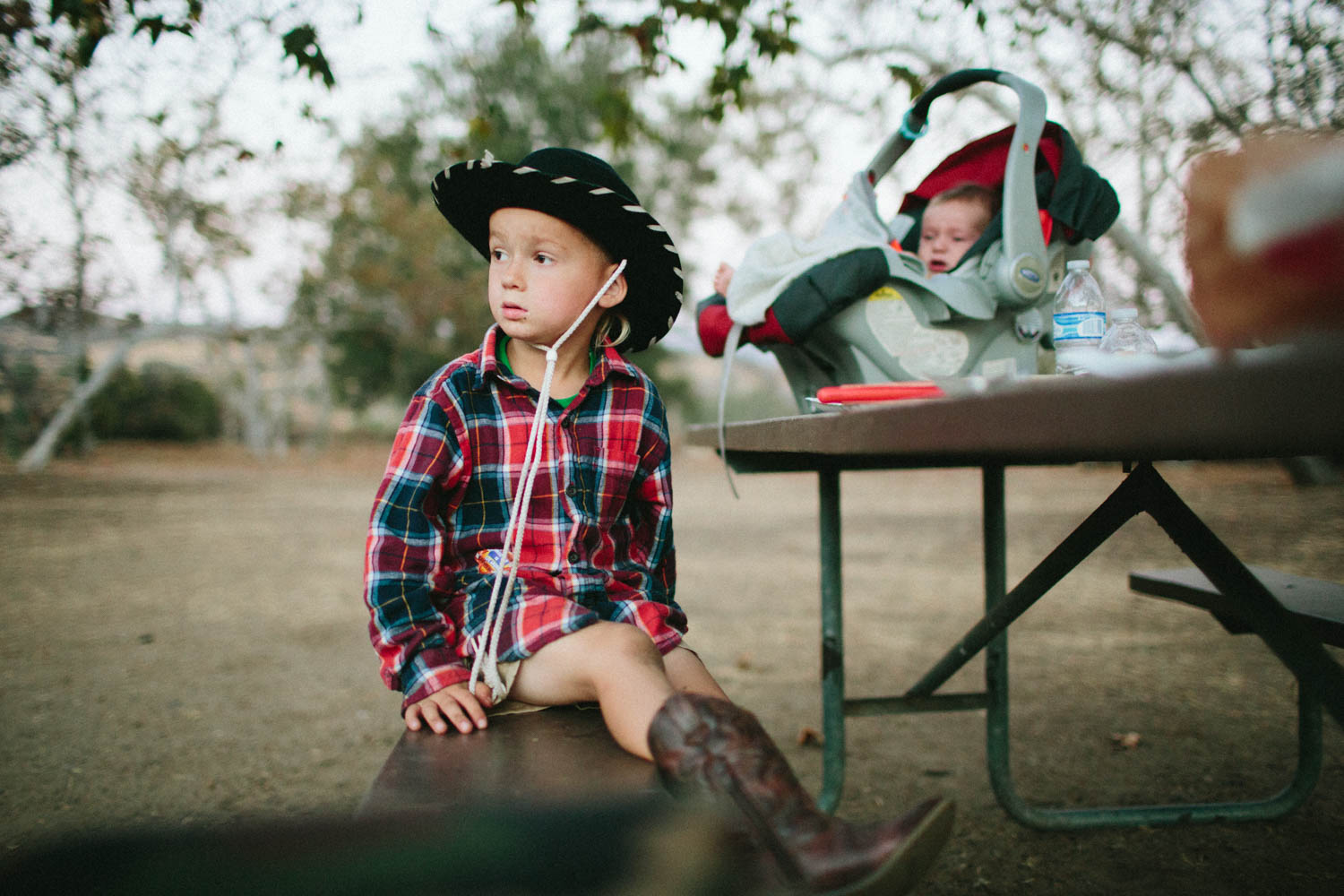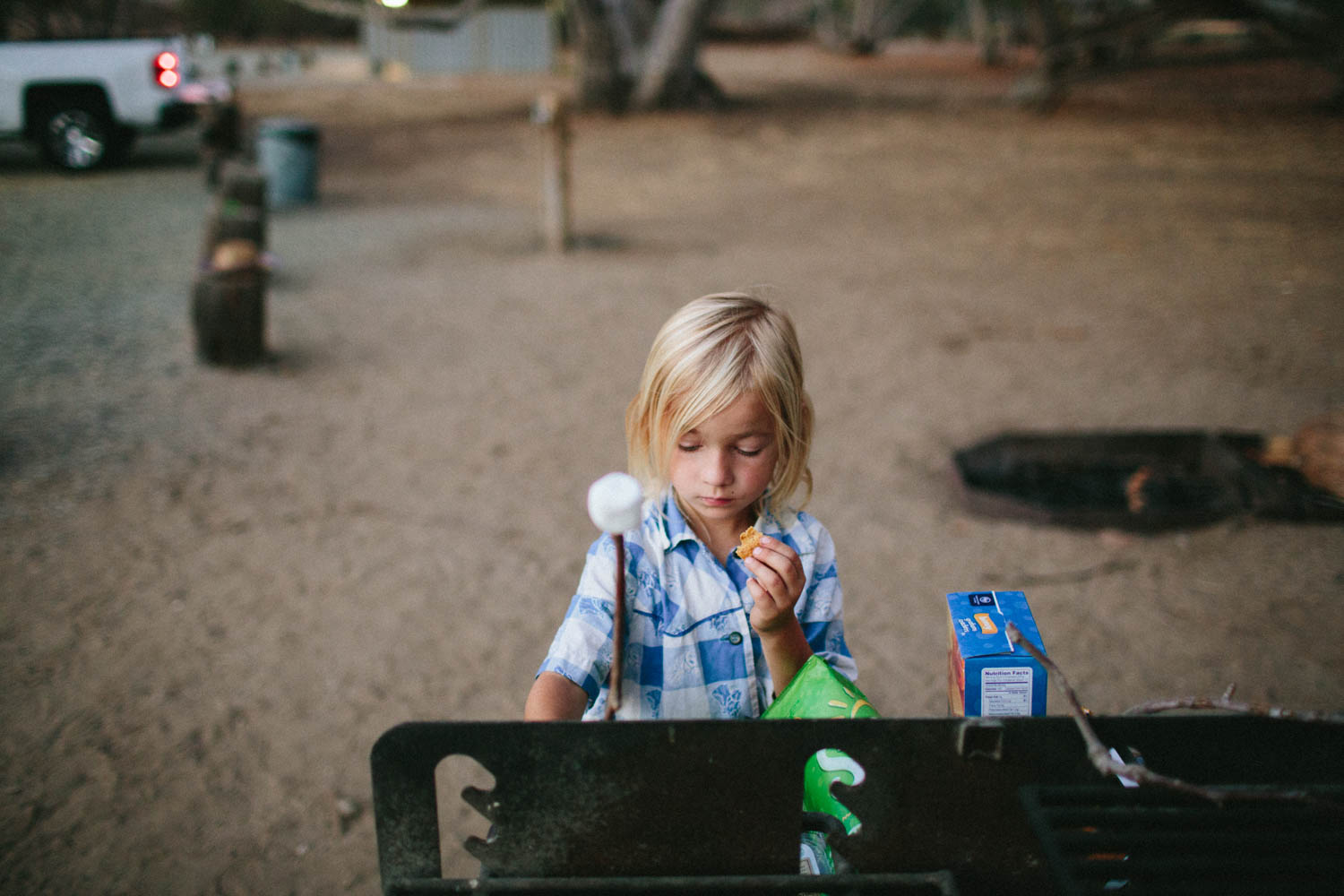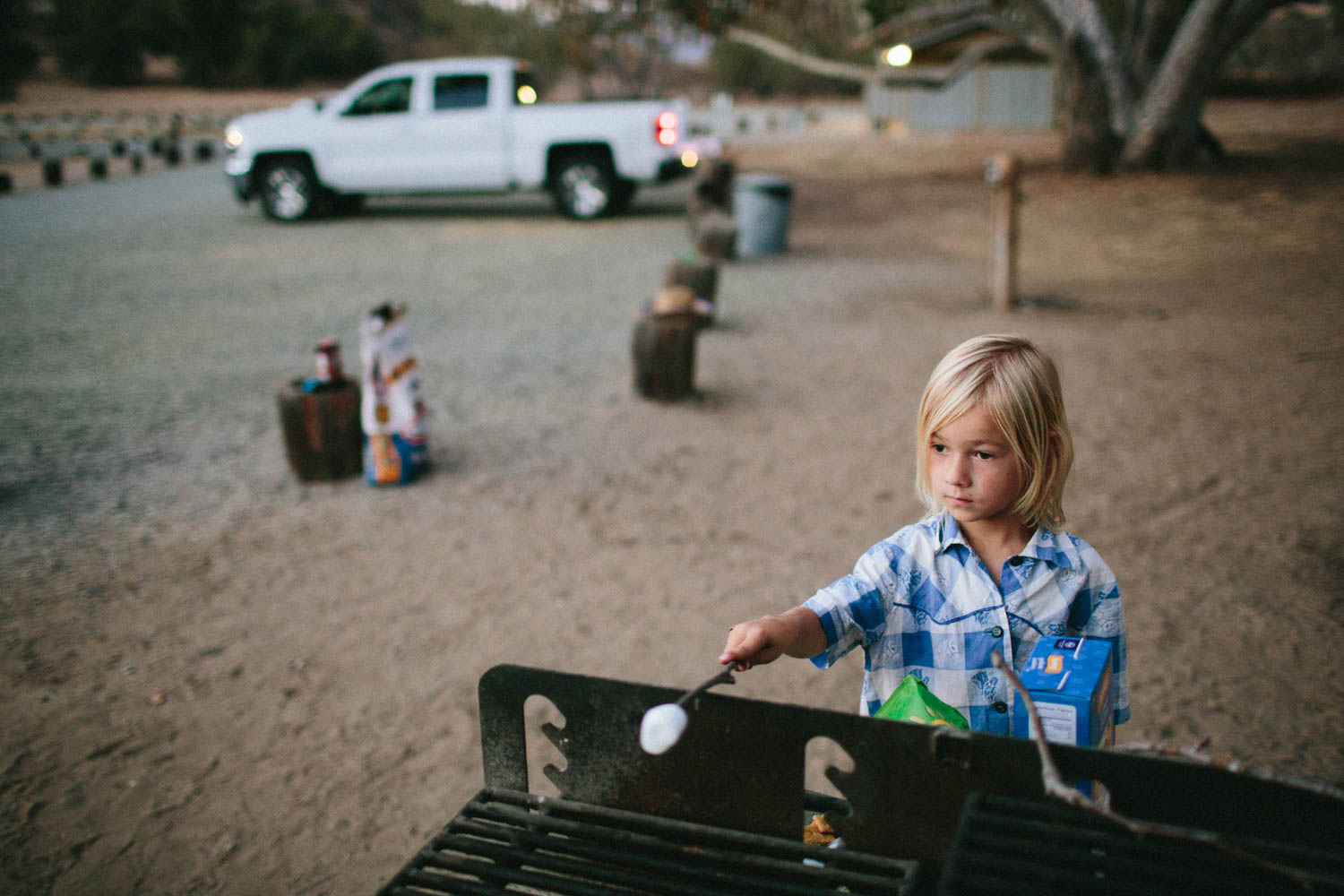 These monthly posts really highlight how fast time is flying these days. Seems not-worth-stating since the speed of time is a given; all of us scratching our heads in disbelief. Where did summer even go? Last summer we bbq'd at our favorite spot on what-seemed-like a weekly basis. This summer? We made it out twice.
We're heading out to Arizona for the weekend and the realization that I only recently got around to posting about our last trip to AZ and have yet to post about our more recent trip outside of Sequoia has me up in arms. If time were a tangible thing, I'd be looking for it under the sofa cushions because it's surely hiding somewhere around here.
In any event, I hope everyone has a lovely holiday weekend; complete with the slow passing of time, children who behave, and weather that reminds us that despite the beginning of the school year it is still, indeed, summer.
Please join me in supporting the other photographers participating in the Childhood Unplugged movement by clicking here to see all our submissions. You can also follow us on instagram (@childhoodunplugged) and be sure to use #childhoodunplugged for a chance to be featured on our Instagram feed.