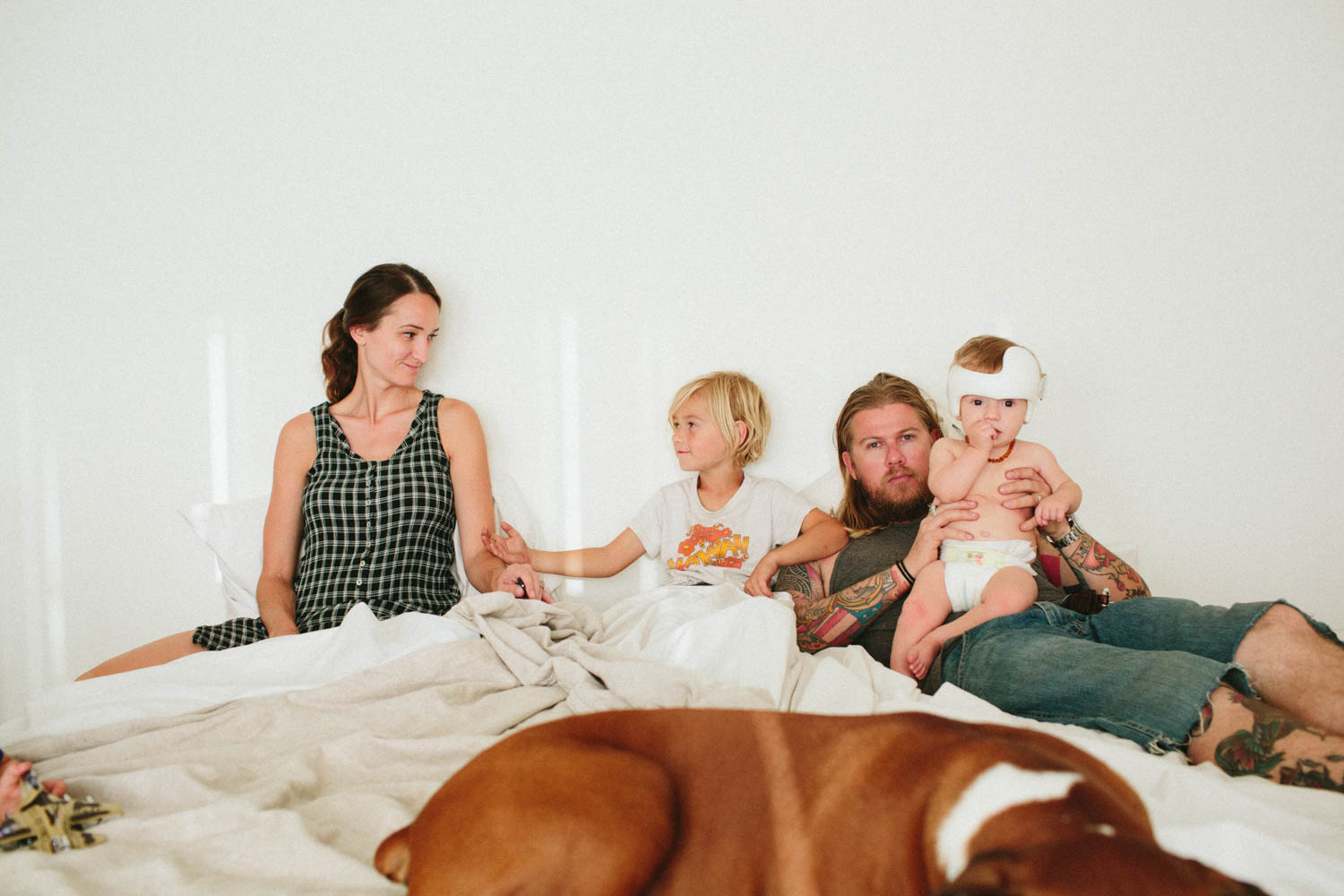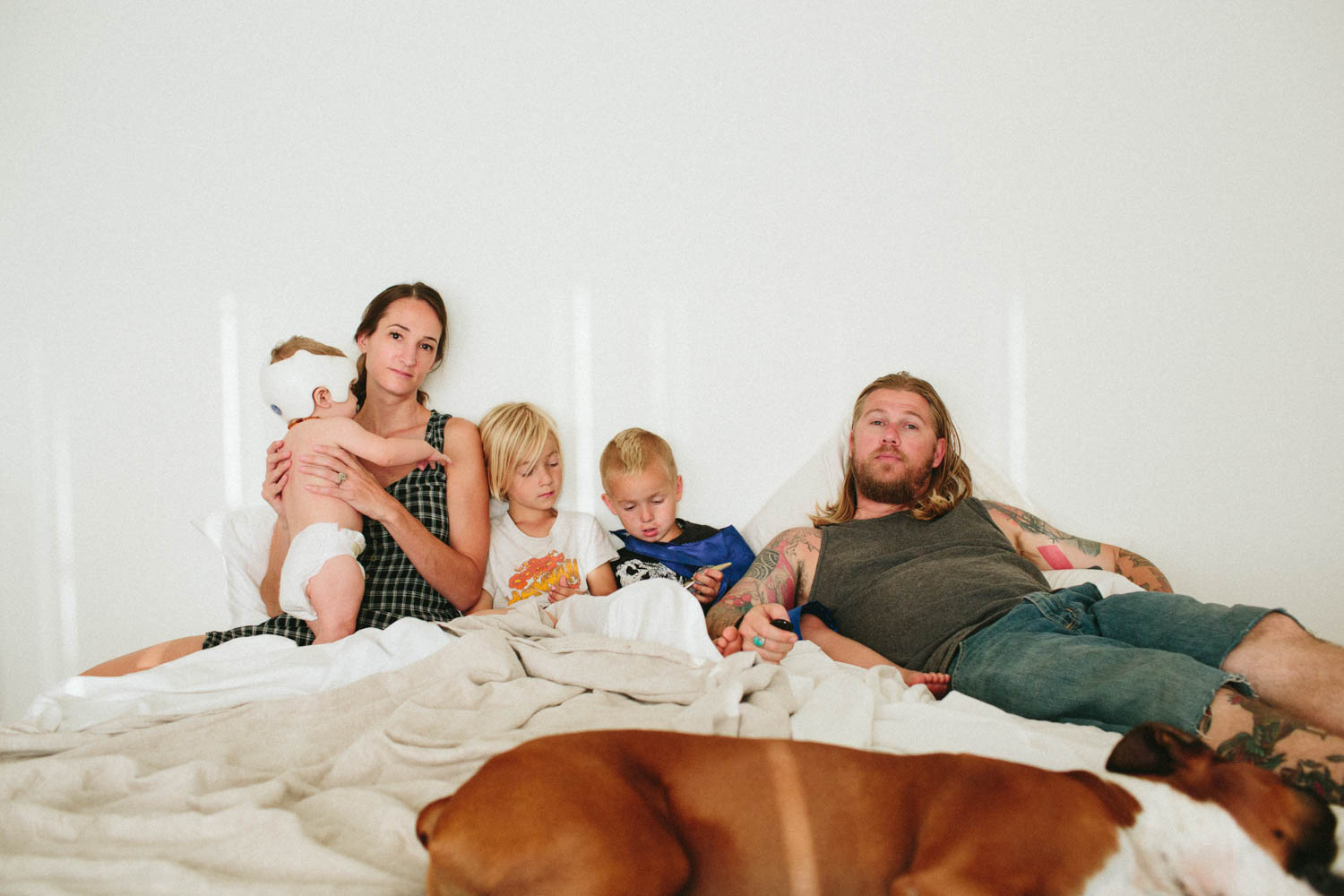 A portrait of my family once a month in 2016
Willy: Threw his back out and has set our whole unpacking gig back quite a few steps. At the pace we're going, it feels like we'll be moving in for years.
Hooper: Dipped Van's fry in hot sauce when he wasn't looking and maliciously threw it back onto his plate.
Van: Got caught with his pants down in the backyard, taking a dump. He didn't stop or defend his actions but simply said, "sorry, mom".
Sonny: Now has a 'hat' to fix his 'flat'. In other words, he's under construction. Also, you don't want to wake up next to his smelly head.
Me: All the sudden I have to hold the menu (or any piece of paper with writing on it) further away so I can see. Wtf? Like overnight flip of the switch.
Jimmie: Learned how to use the doggy door and followed it up with a butt-scootin'-romp all over the yard. It's worth keeping him on a diet just to ensure he doesn't outgrow that little door.