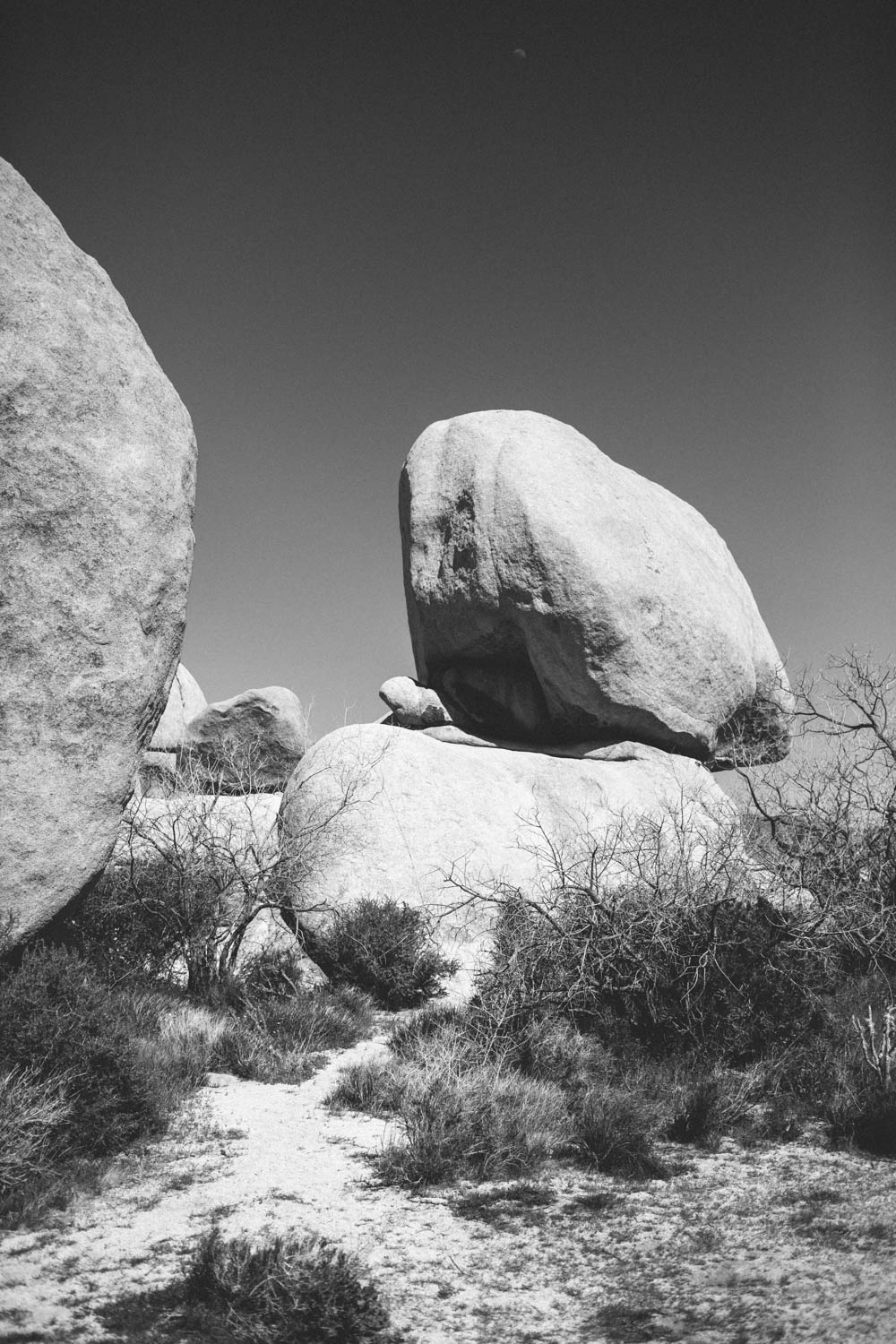 ashley jennett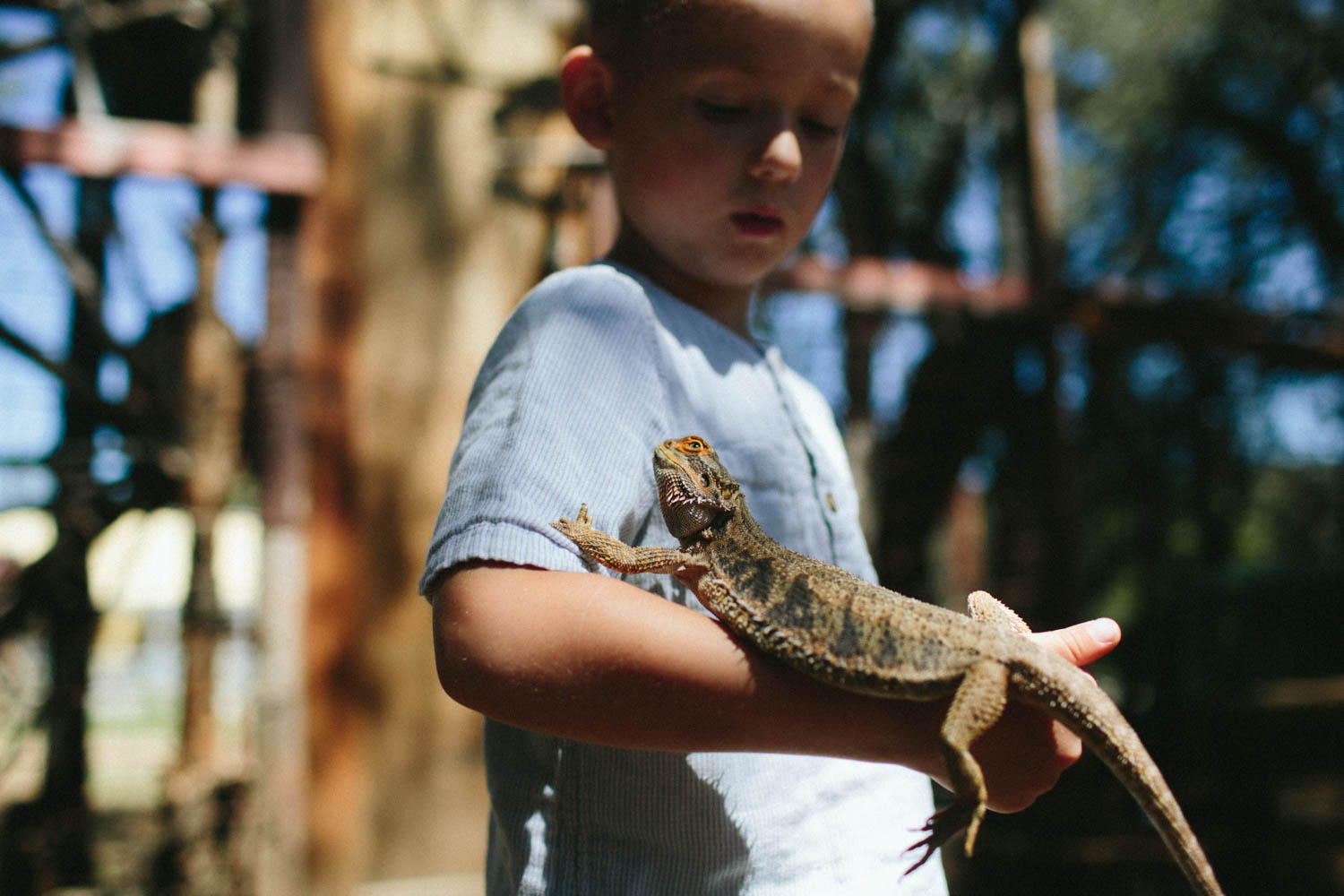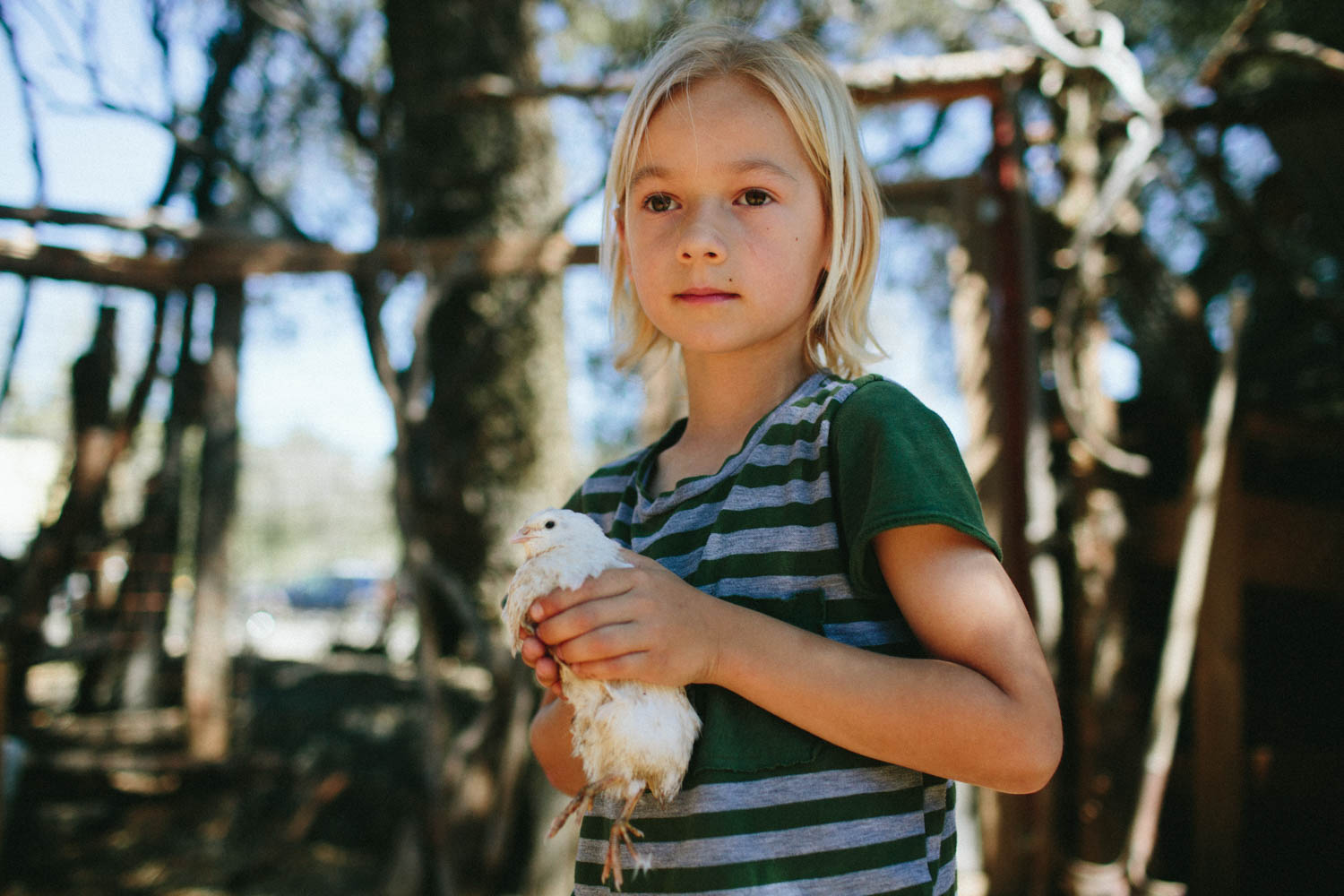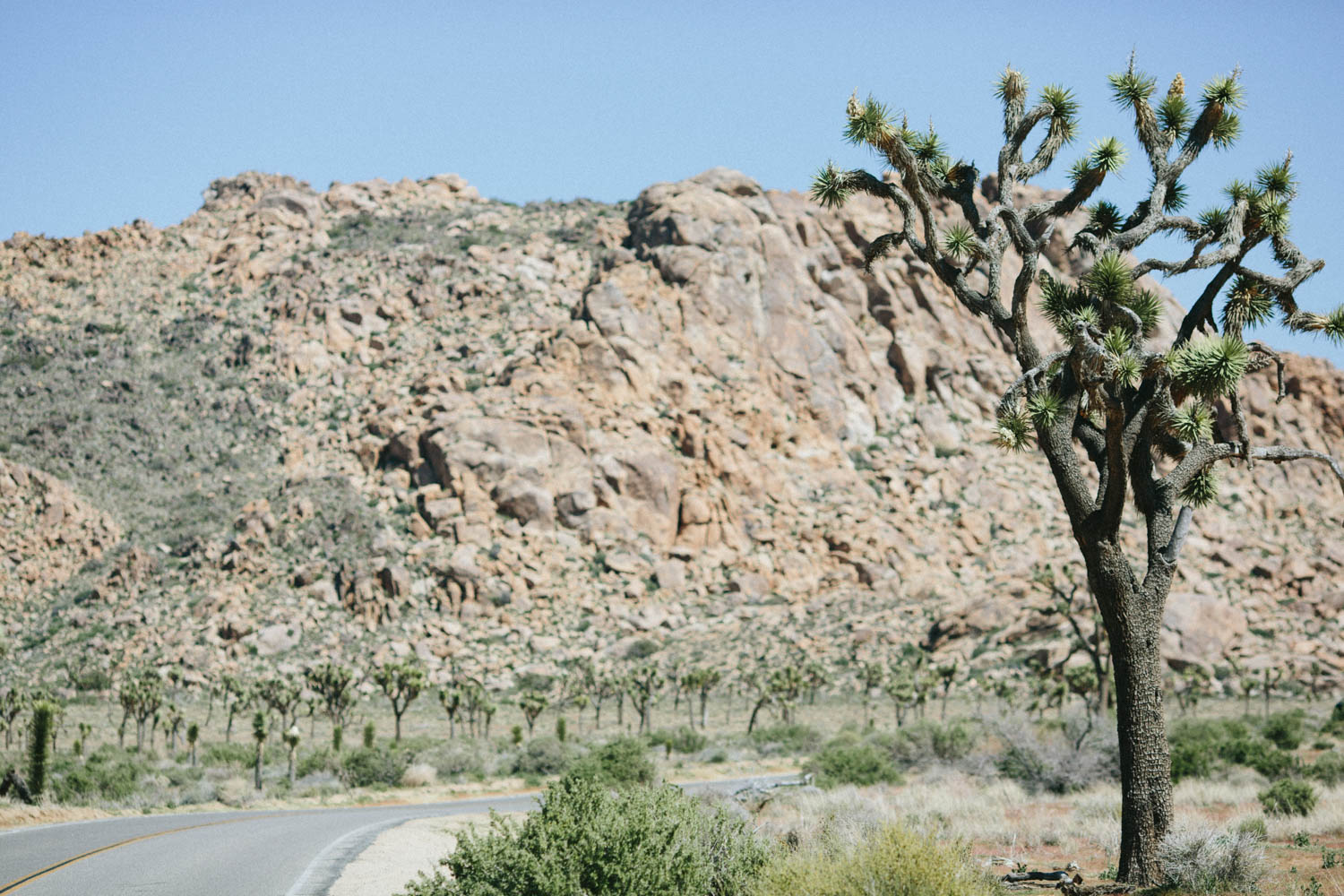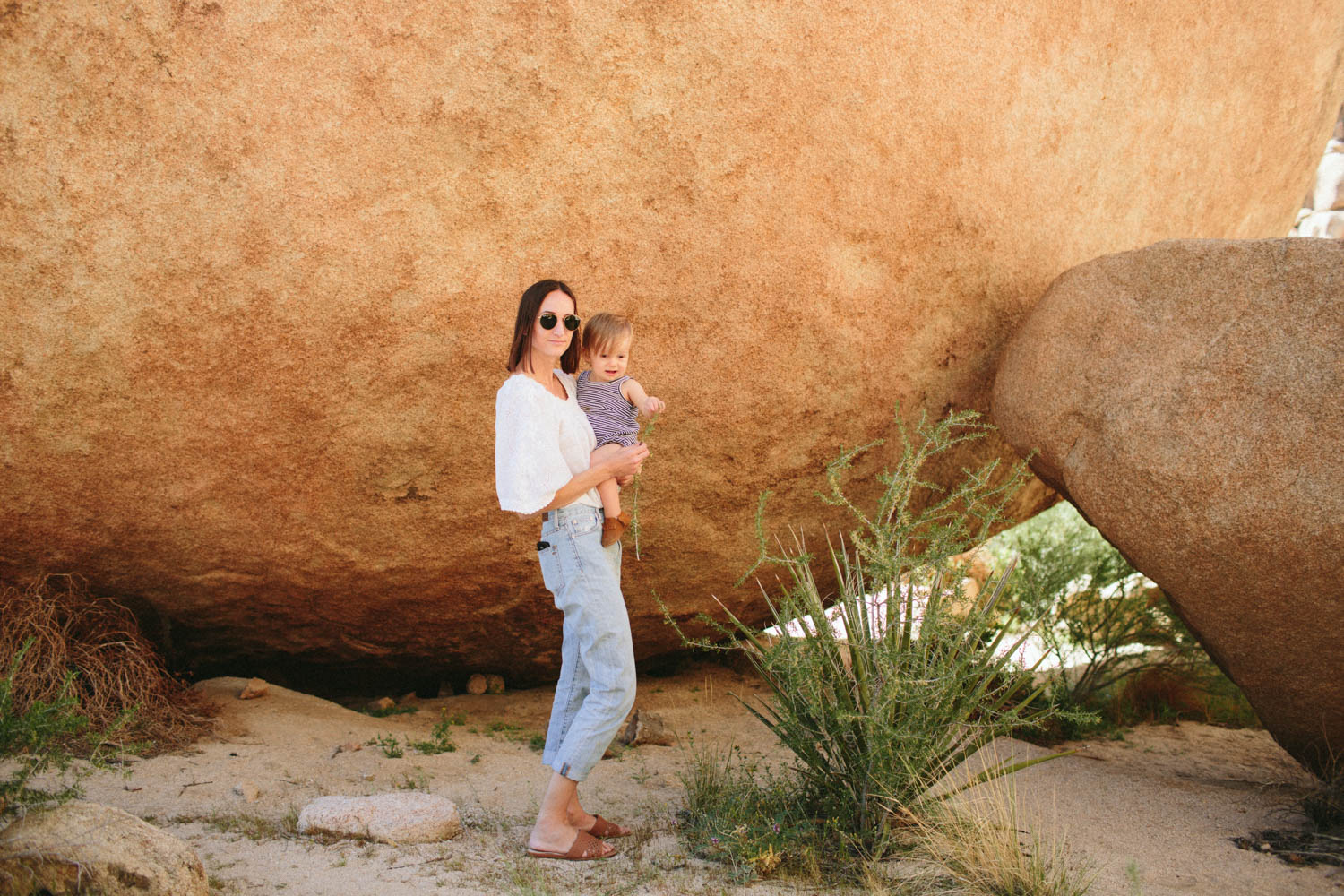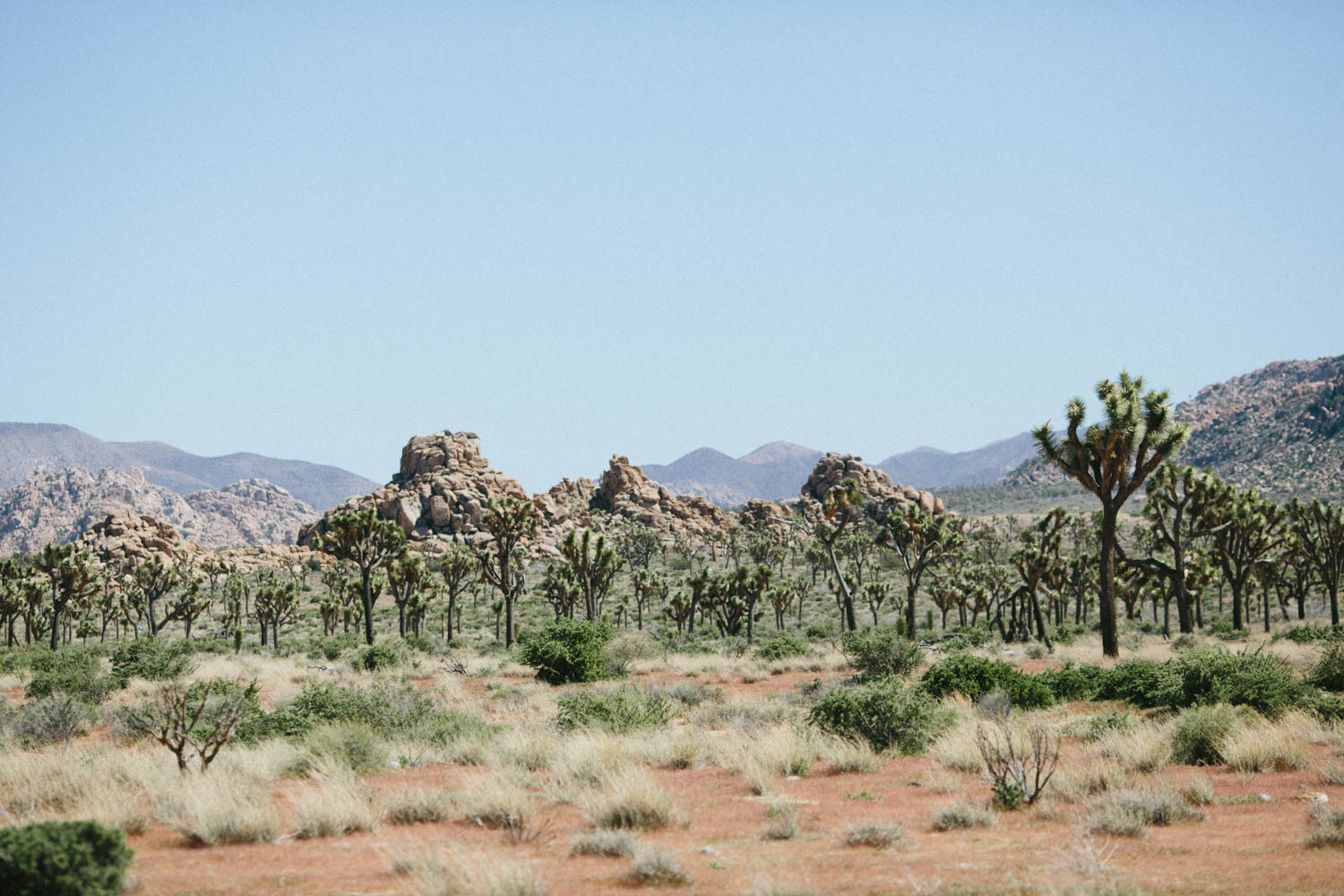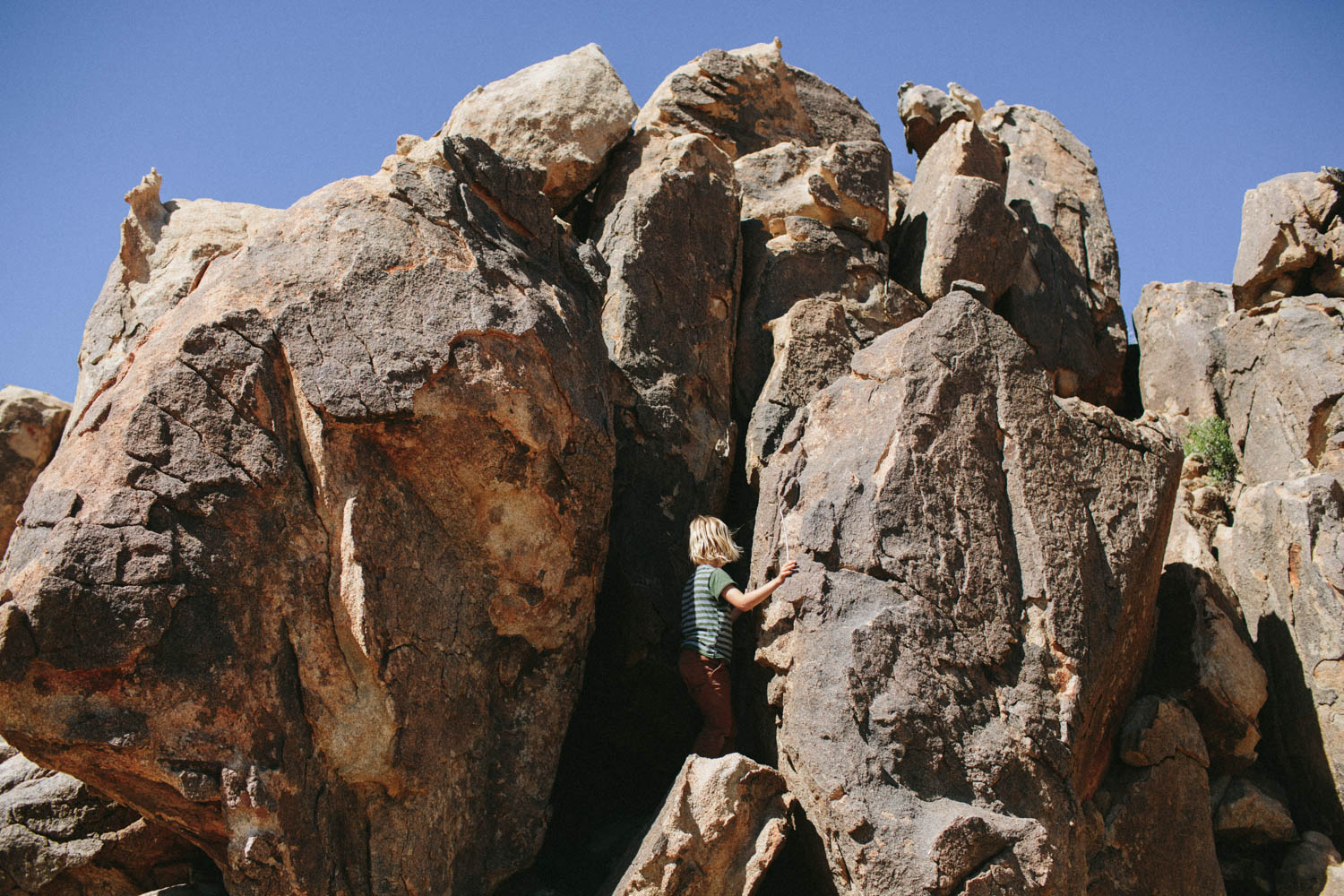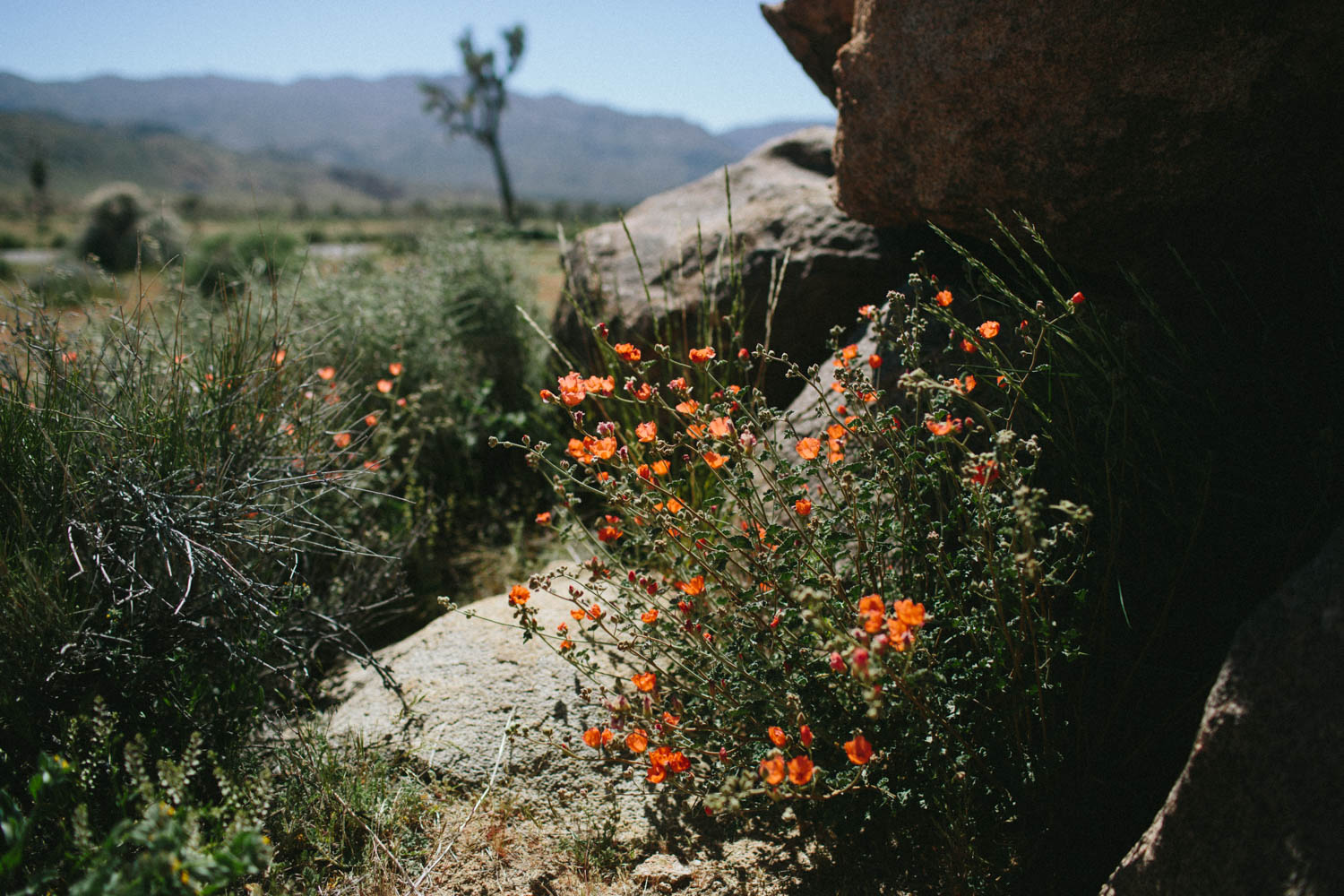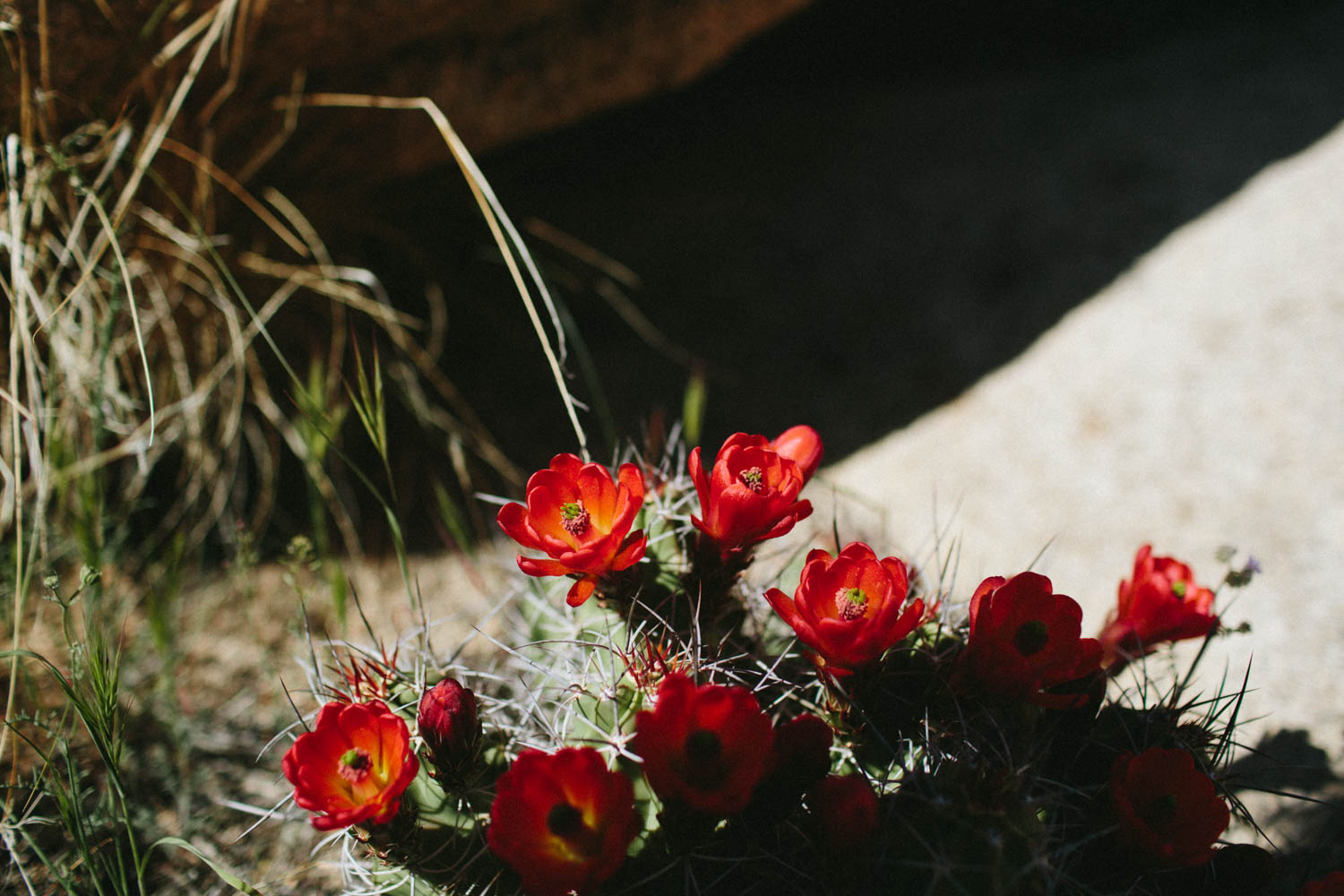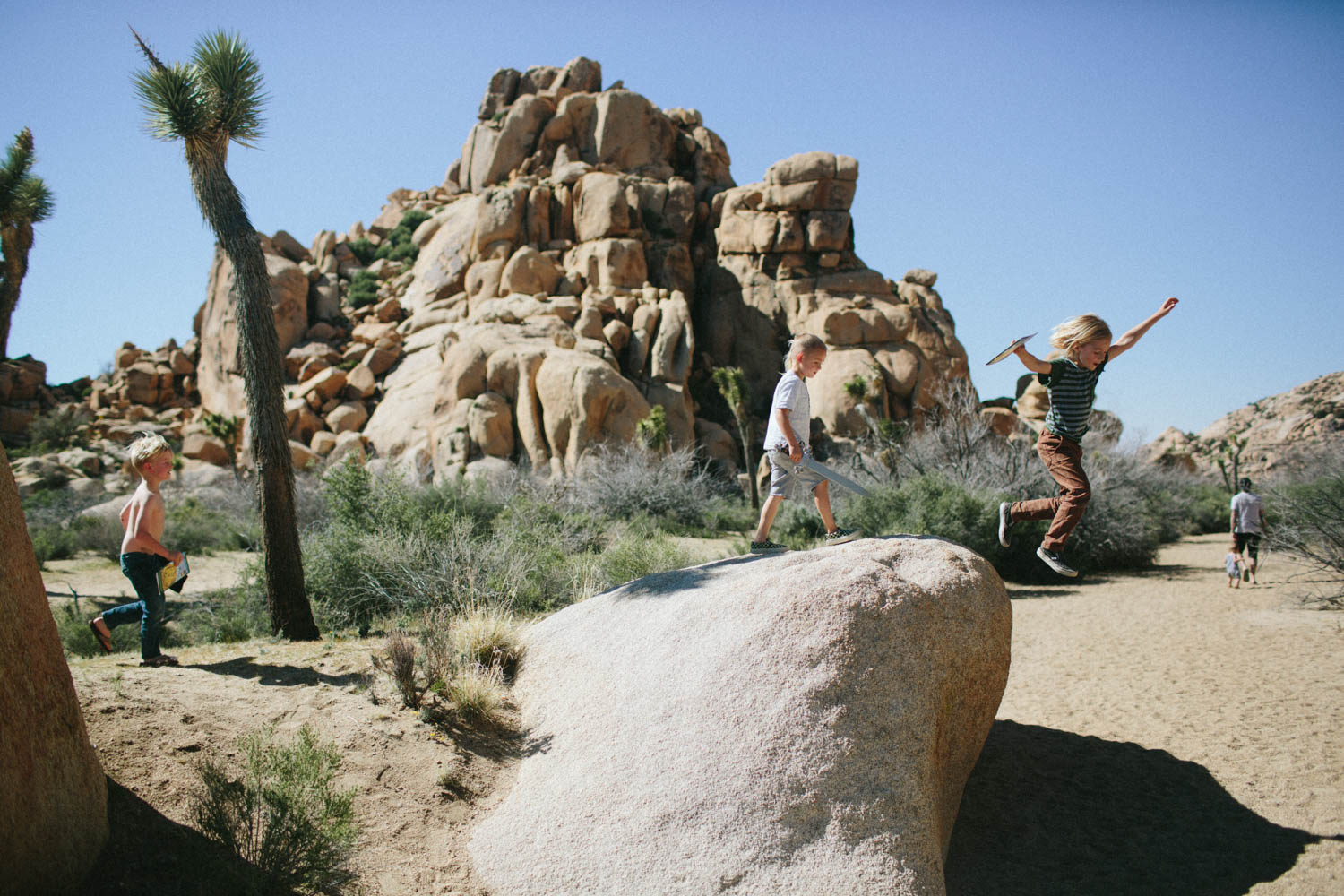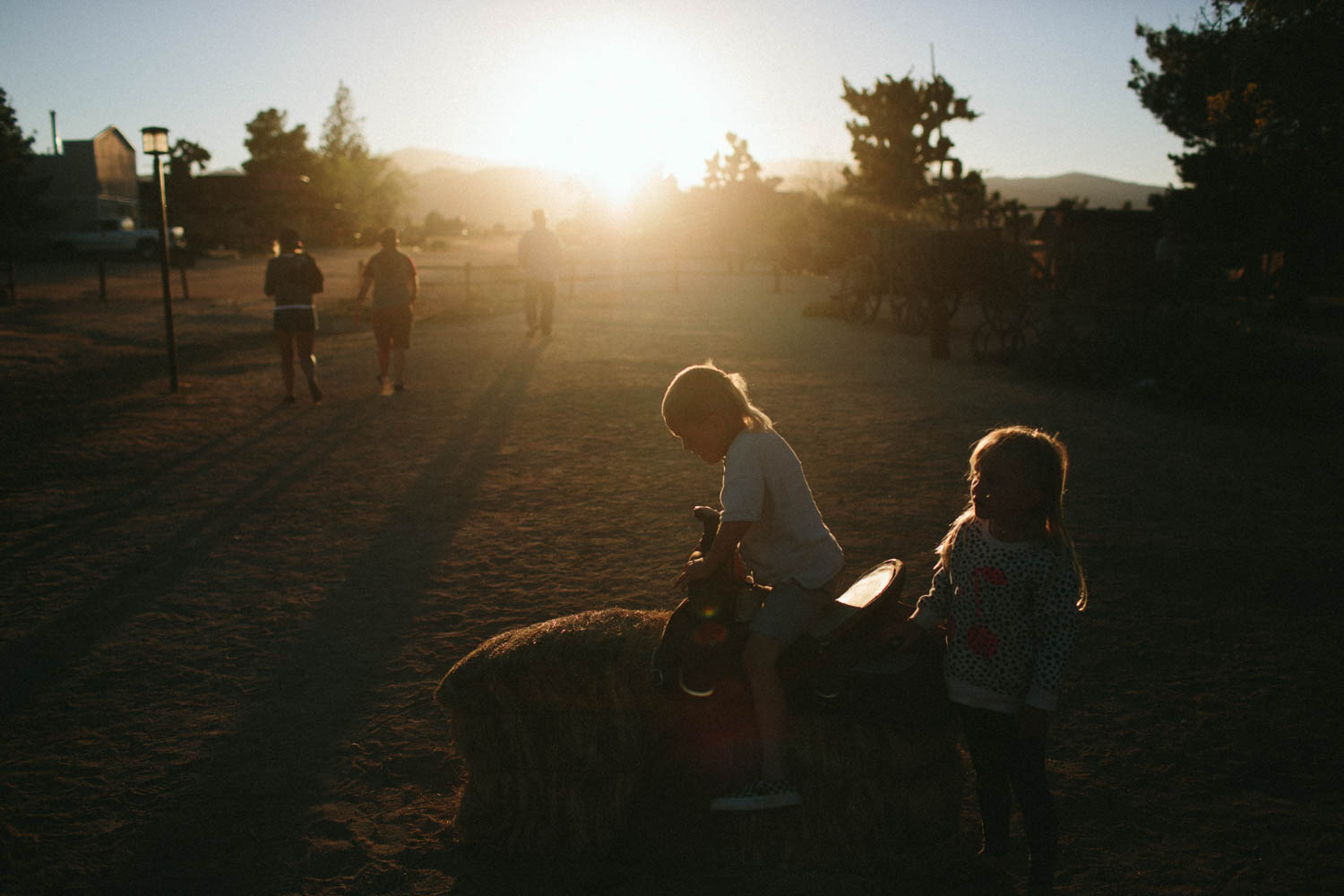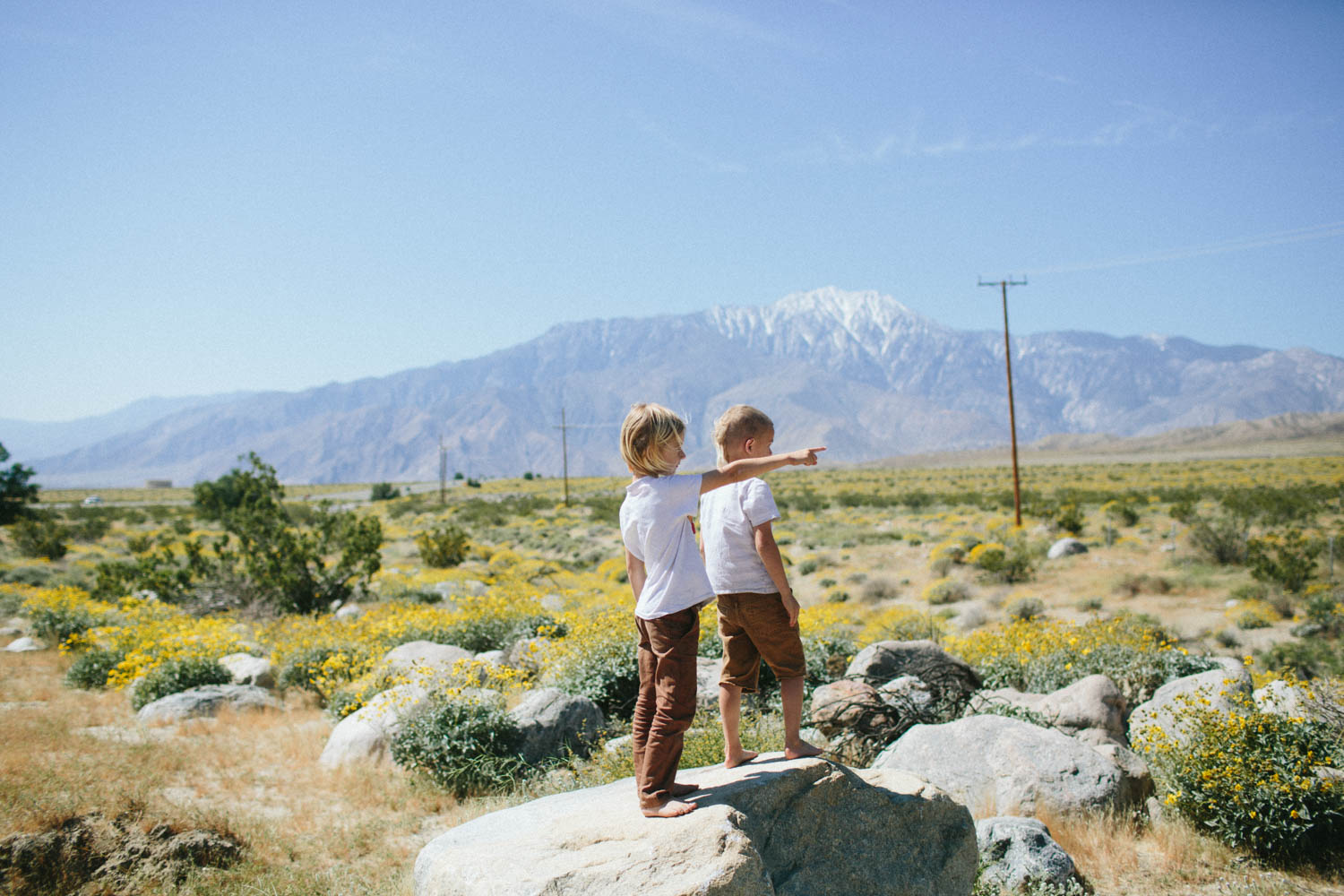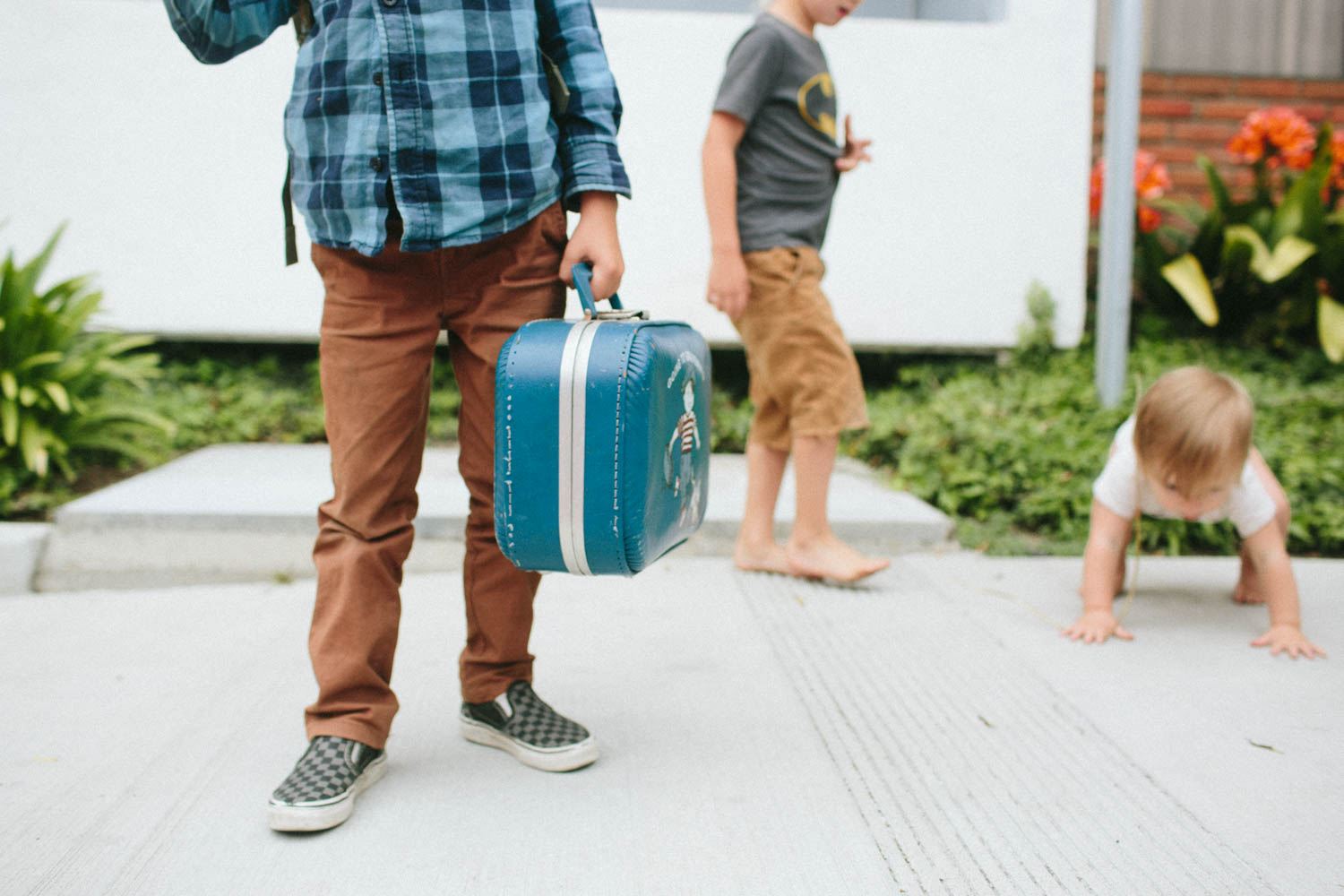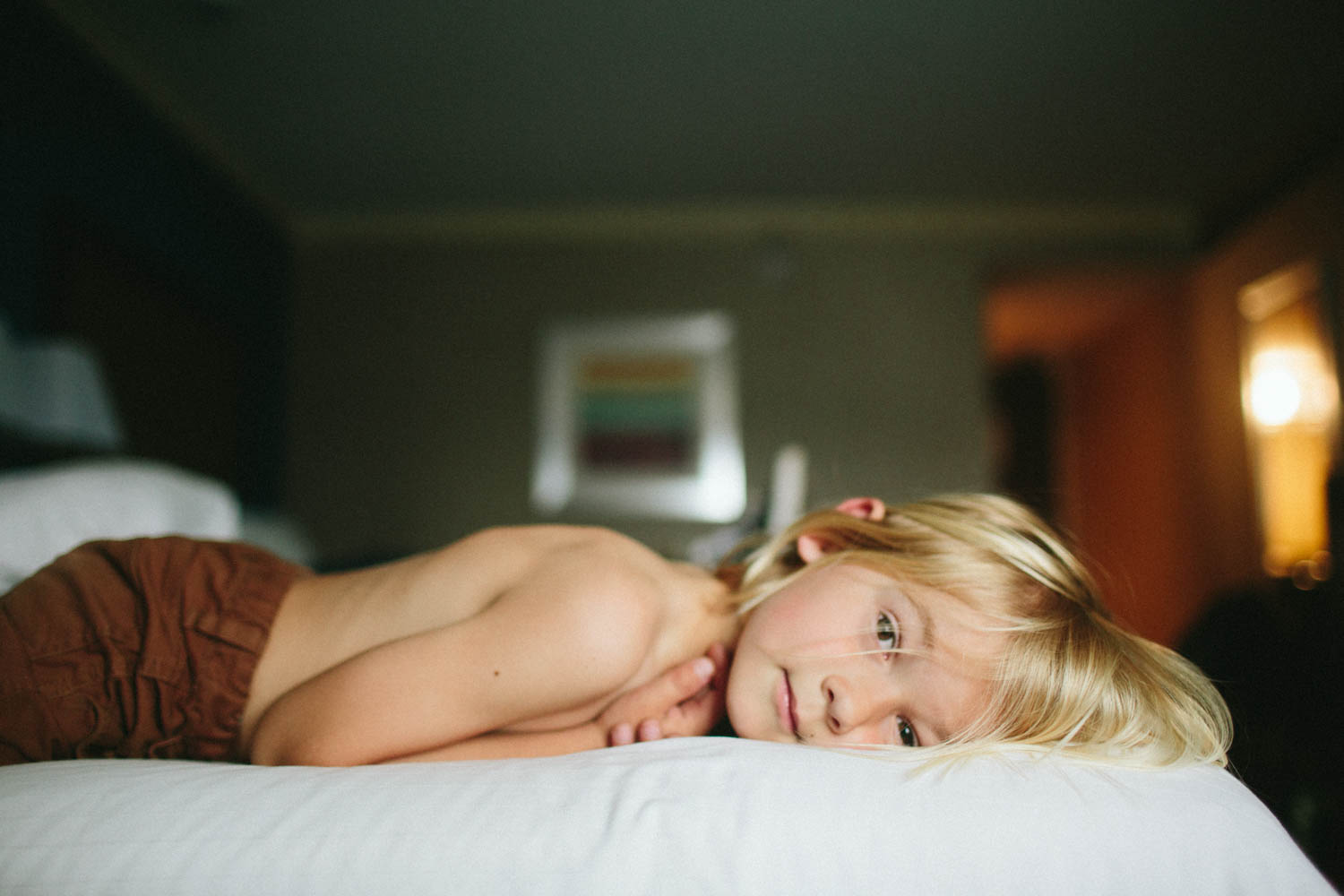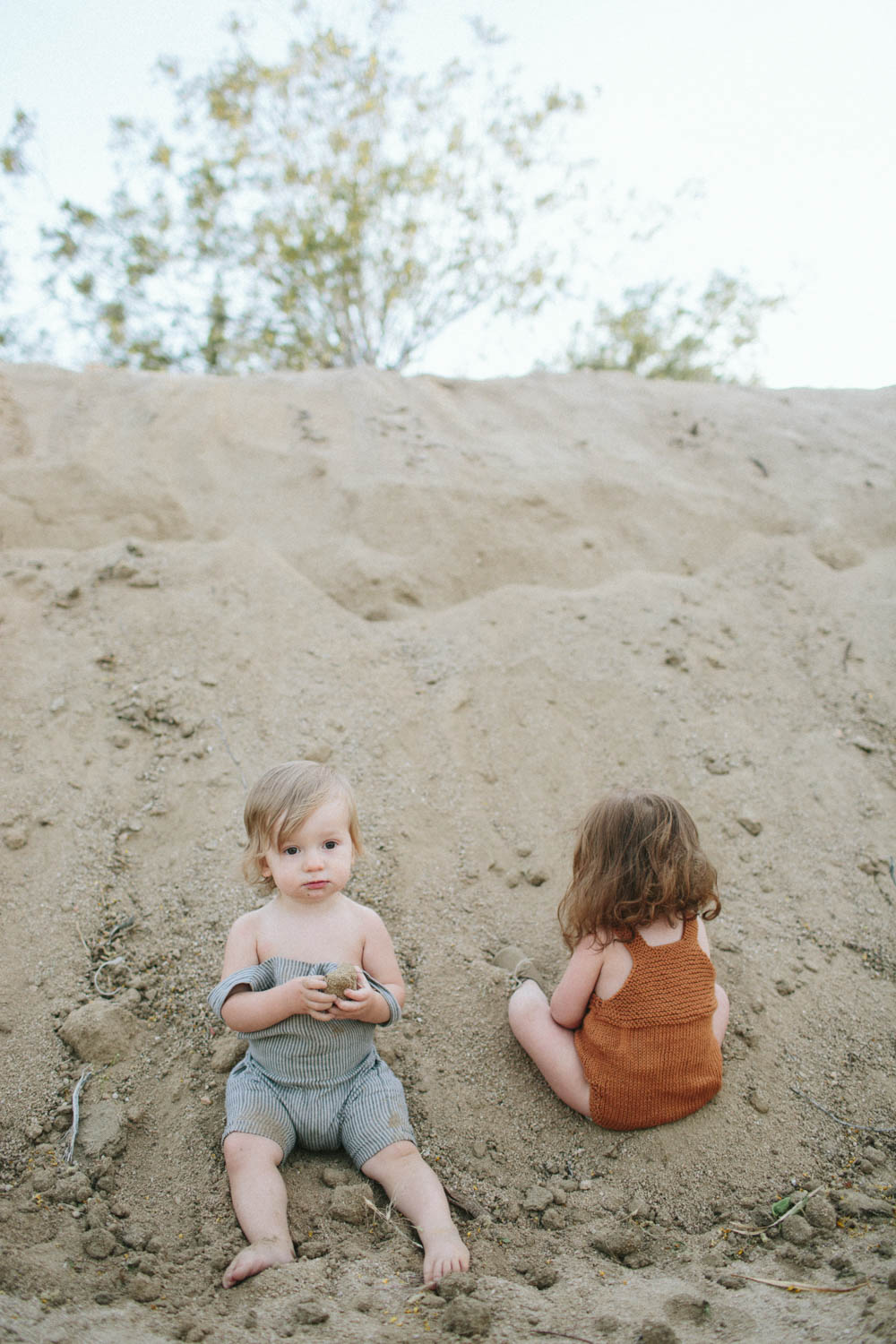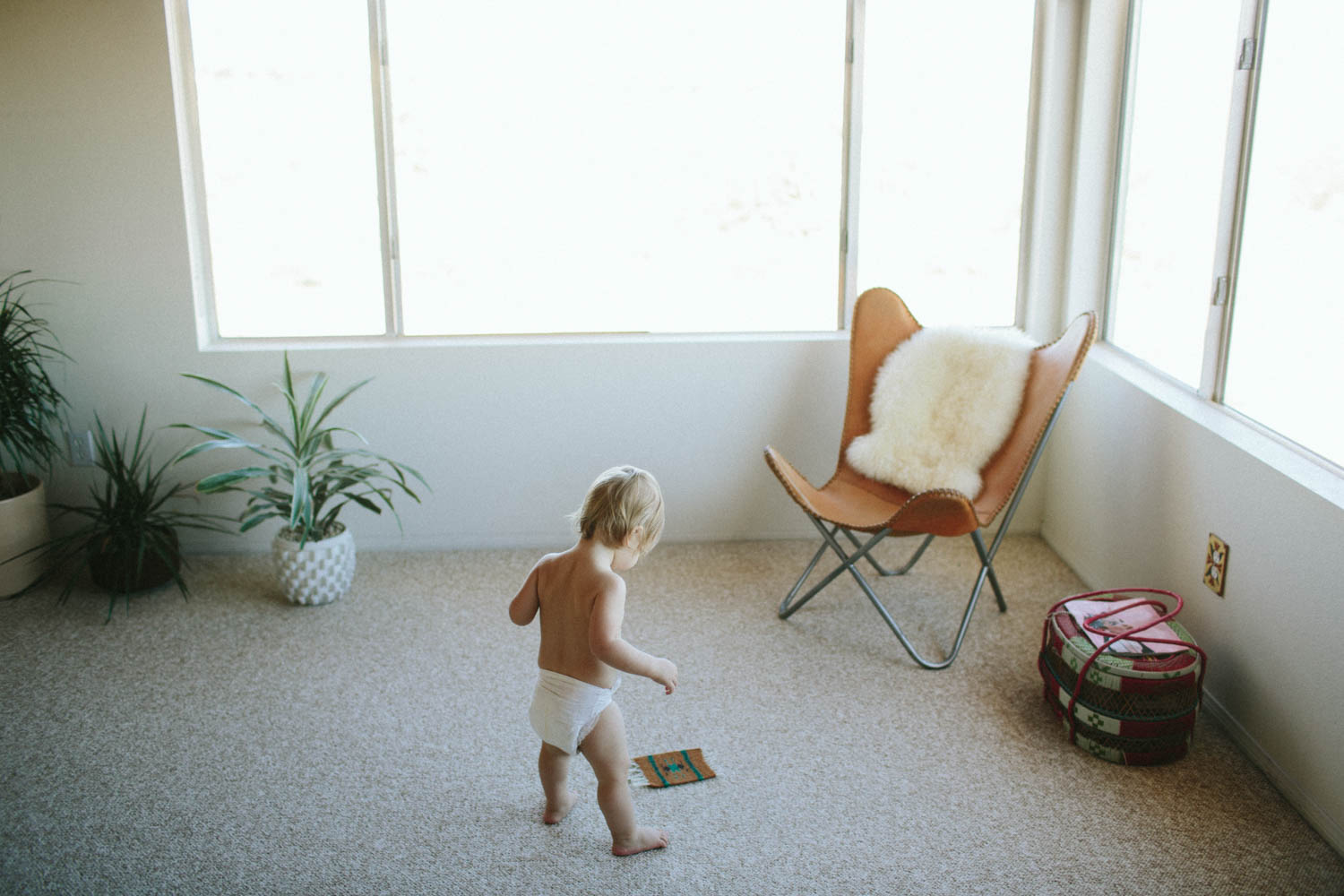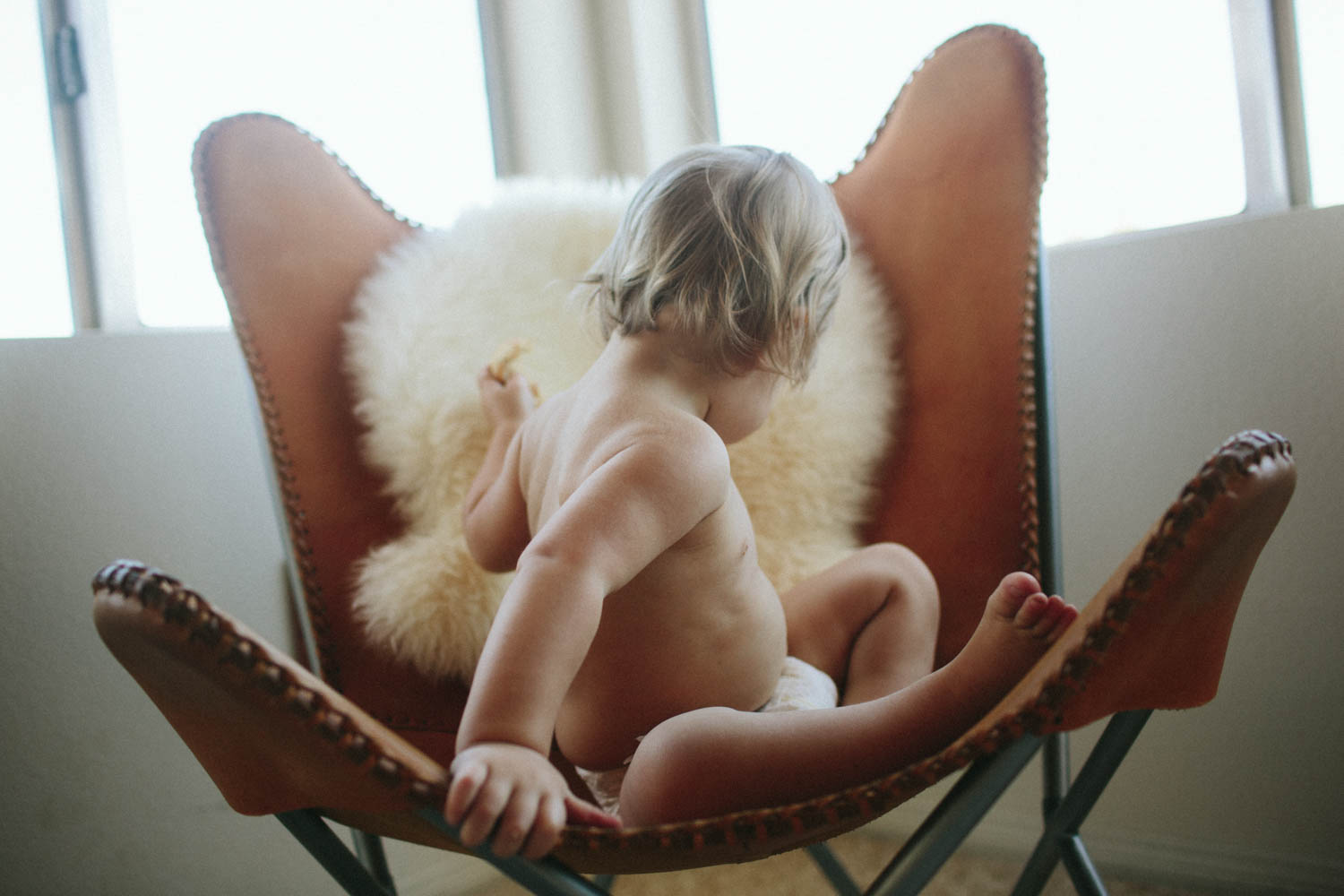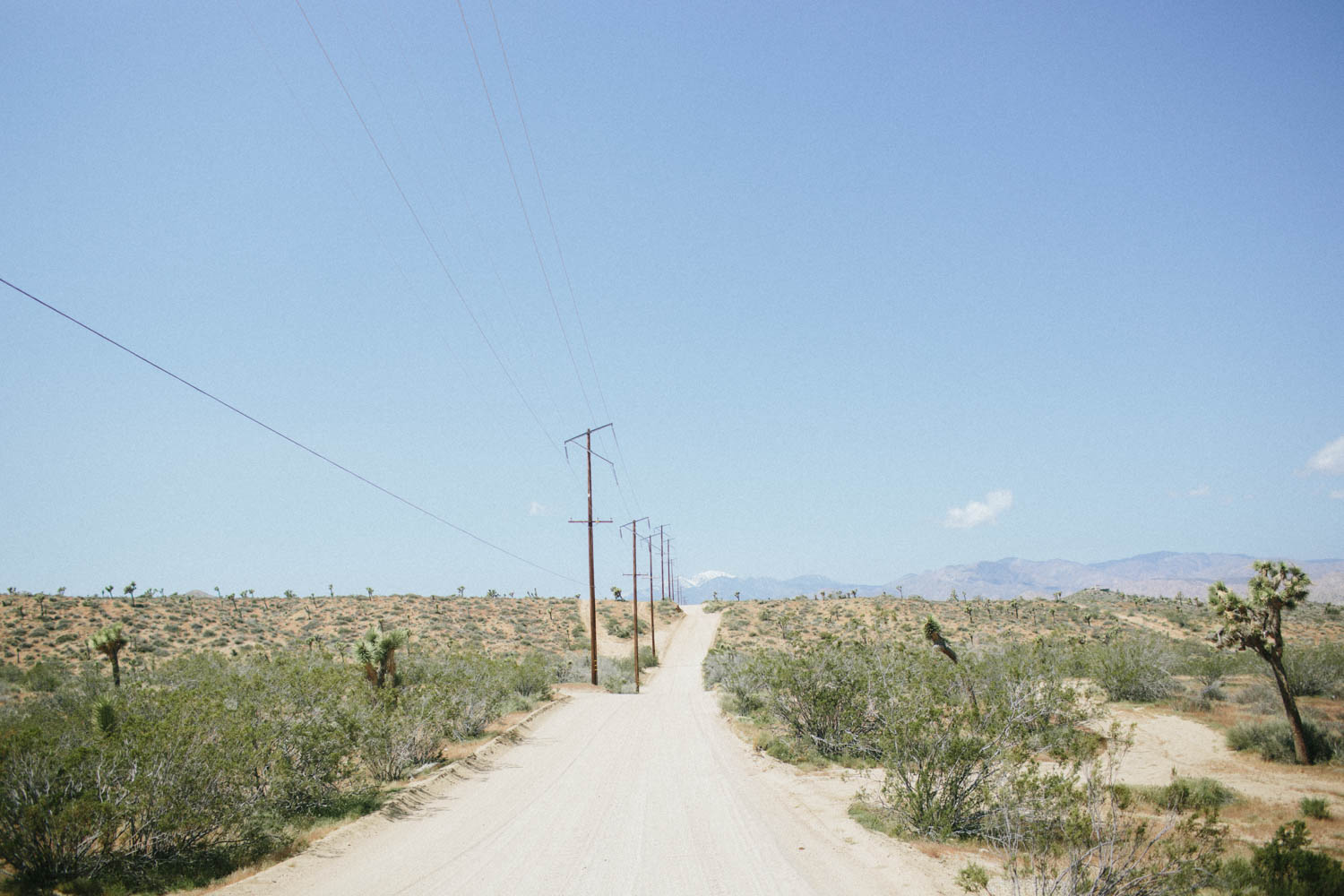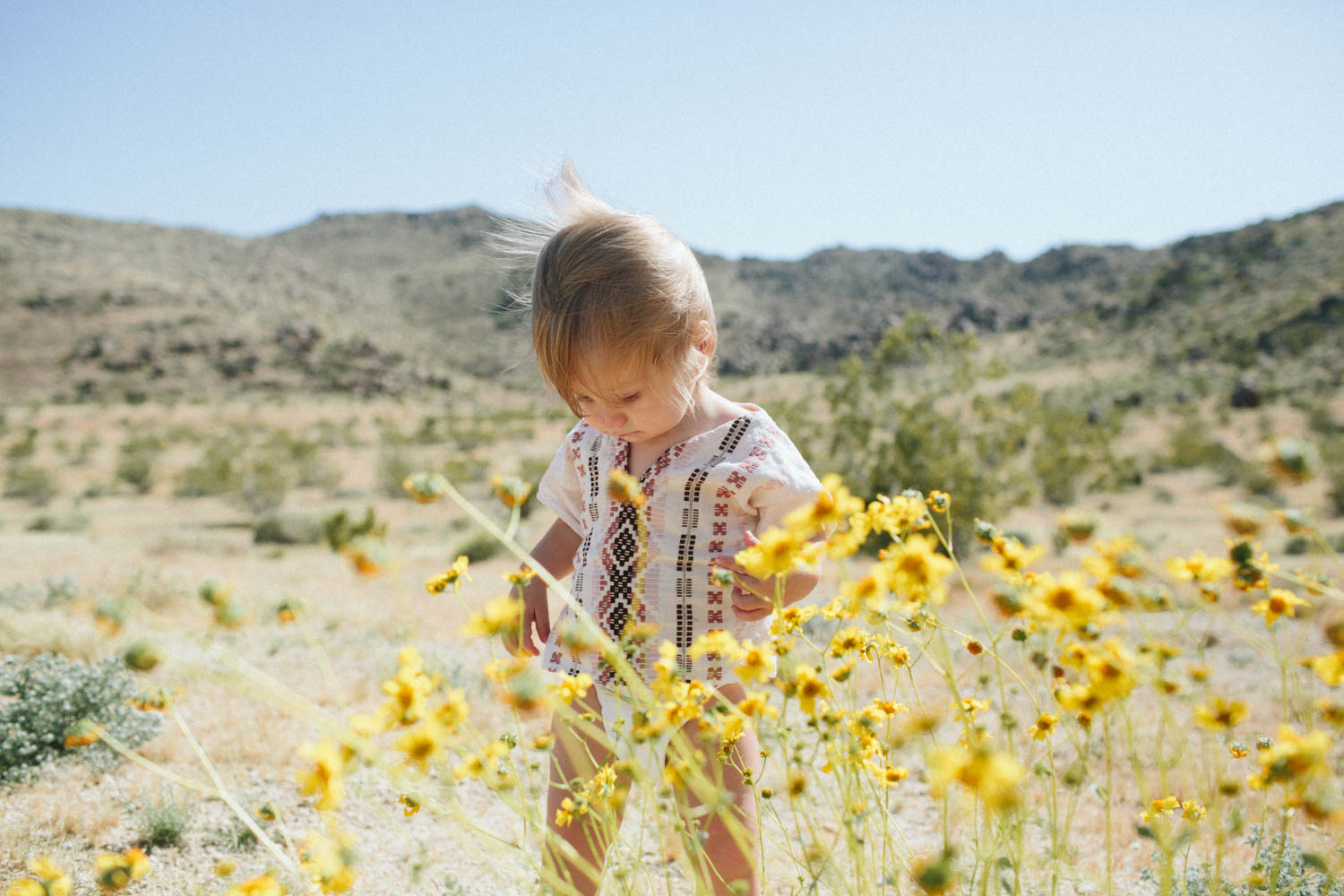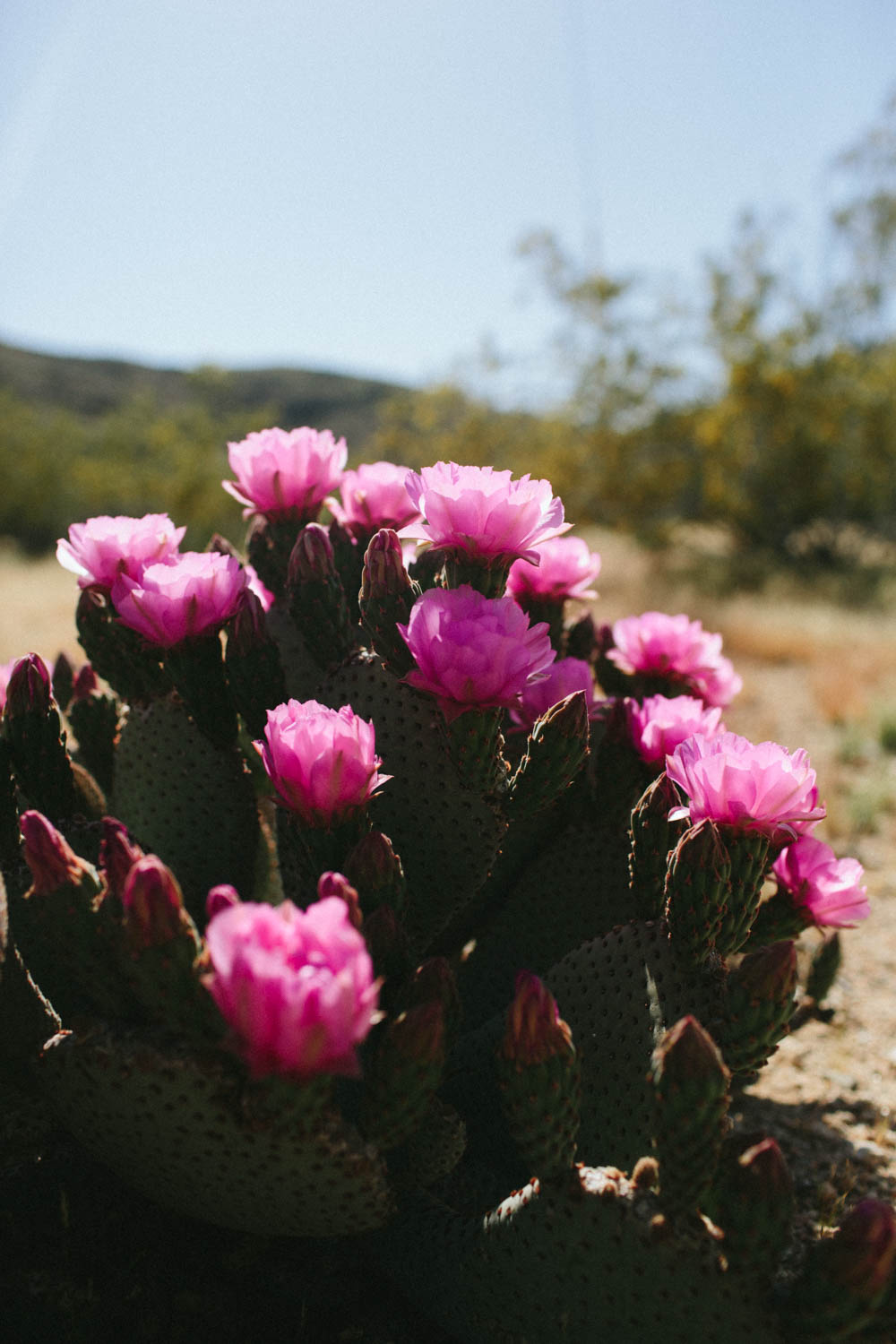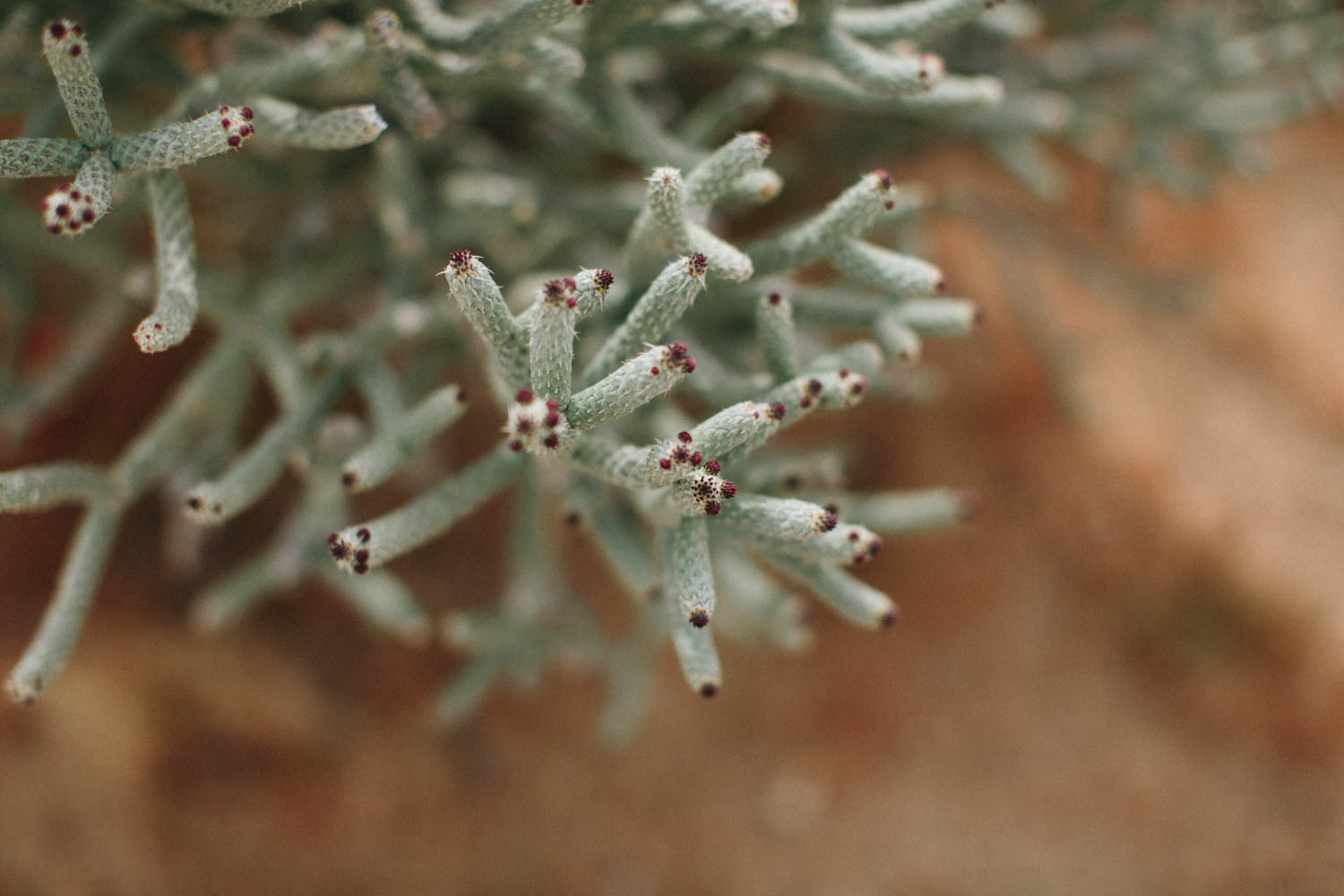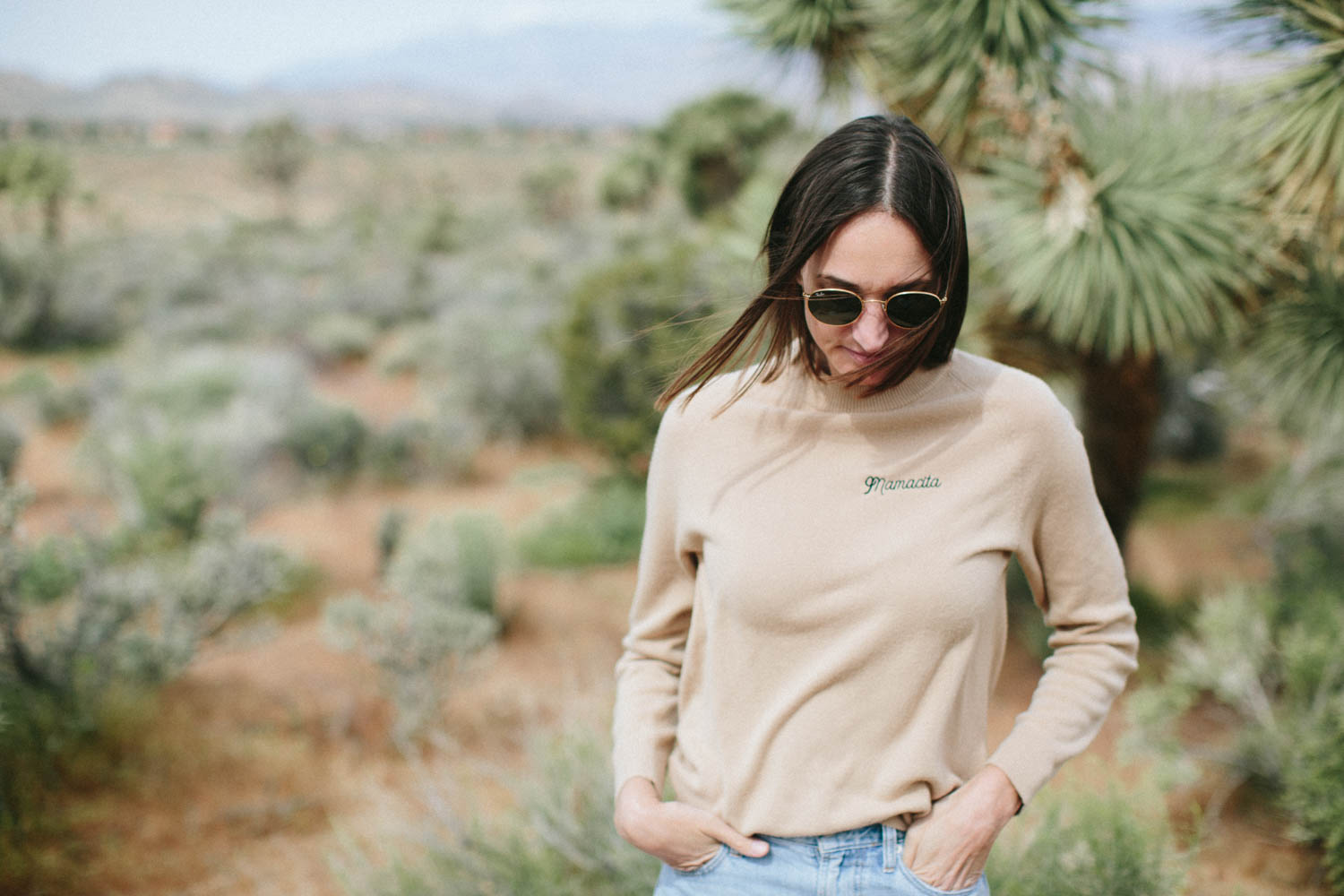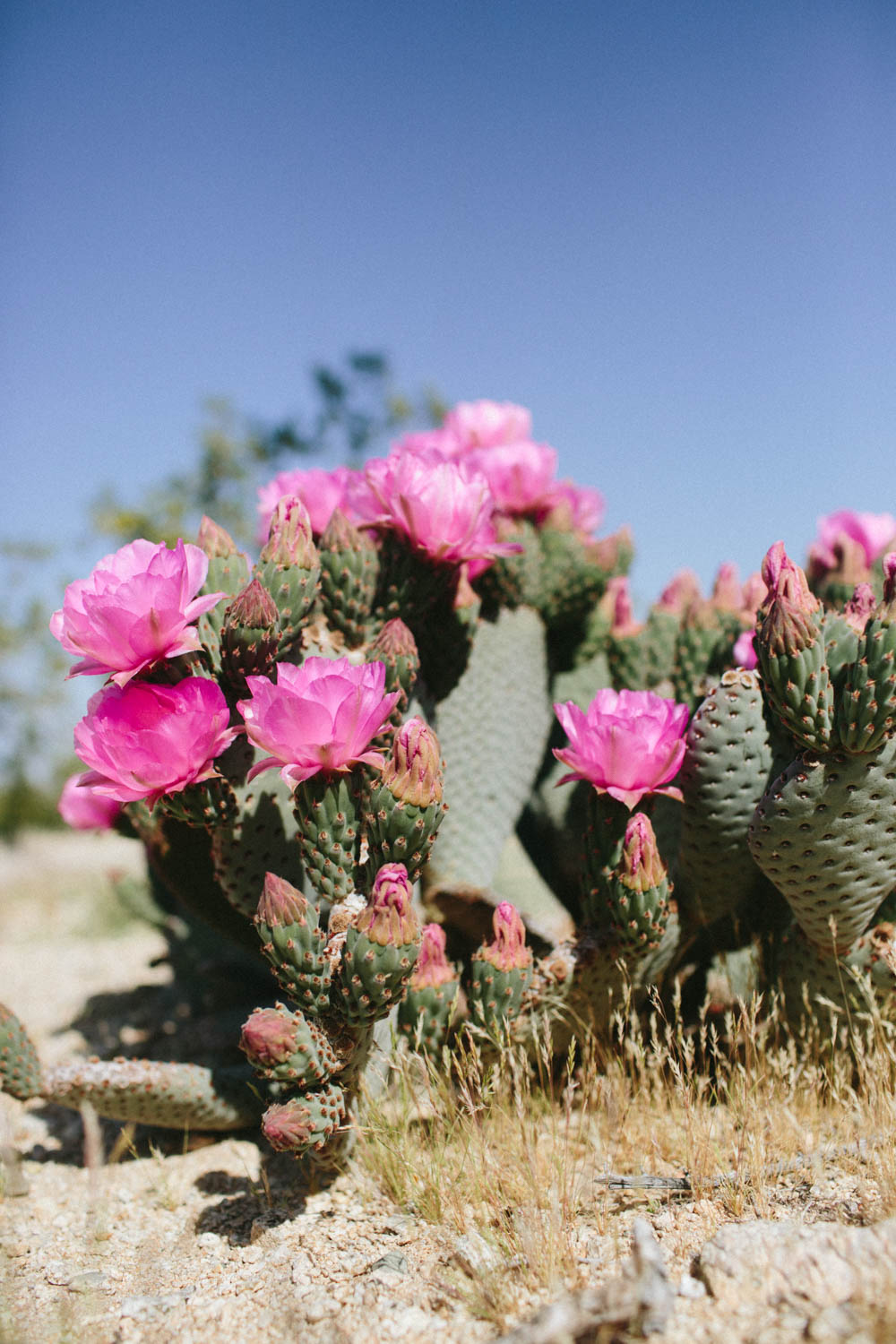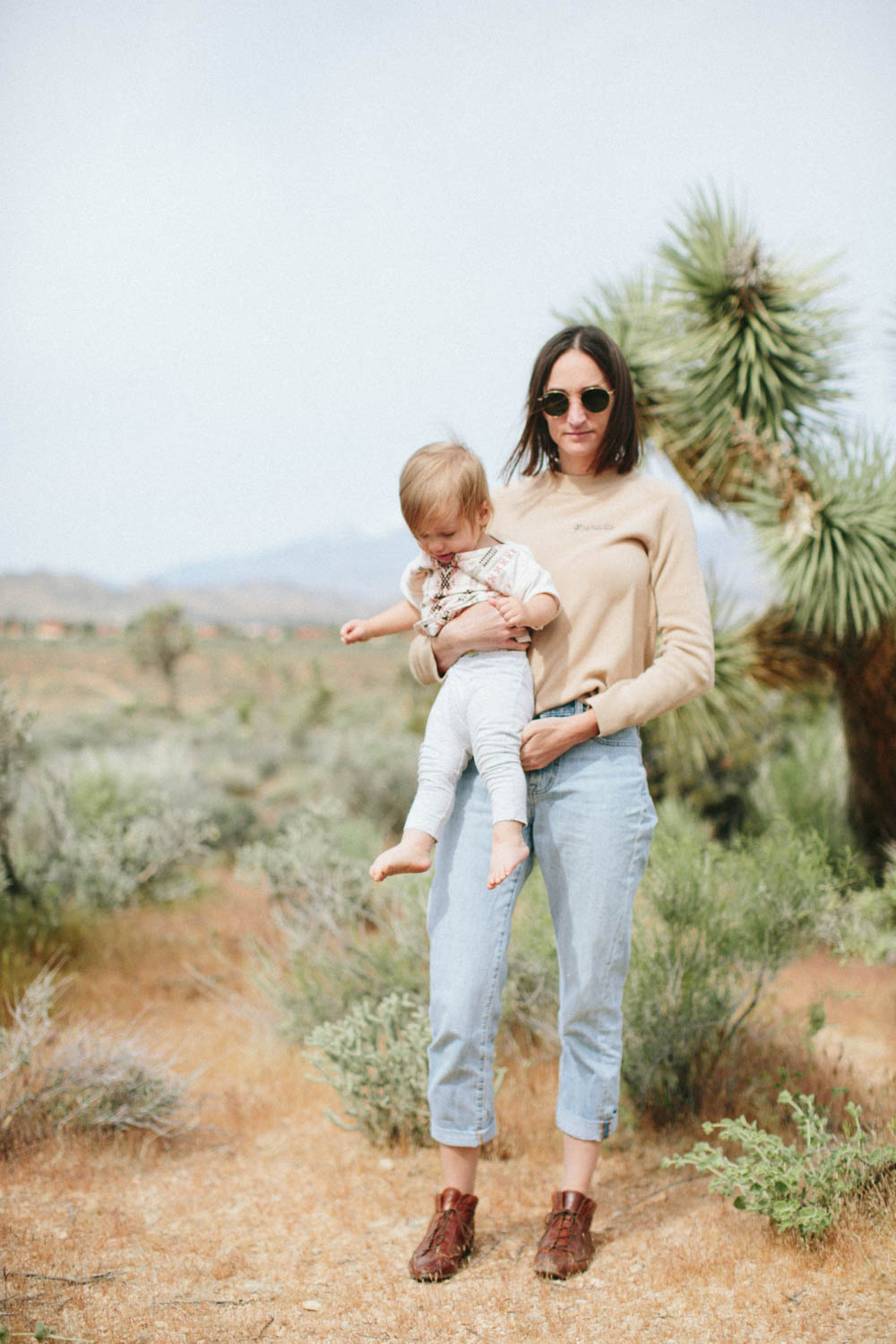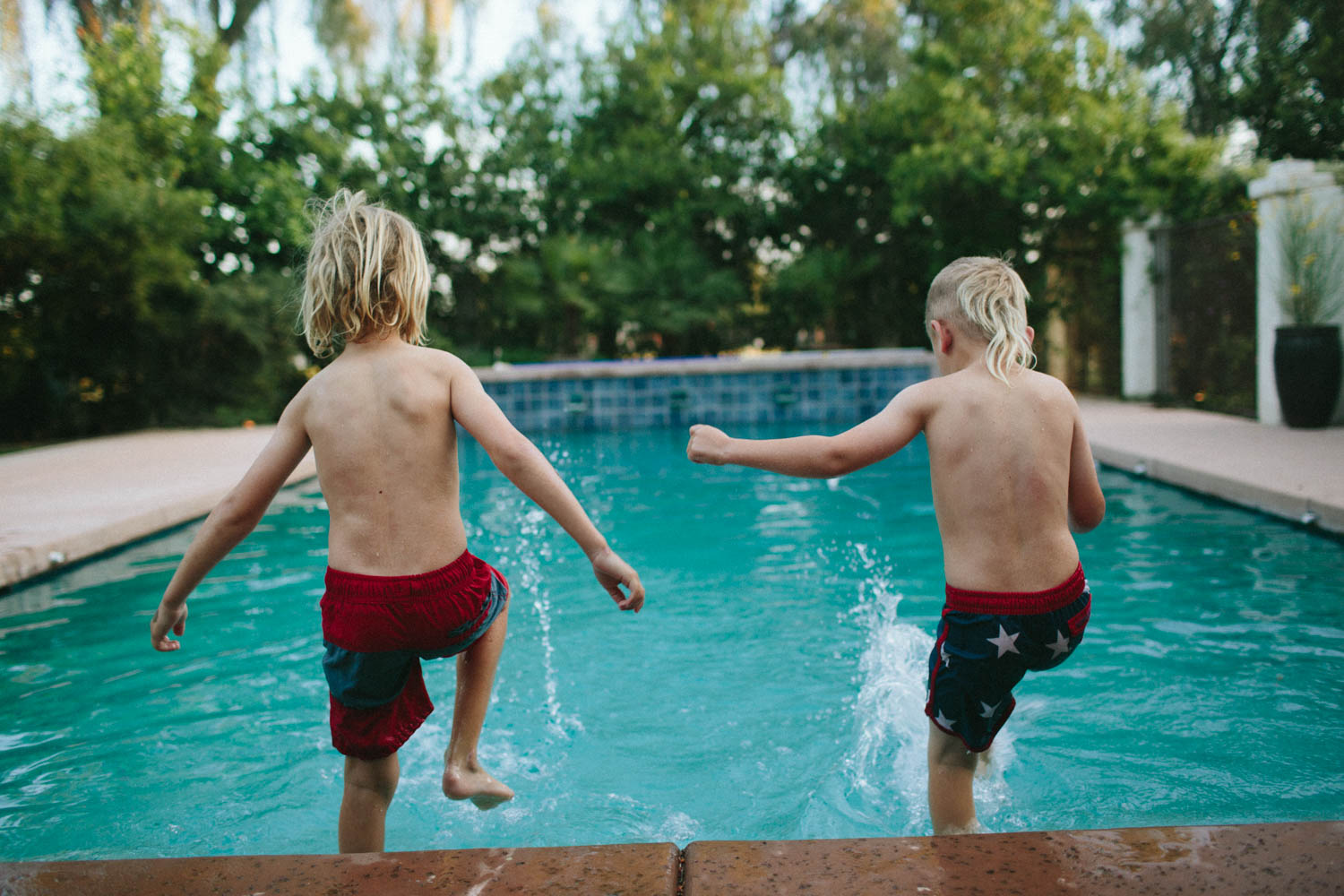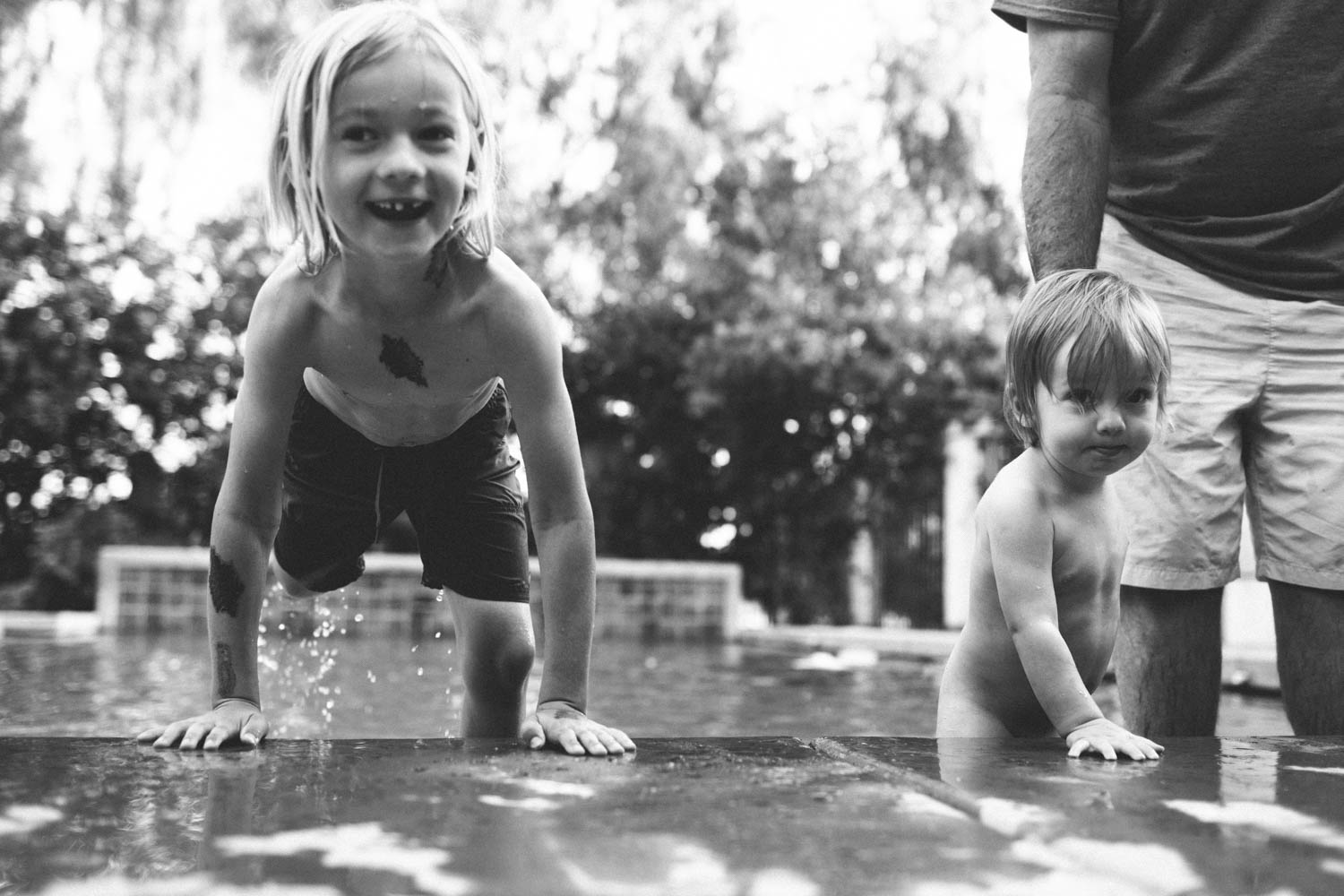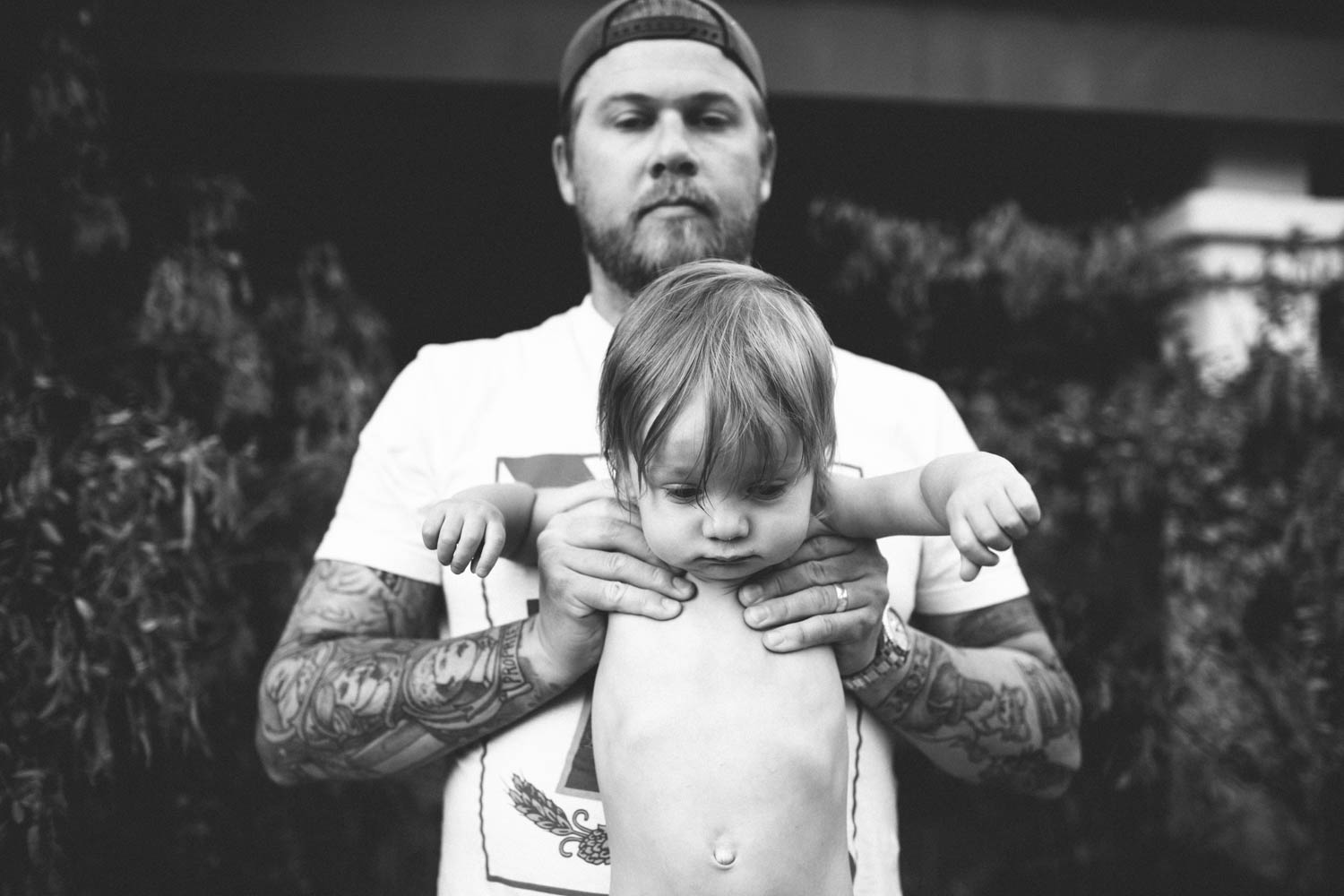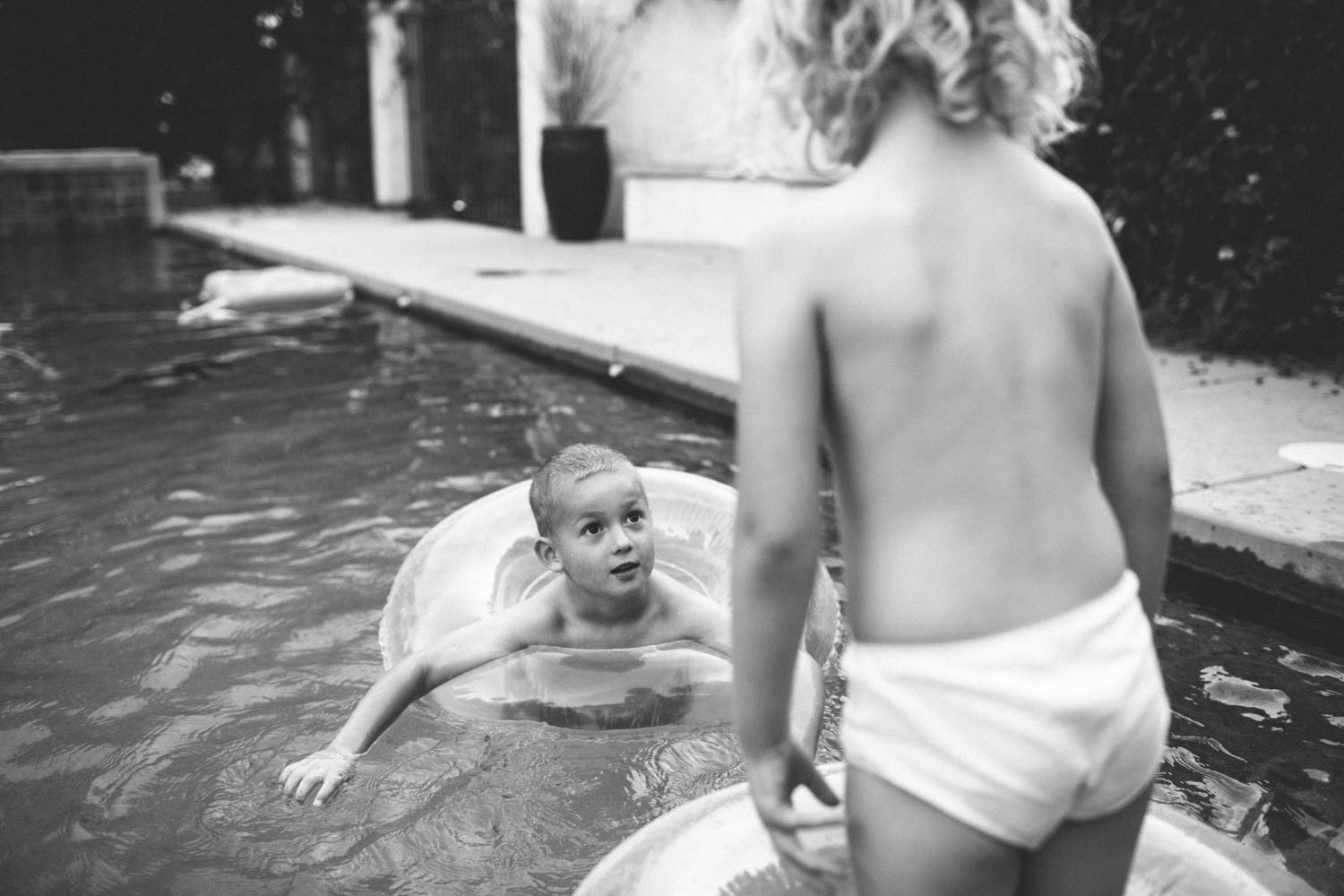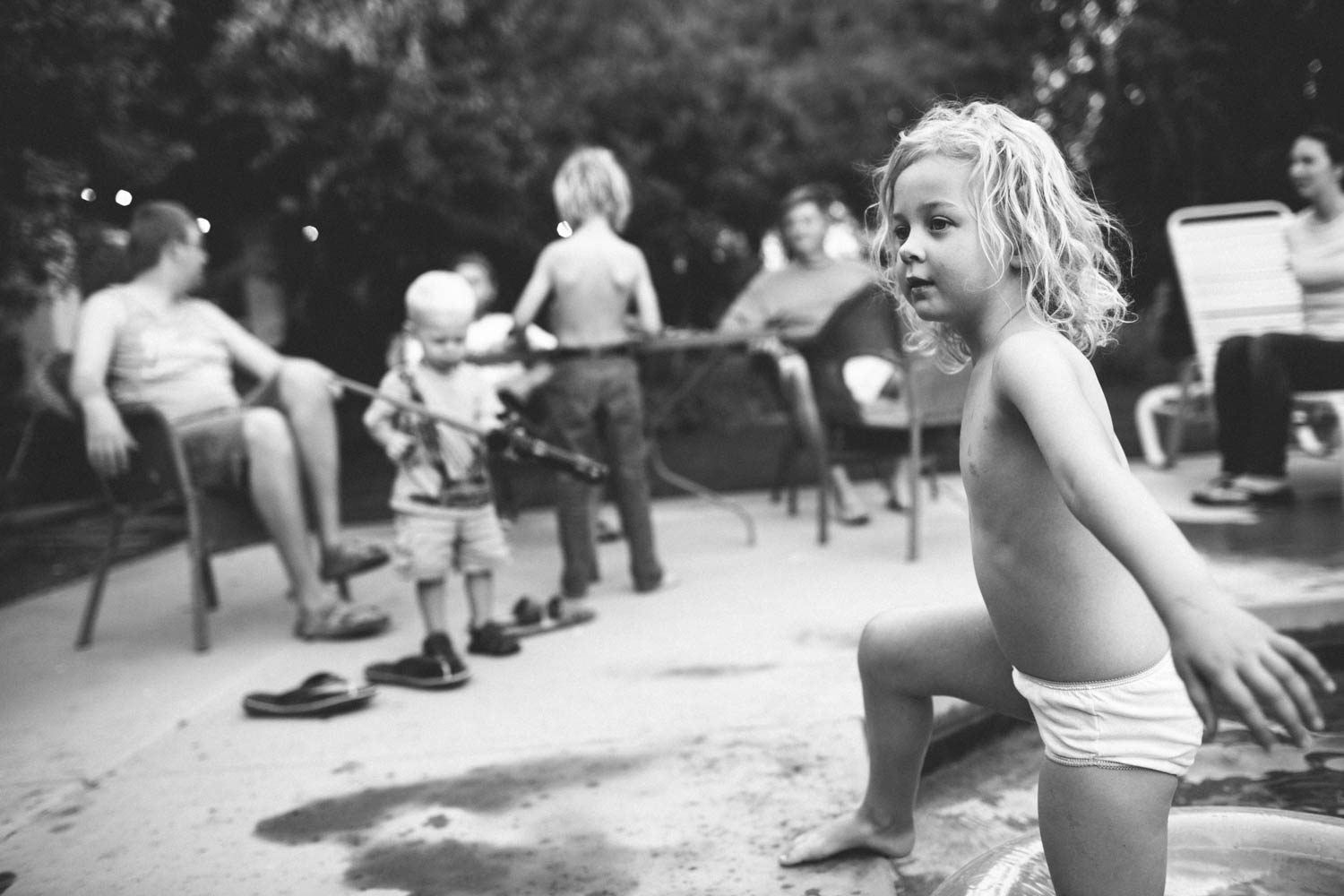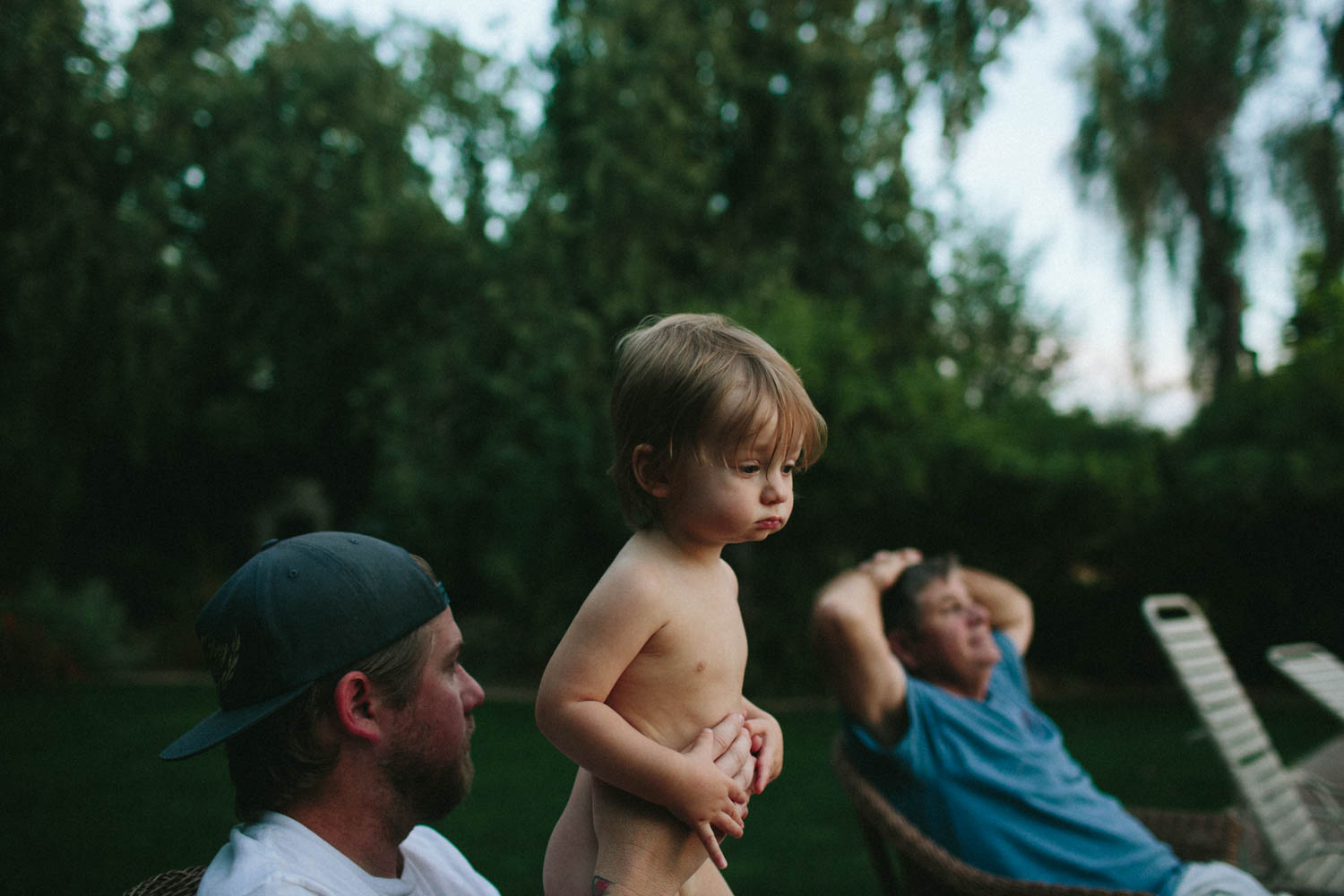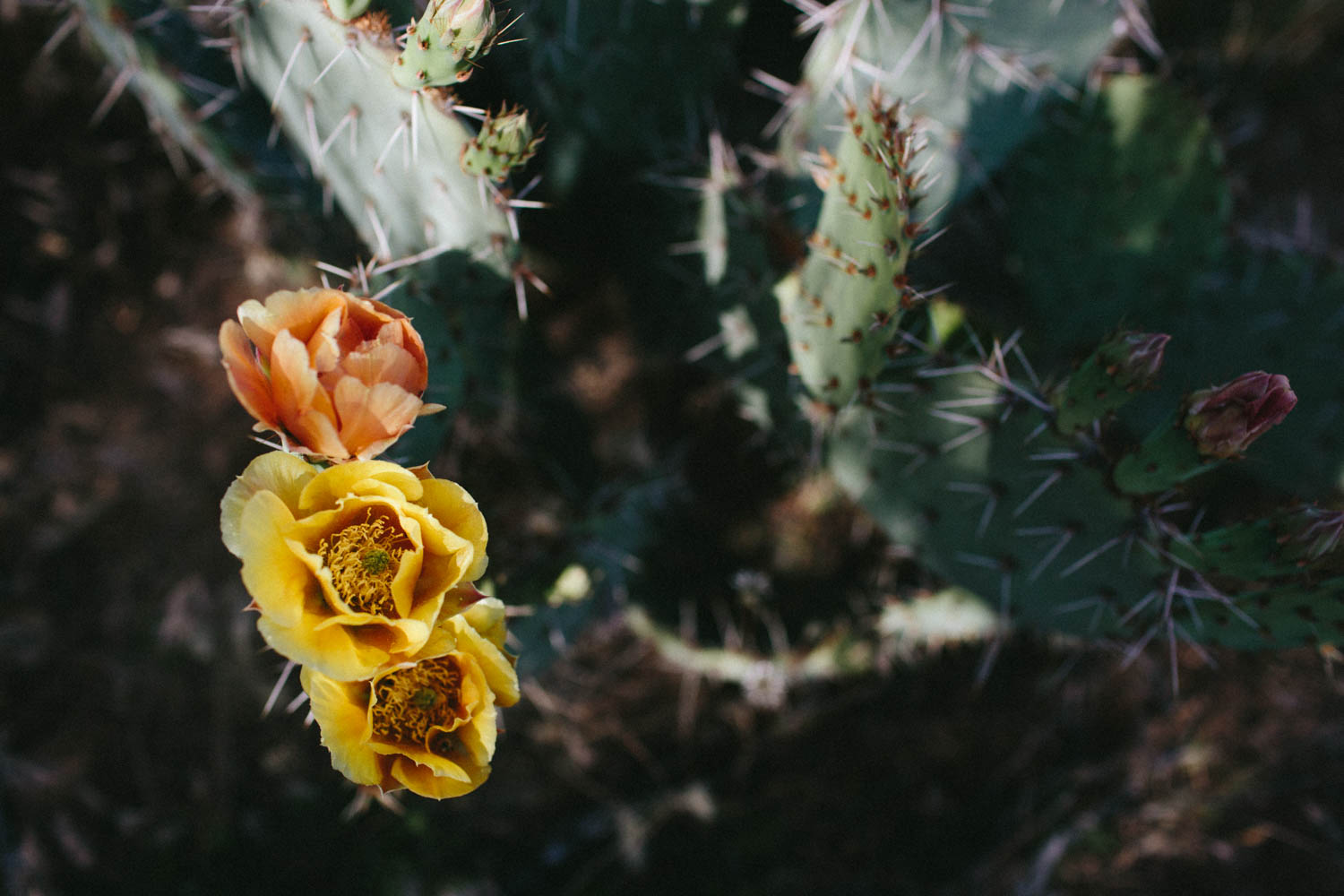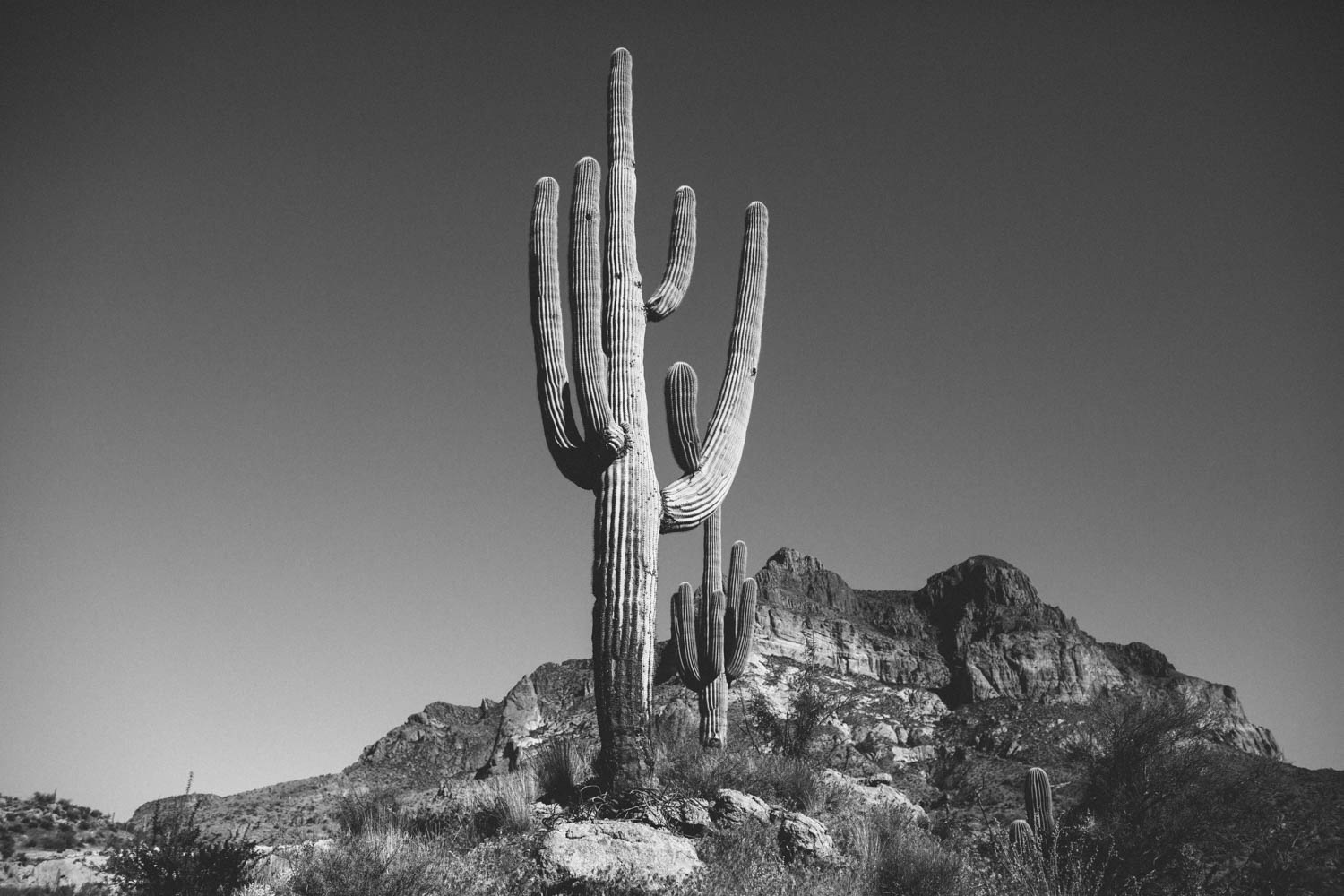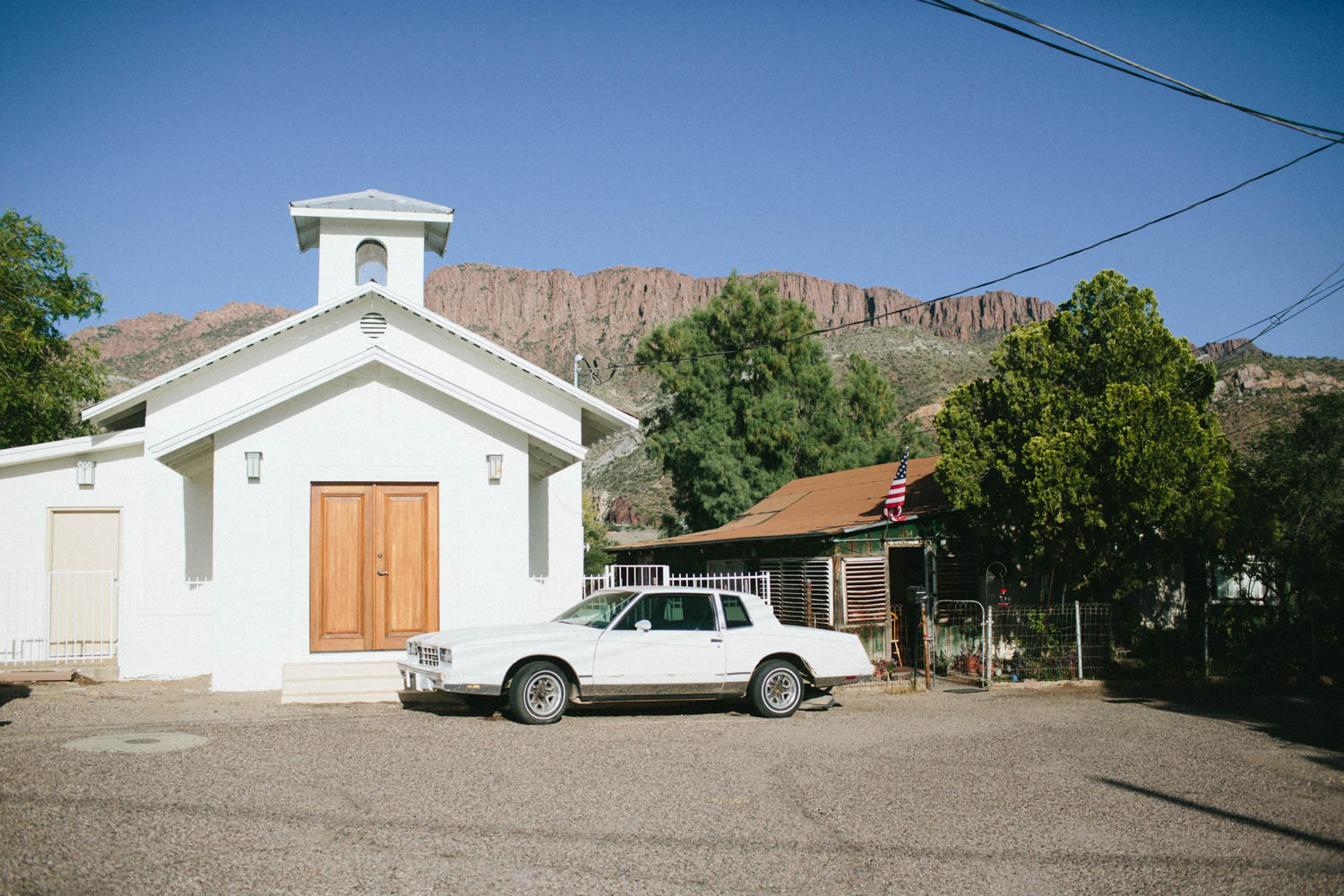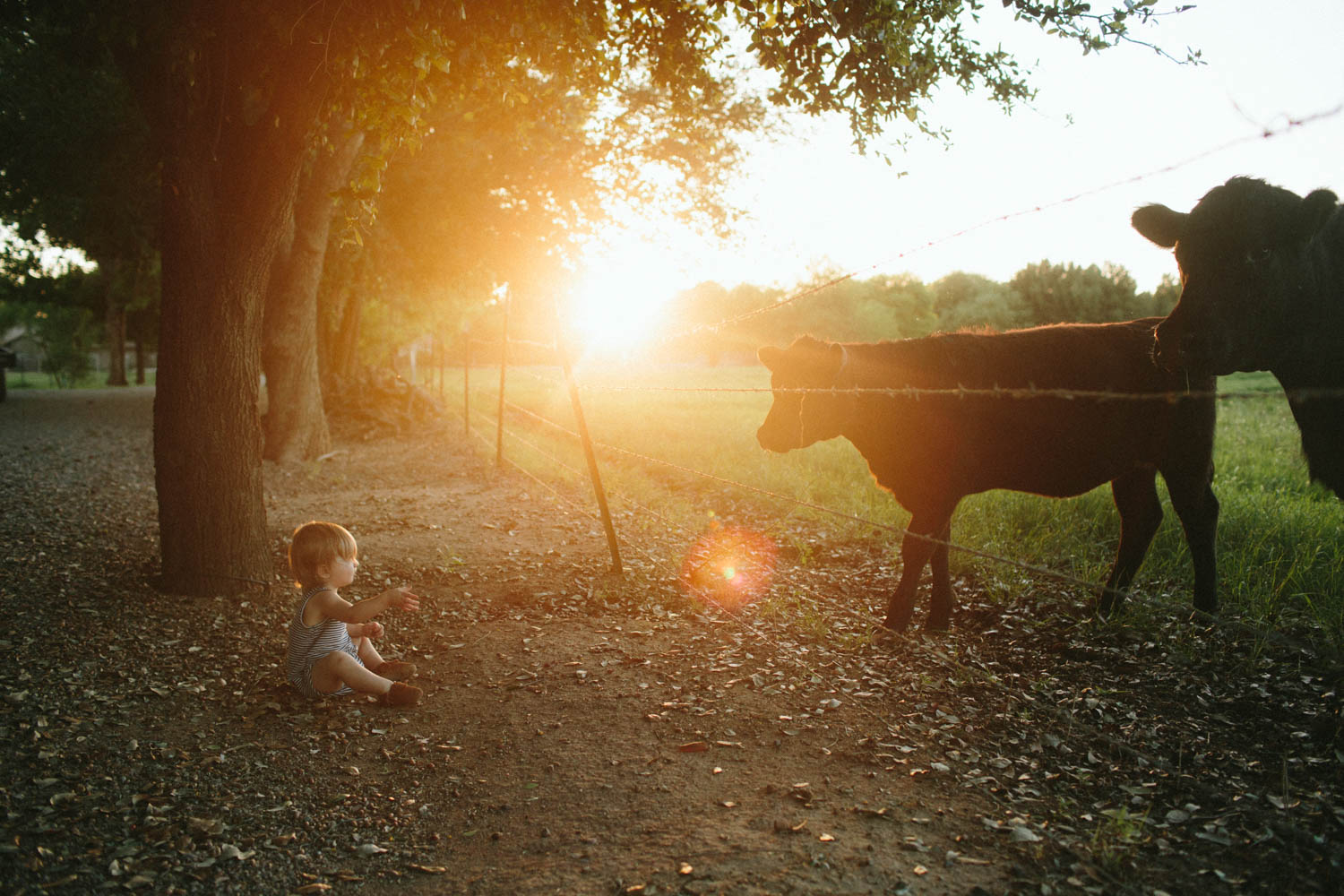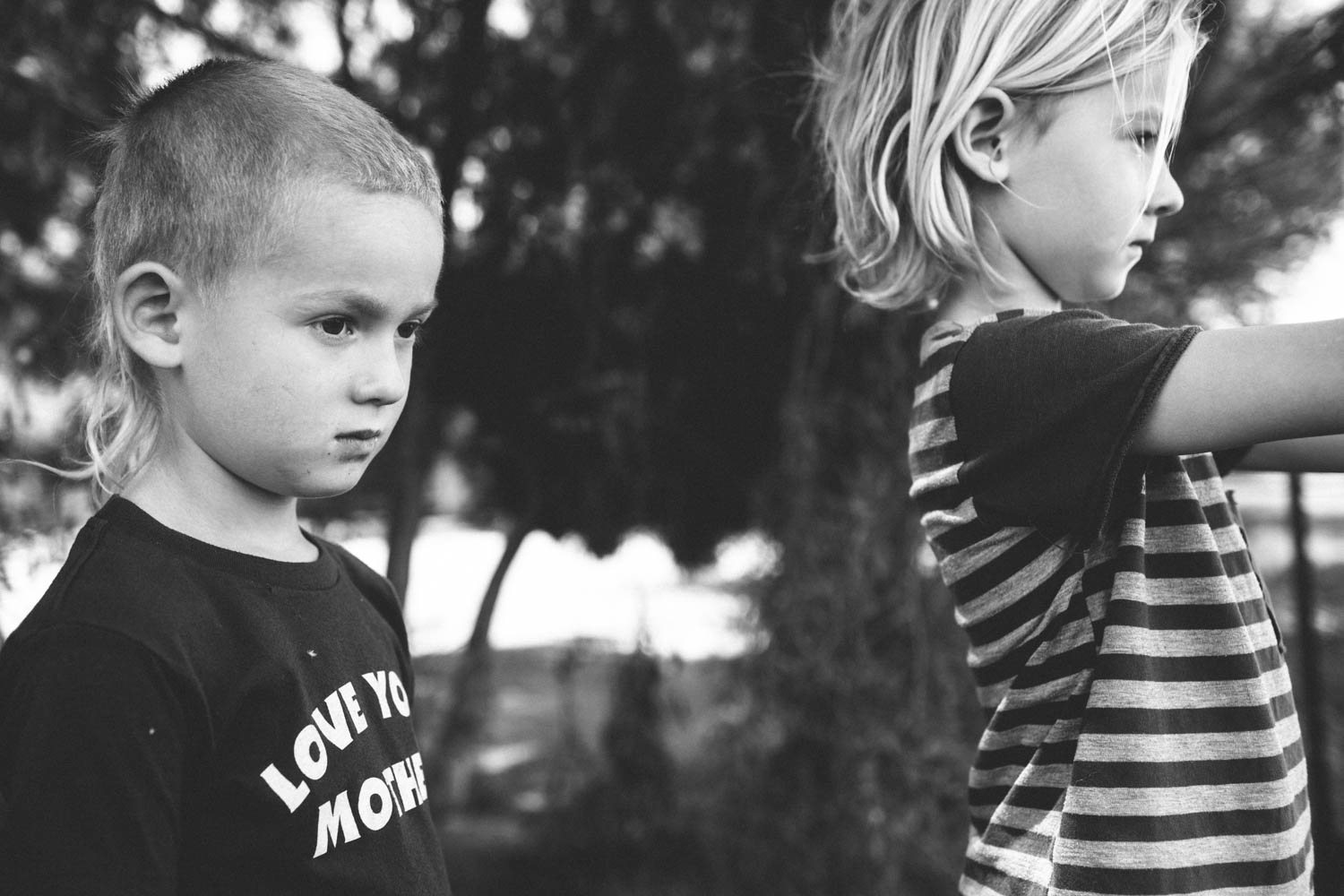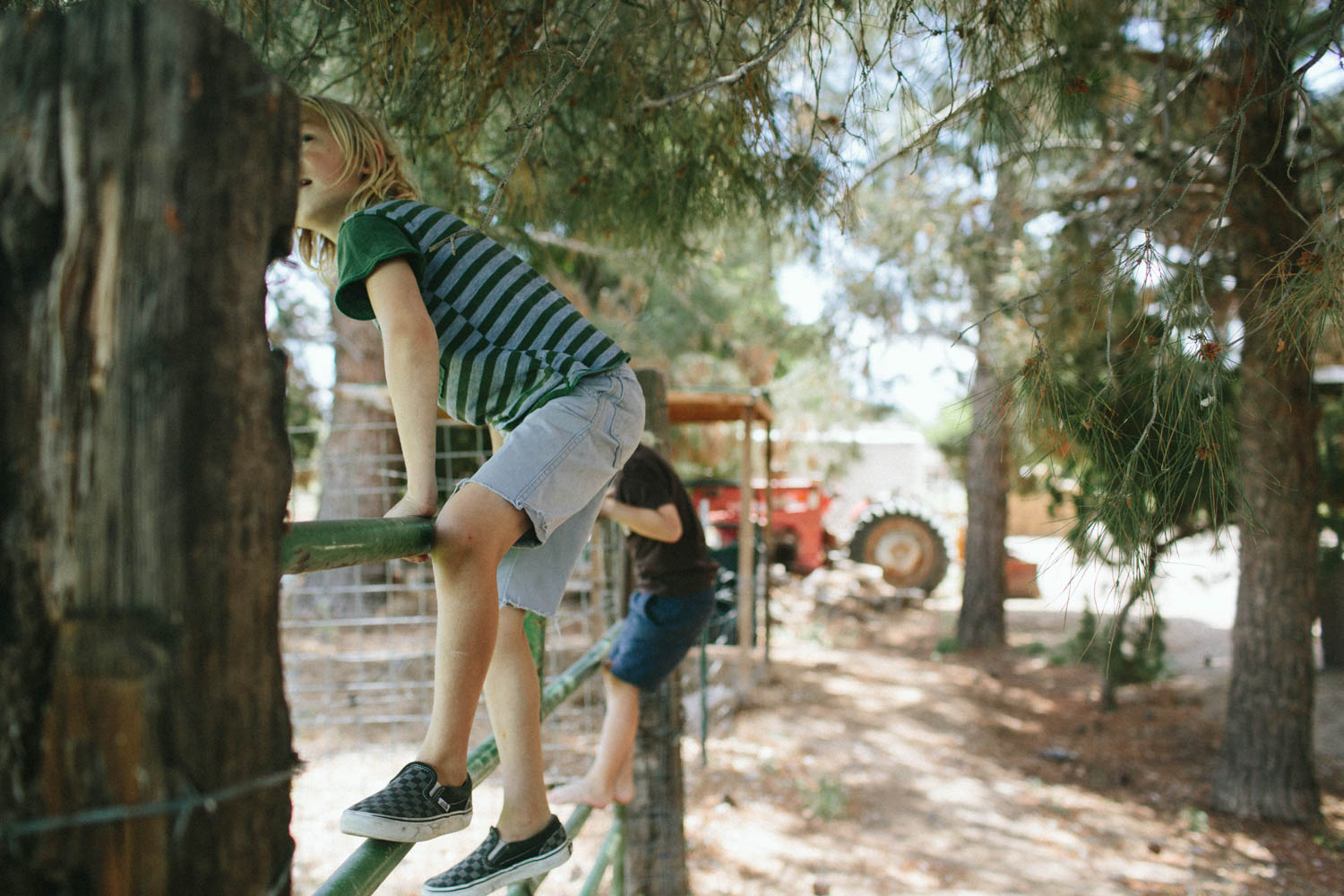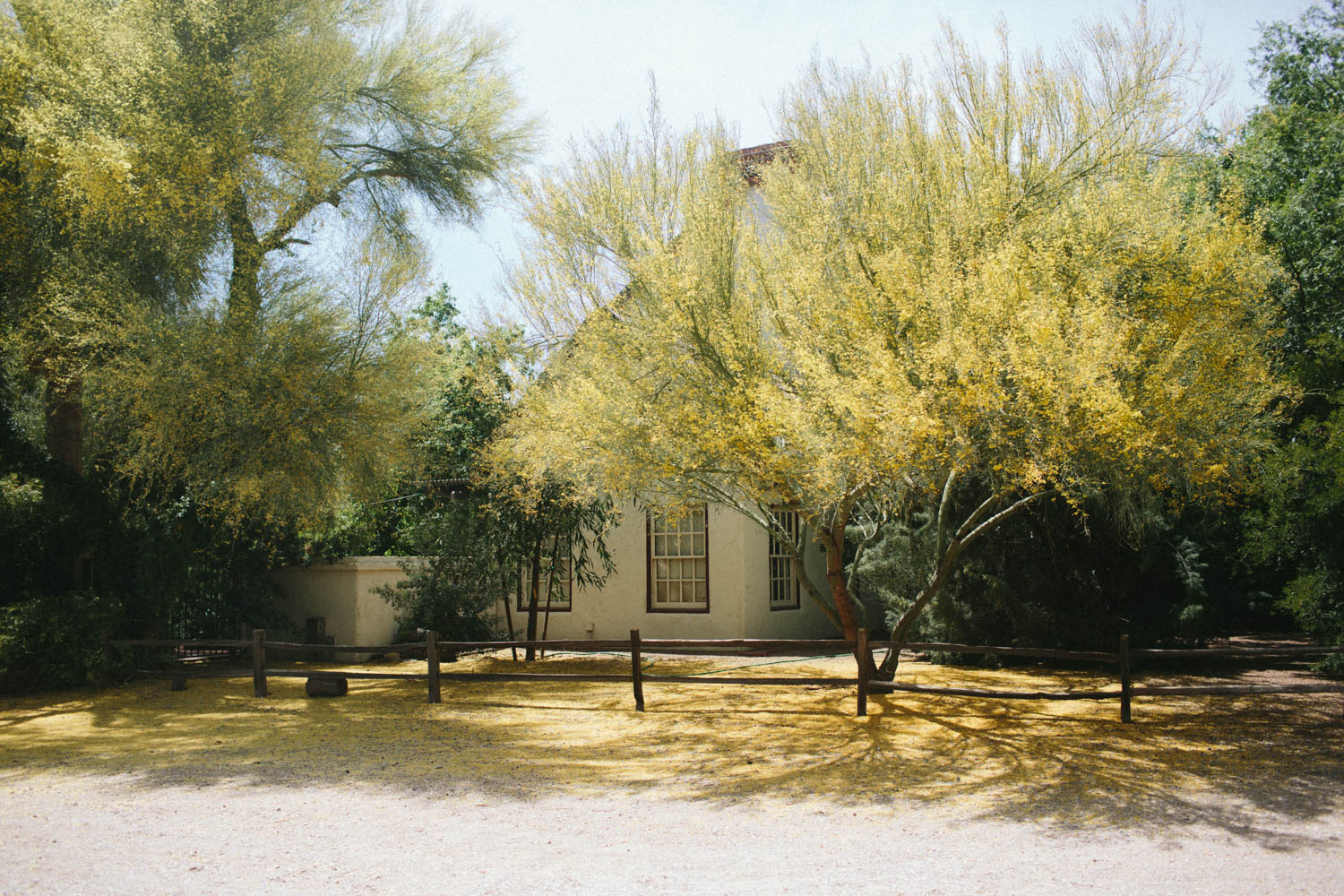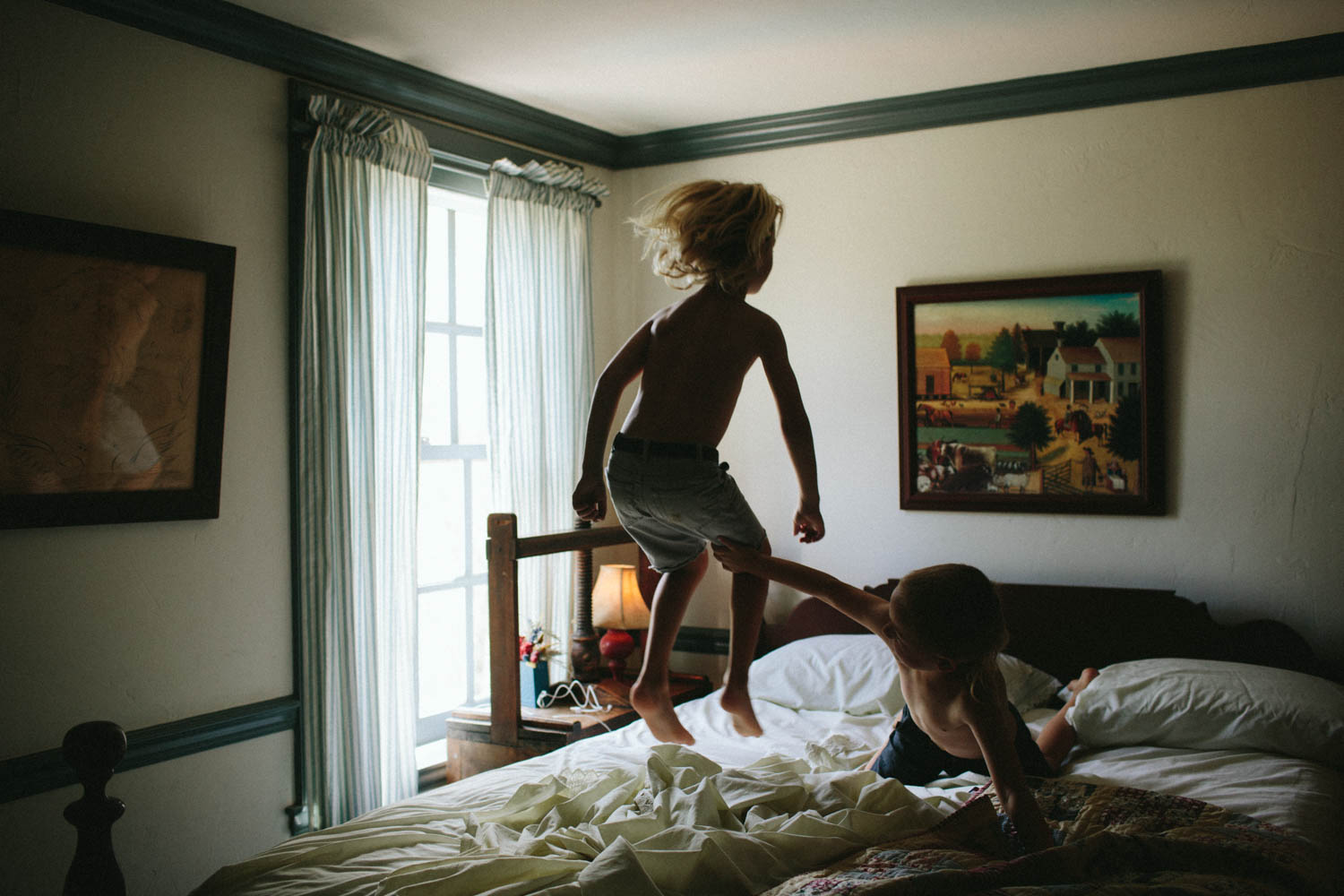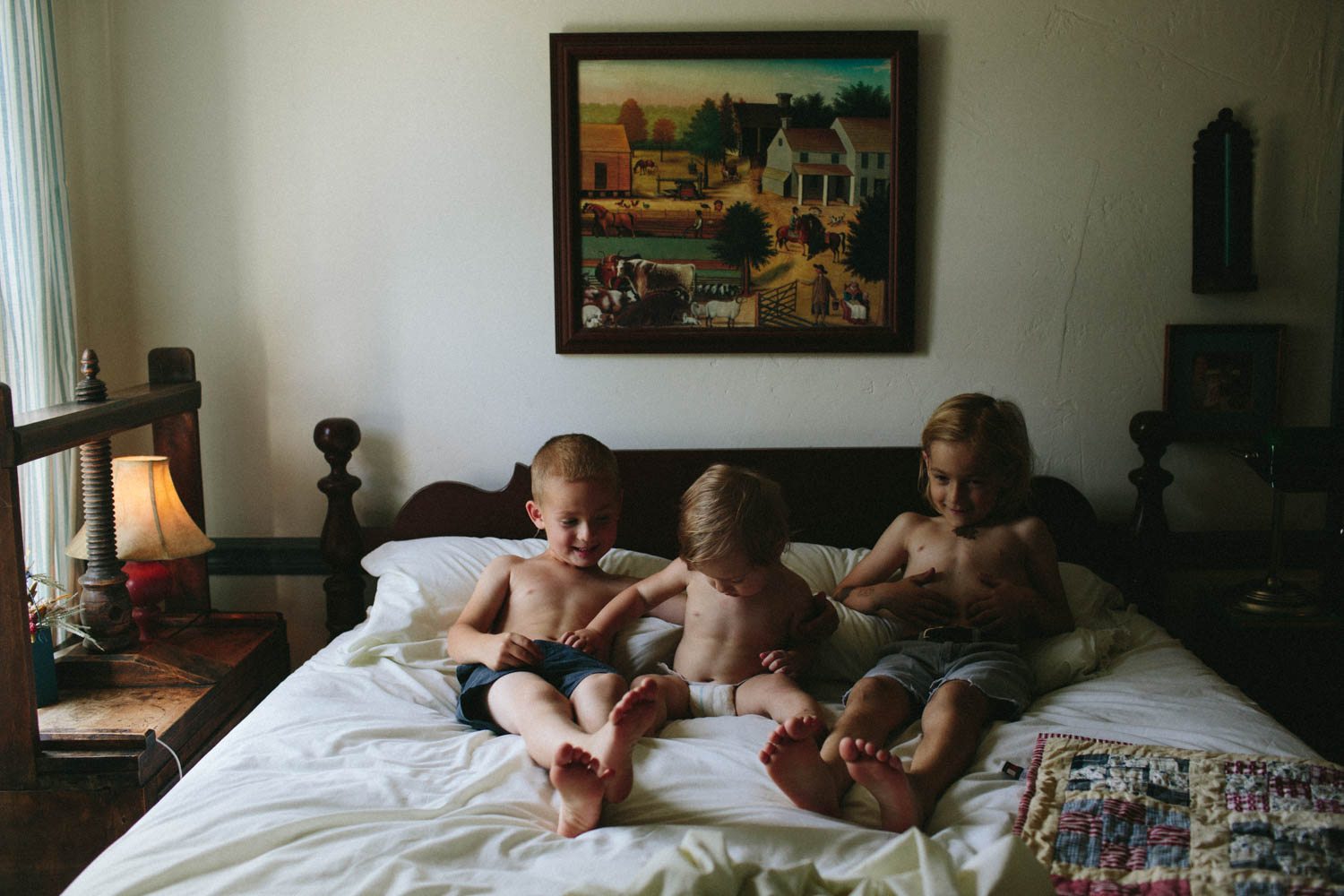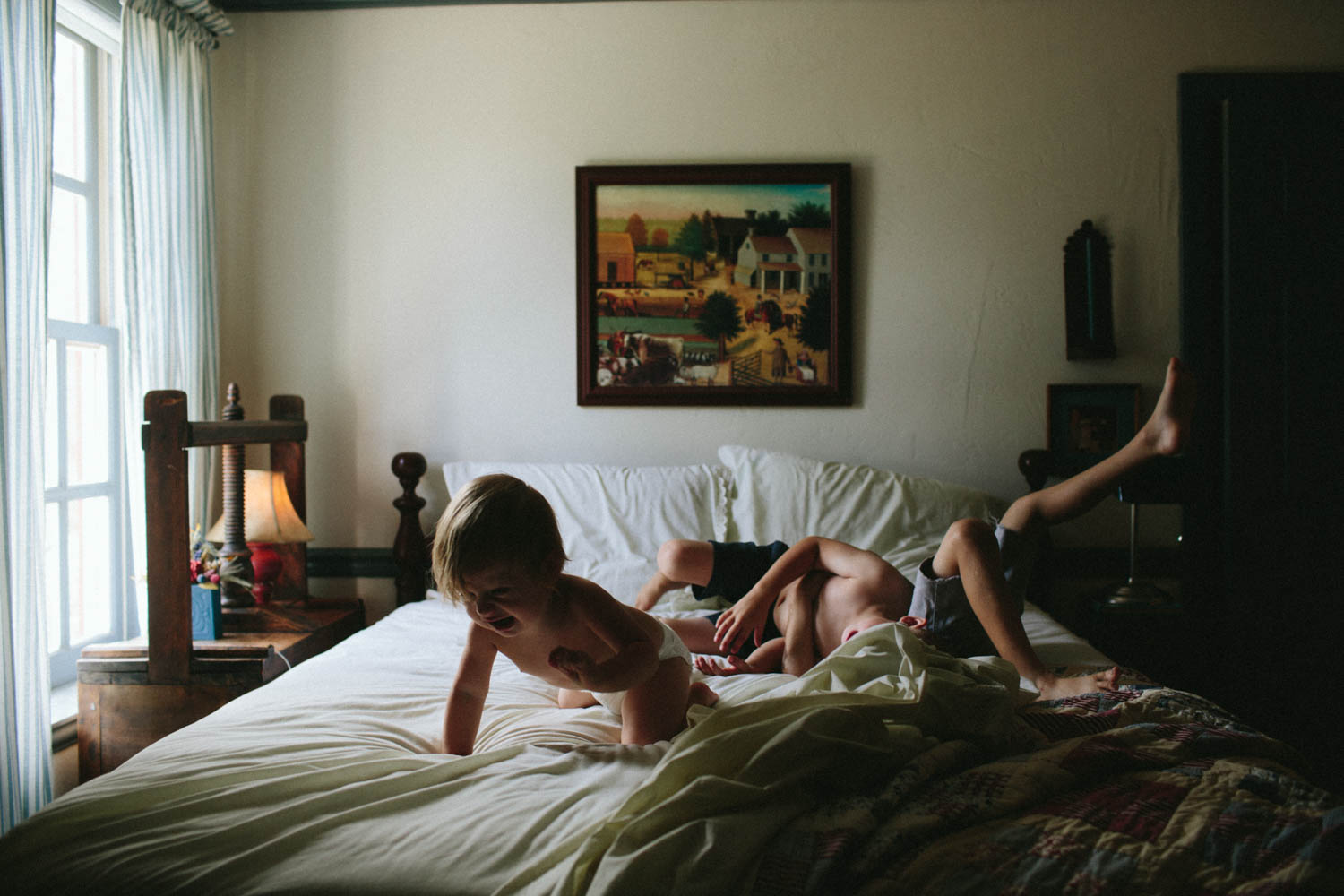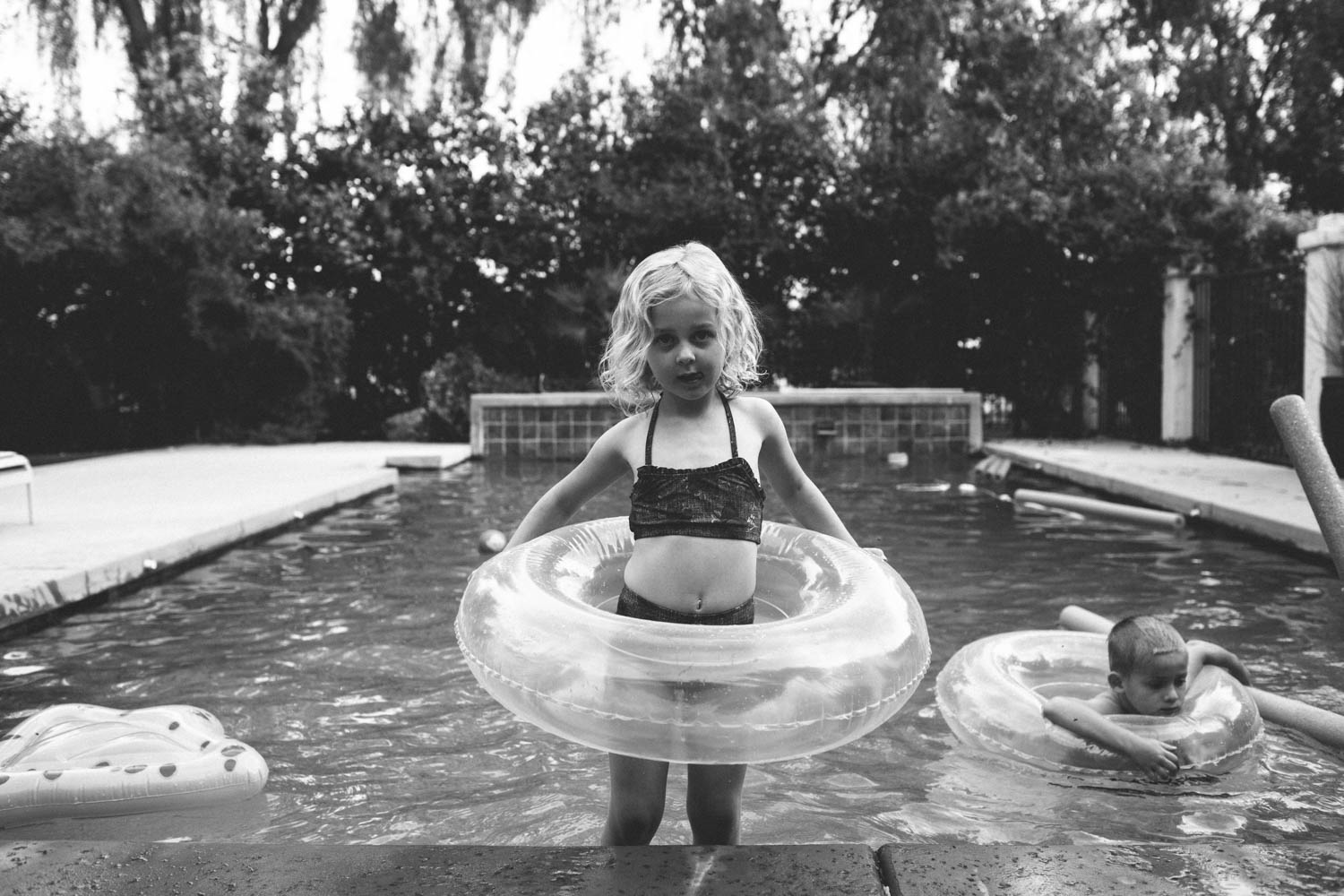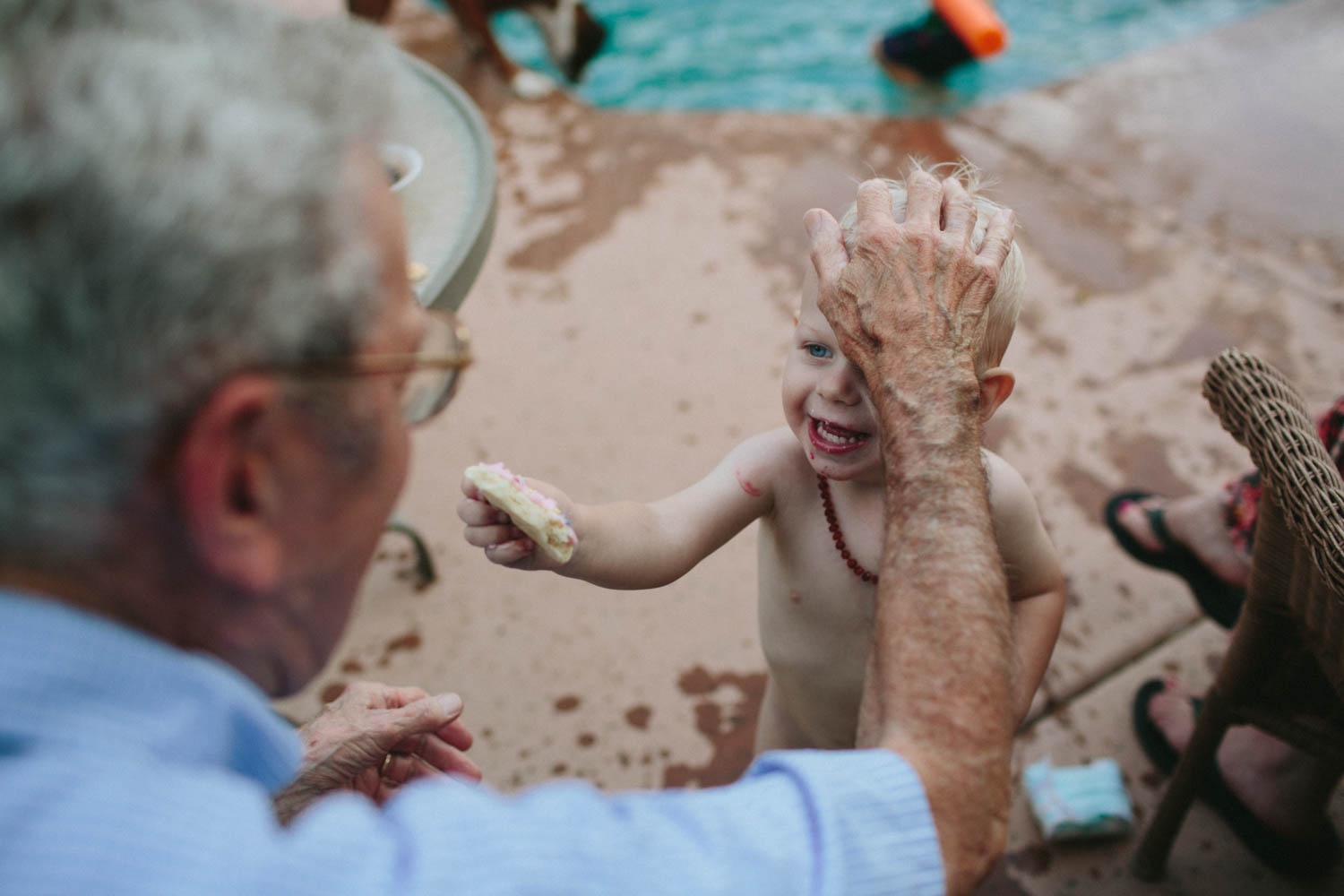 You know when you're so busy that you have to intentionally carve out time to do things that you want to do (as opposed to need to do) so that by the time you actually clear space to do so you realize you don't enjoy it quite as much because the burden of having to carve time out to do it has just become another weight on an already full plate? That's how I've felt as of late. With my heart being drawn to this space but other areas in my life proving more demanding; especially this time of year, Mother's Day being our shop's busiest time, the culmination of the school year (Hooper's a kindergarten graduate!), and summer vacations (all good stuff, but still, rat-on-the-wheel vibes).
In any event, time has been moving faster than ever and at this rate and I'm ashamed to admit that it's already summer and I have yet to blog about spring. Or do about 50 other things on my I-wish-I-had-more-time list. Part of the issue being a cluttered desk which, for me, always brings with it a form of writer's block; or an inability to figuratively clear my mind when my area is literally, well, cluttered. I'm surrounded this very moment by an office covered with cardboard boxes of varying shapes and sizes, crafting supplies, trash, and a wall hanging that I've been meaning to hang but that Jimmie has made his pseudo bed so I can't bring myself to pull it out from under him cuz, well, he's my office buddy.
In any event, we spent some time out in the desert. First with friends and then, just days later, back again for a family photoshoot (that's my reminder to self to start sharing some of my latest sessions, ugh, see, the weight?… it gets heavier). When we went back, we brought just Sonny (my parents kept the older boys) and it was a nice reminder to just how easy we had it when the ratio was two to one. Not that we knew that then because, well, fucking hindsight is a bitch like that. It was calm and quiet and slow. Not to mention more baby safe than our house, which we've never been good at baby-proofing; the stairs, in particular, being the thorn in our site (they're late 70's and not baby gate friendly). So it was nice to not have to get up off our butts every two seconds. We drove around and looked at land (it's always been our dream to build a house out in the desert) and came across a desert tortoise, which, of course we took for a sign that we should buy land that we can't afford and built the house of dreams that we also can't afford. Because, you know, the tortoise.
Came home for a few days so Hooper could show his face at school and then headed out to Arizona to celebrate the Easter holiday with family. The boys spent time in the pool, which was freezing by my born-and-raised-in-Southern-California standards, spent time with their cousins, and hiked the hills; the Sonoran Desert in full bloom, too, and proving as beautiful as ever.
And, just like that, summer. Or, has been summer… and by the time I actually hit publish on this post, it may very well be fall.