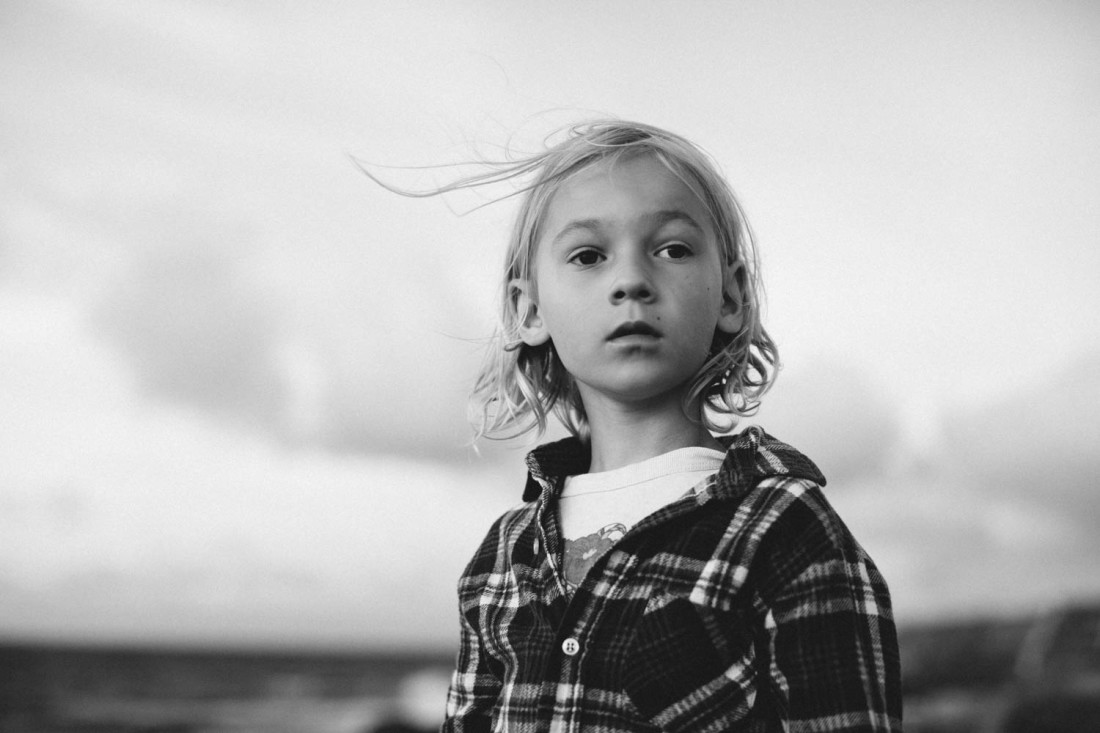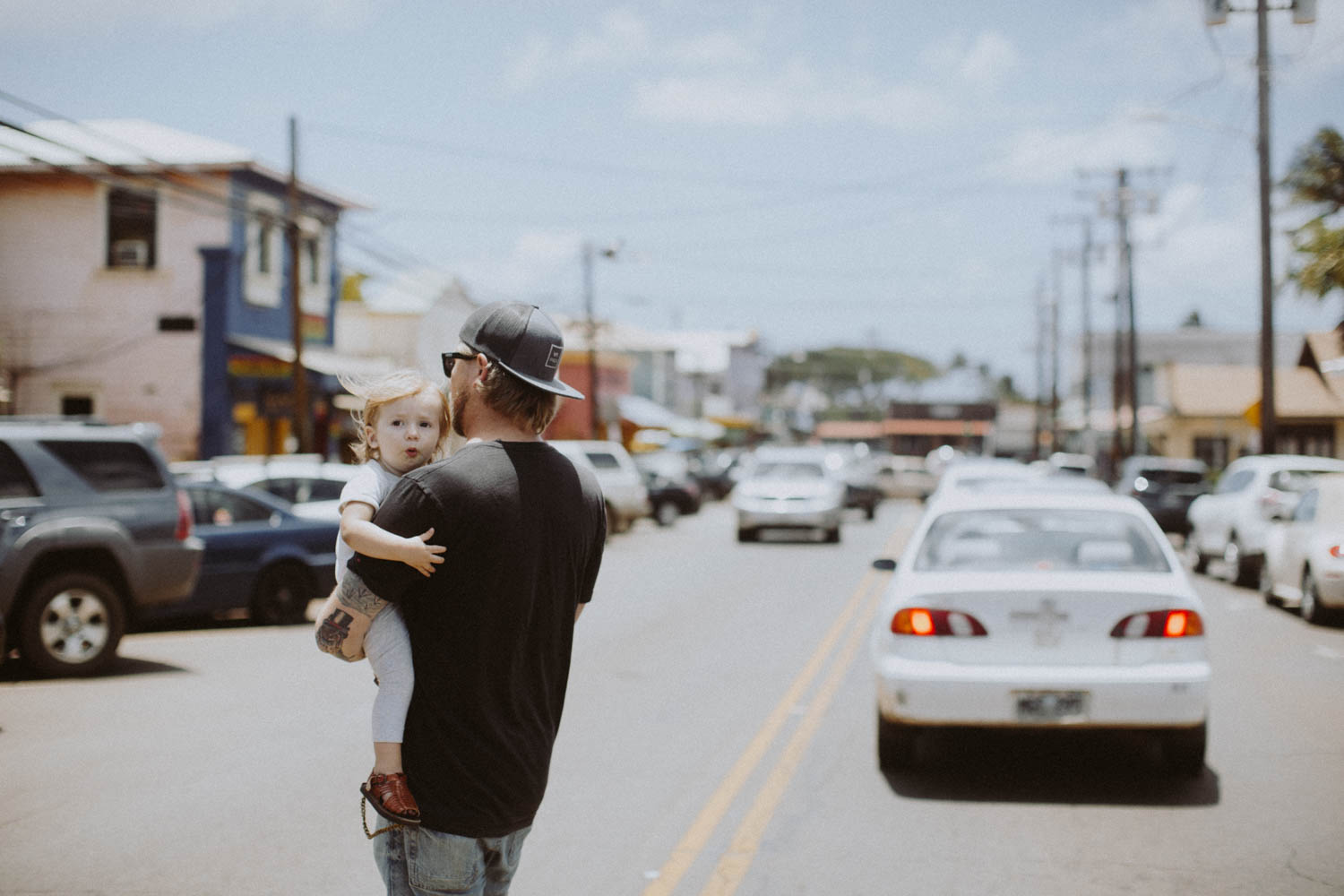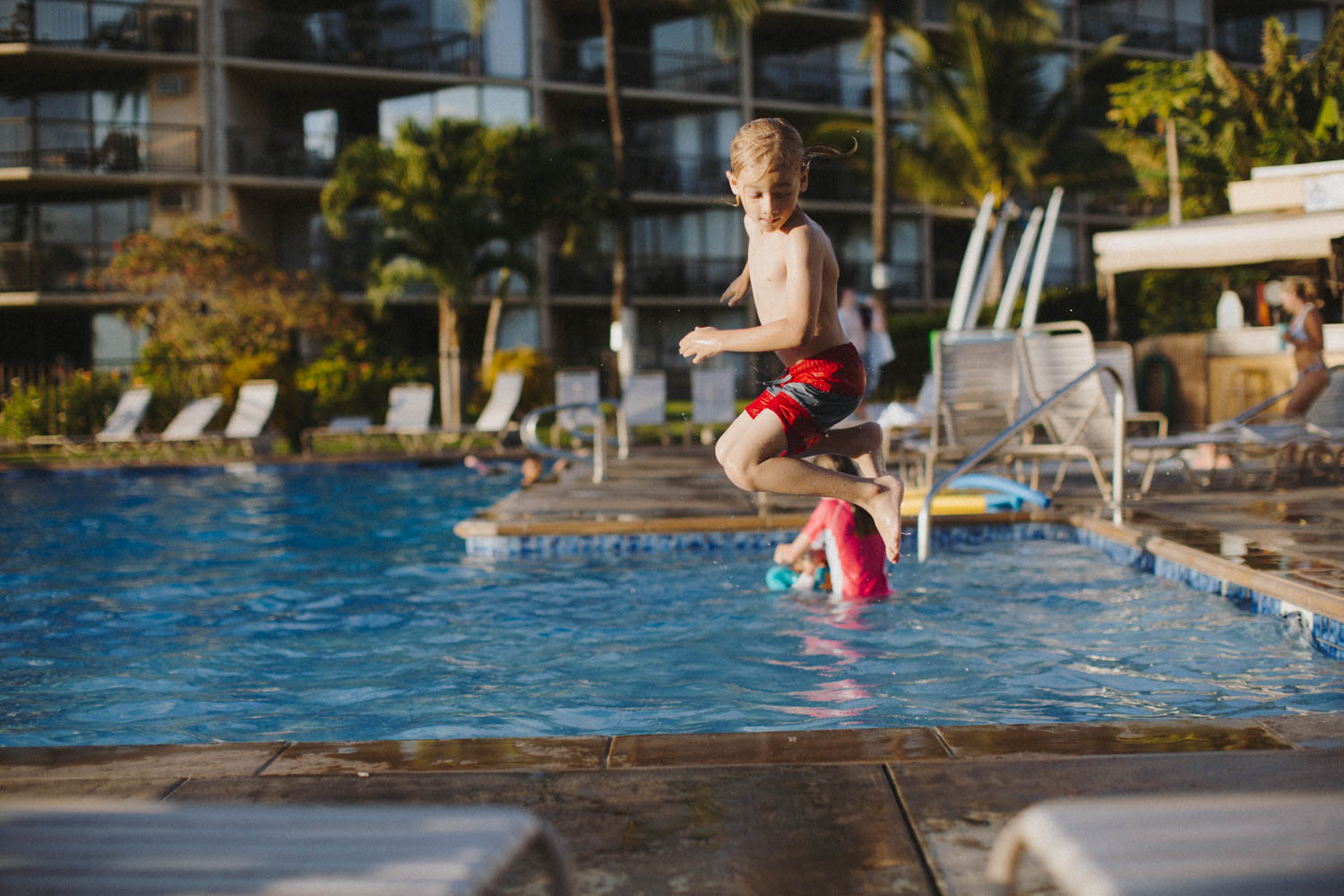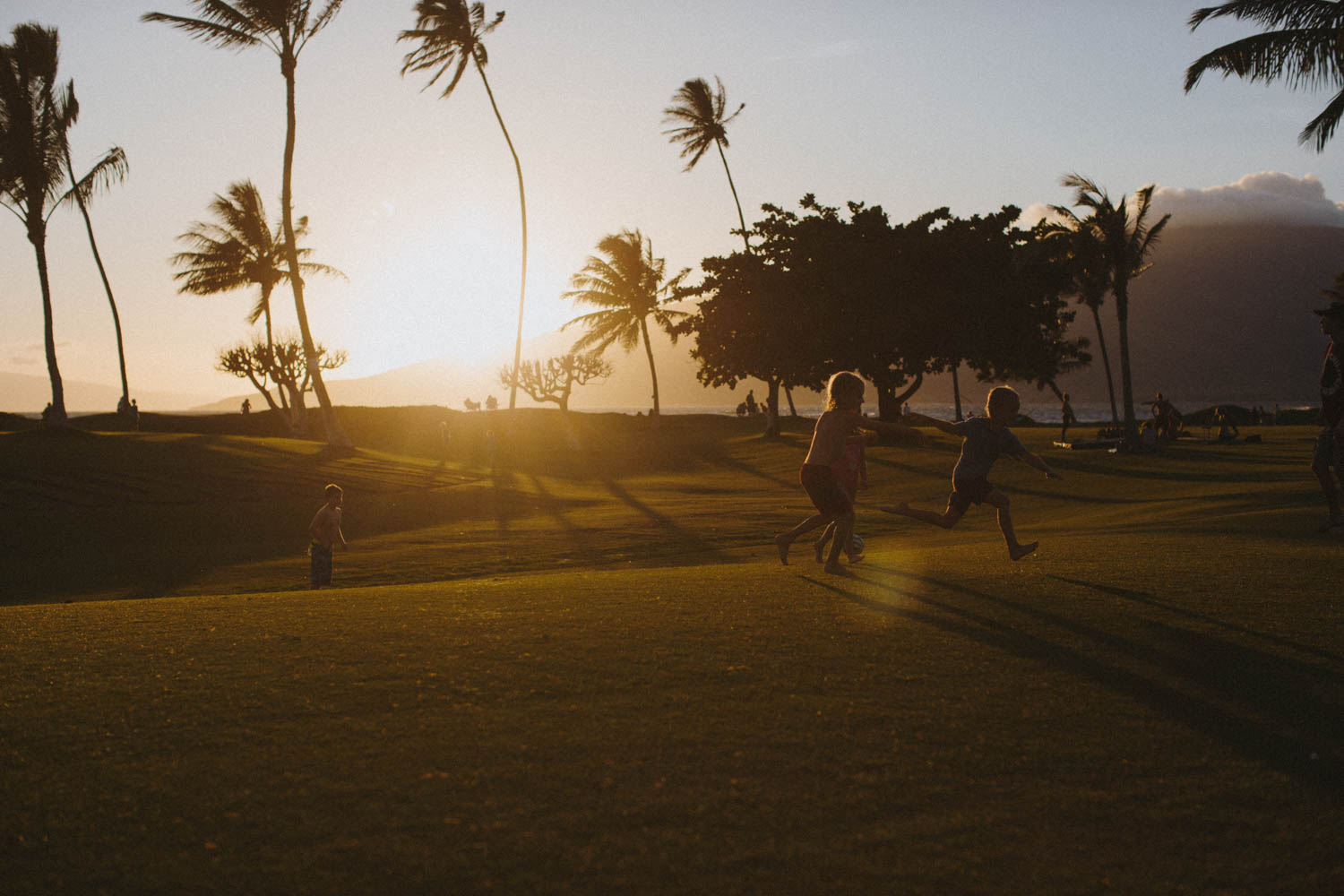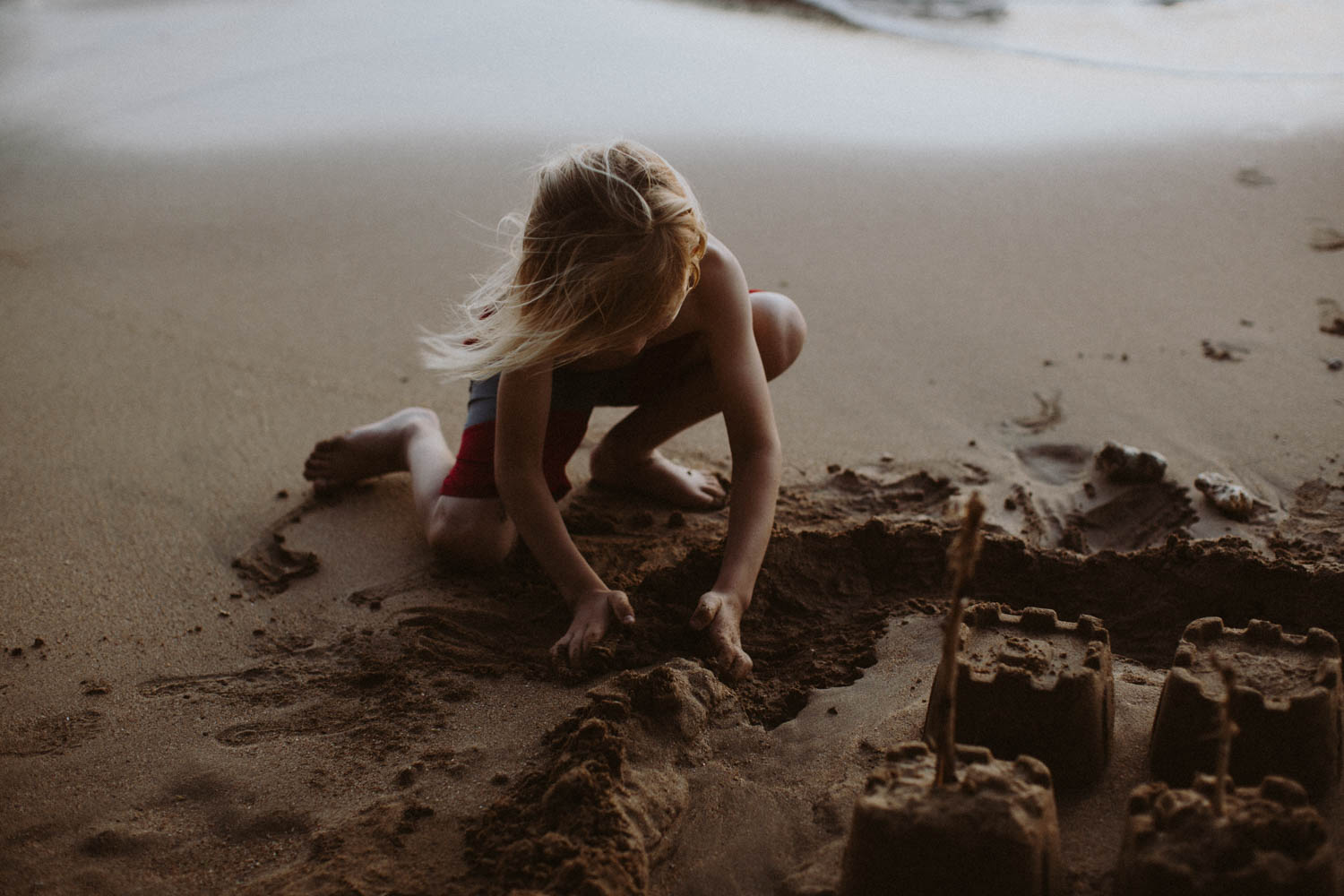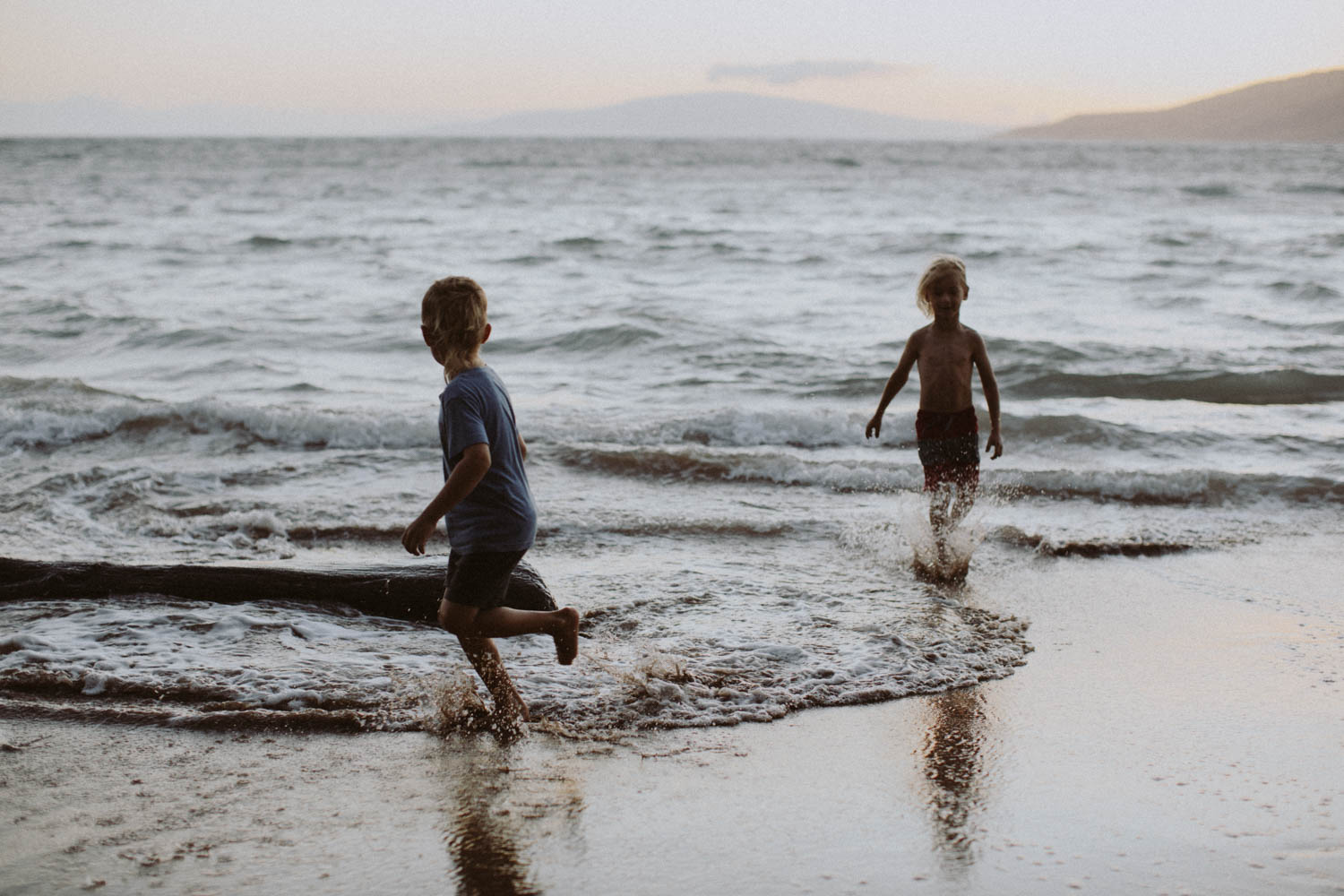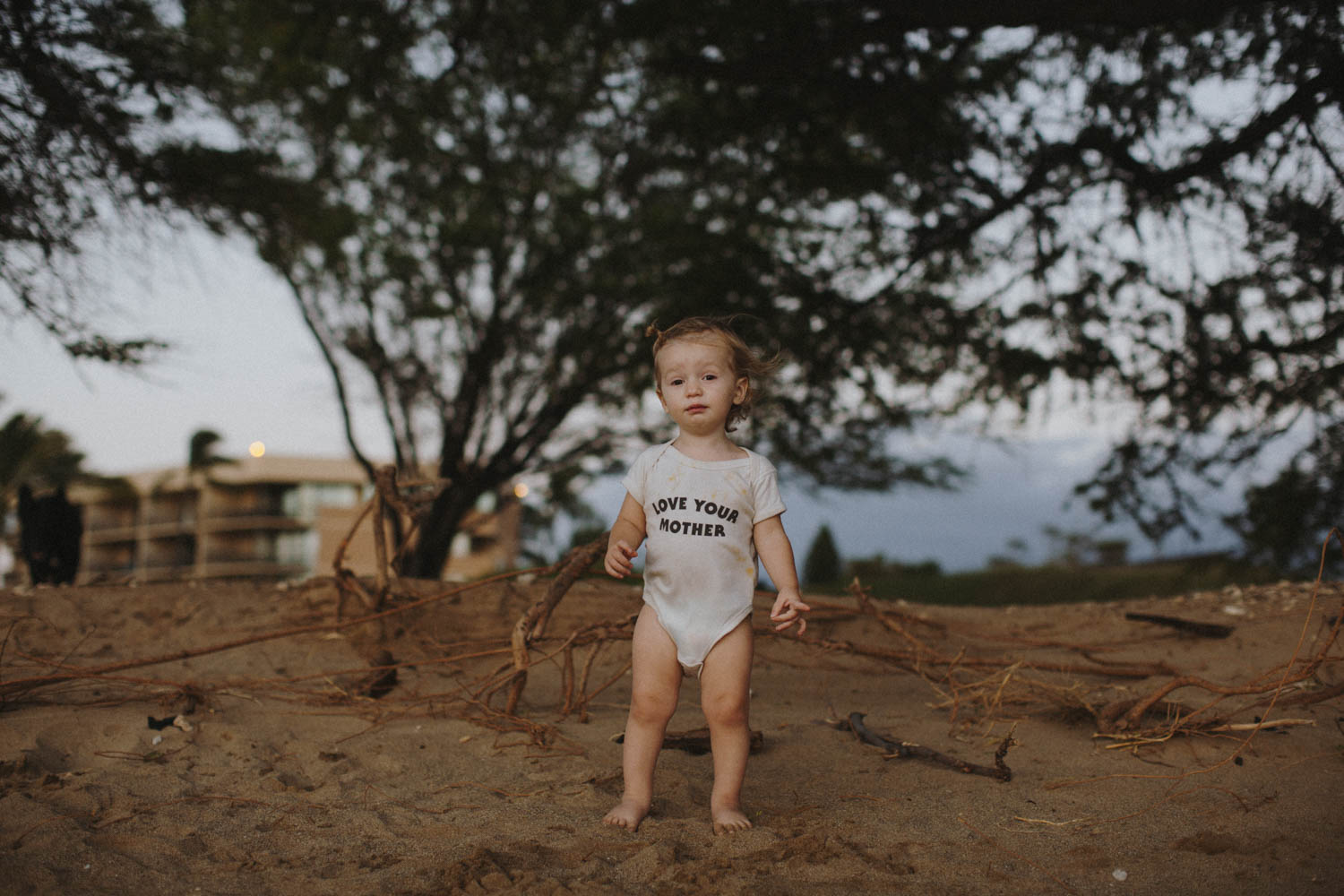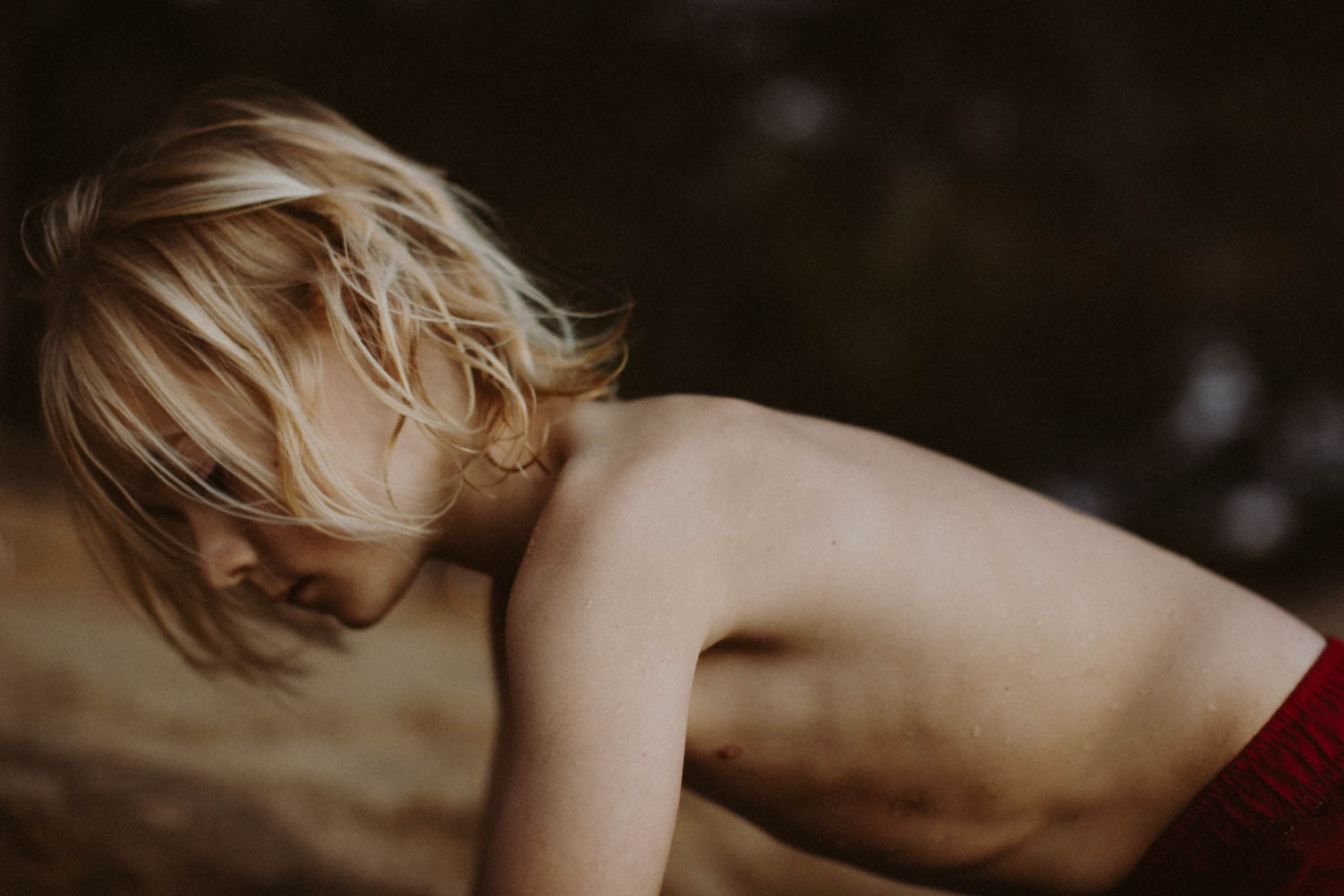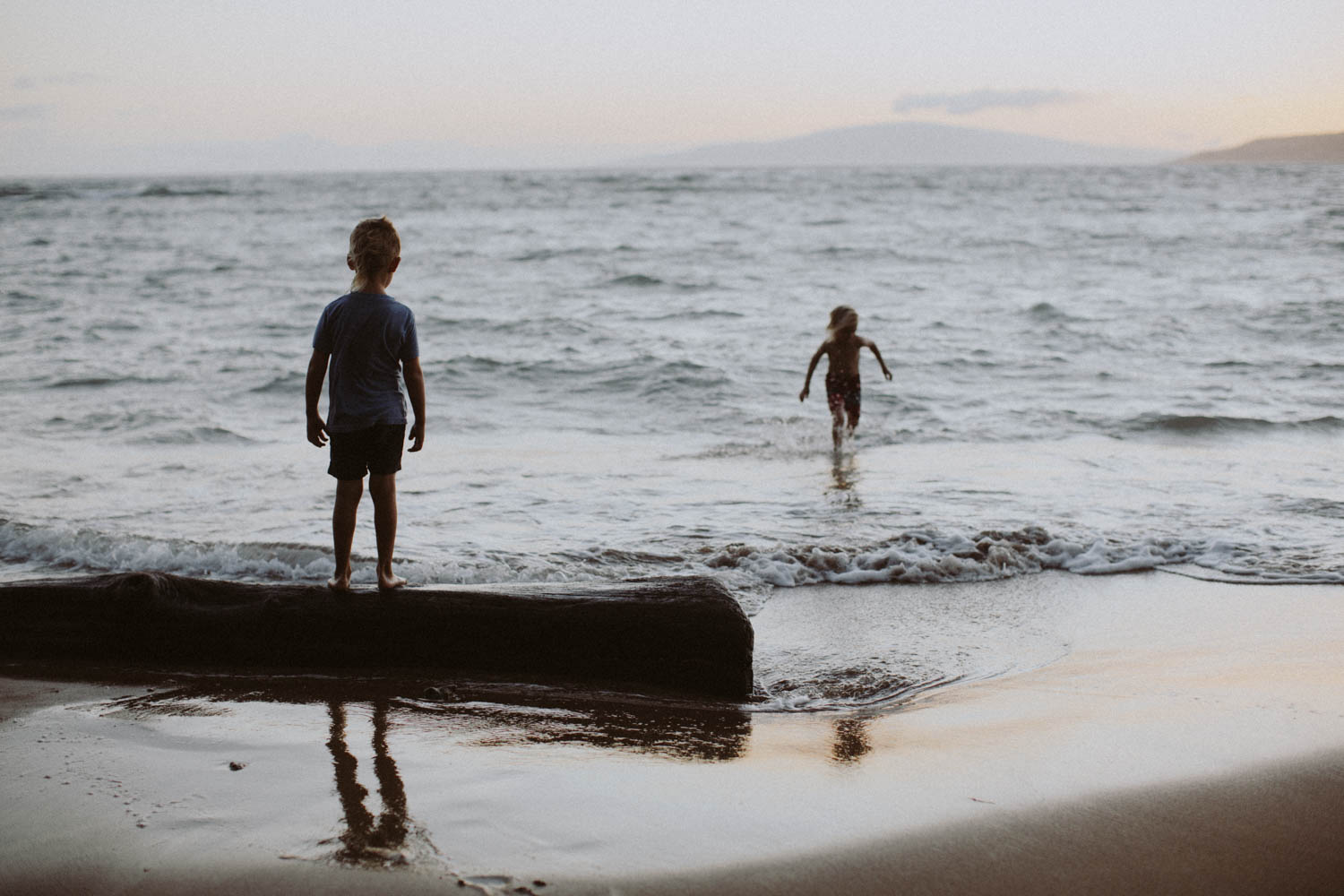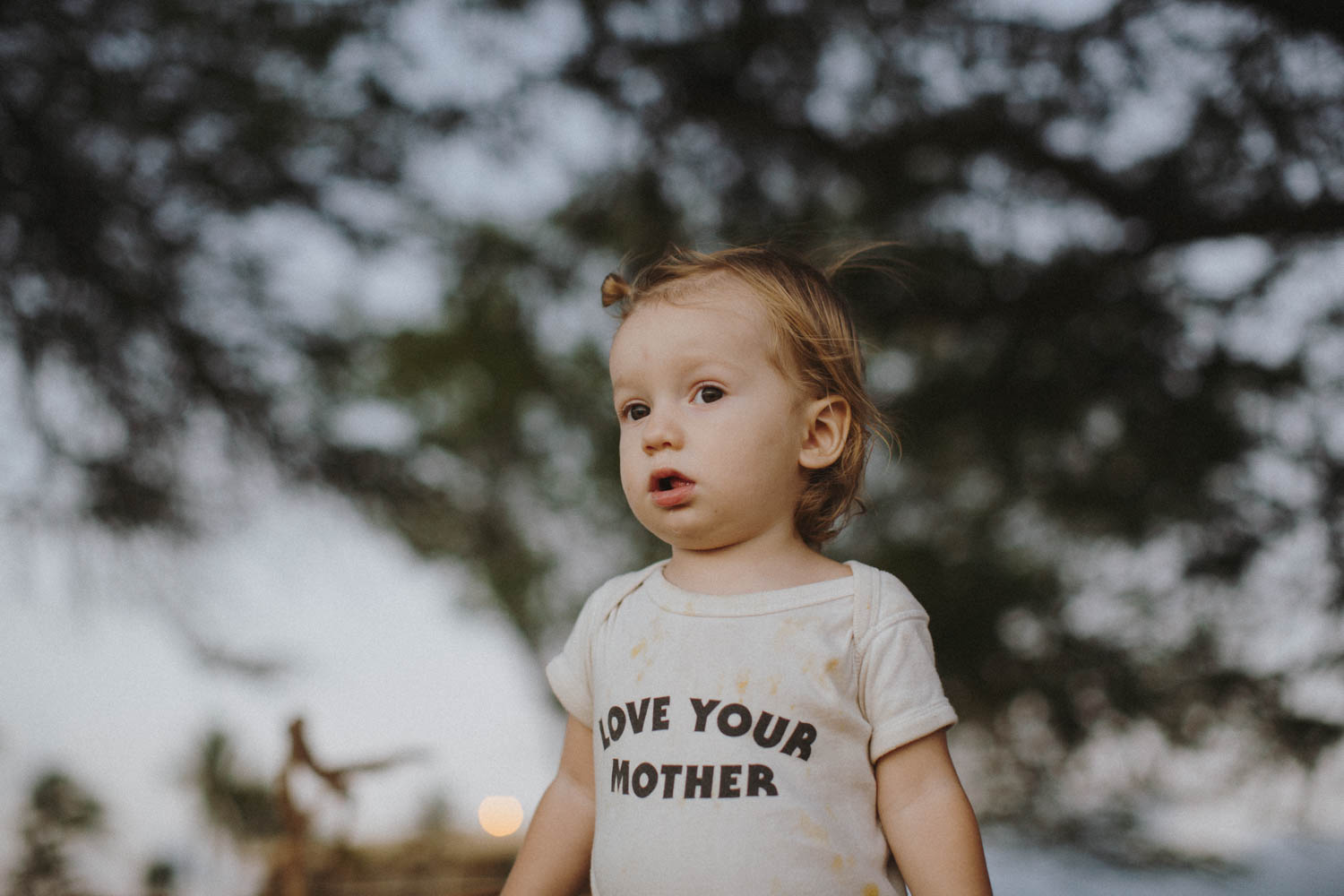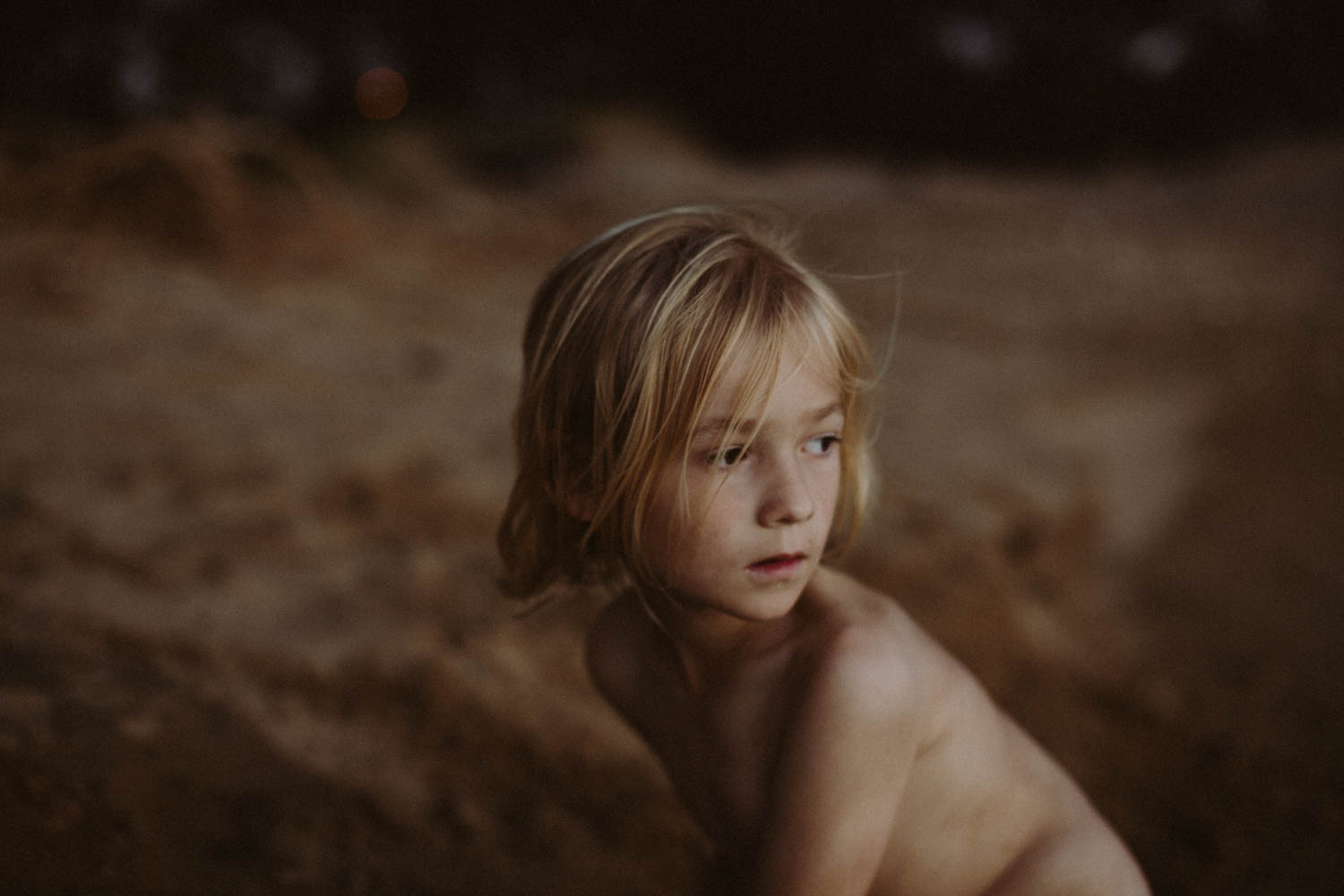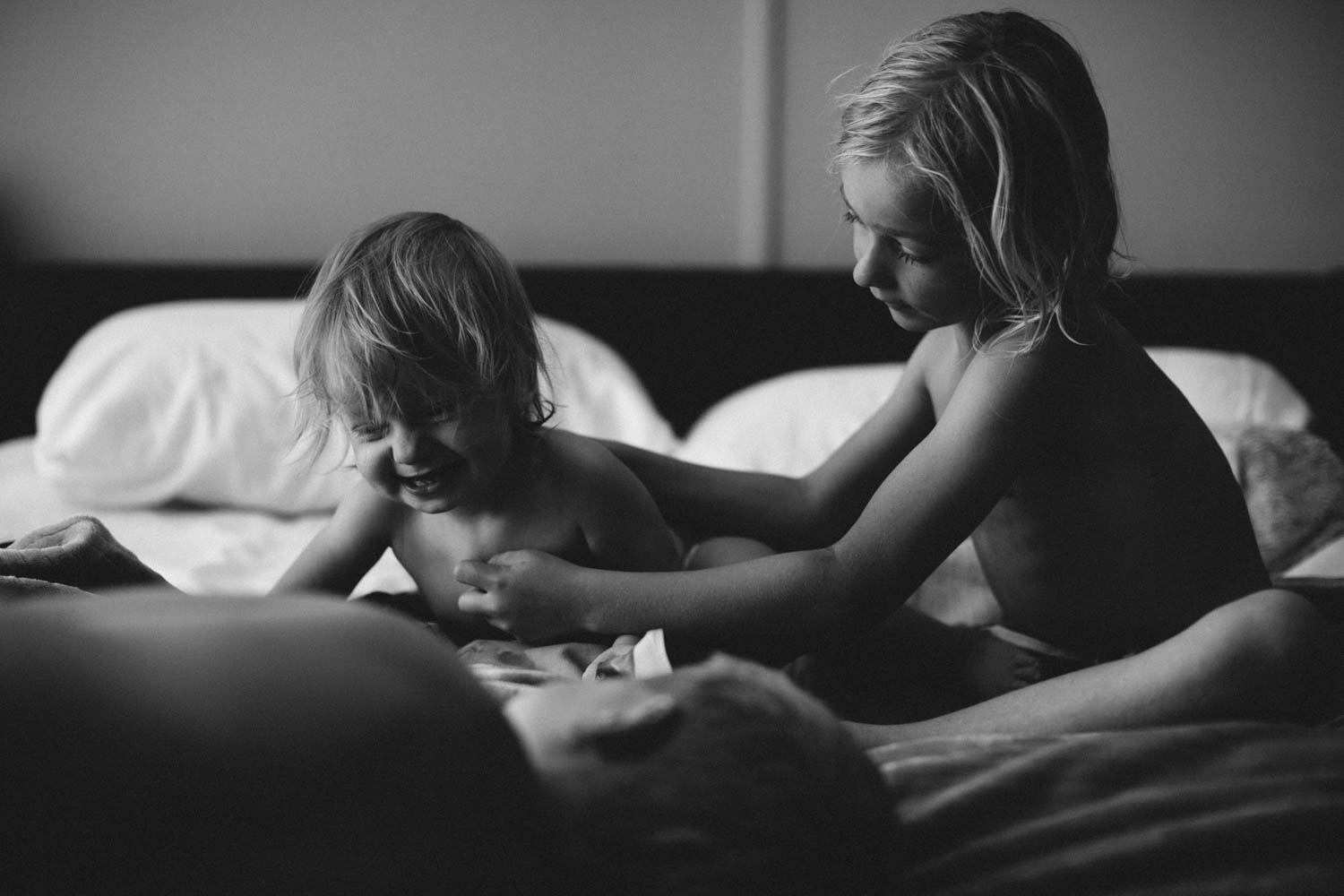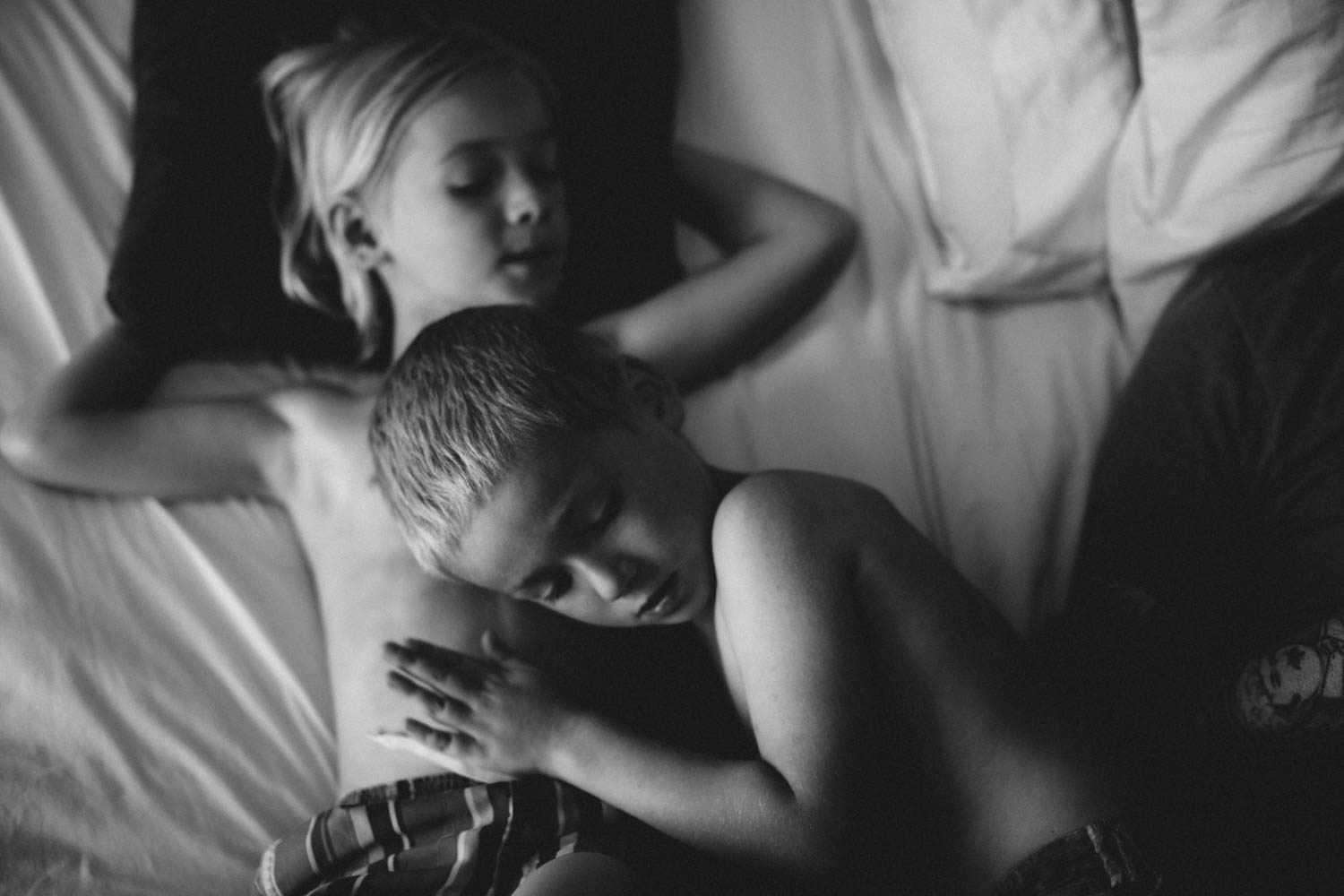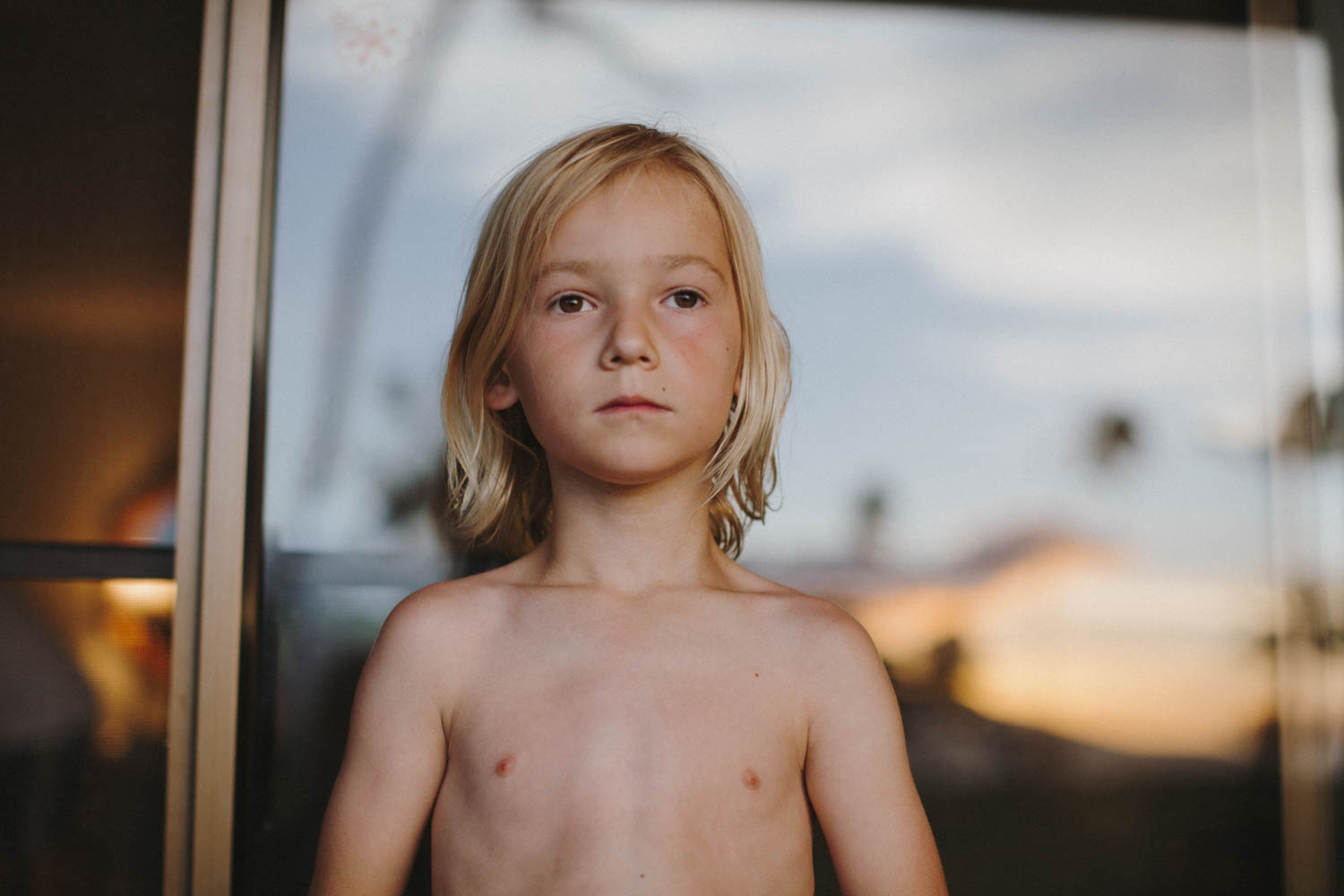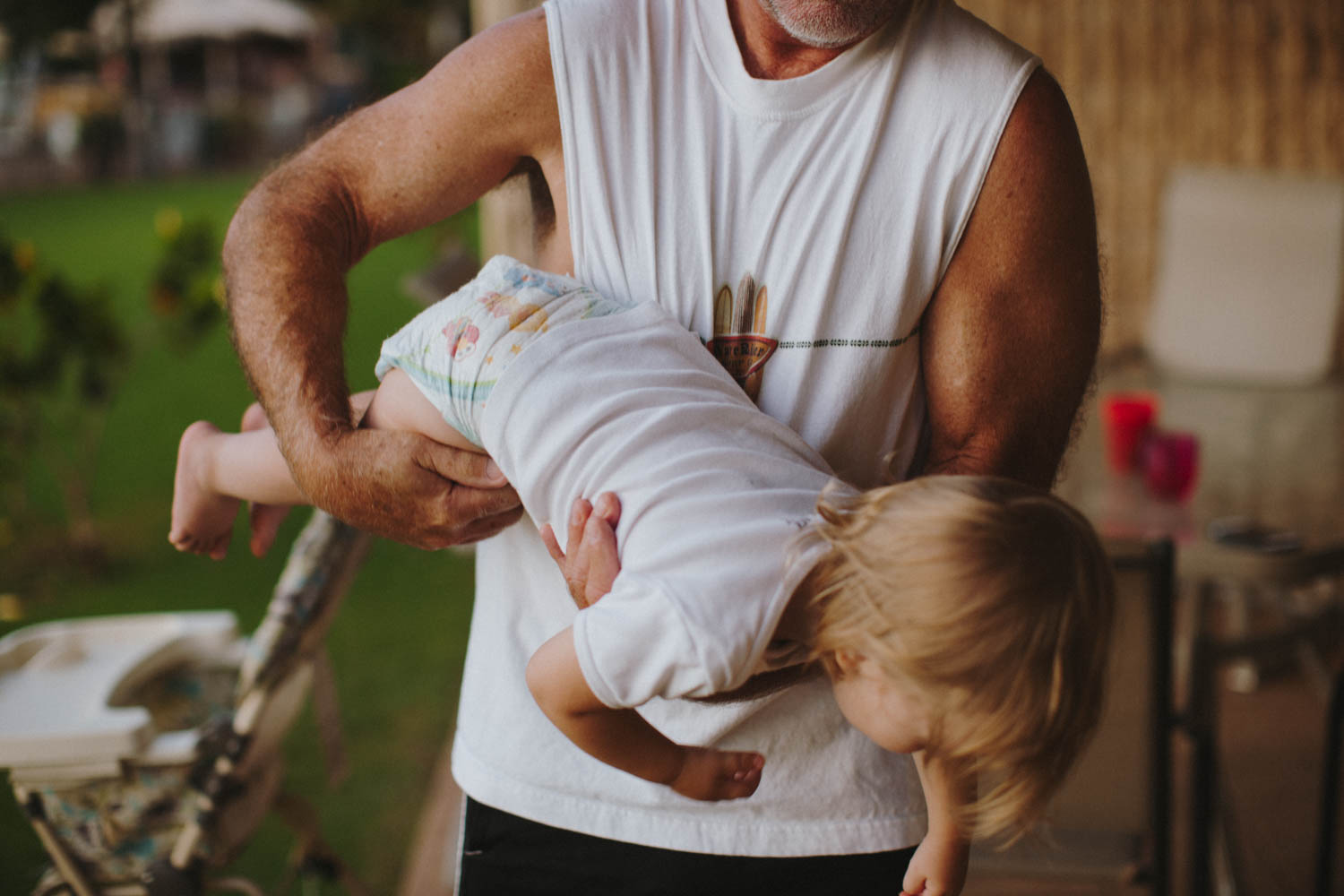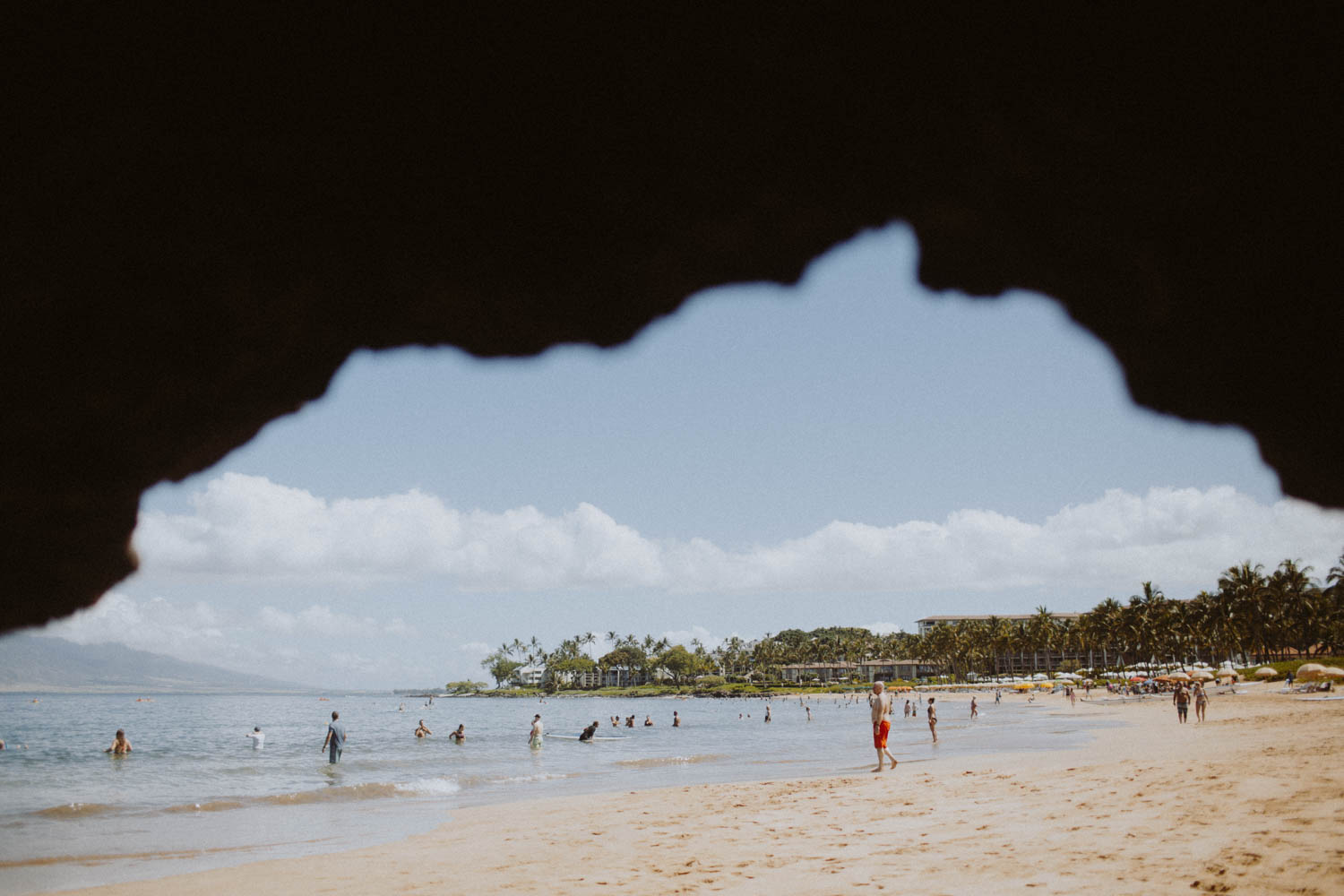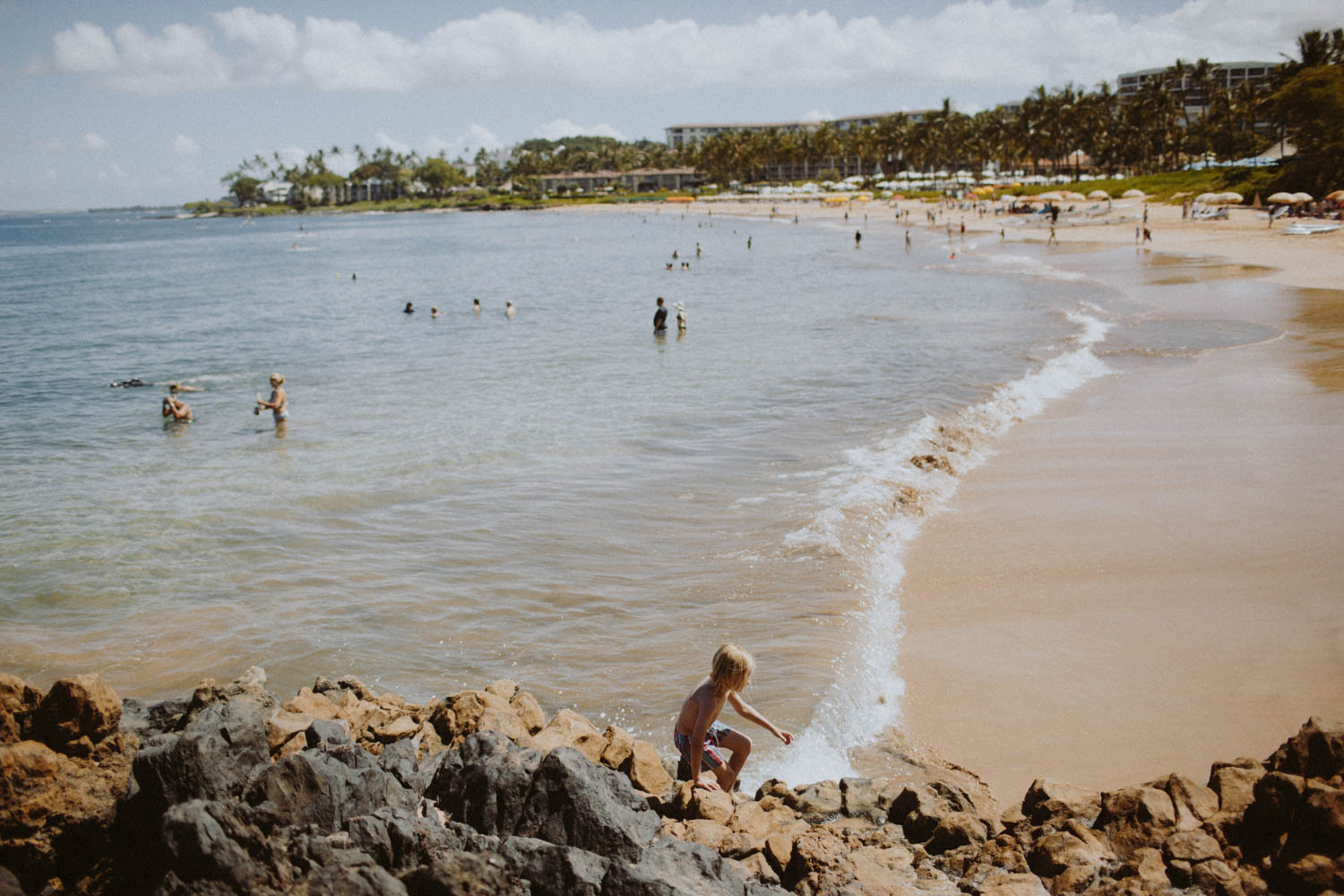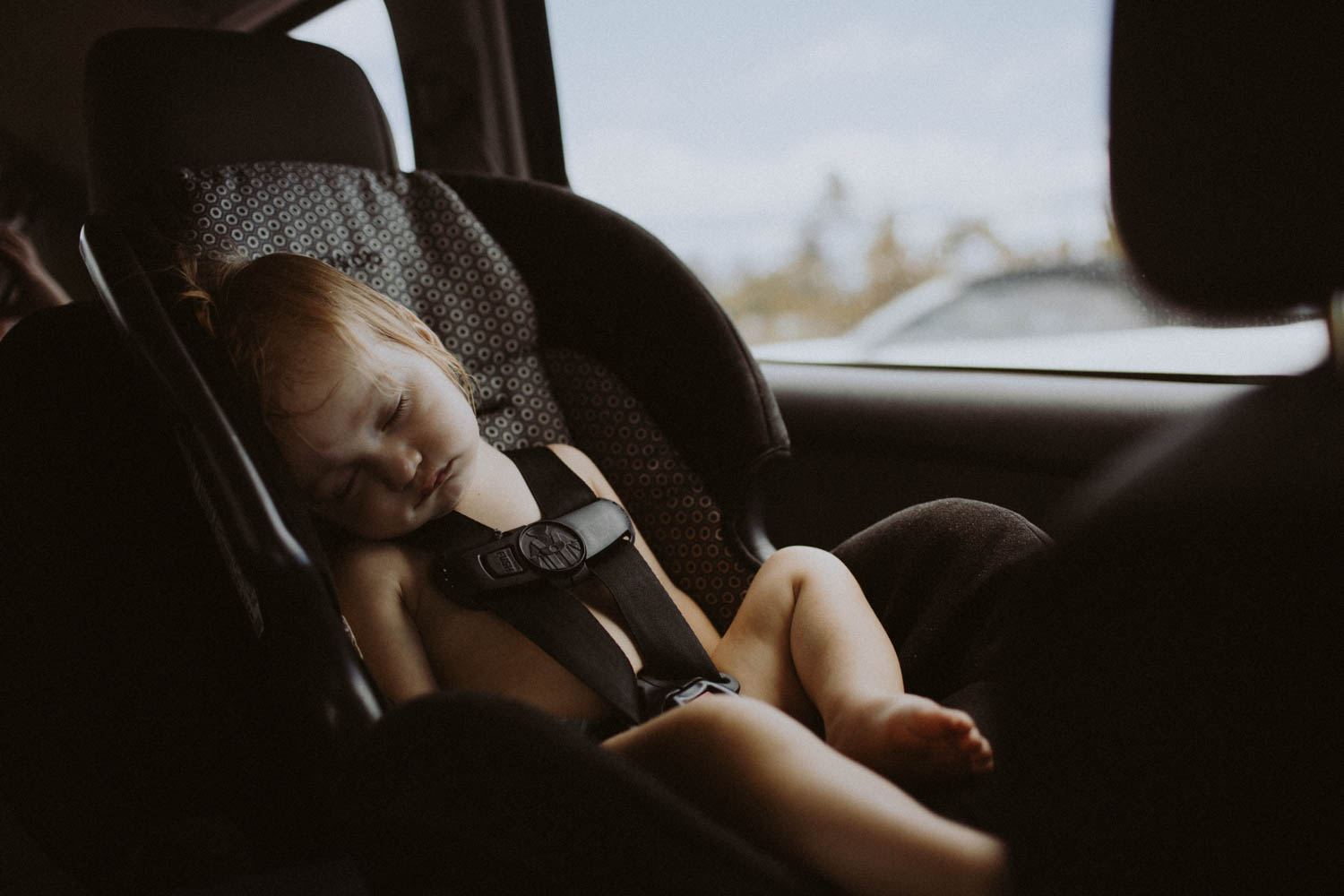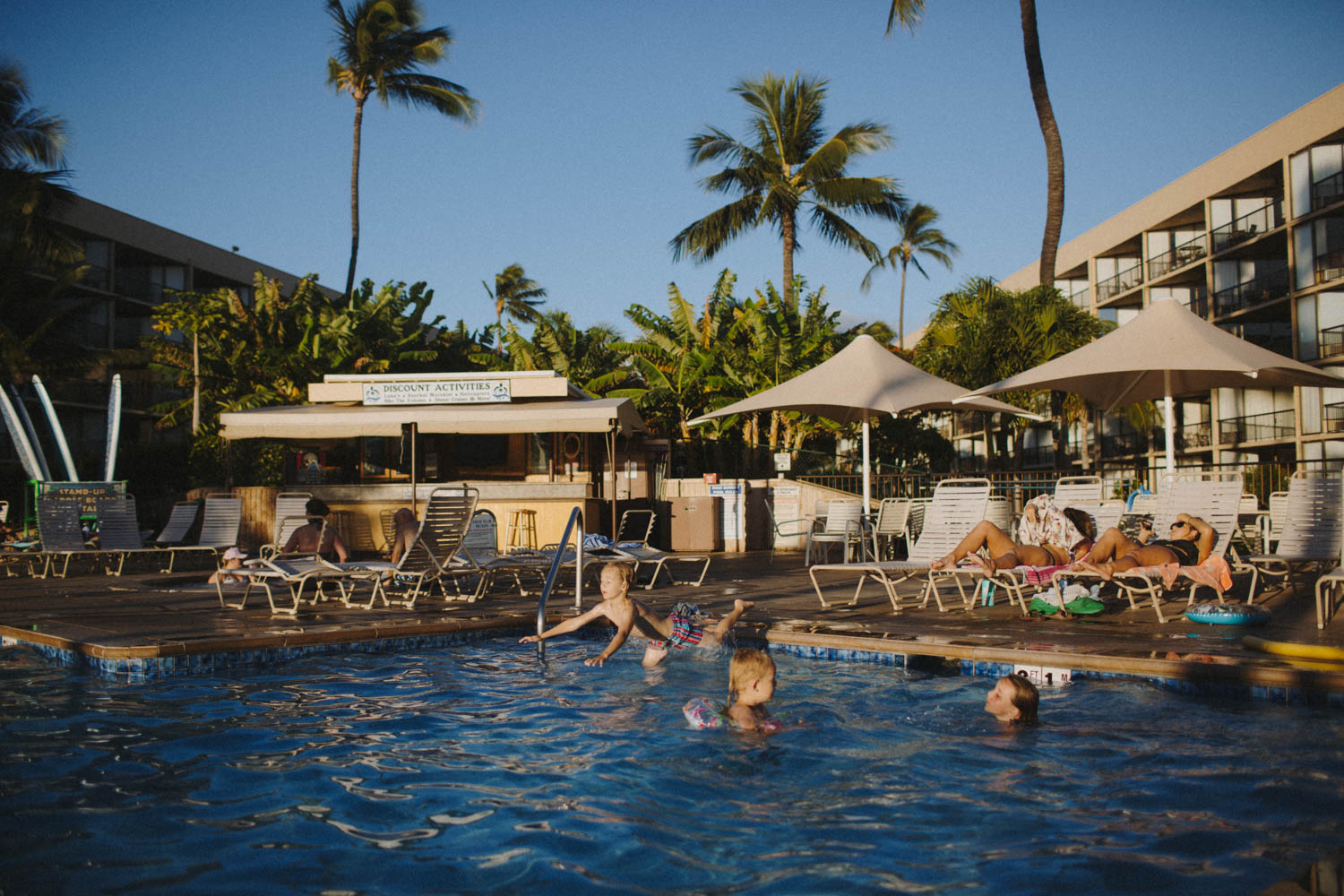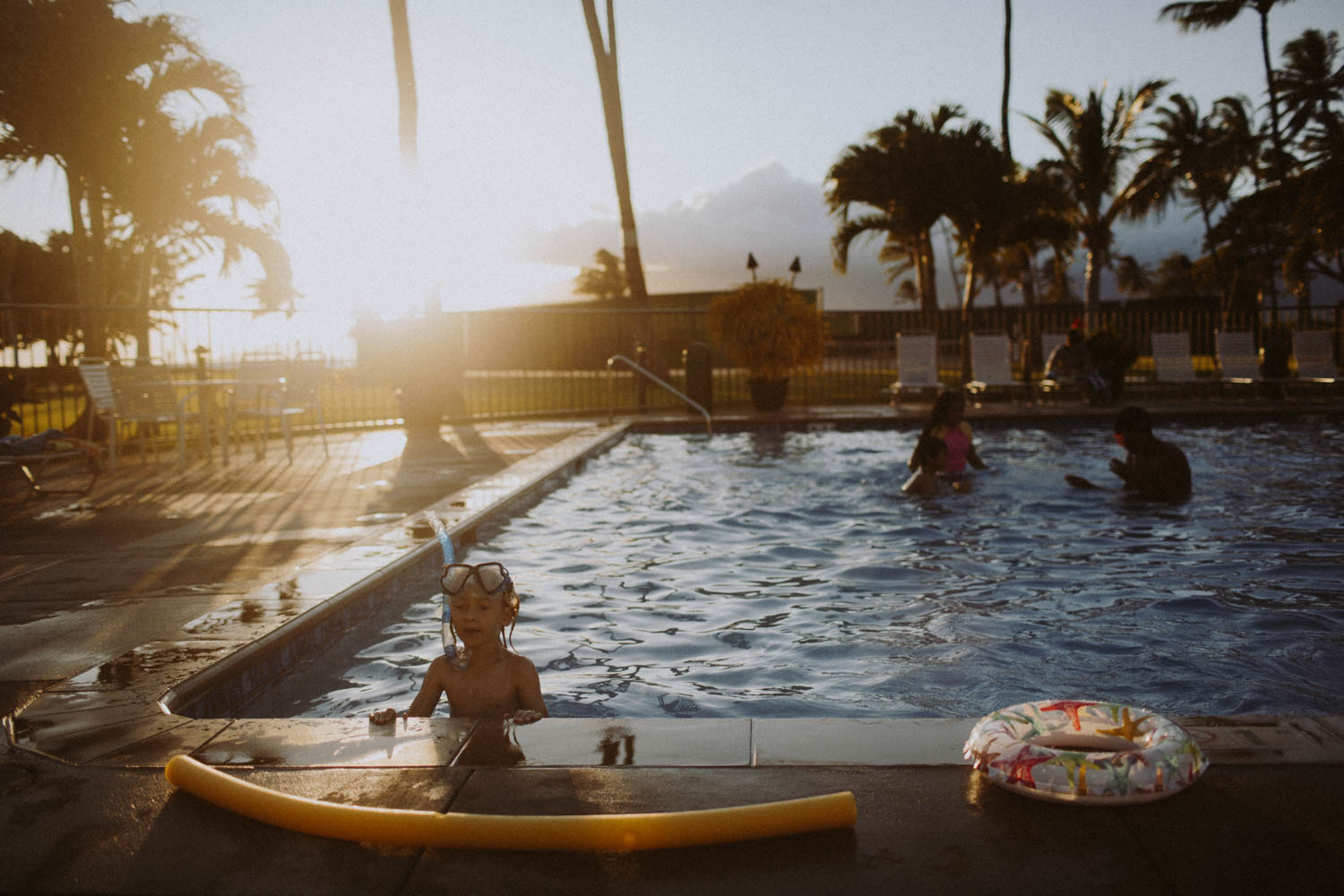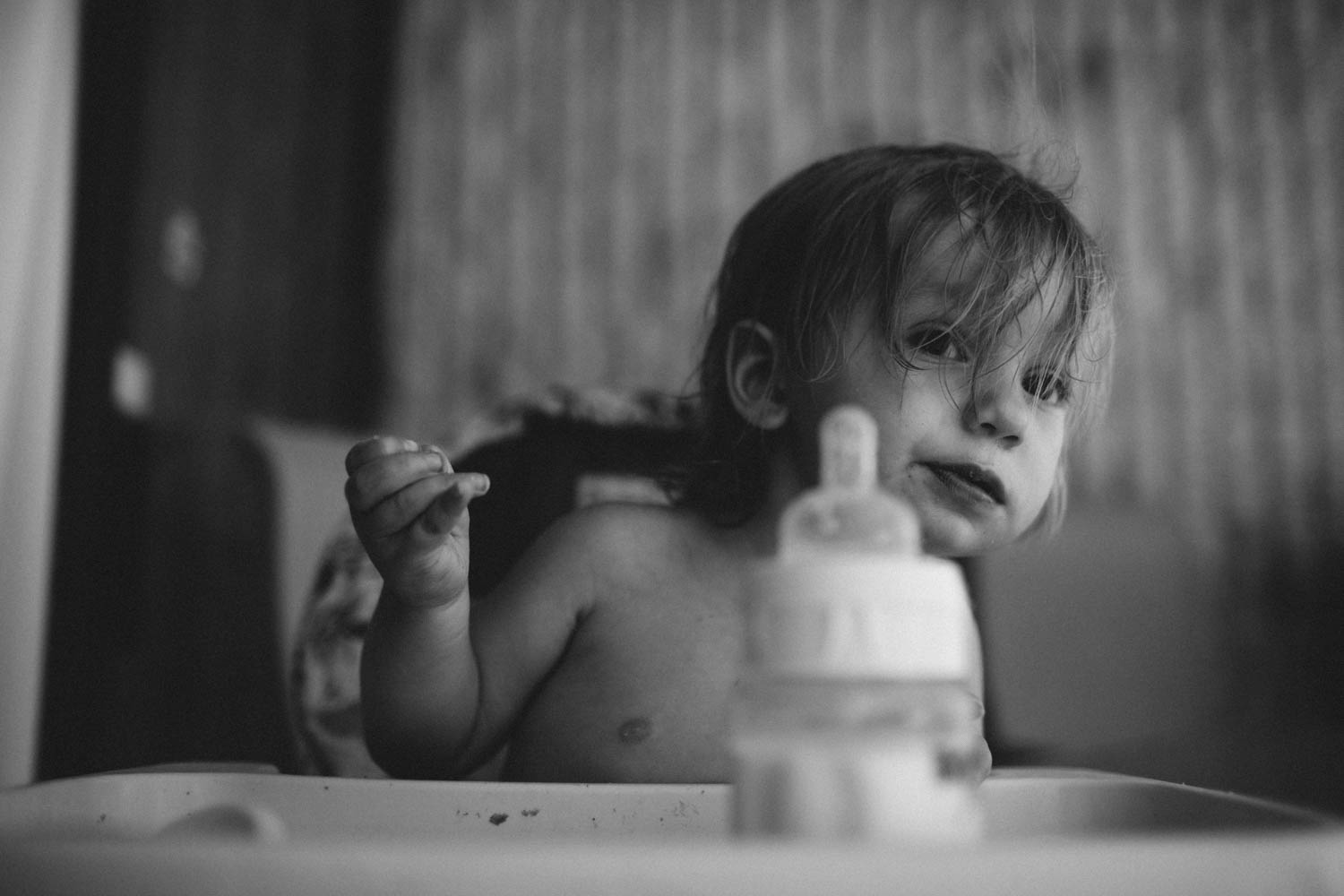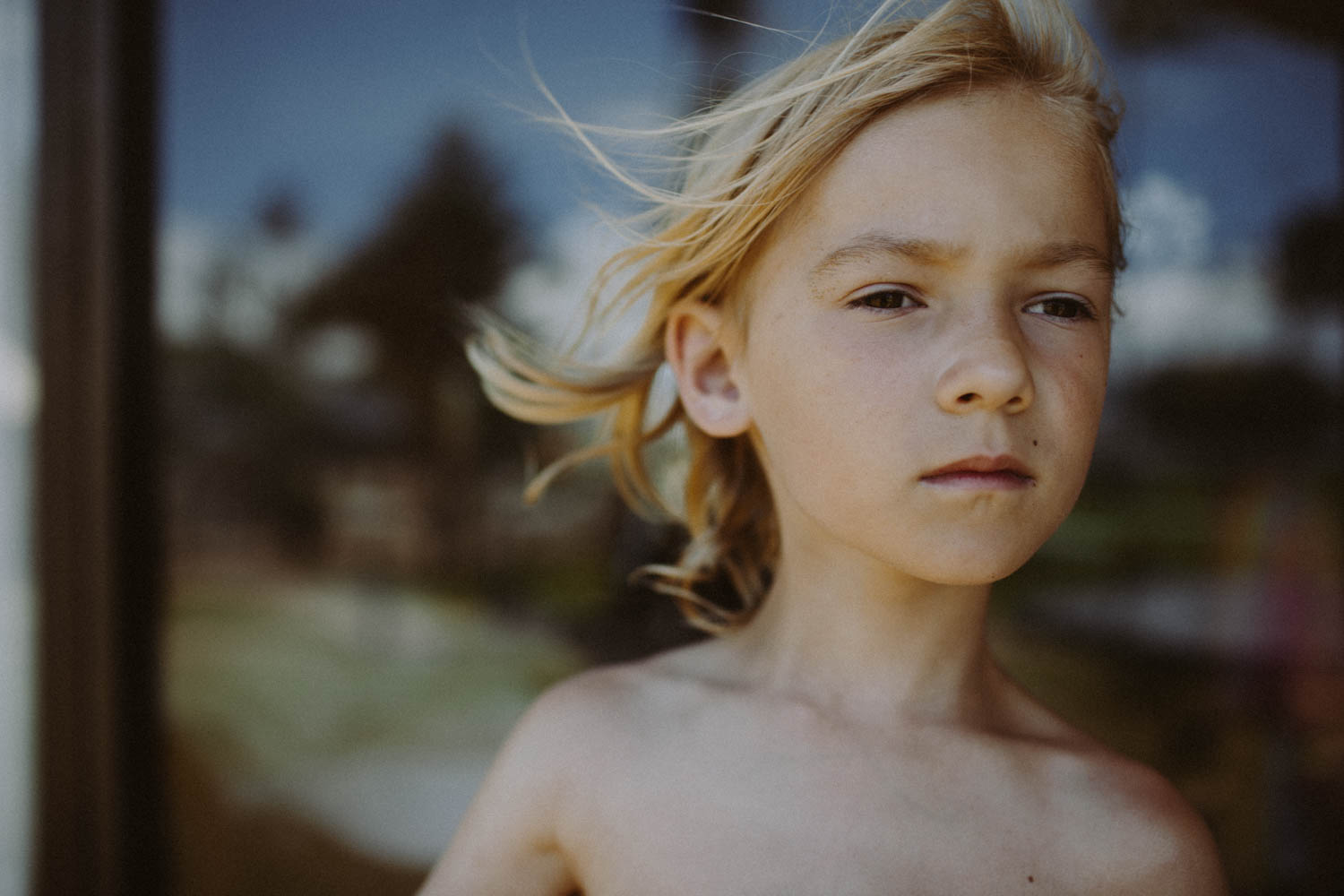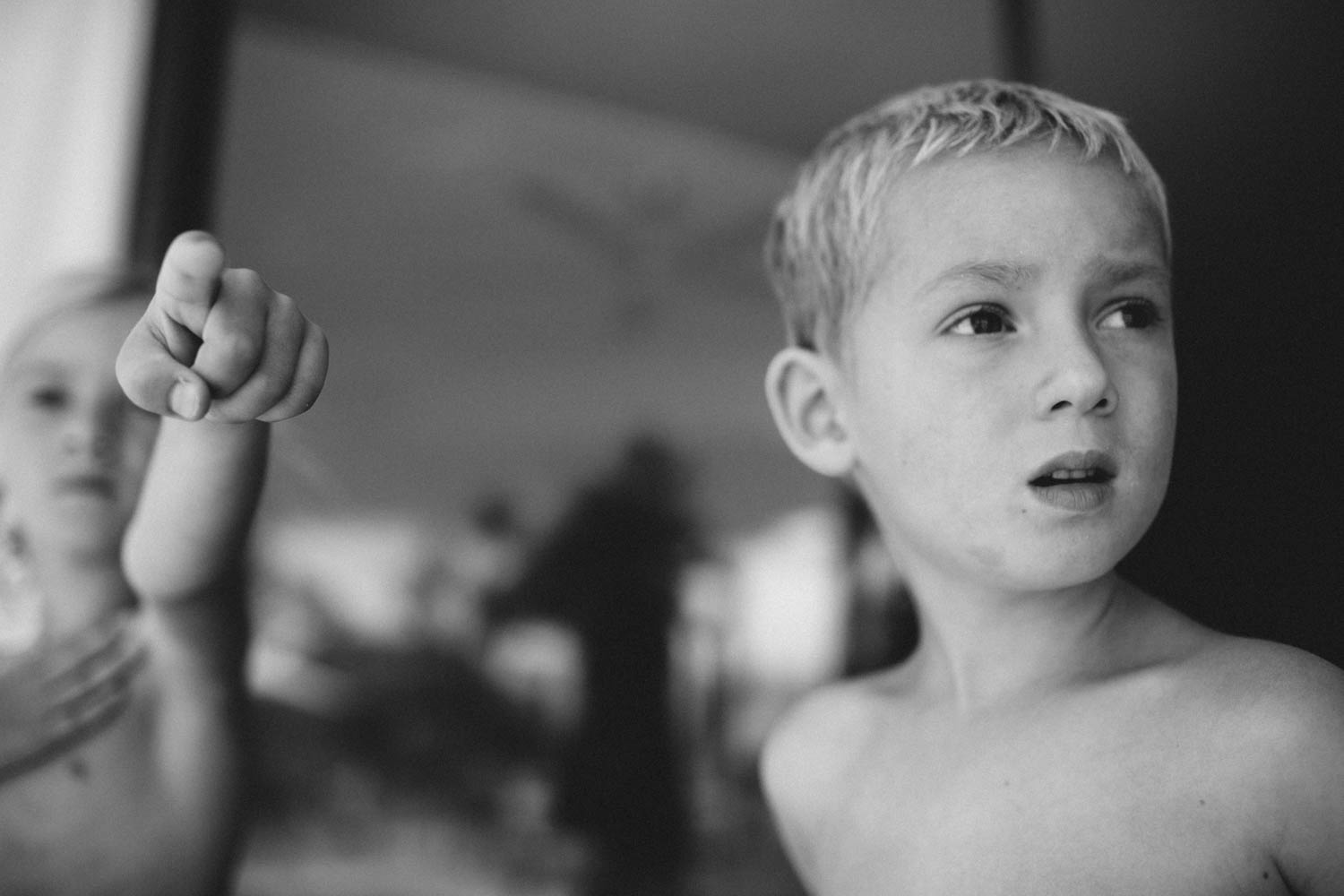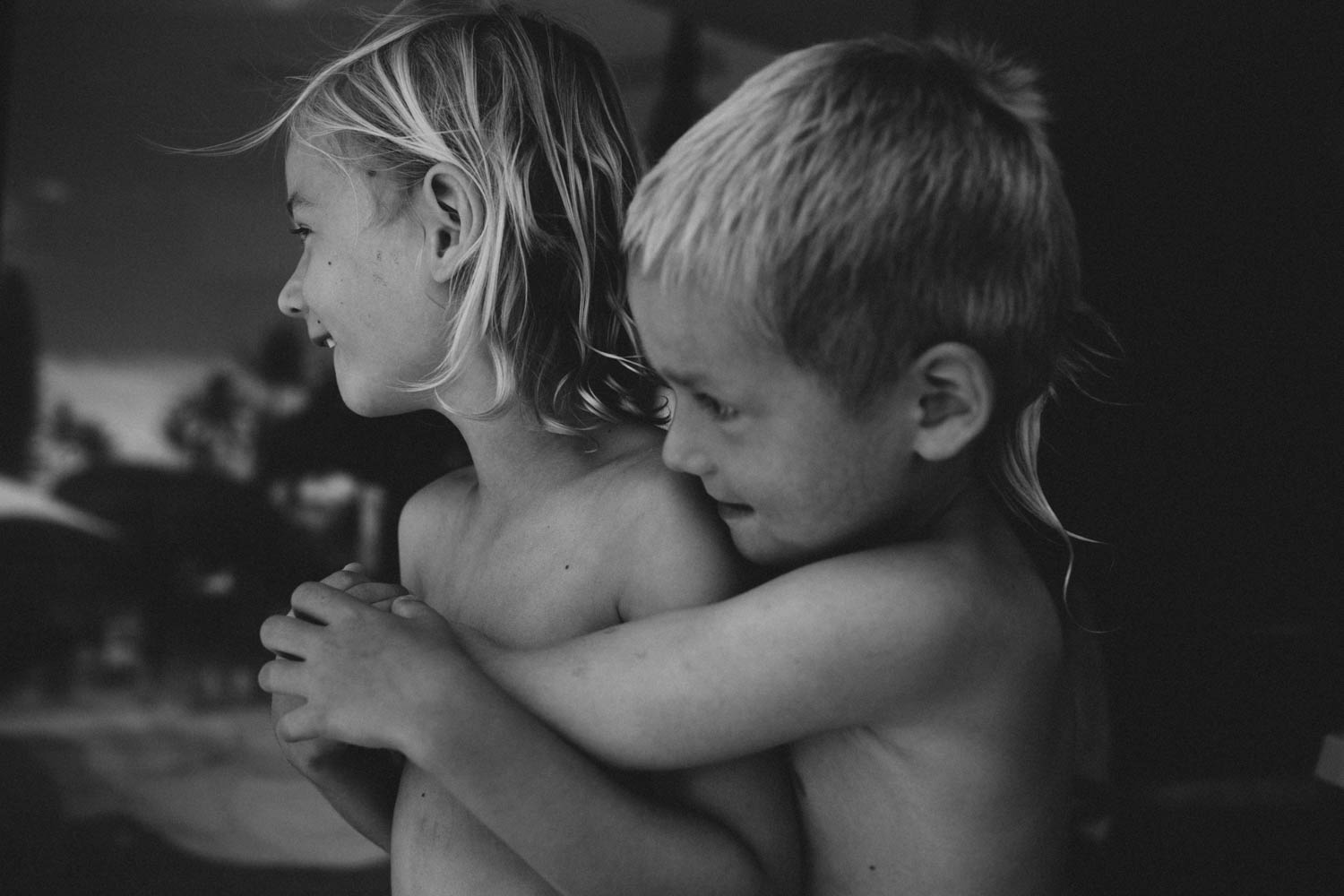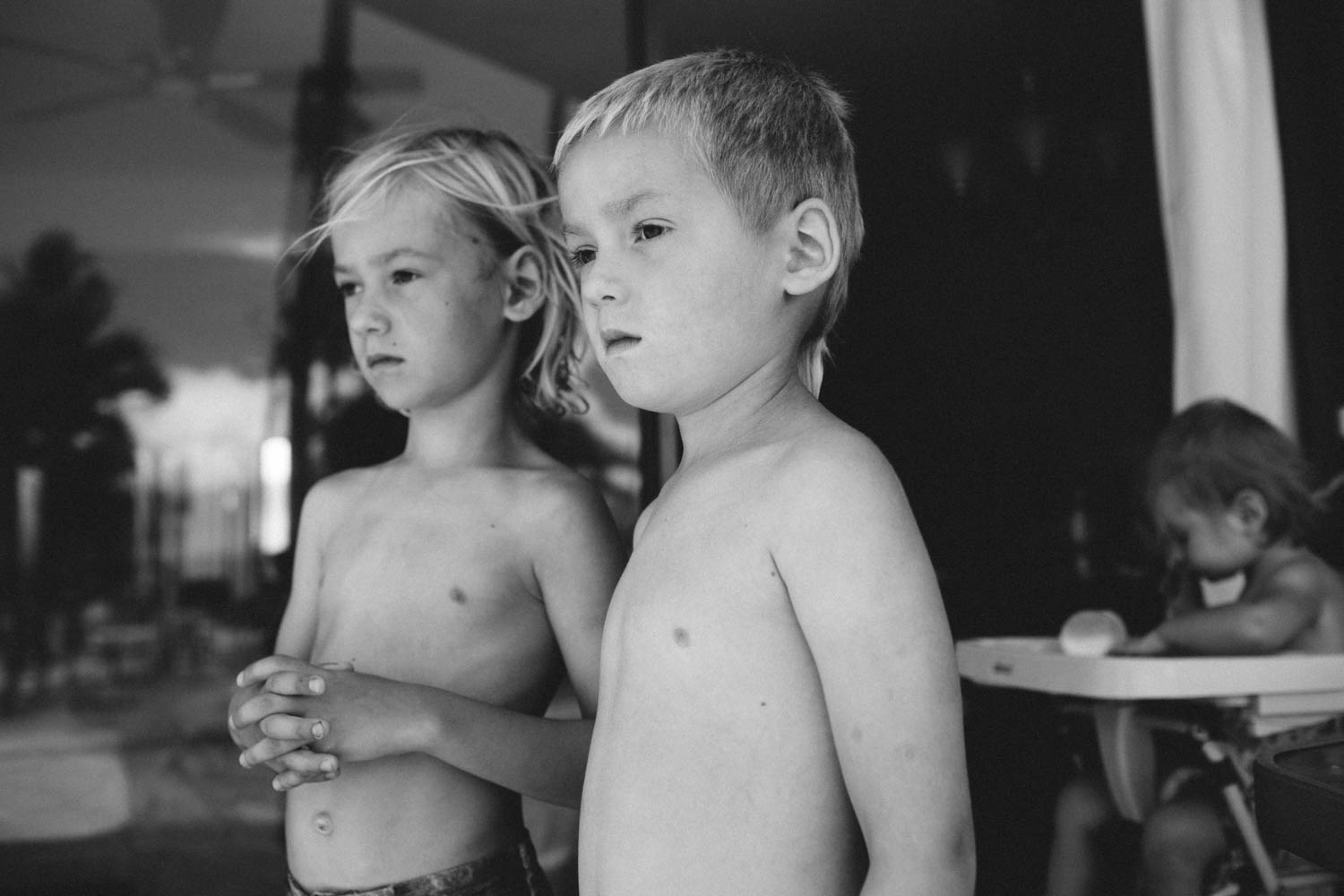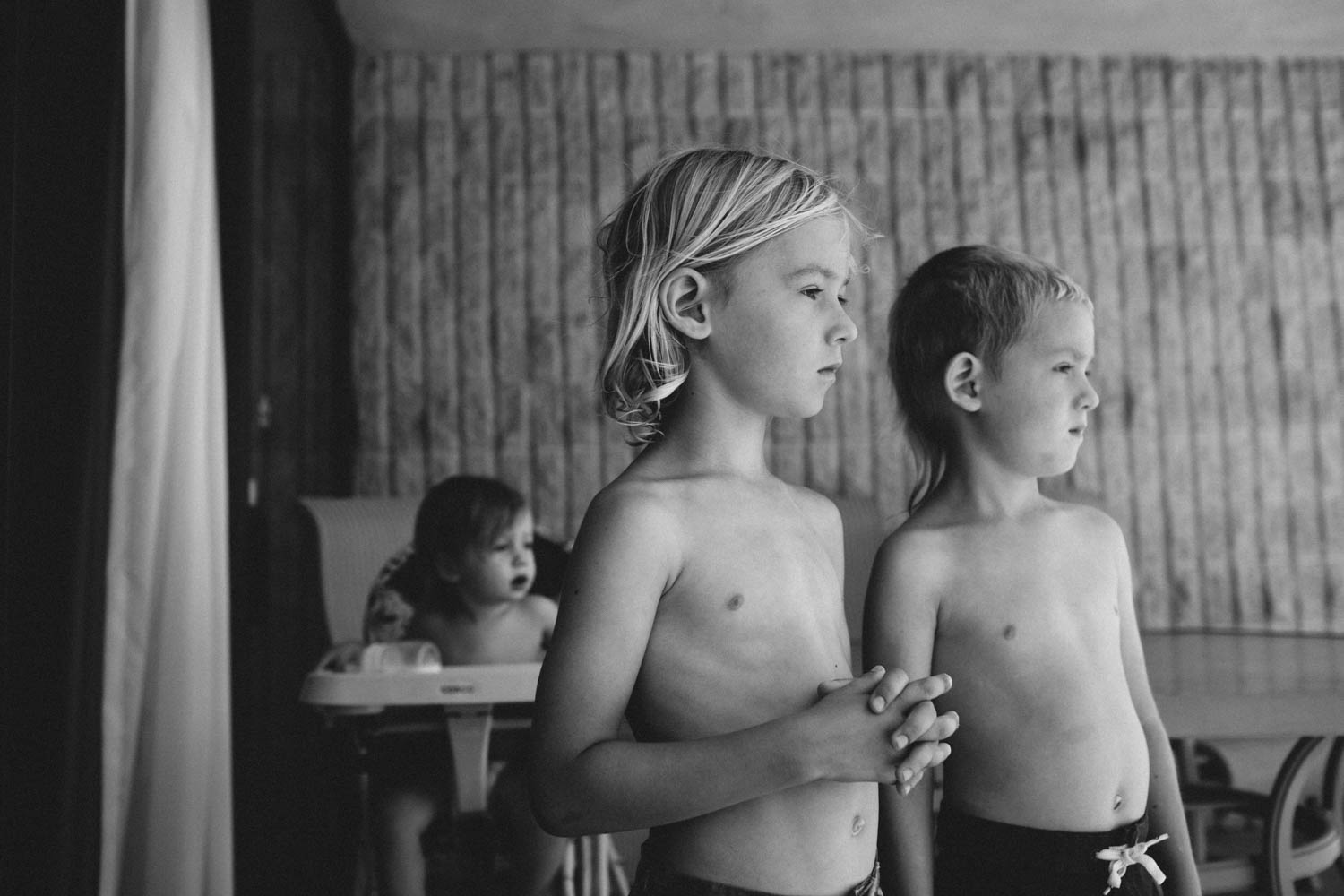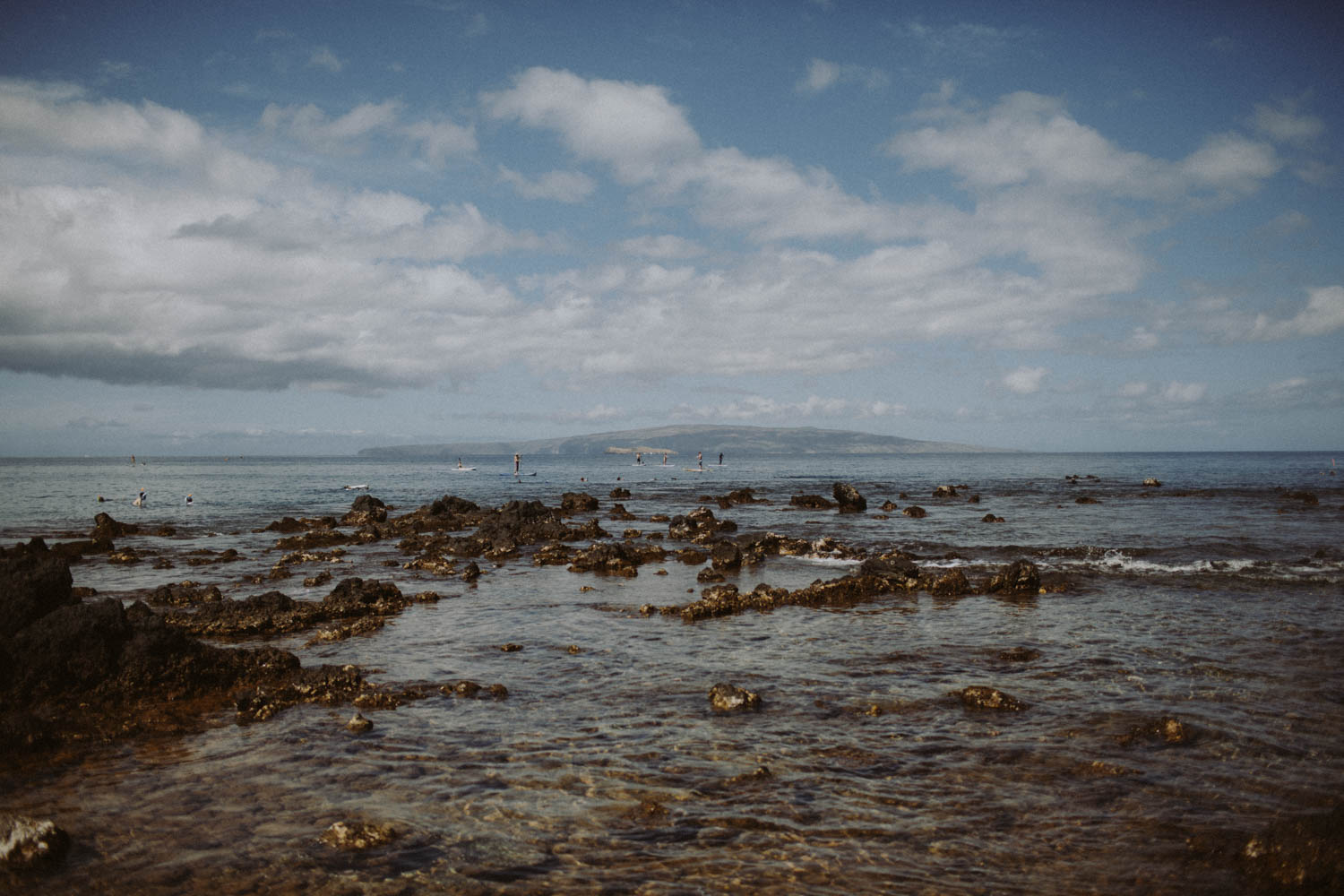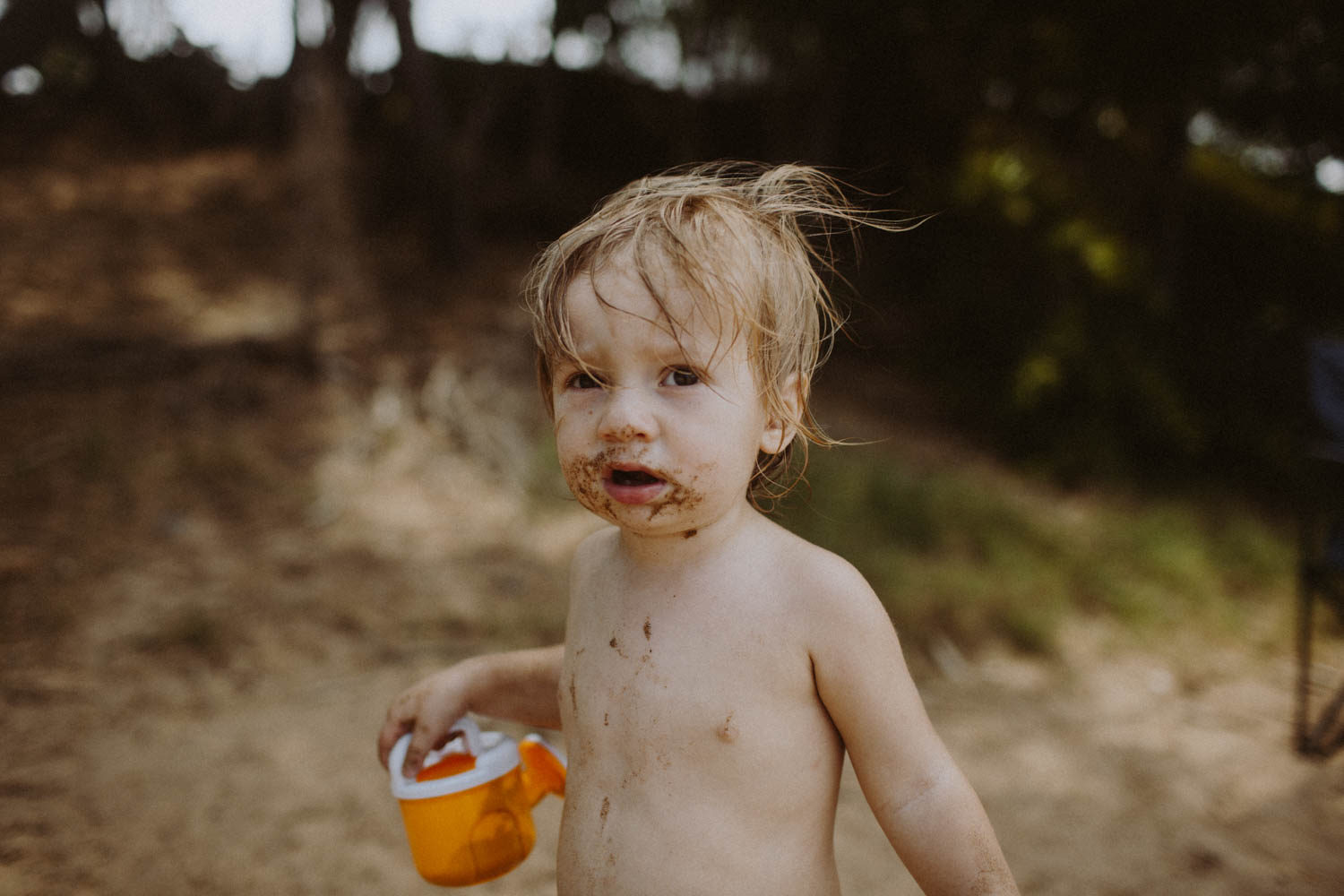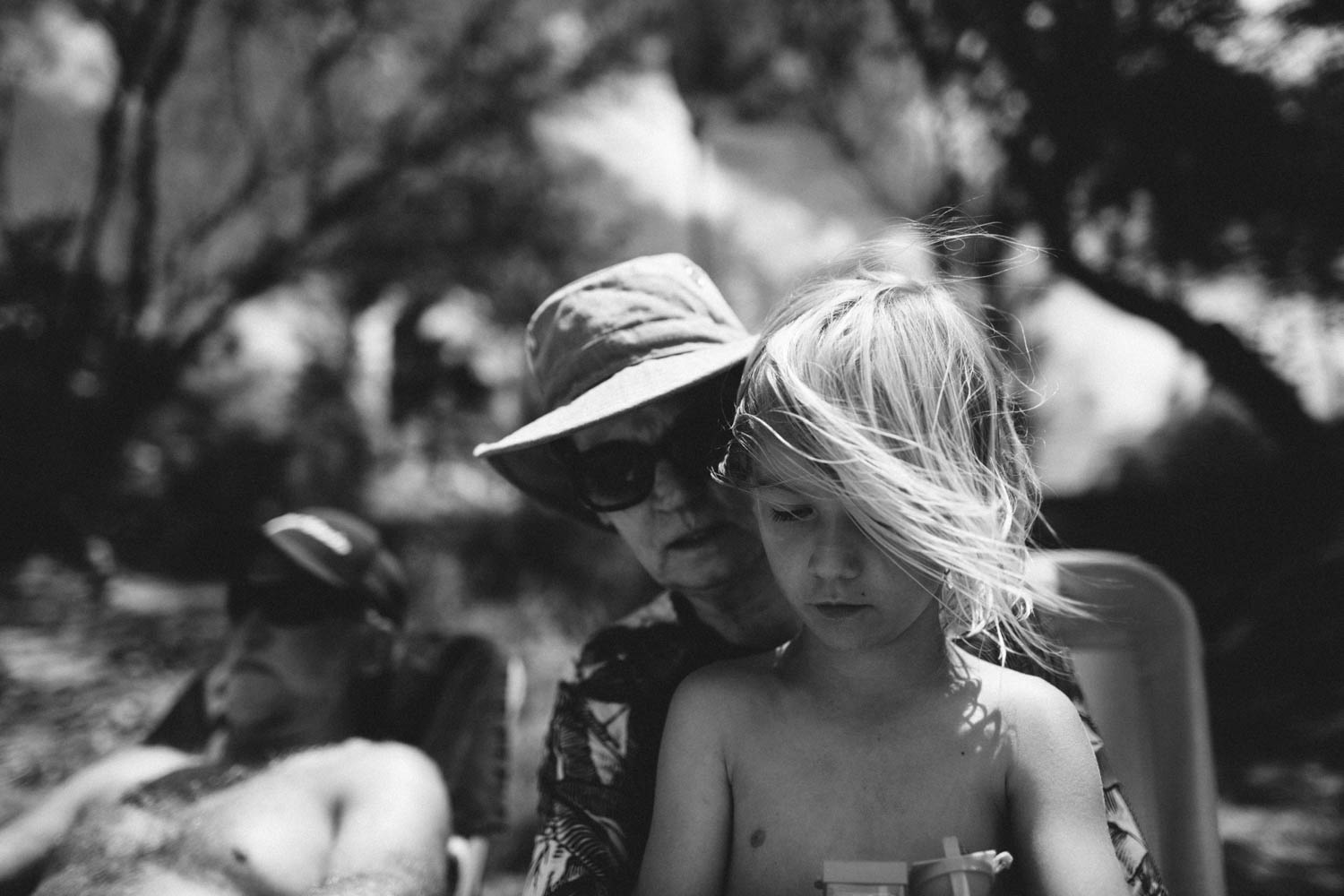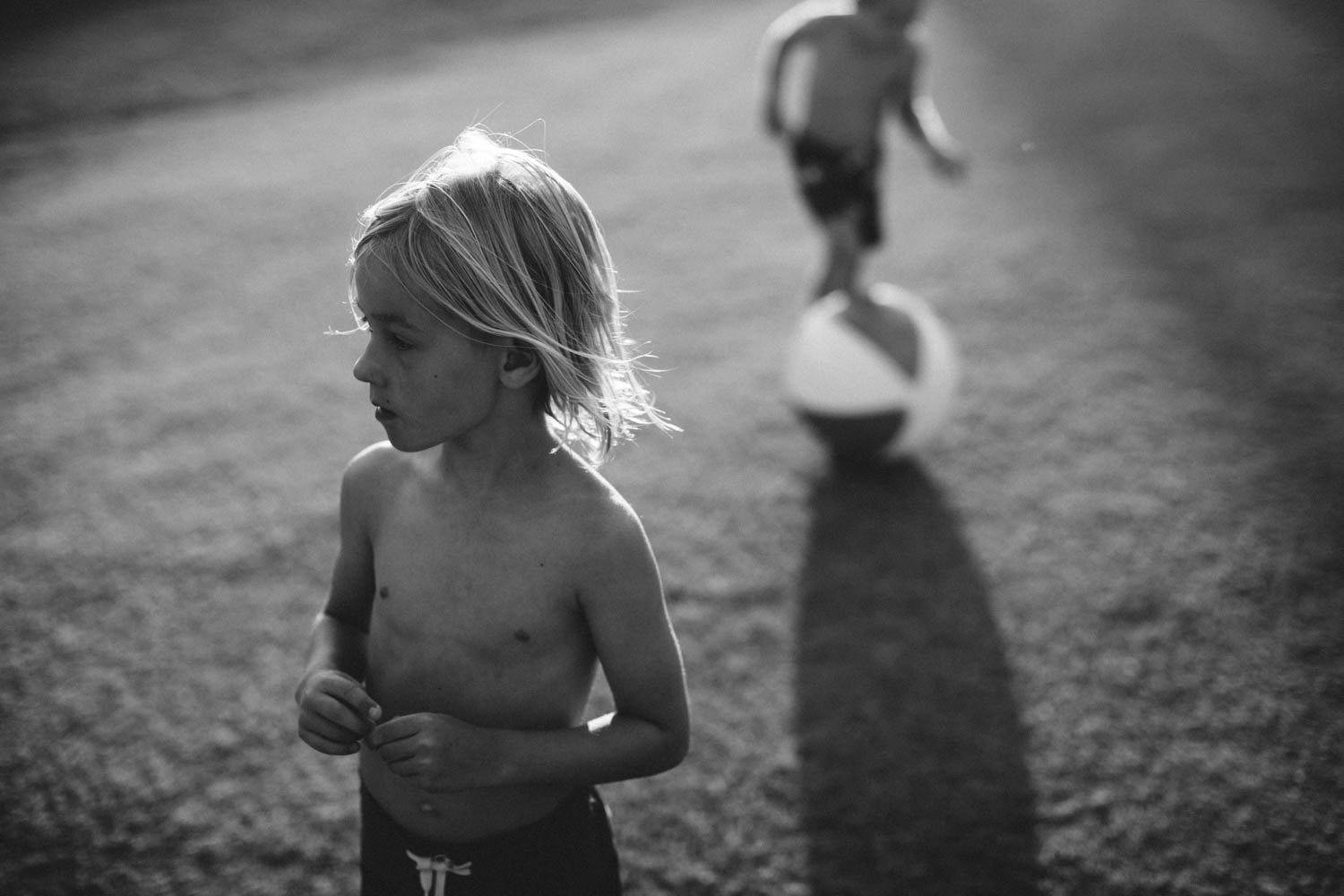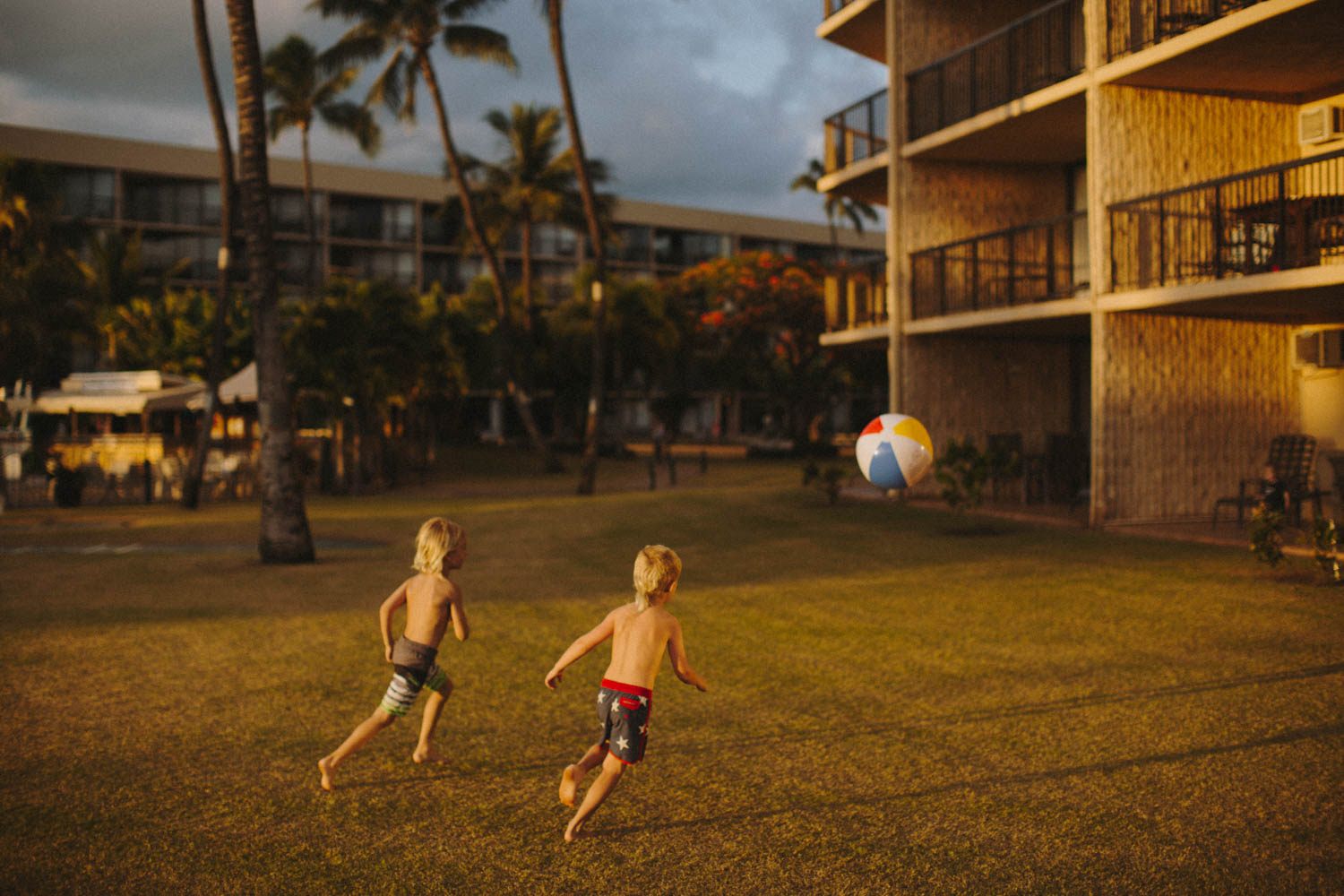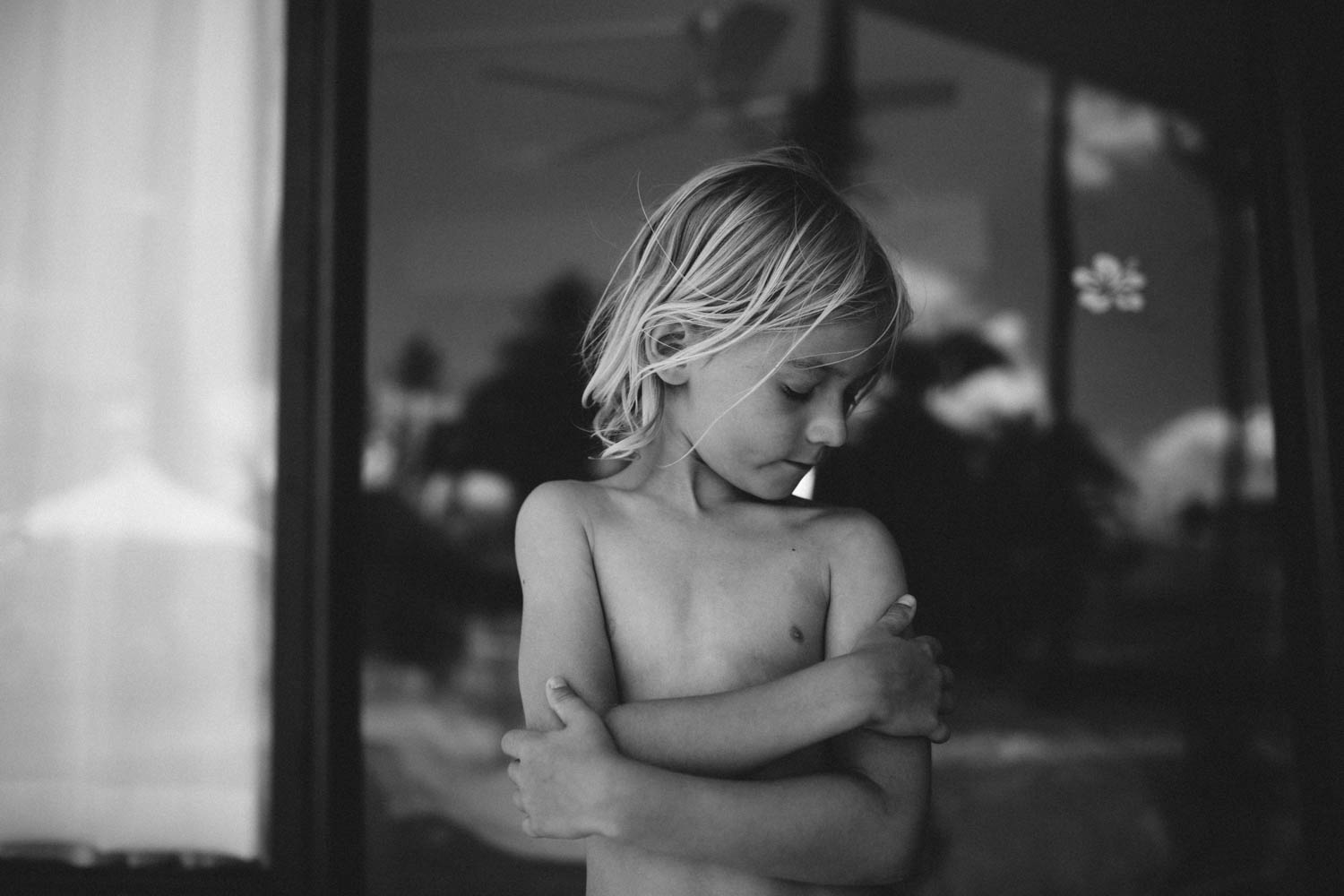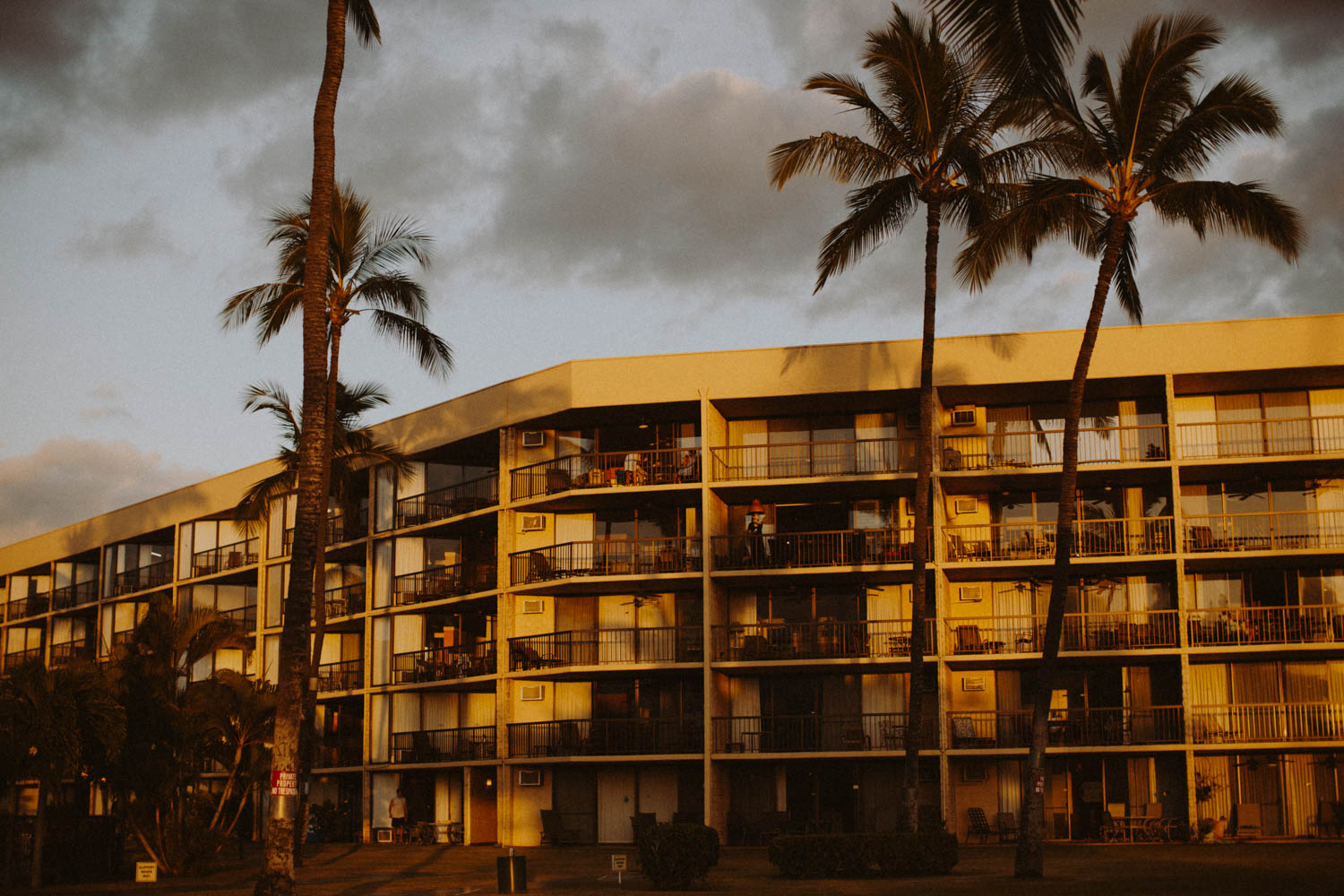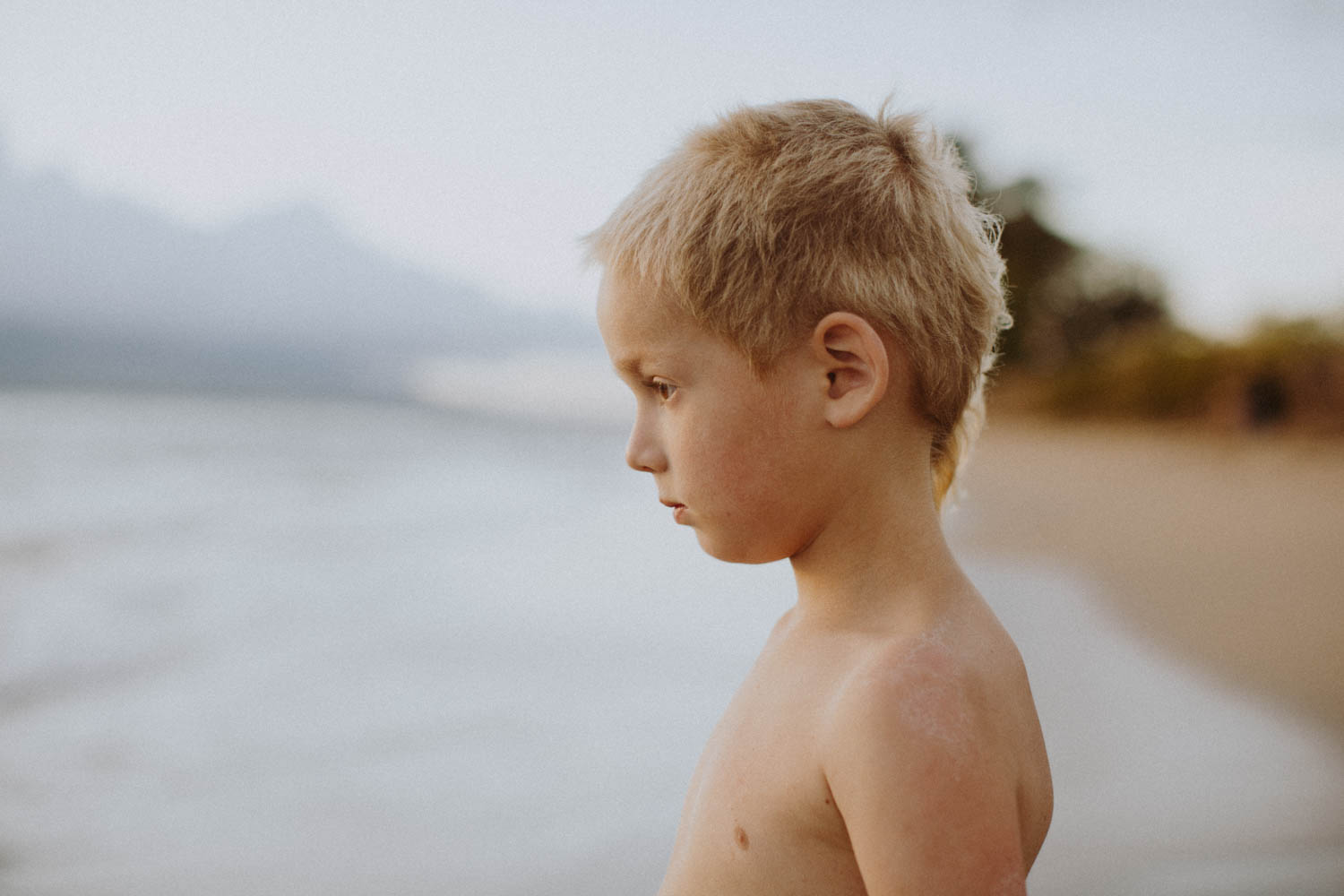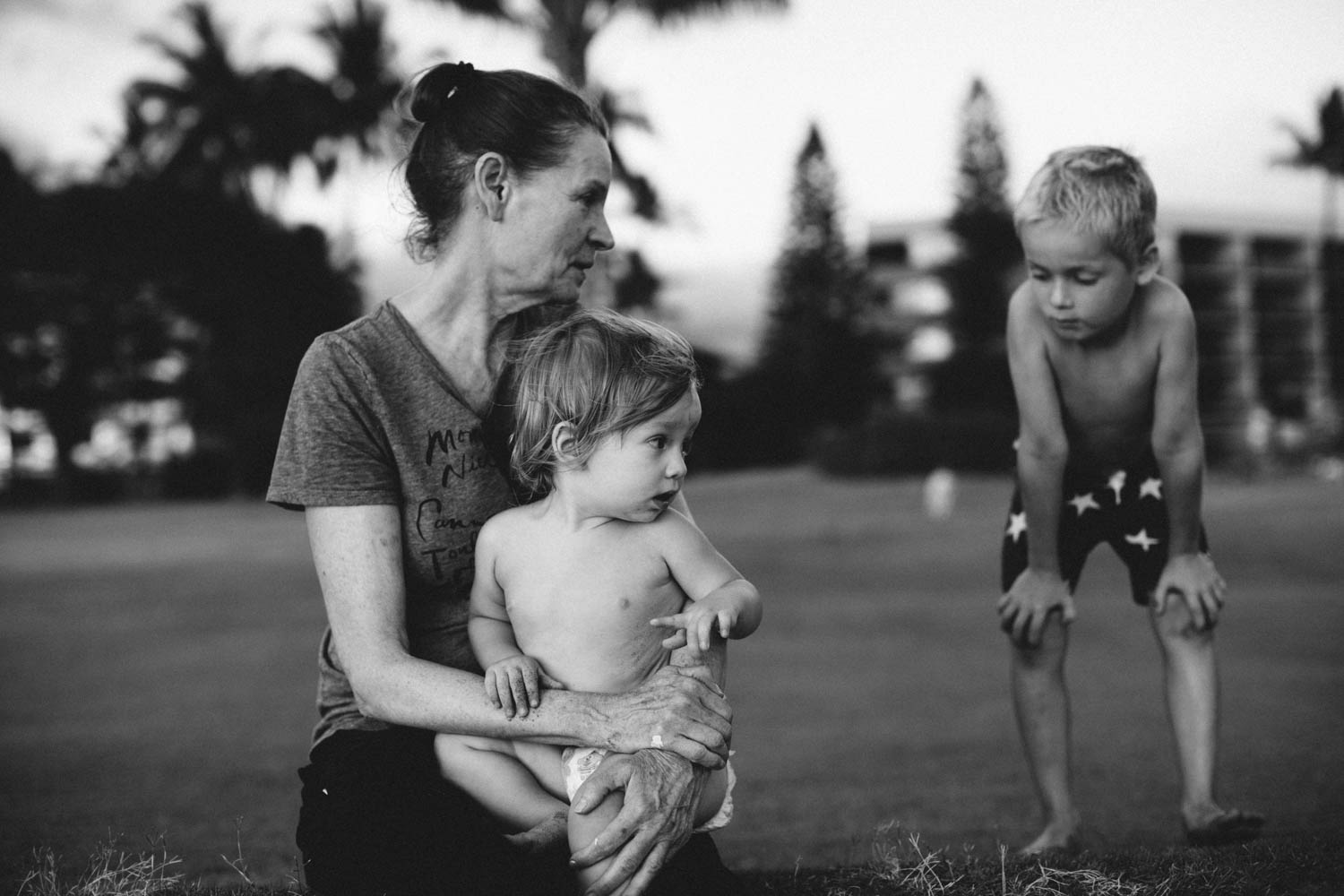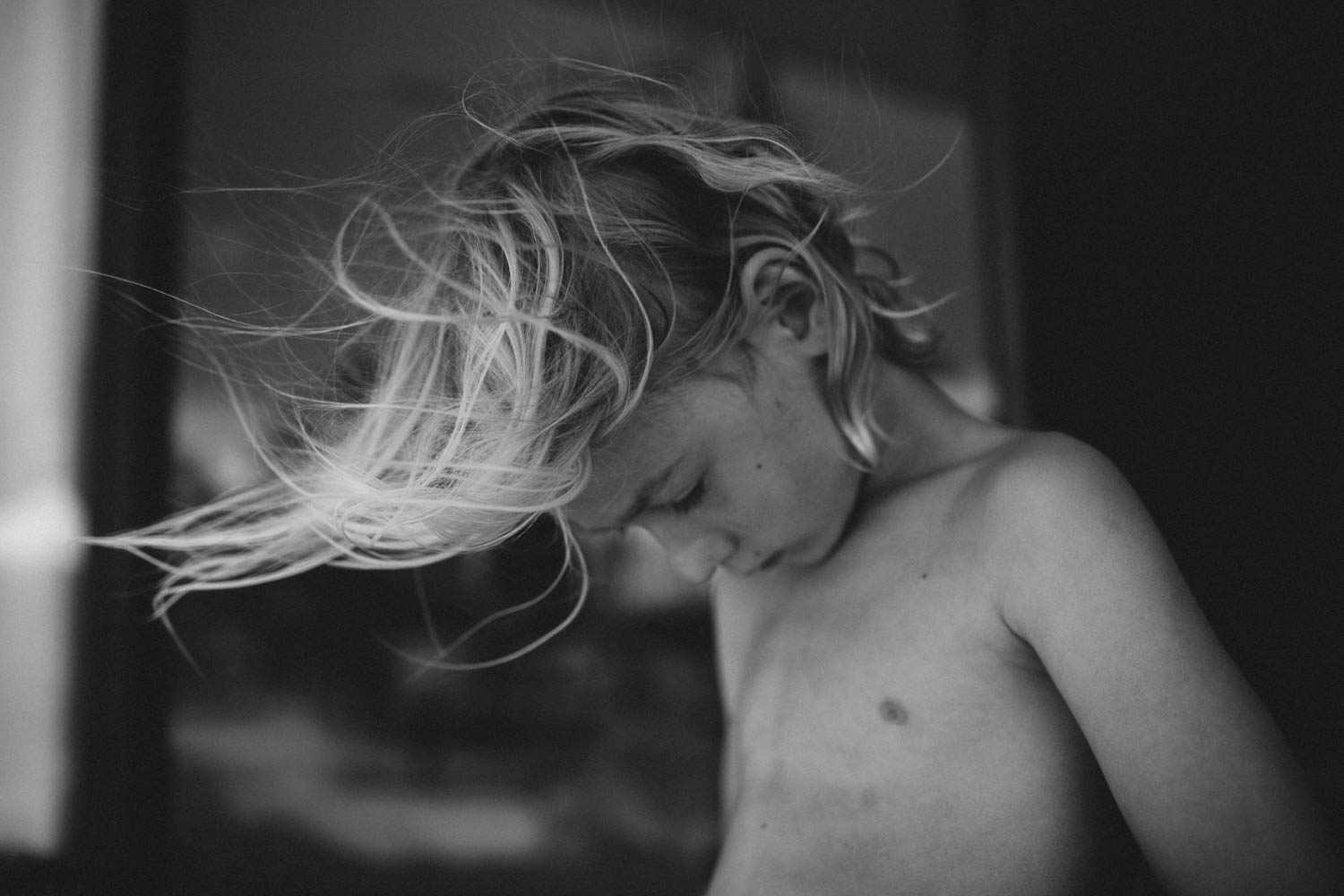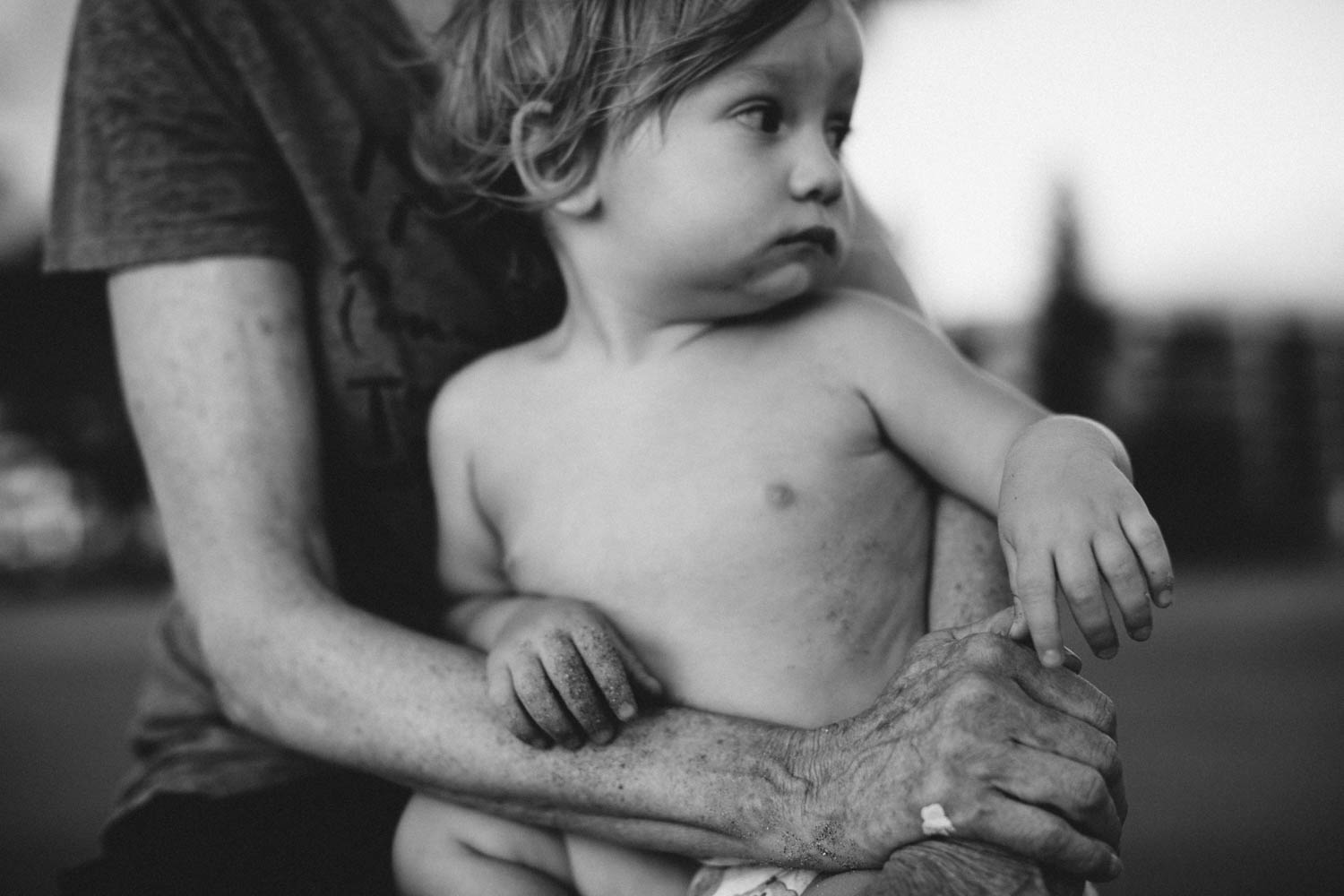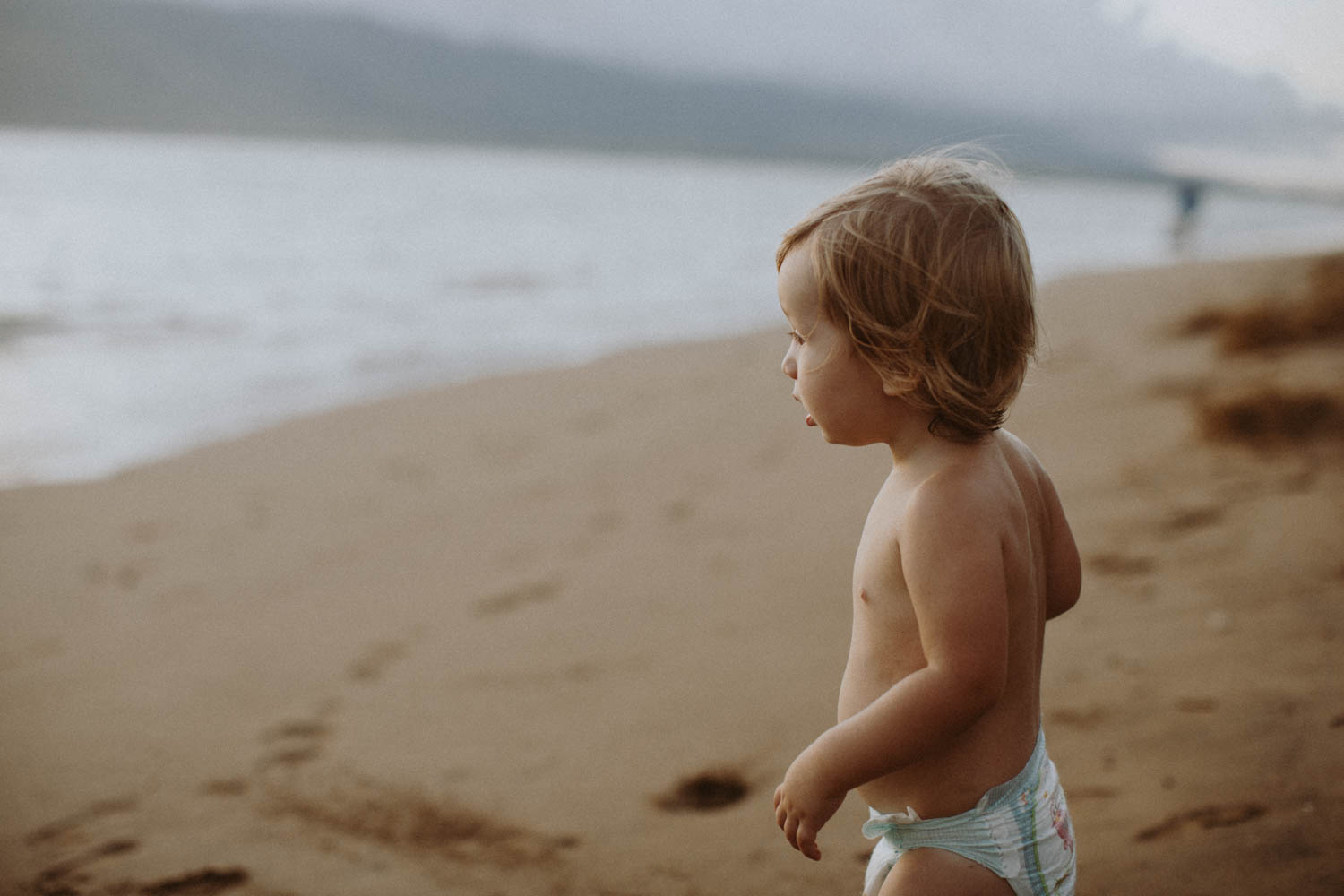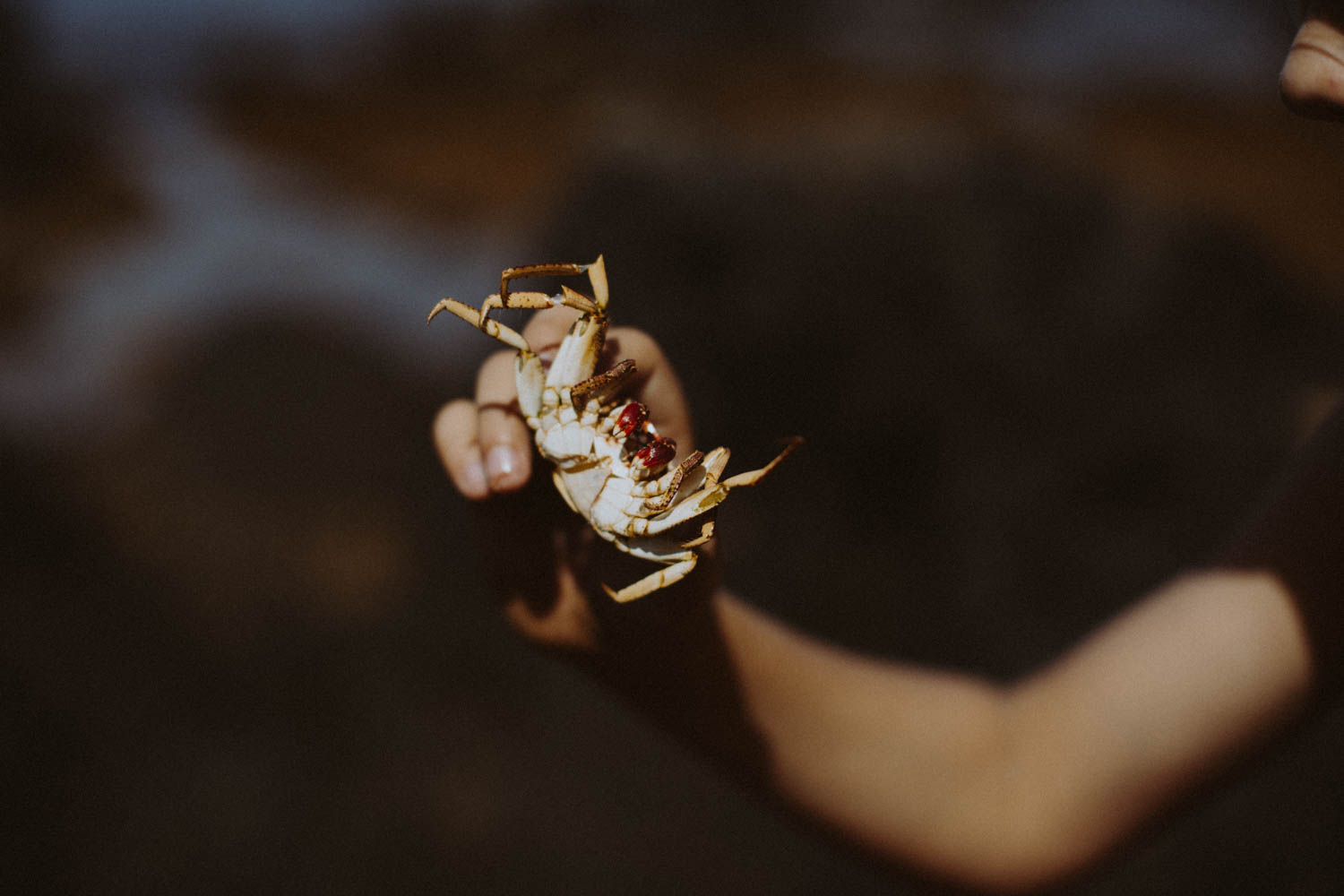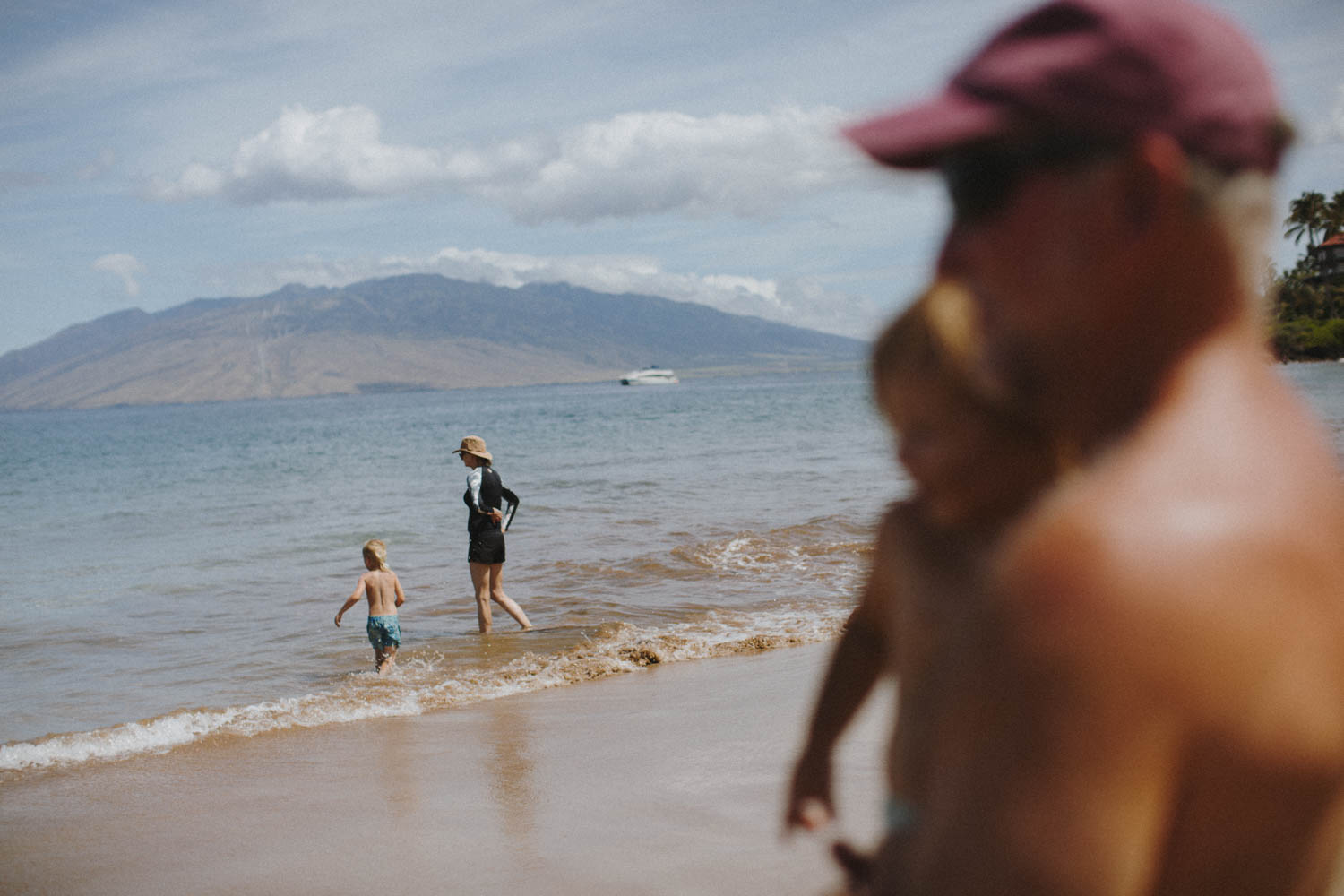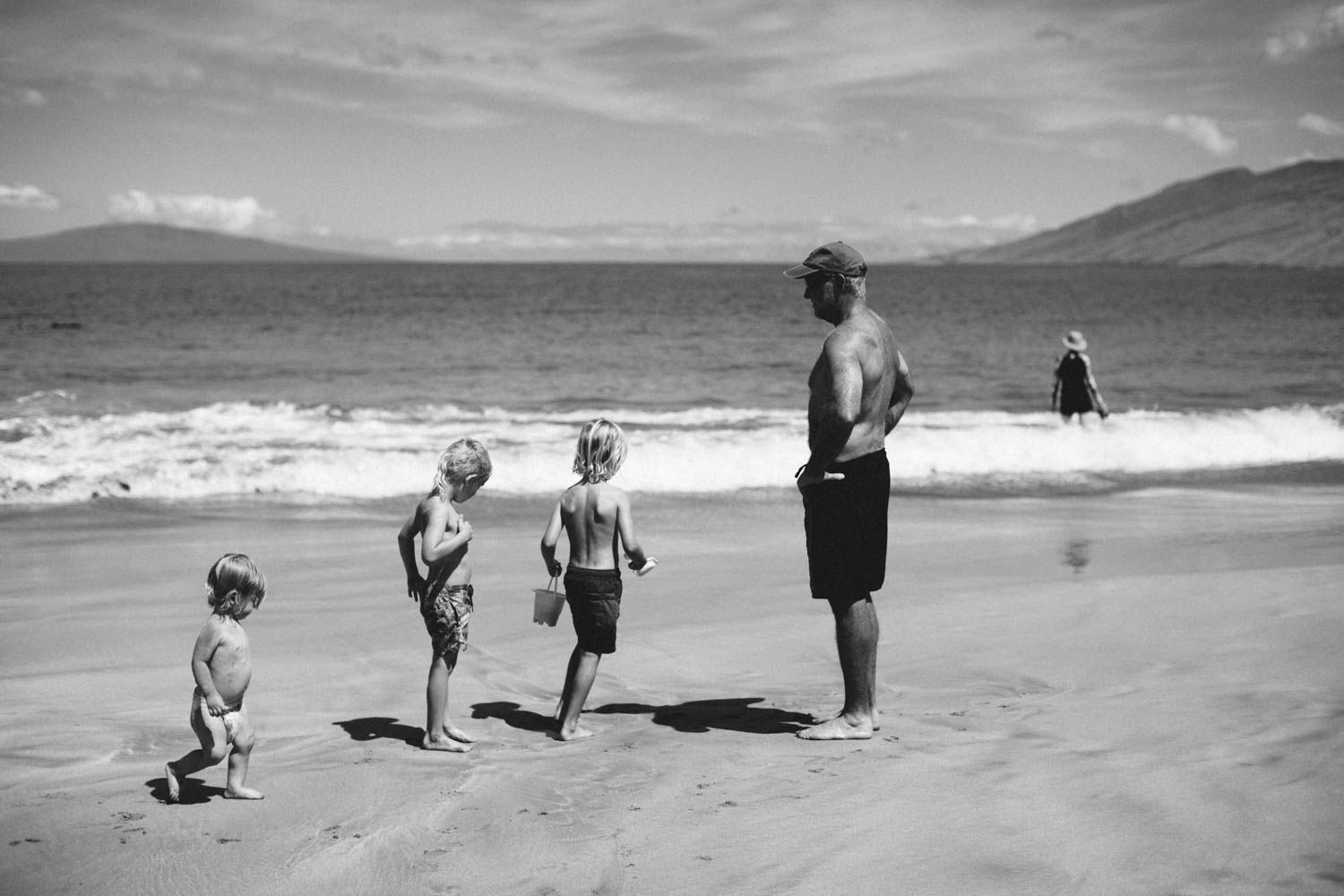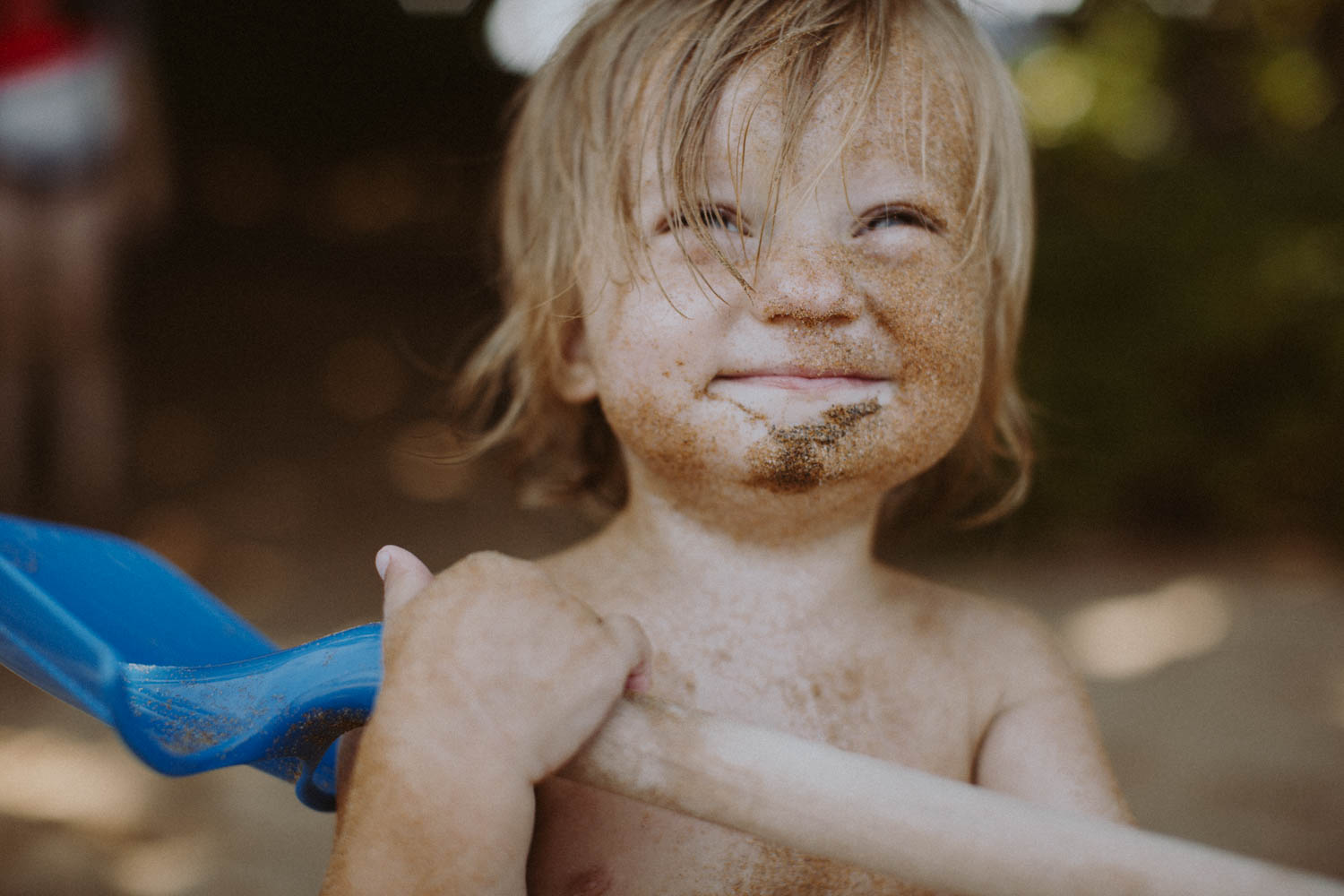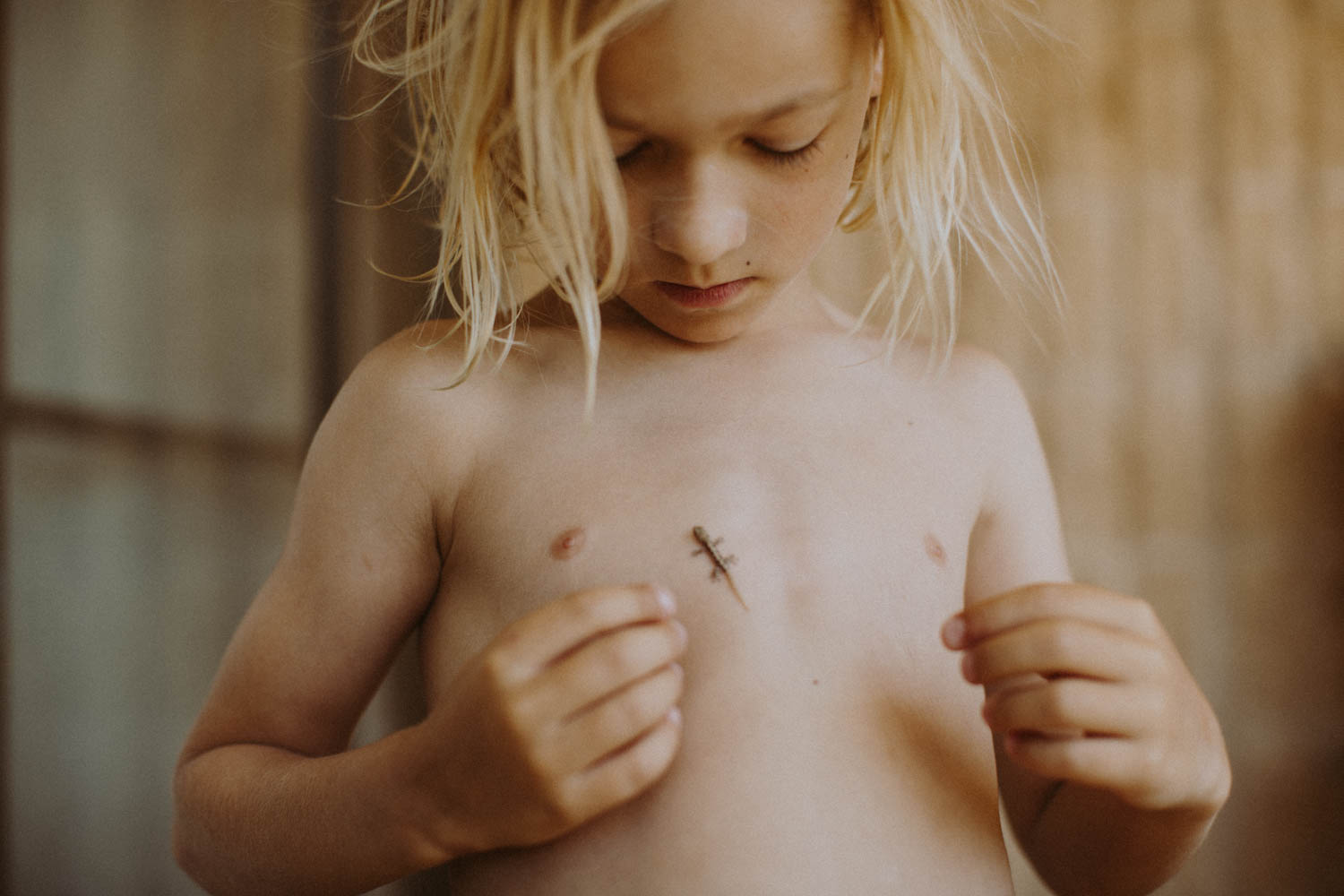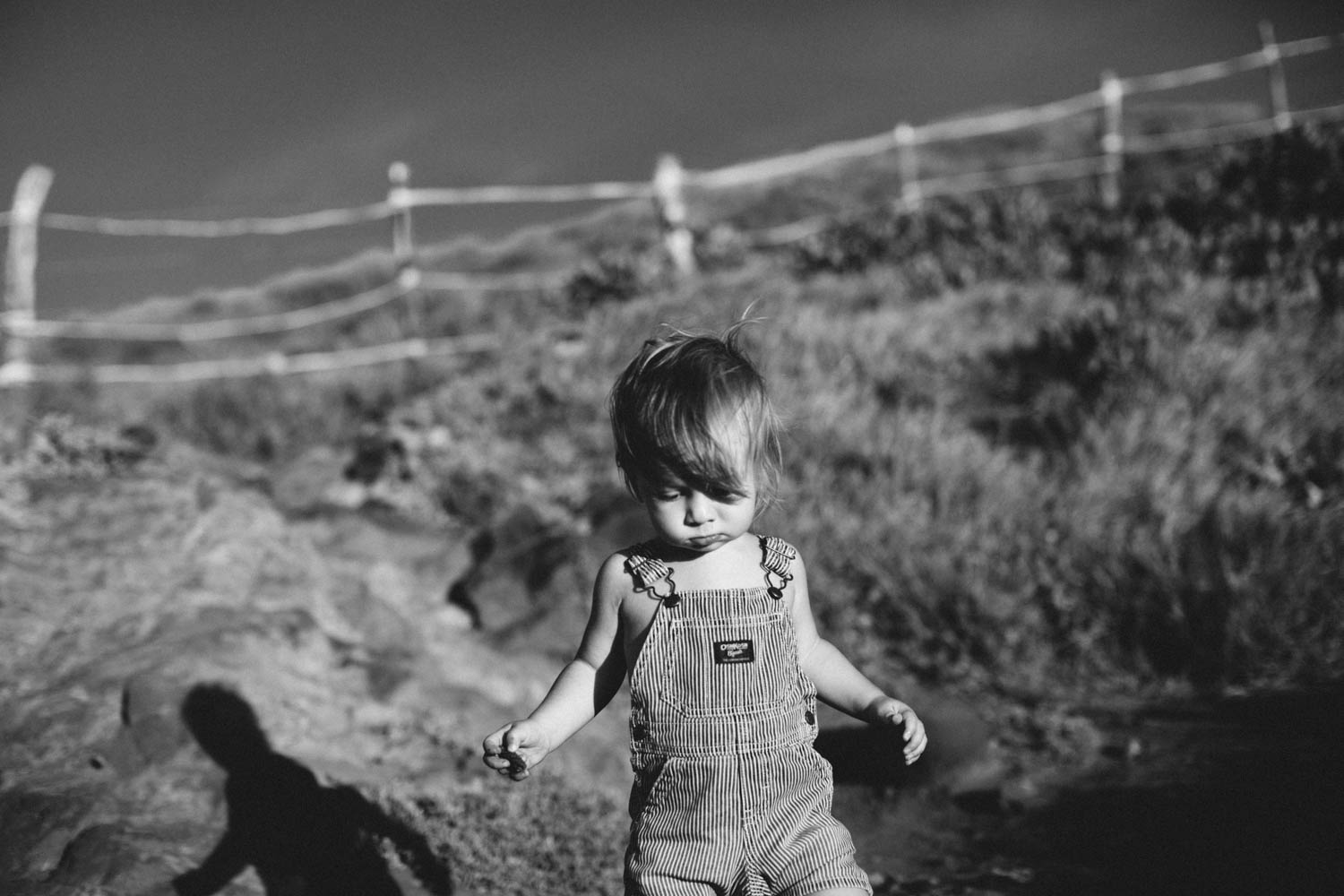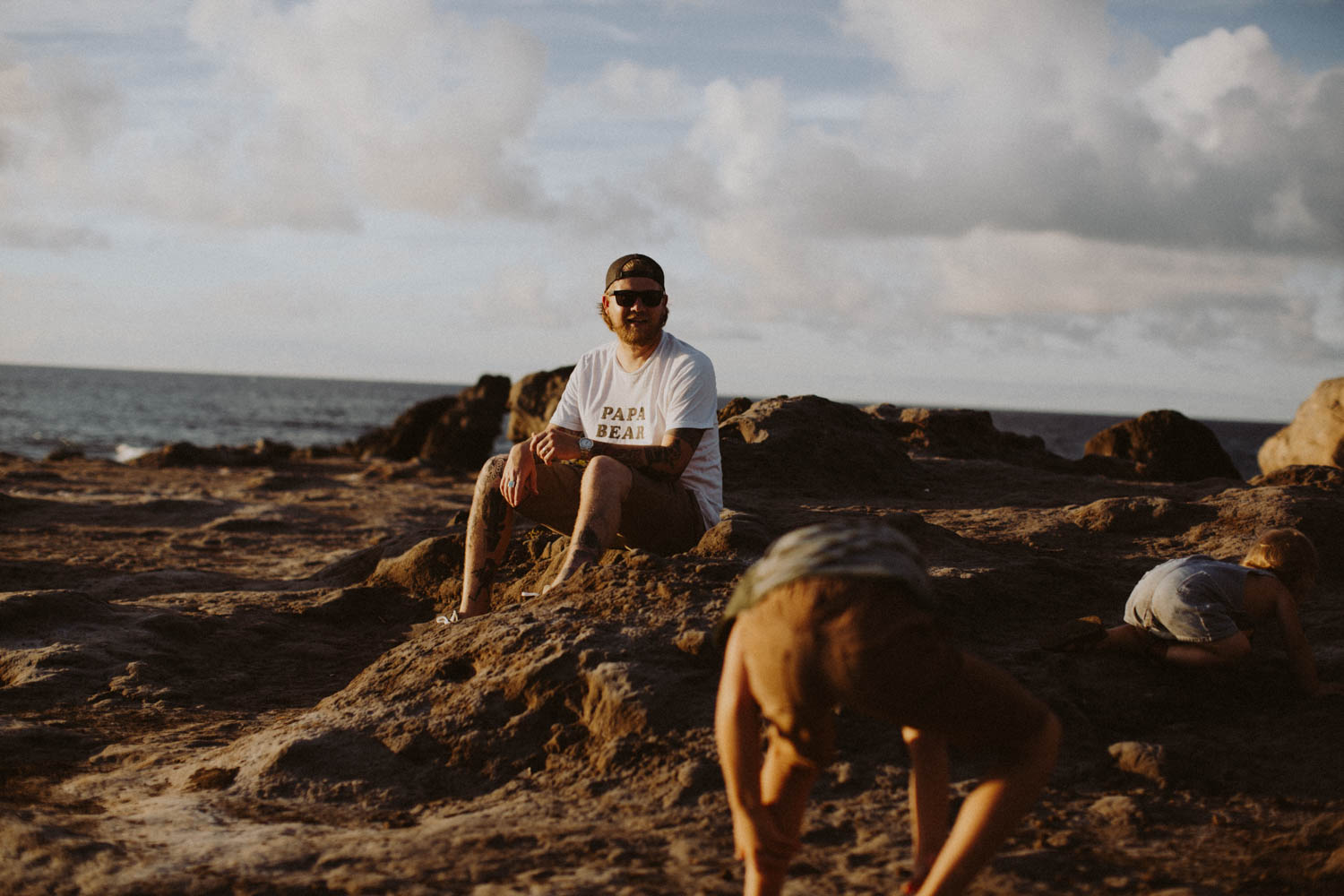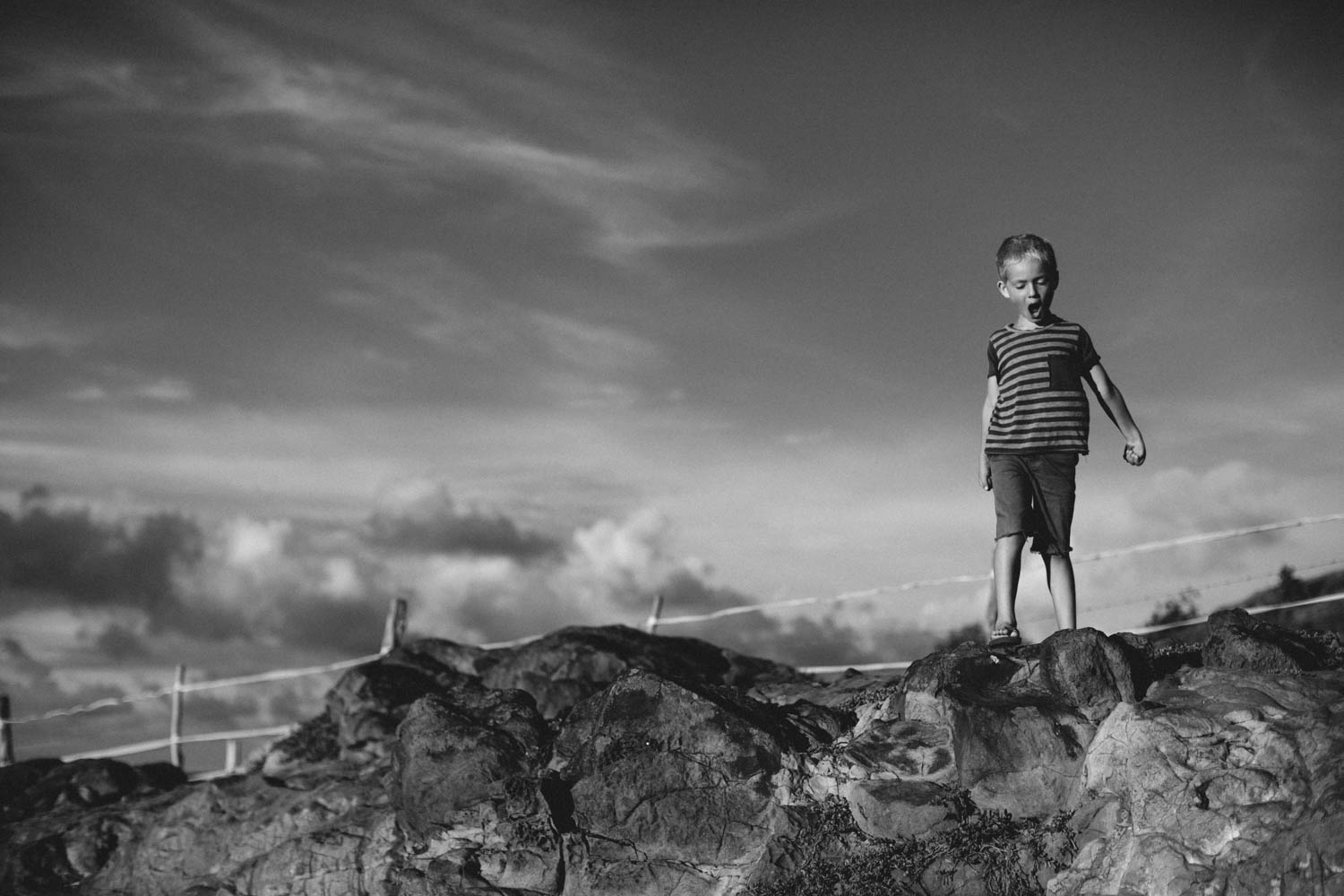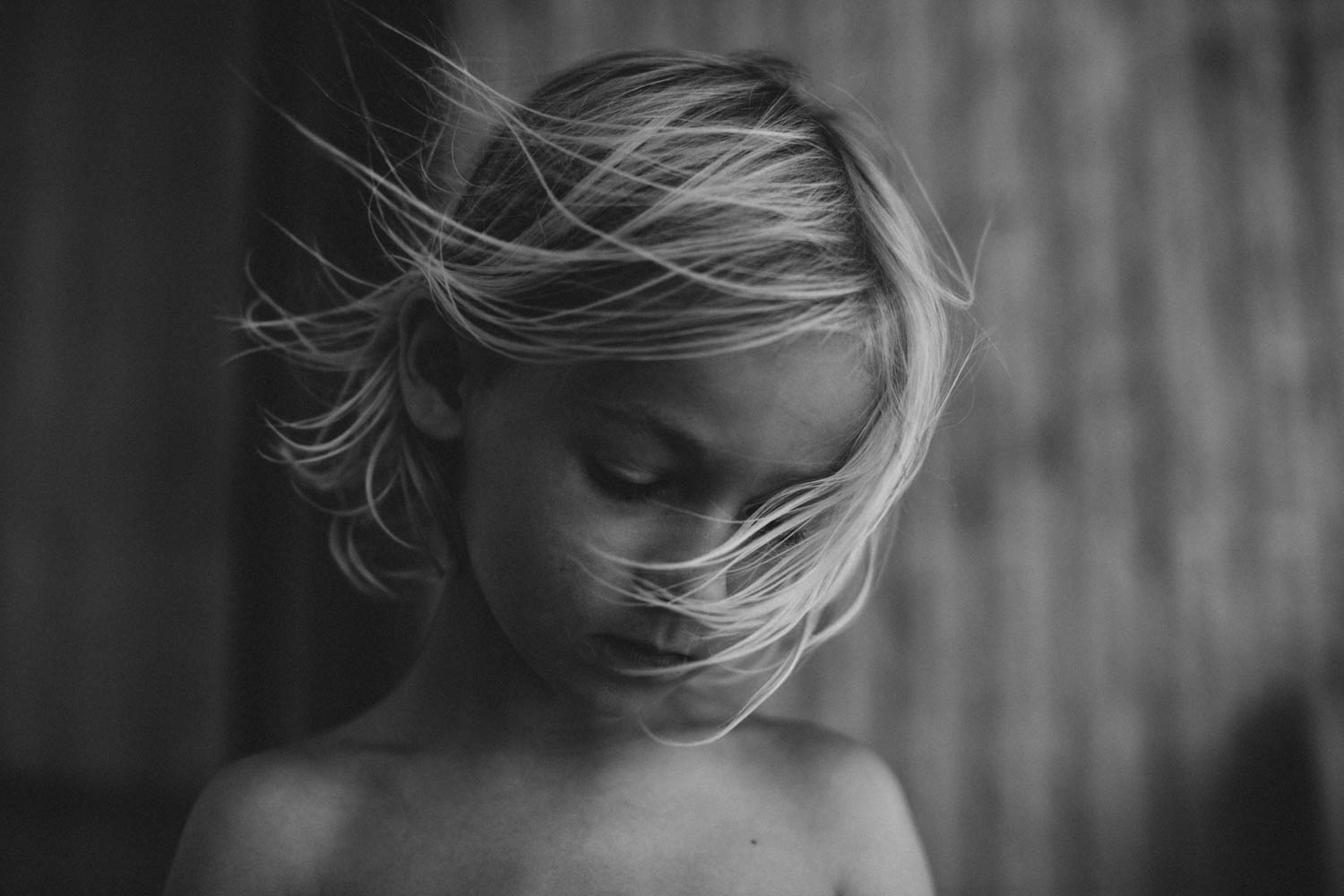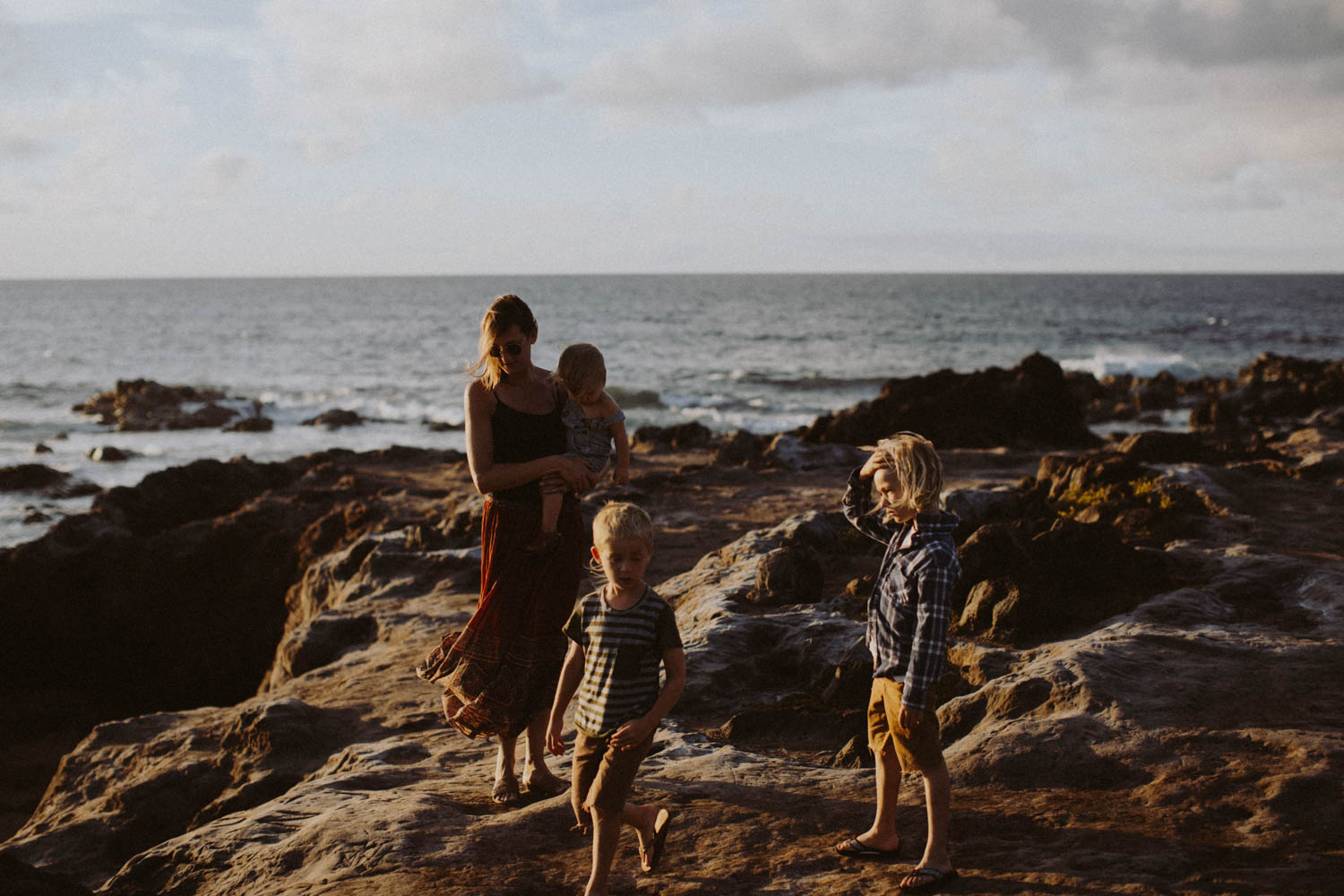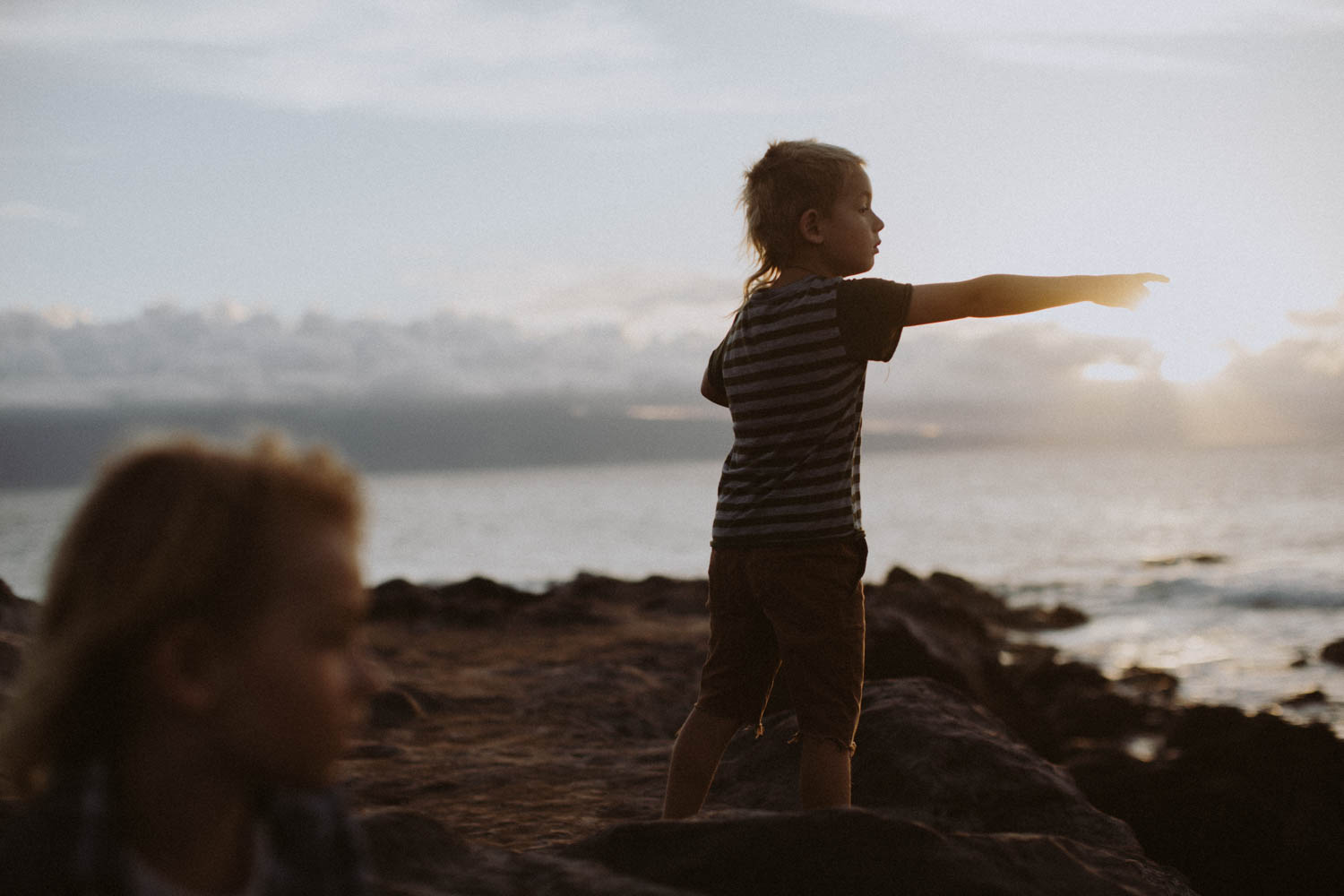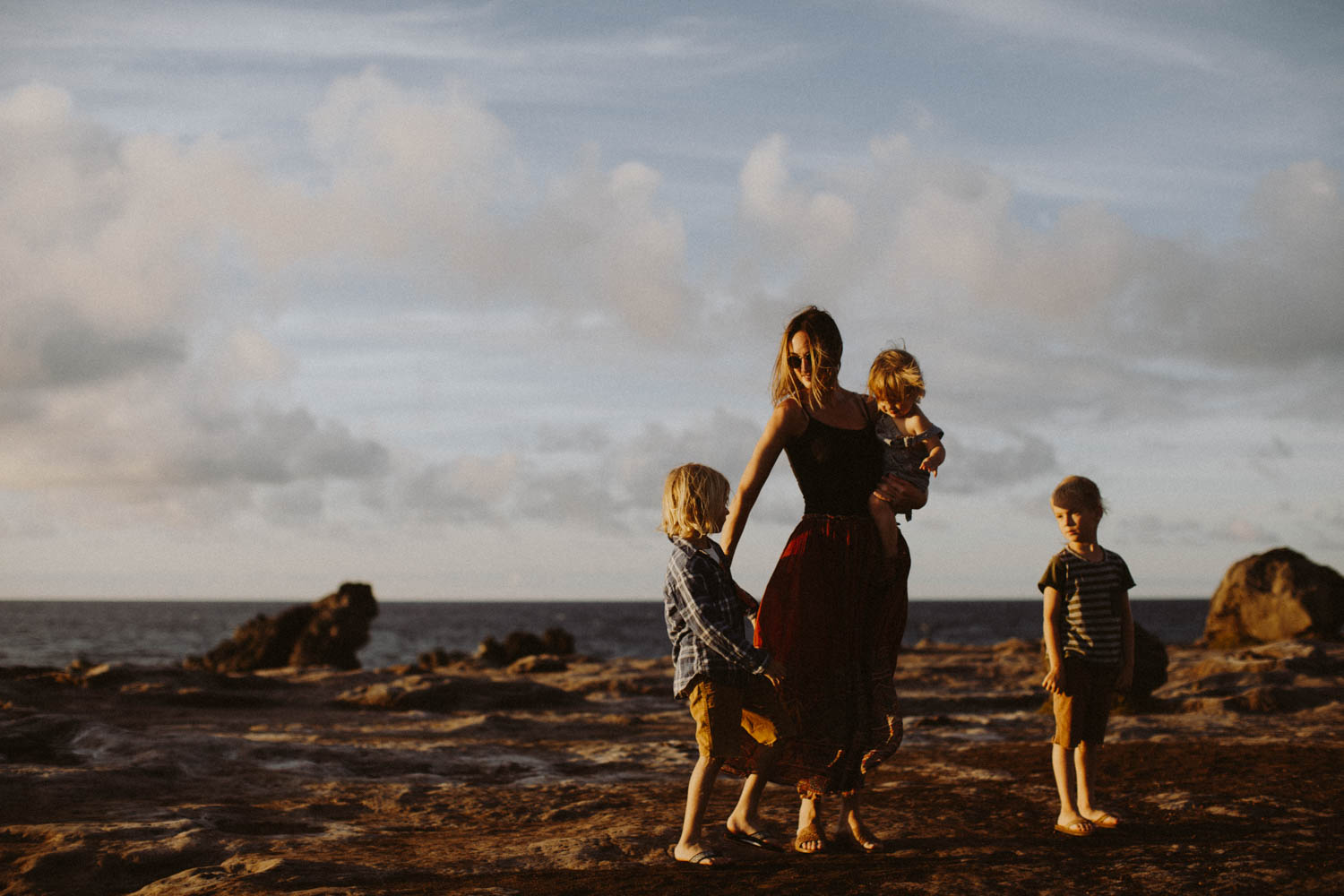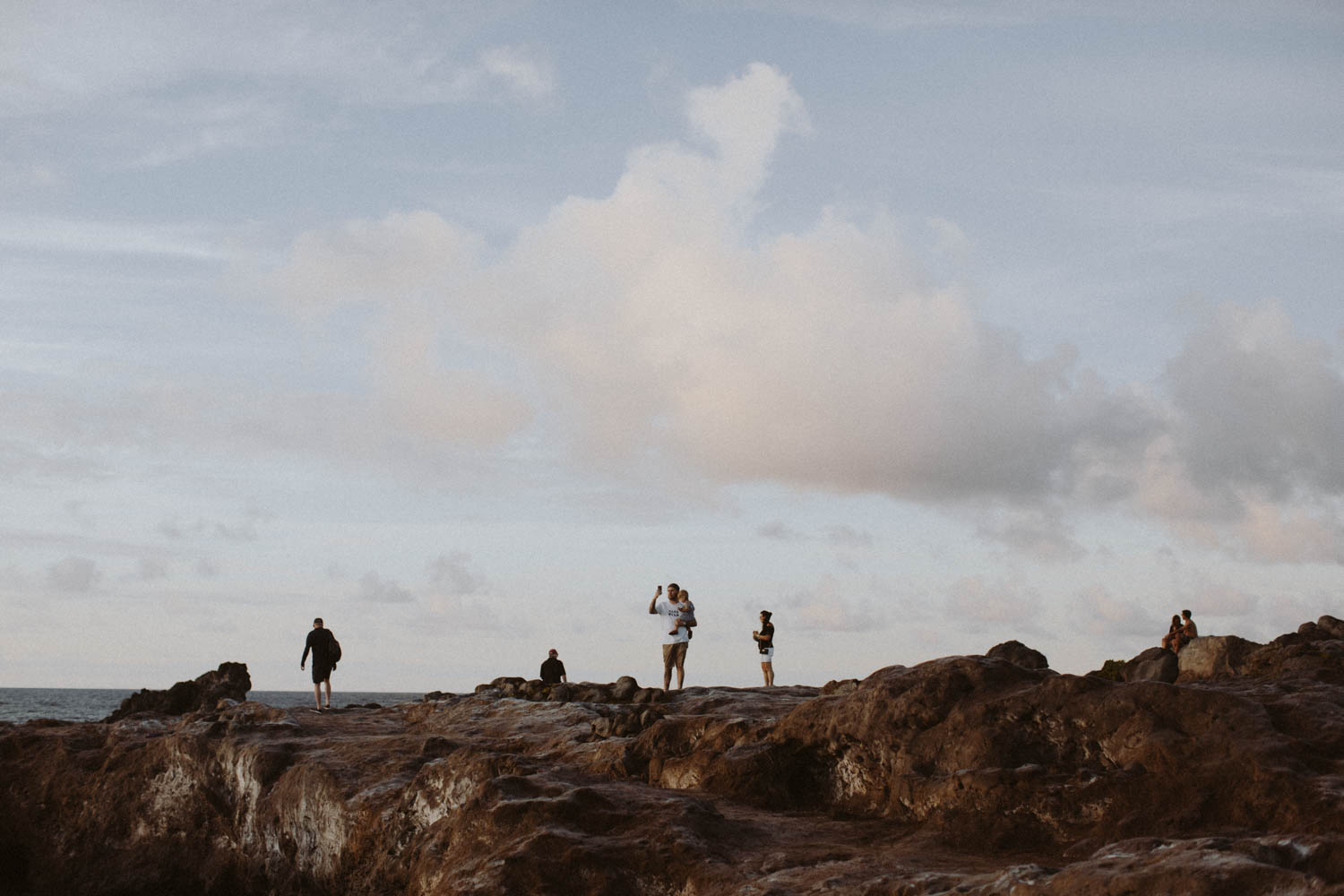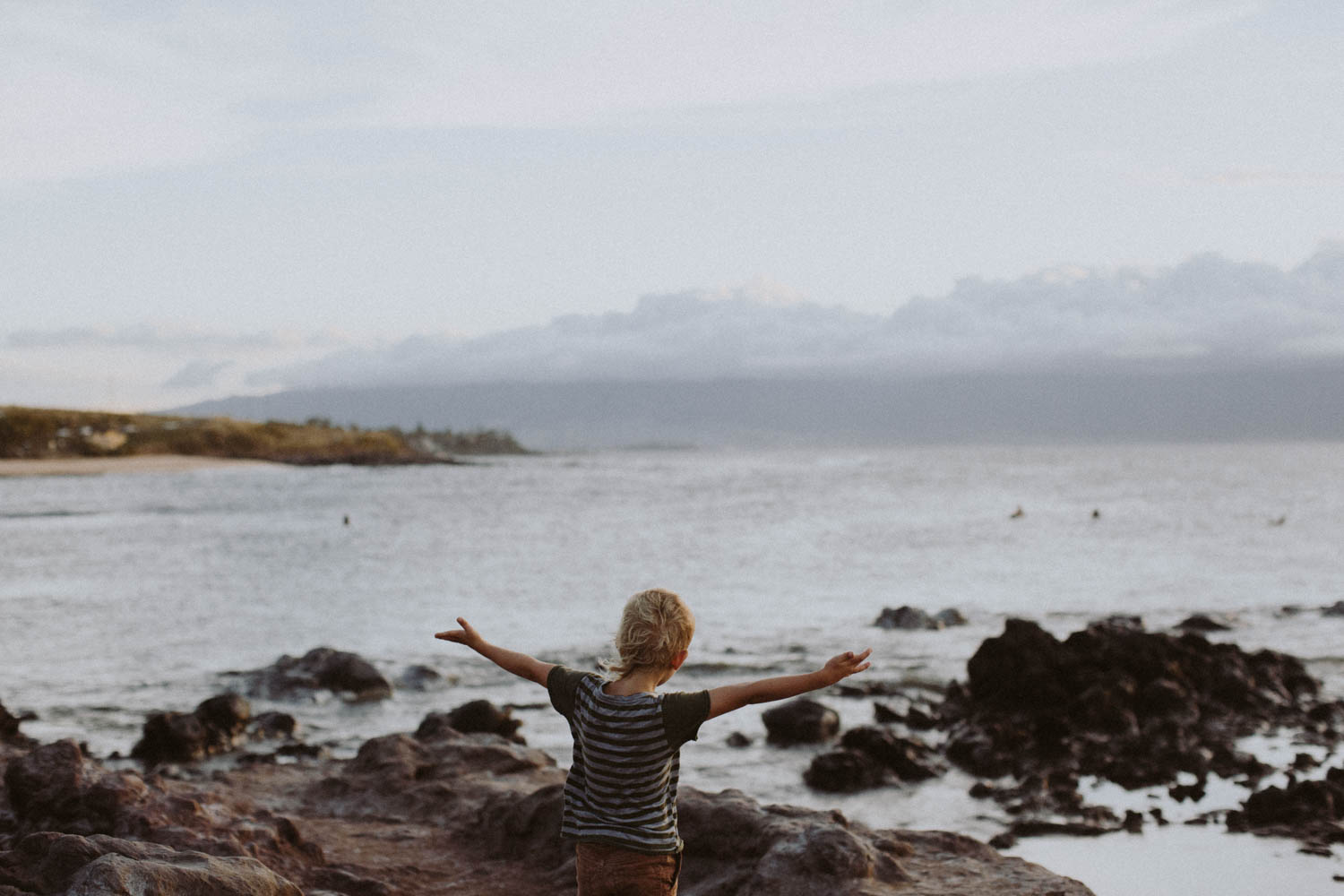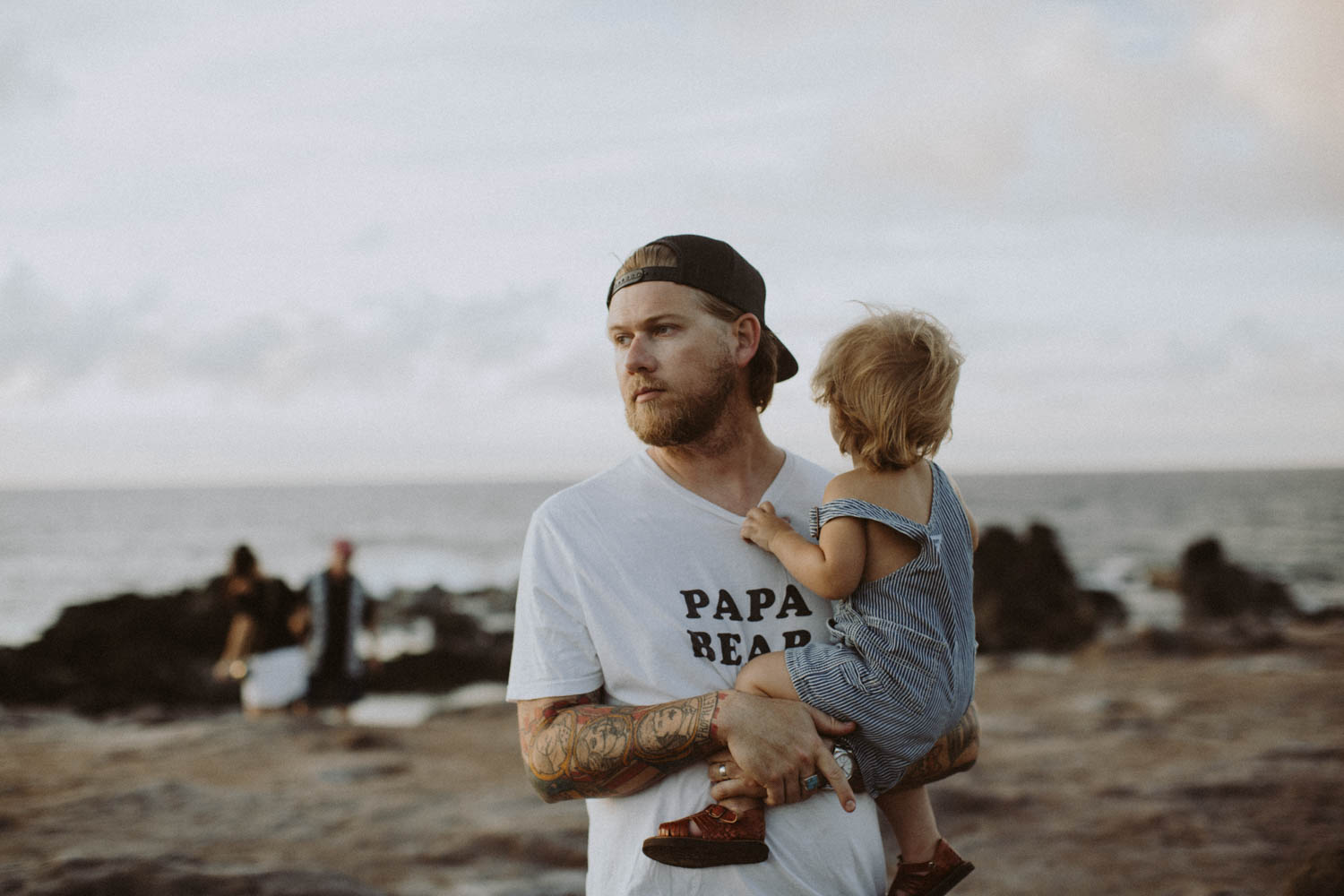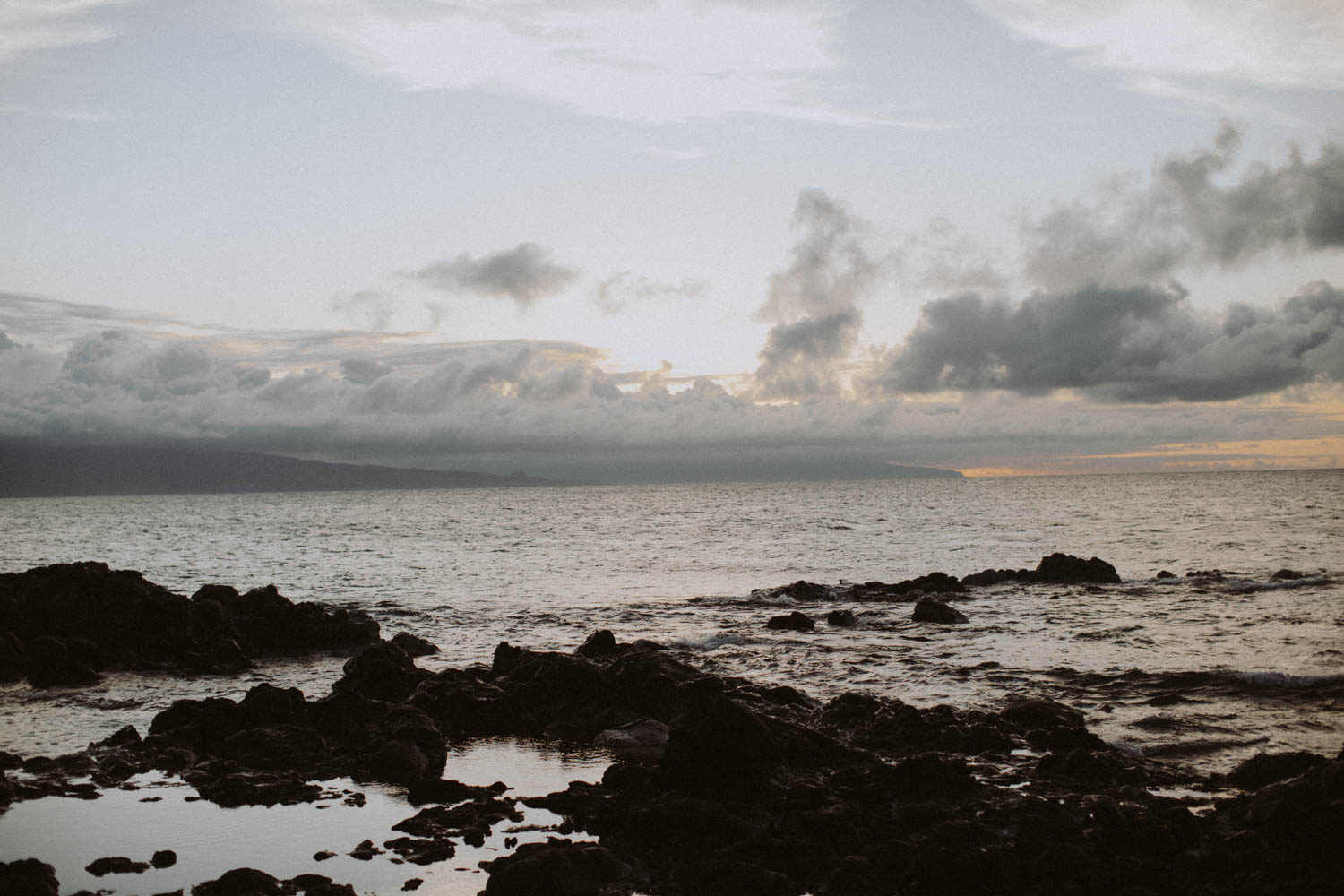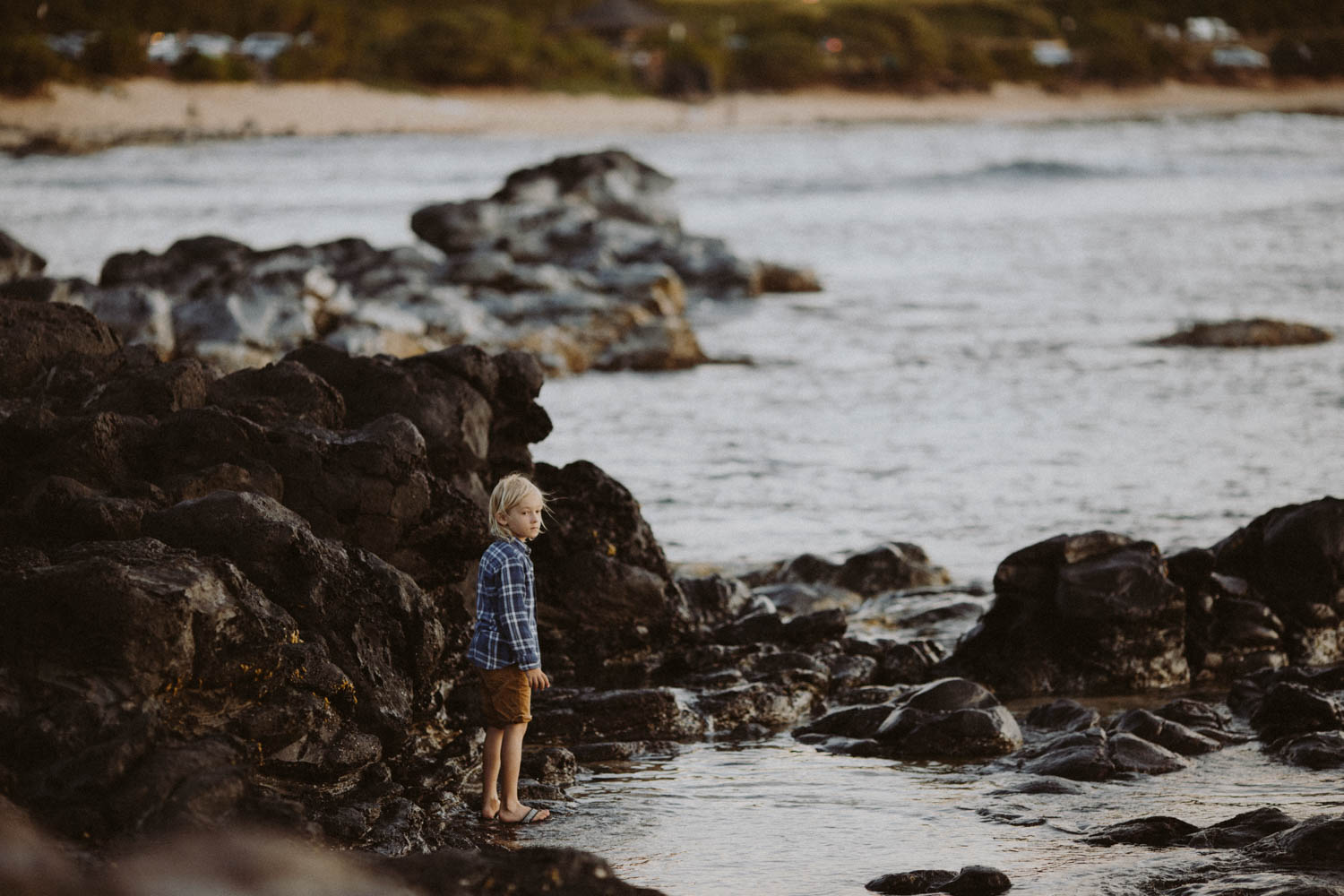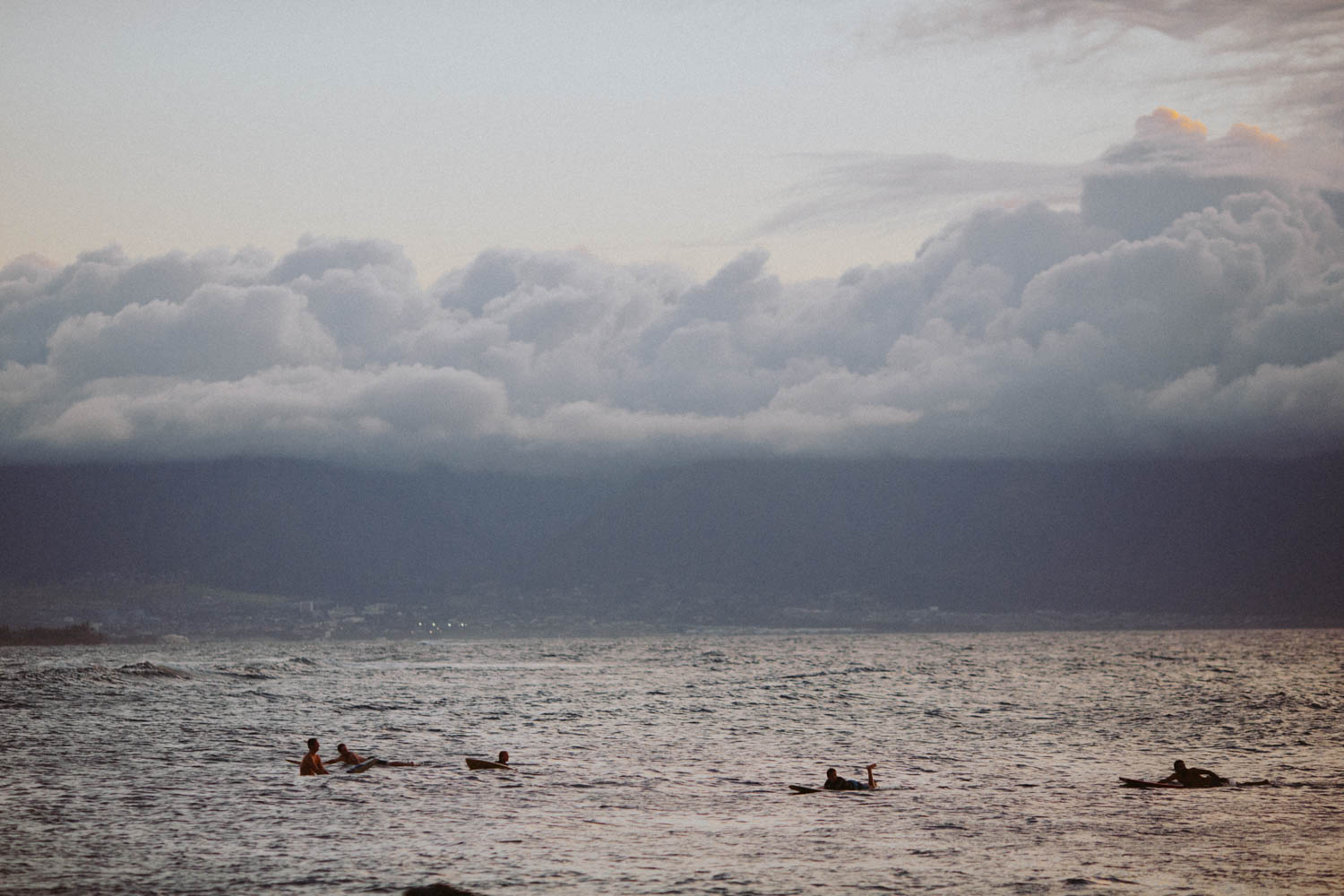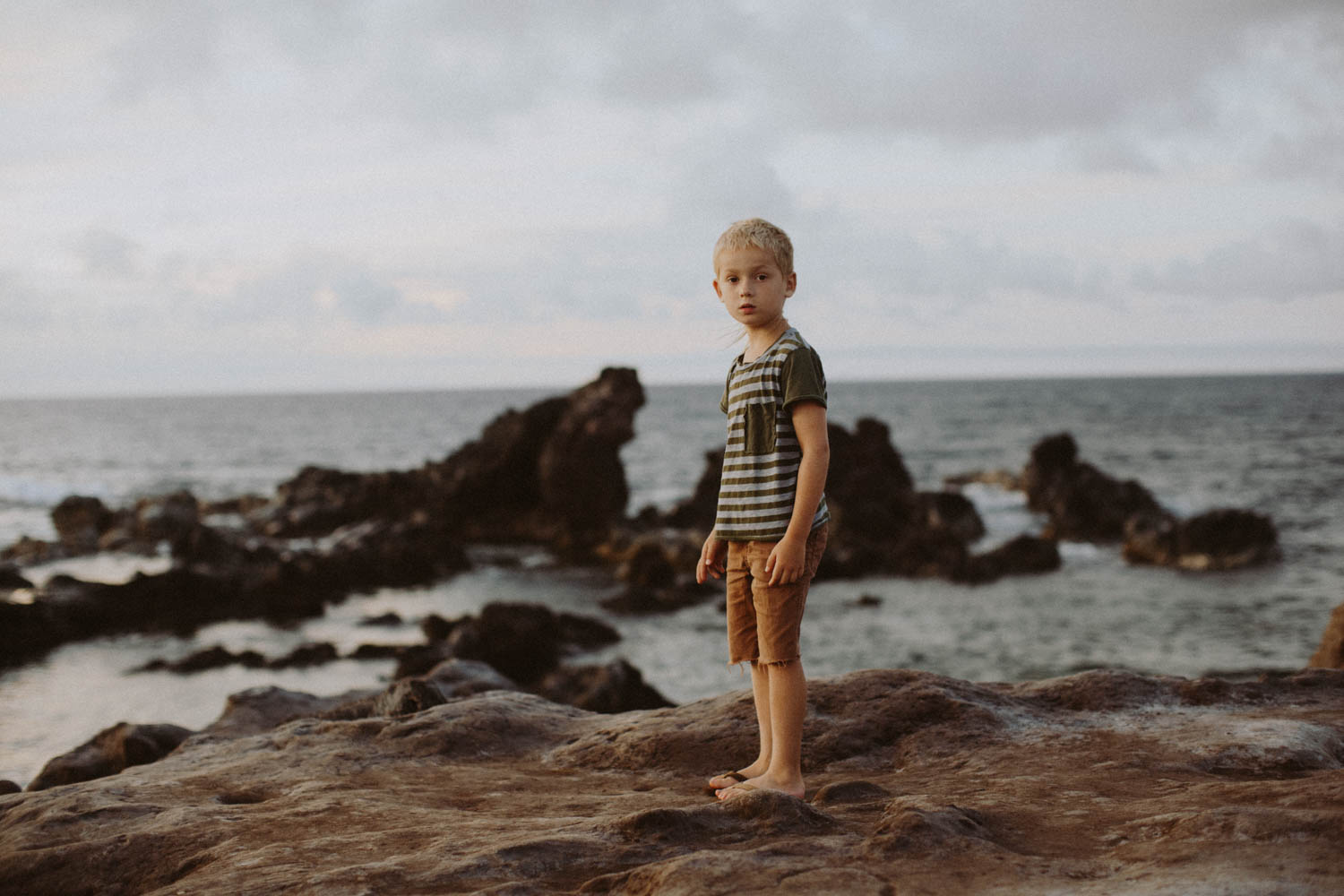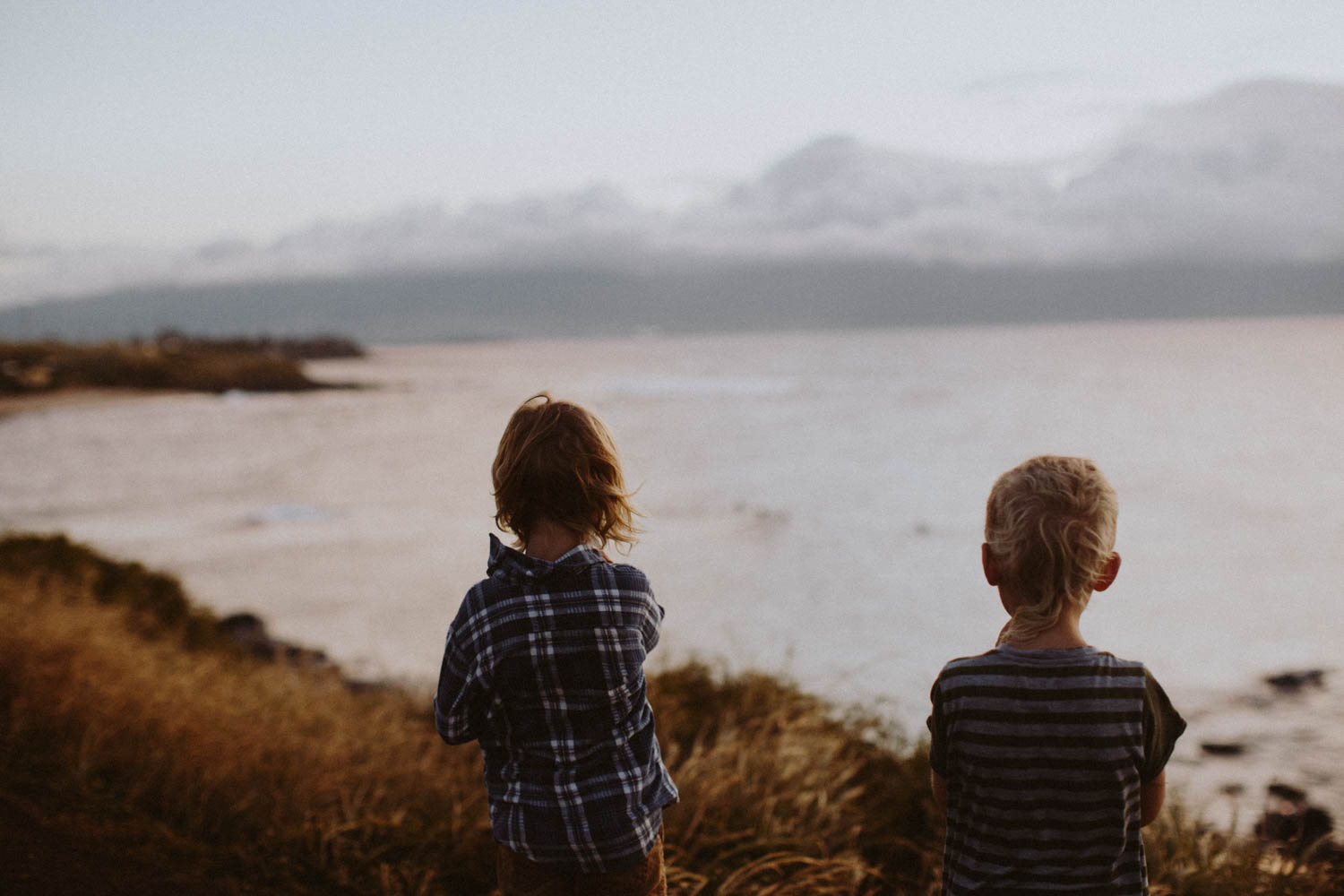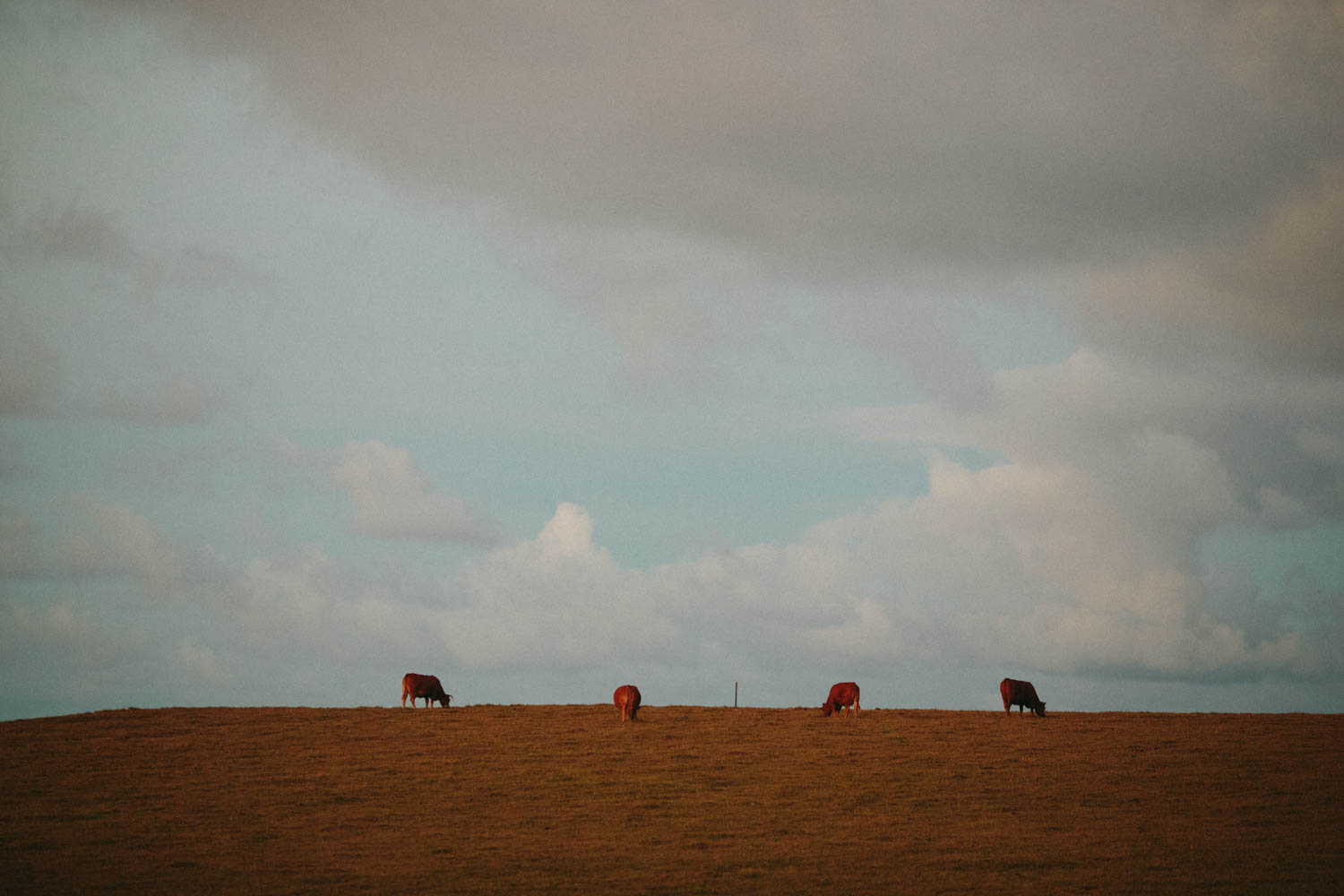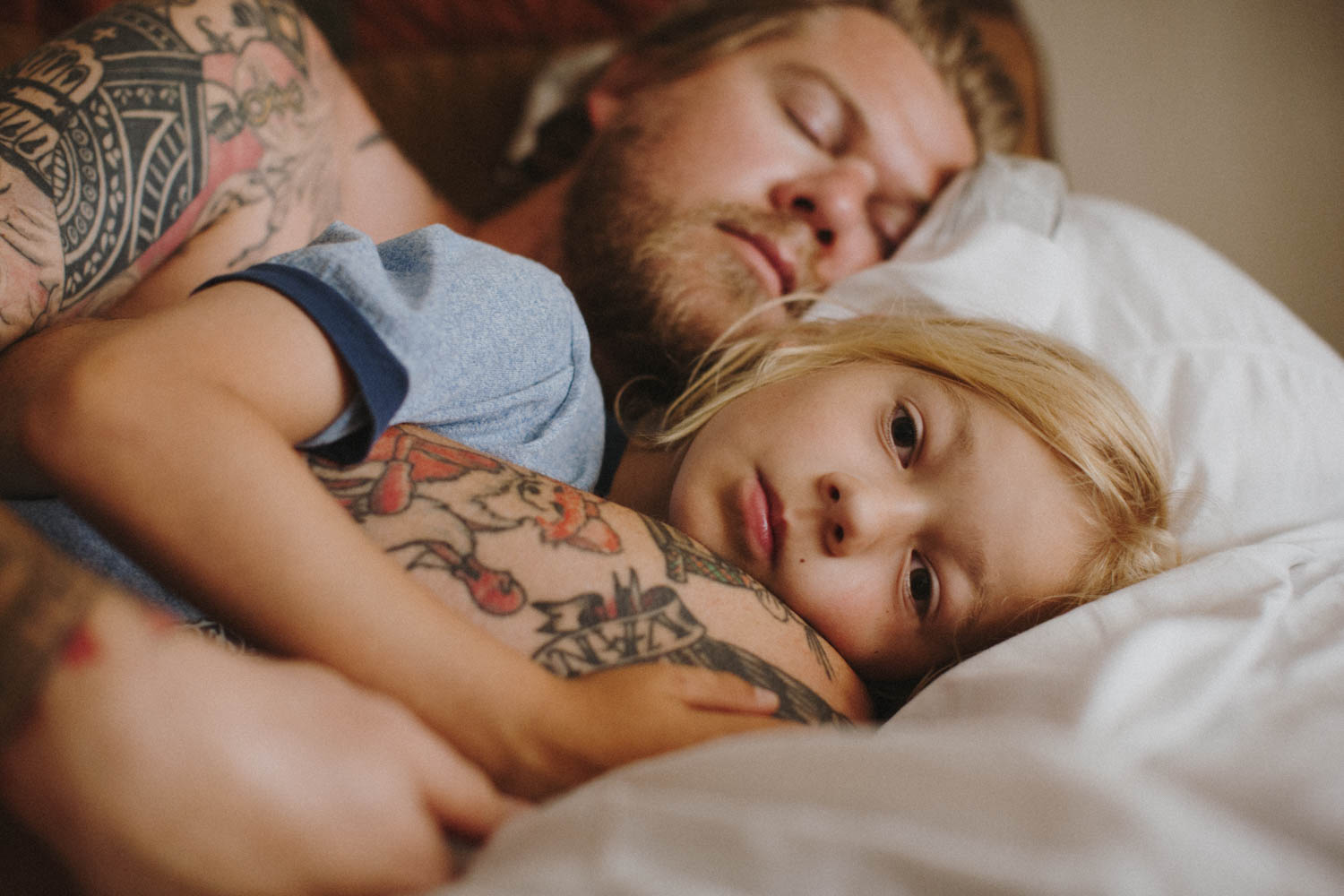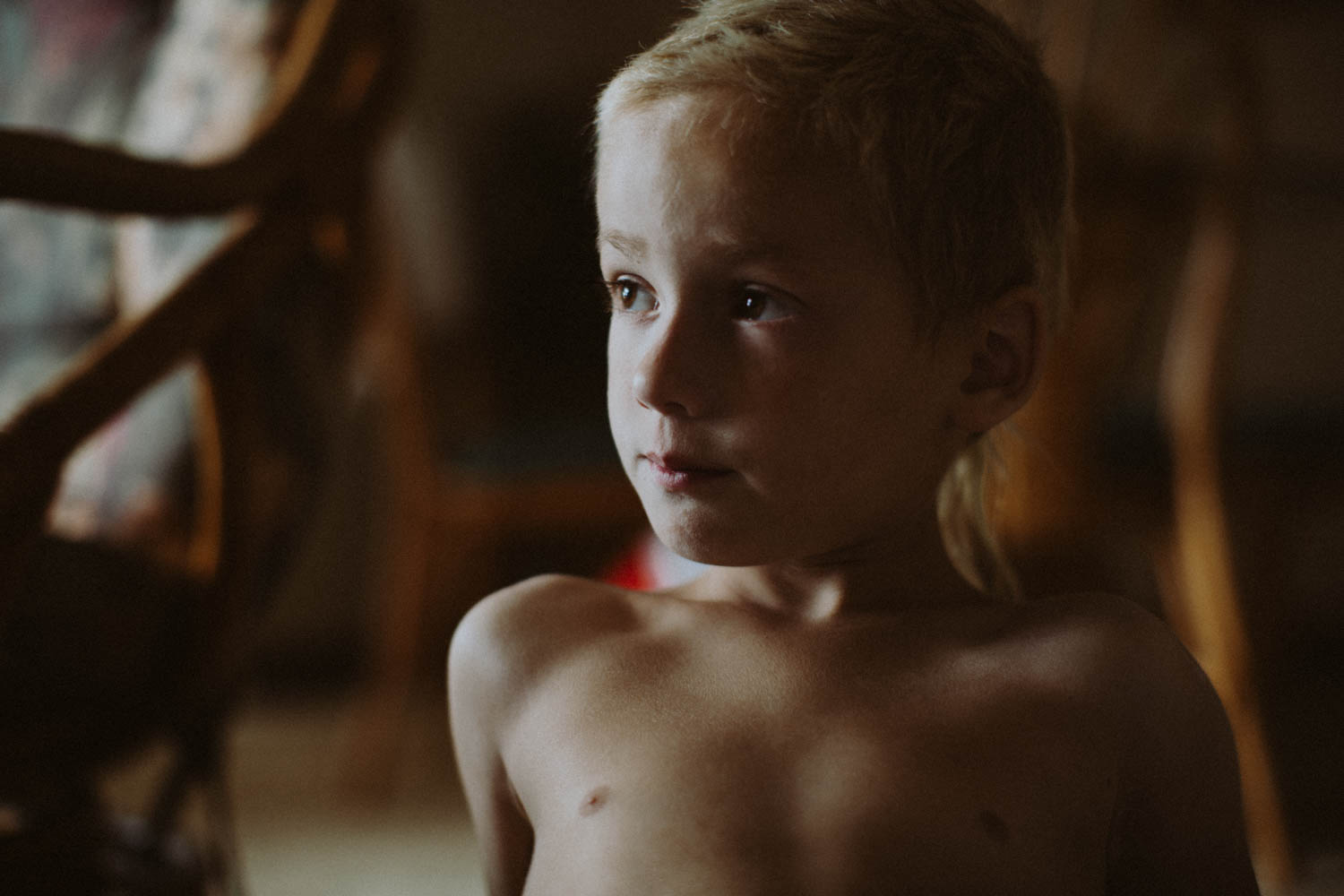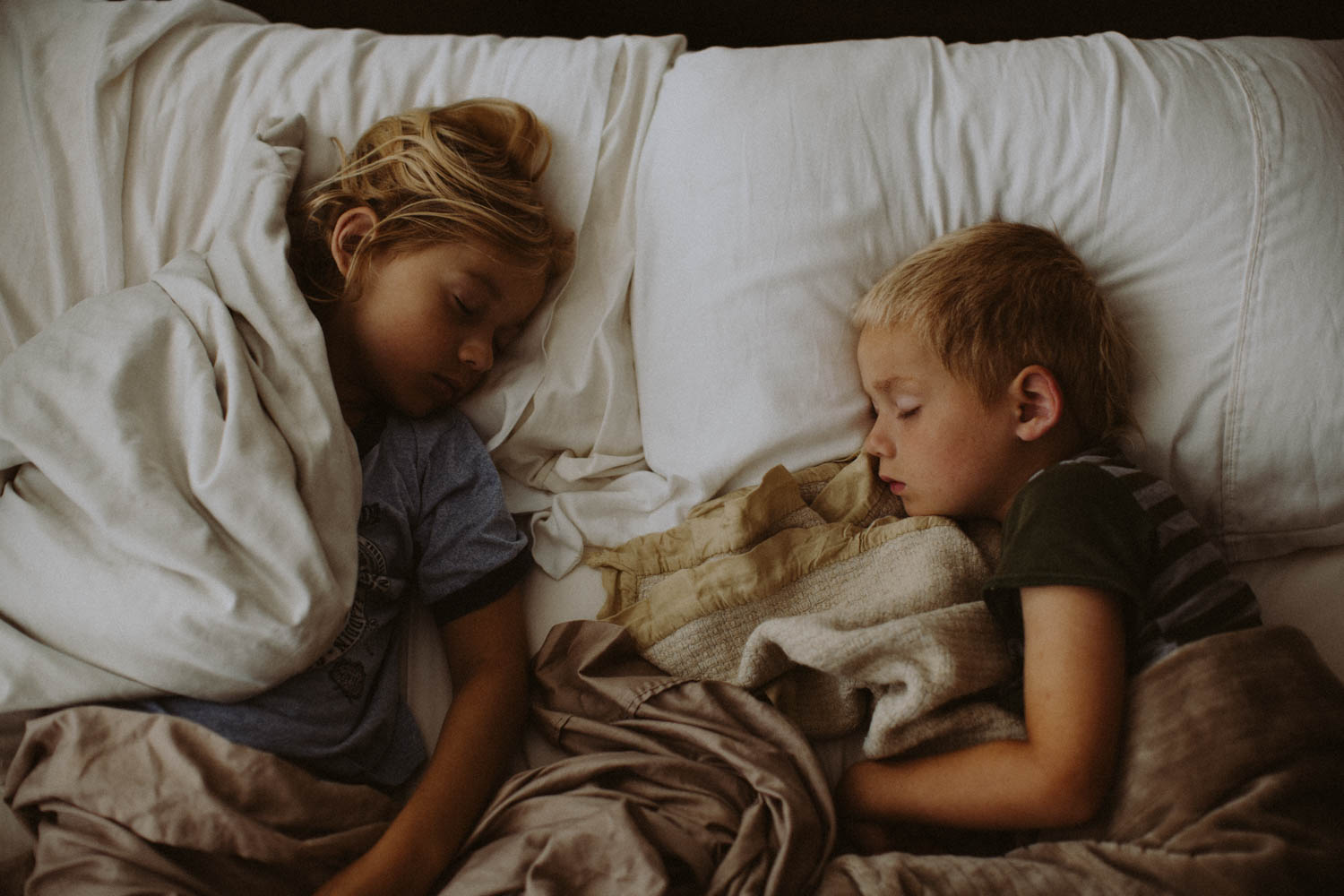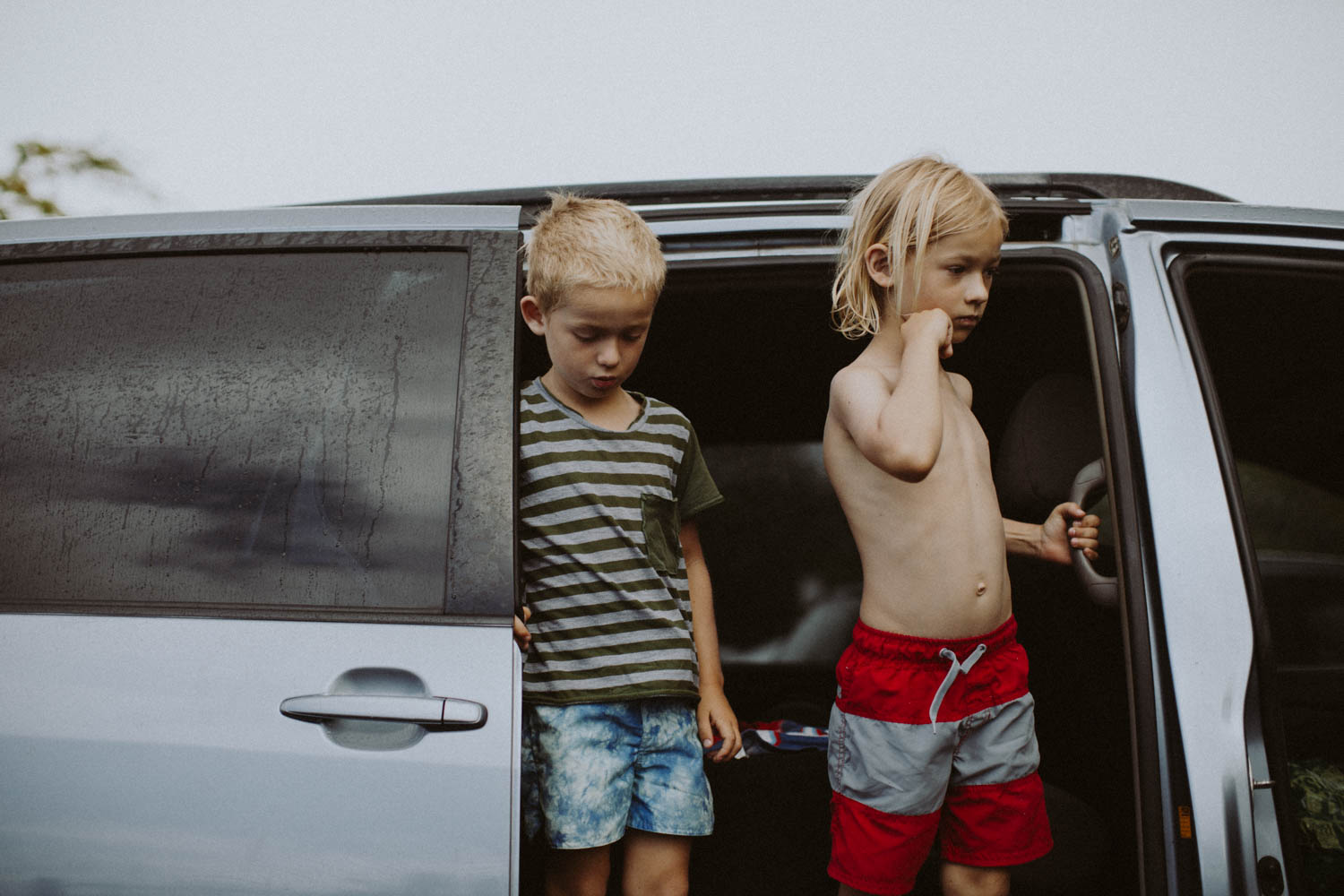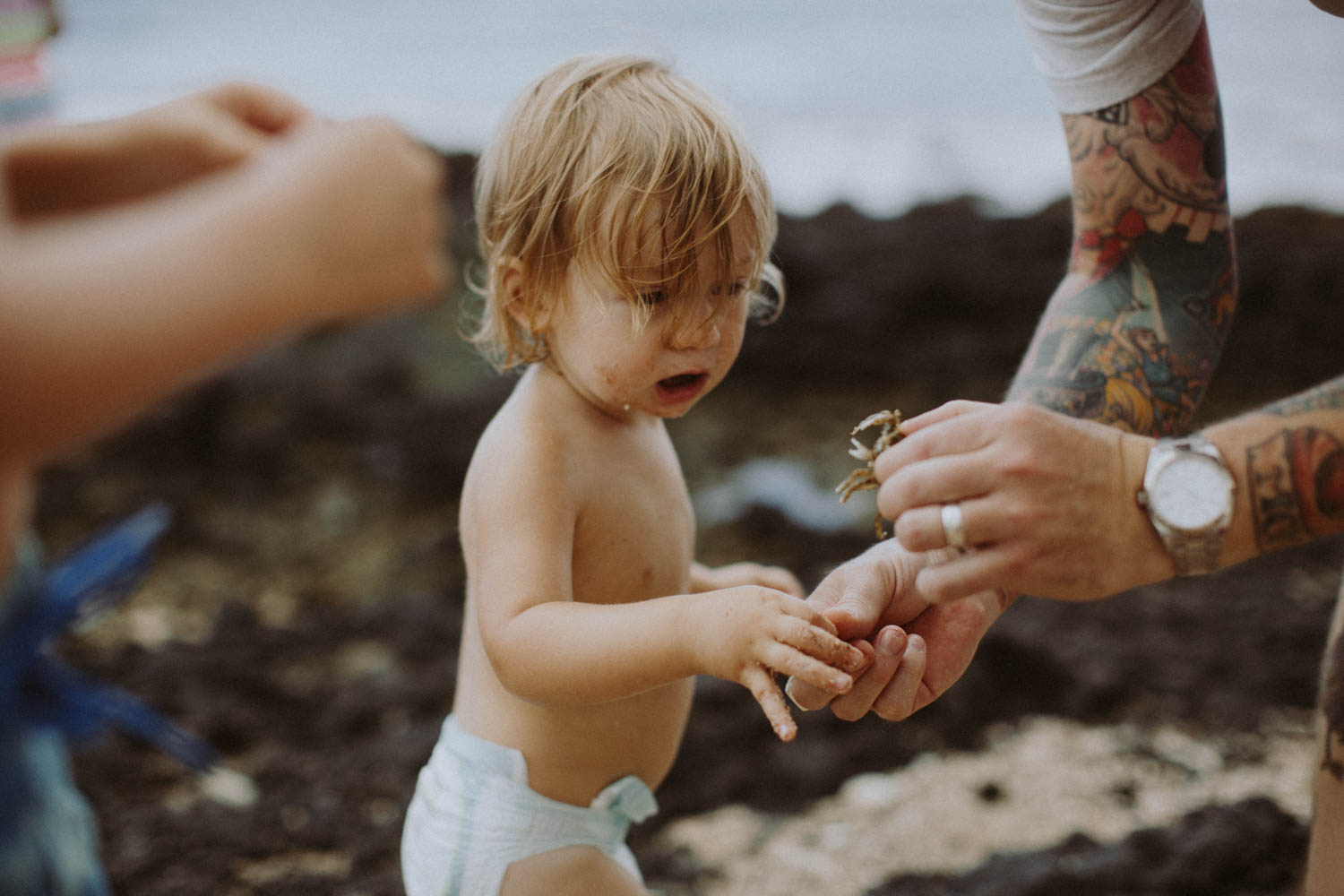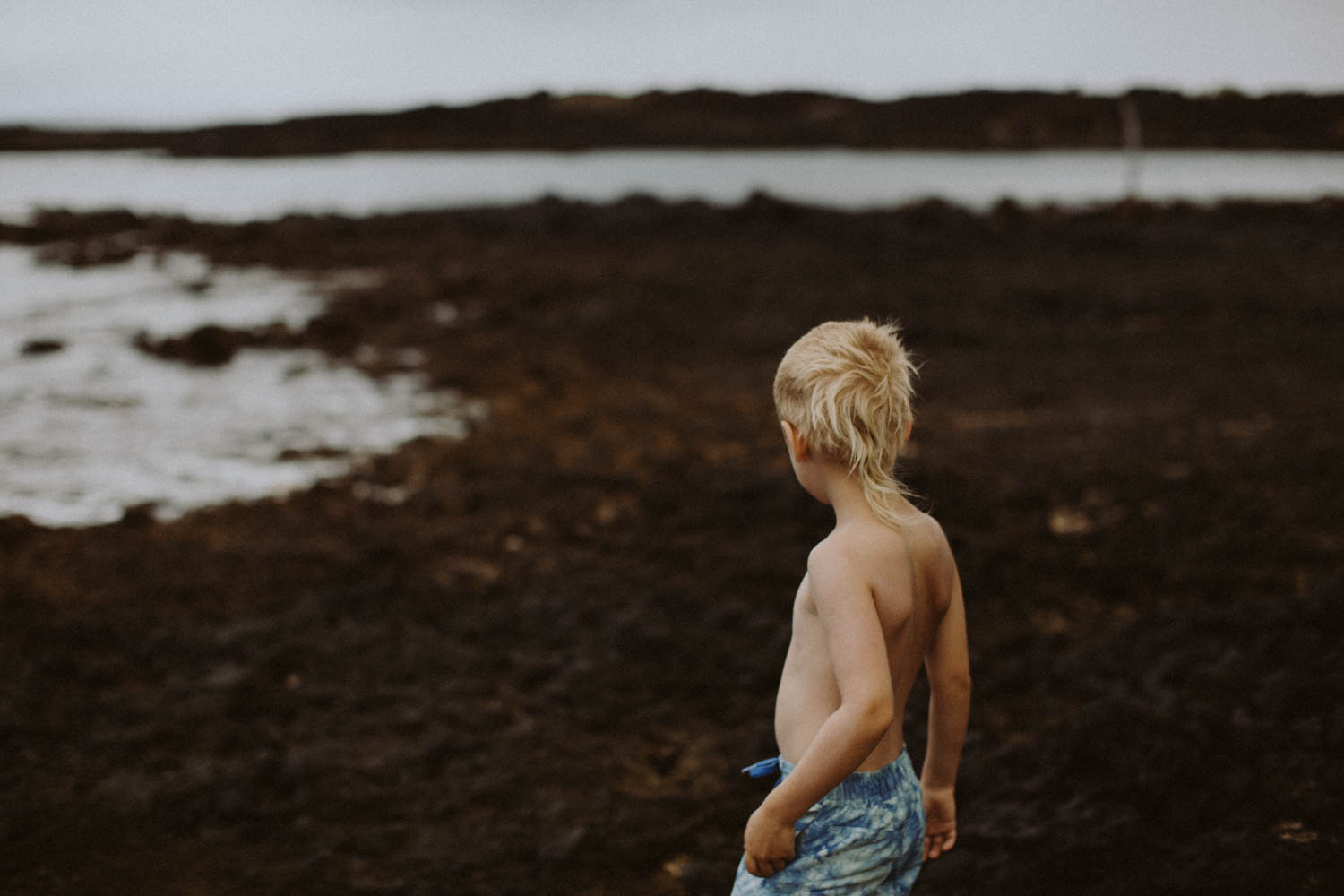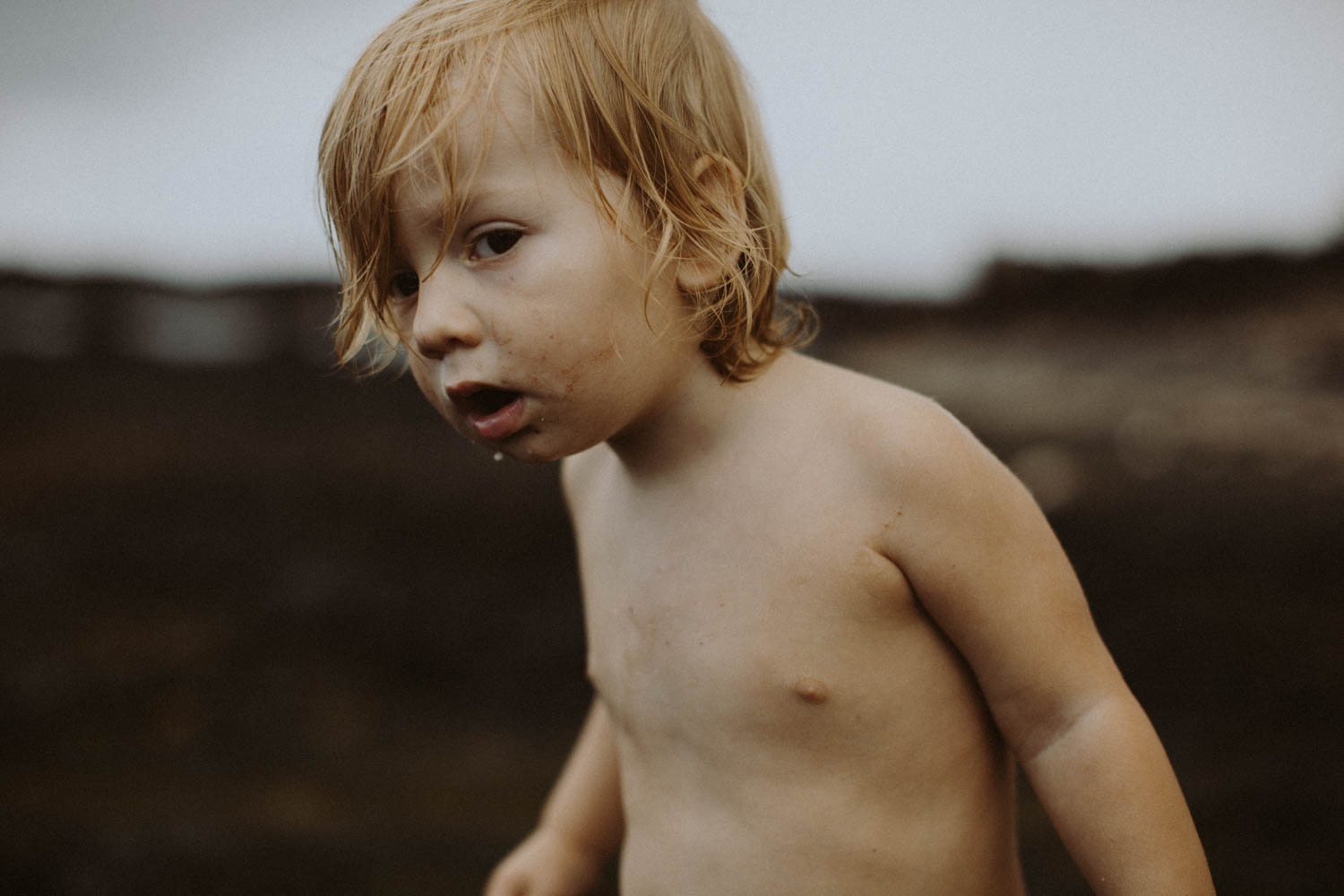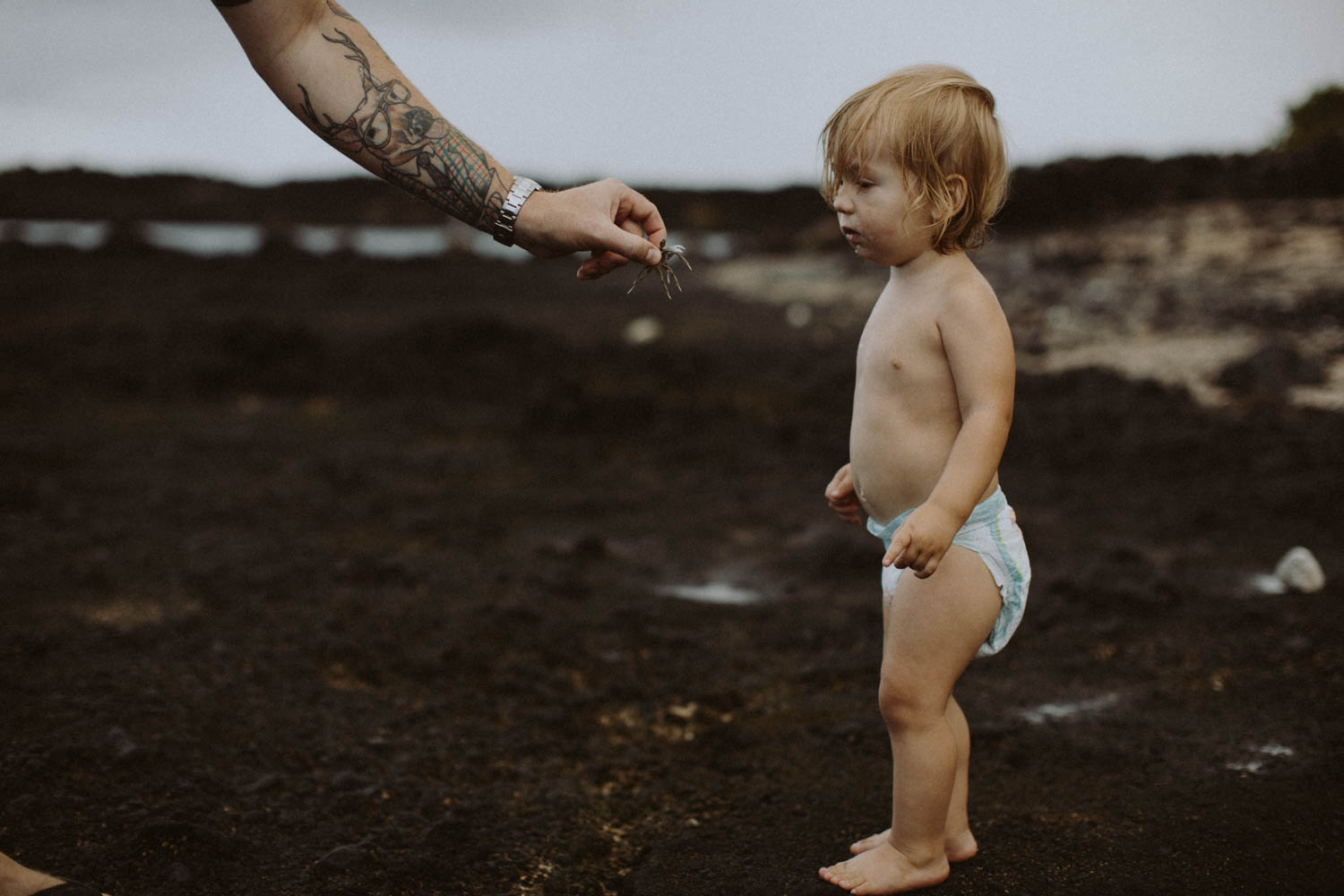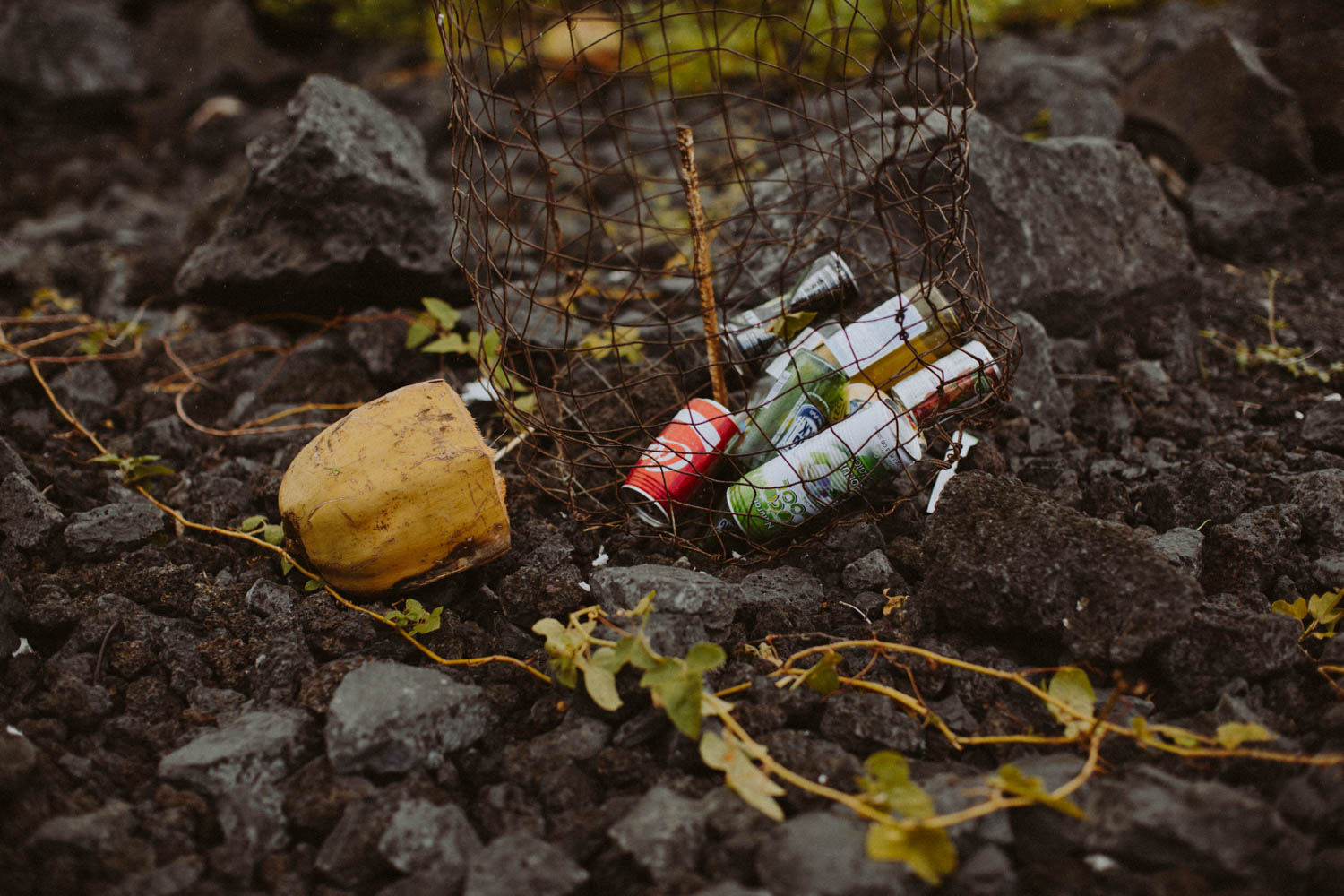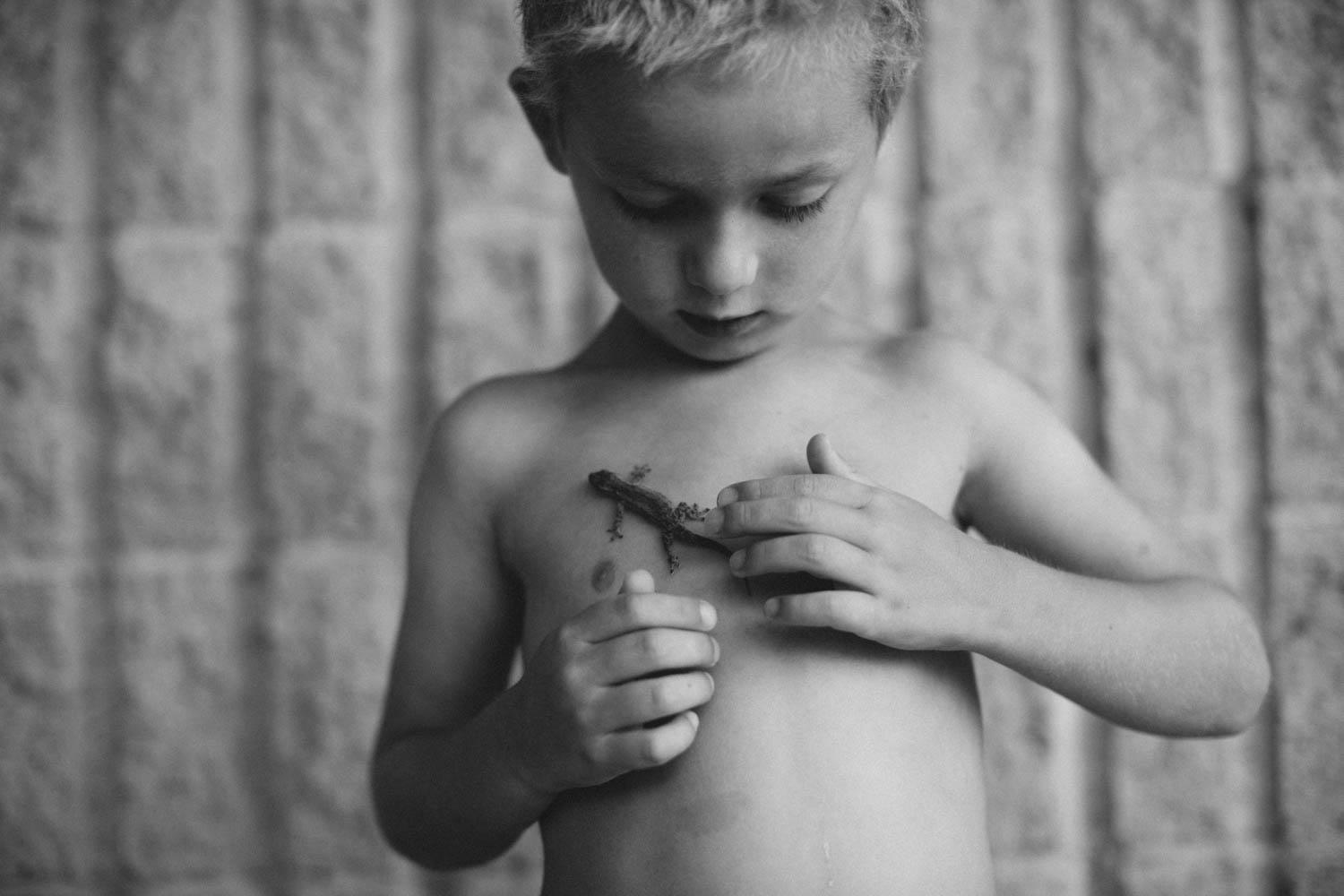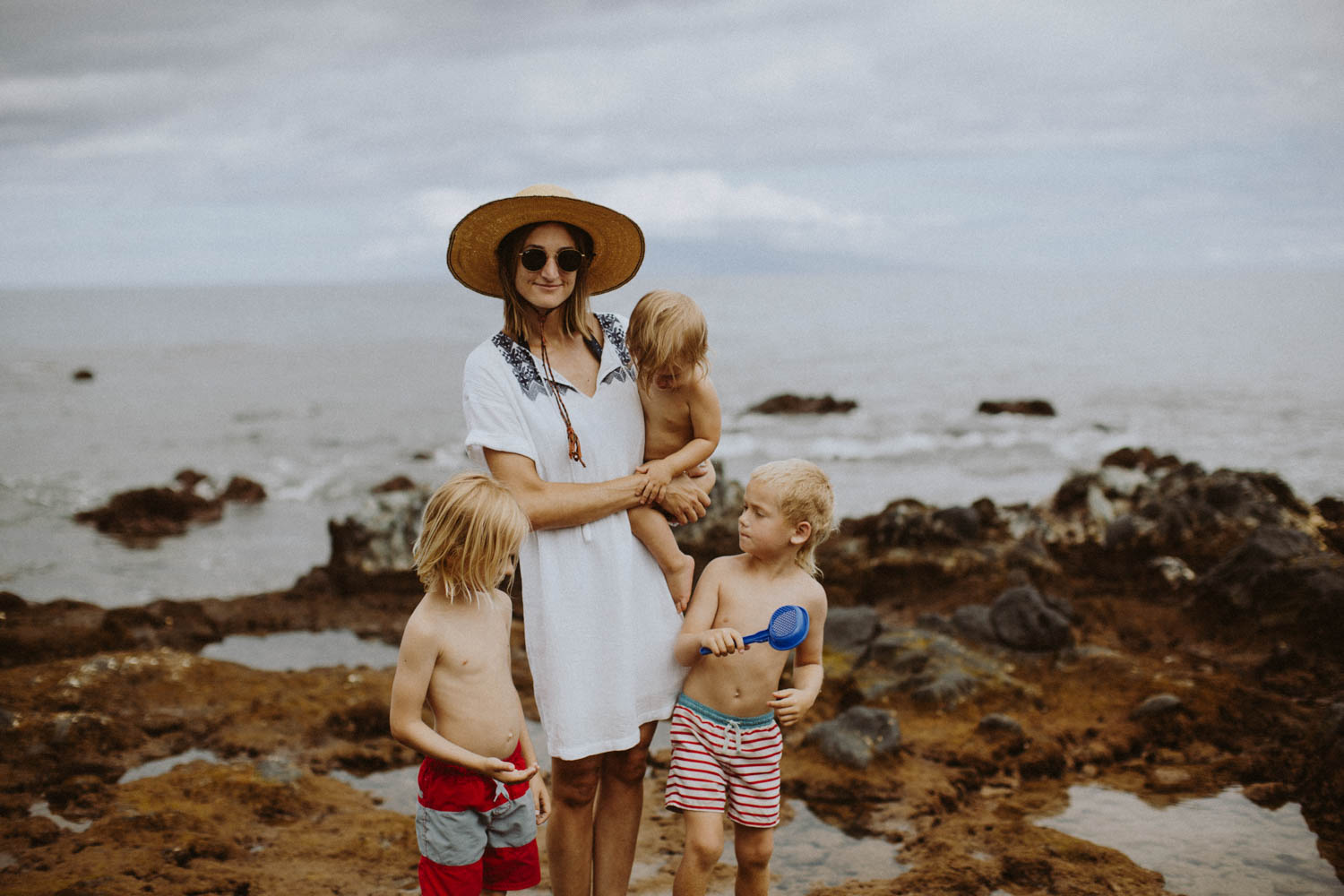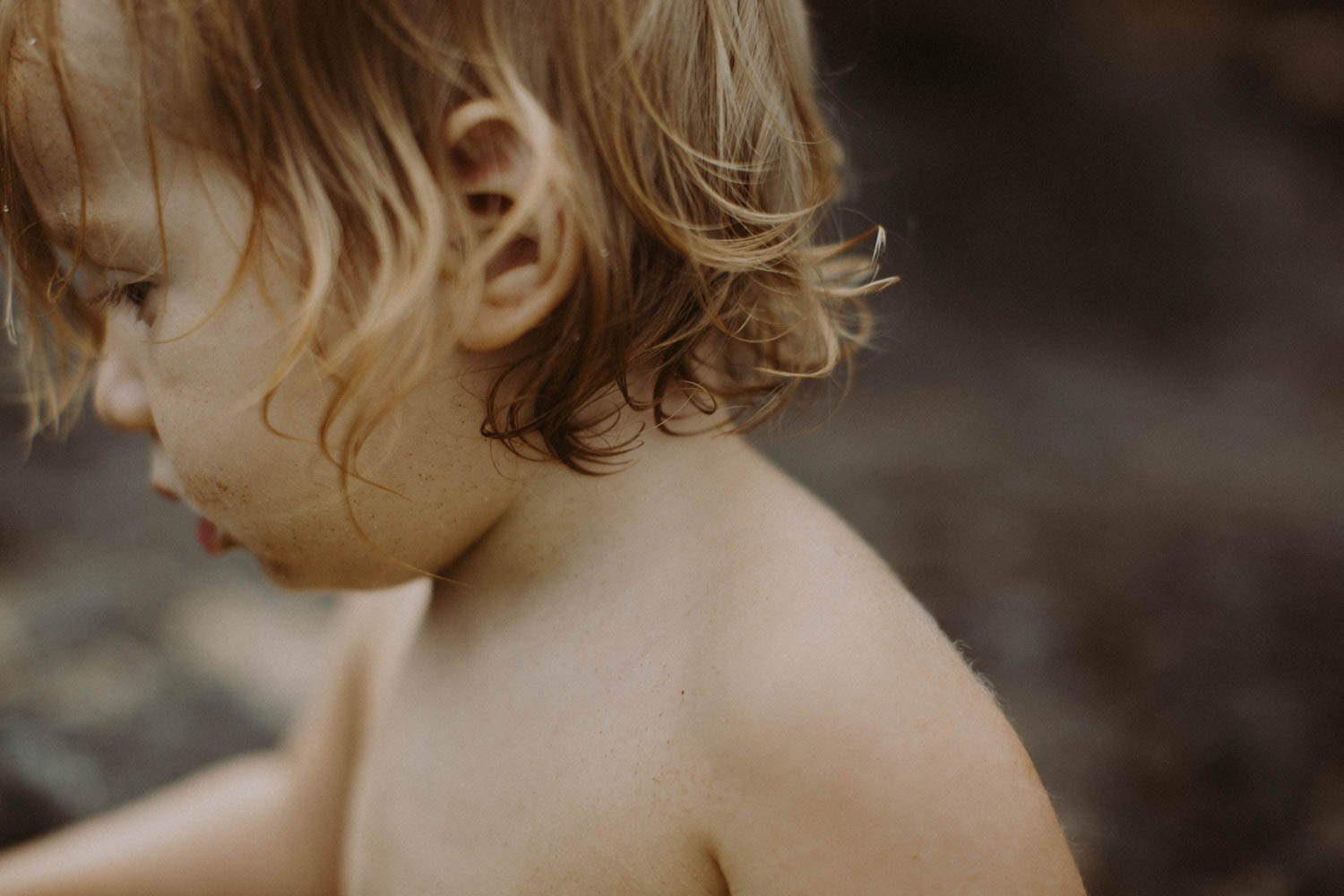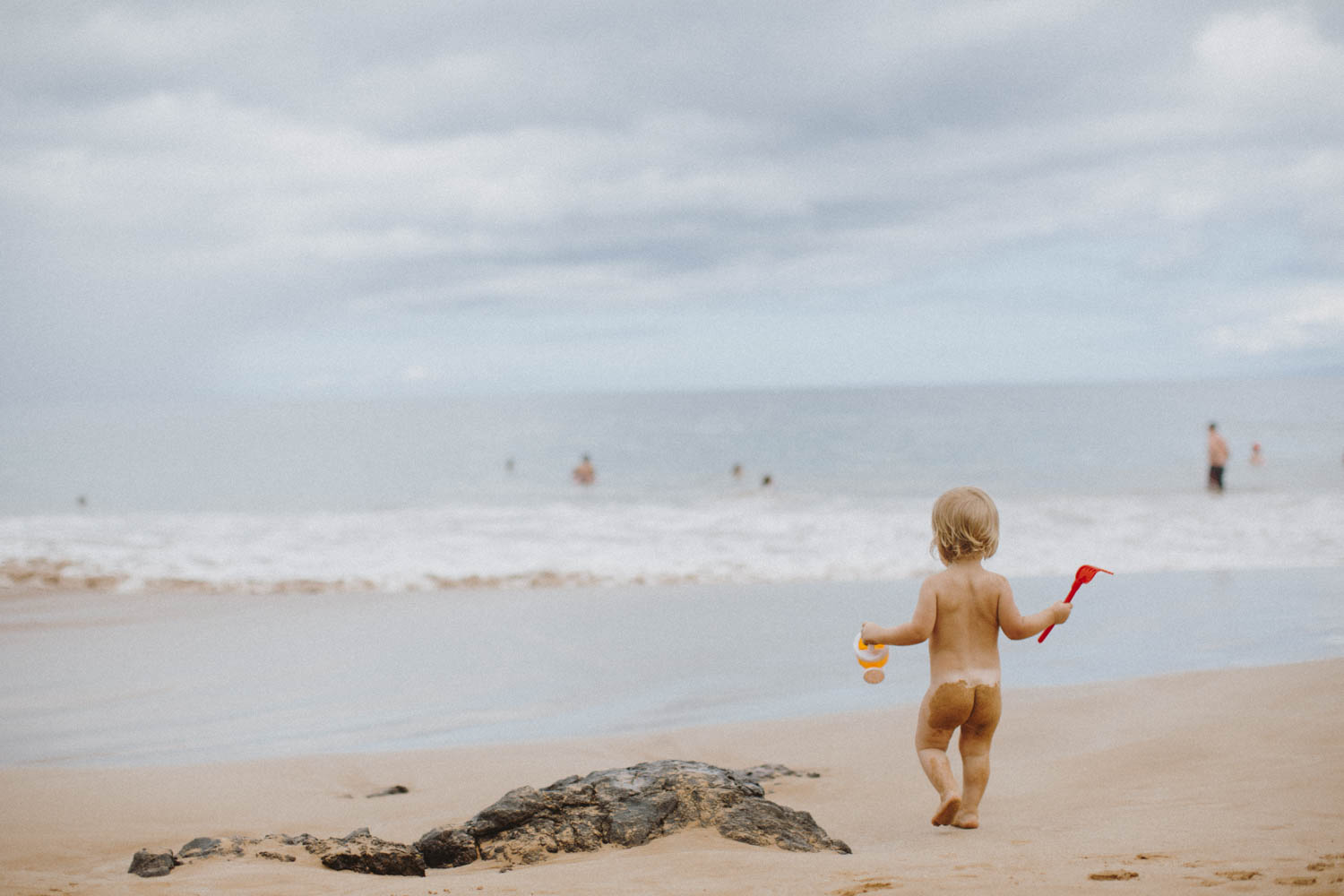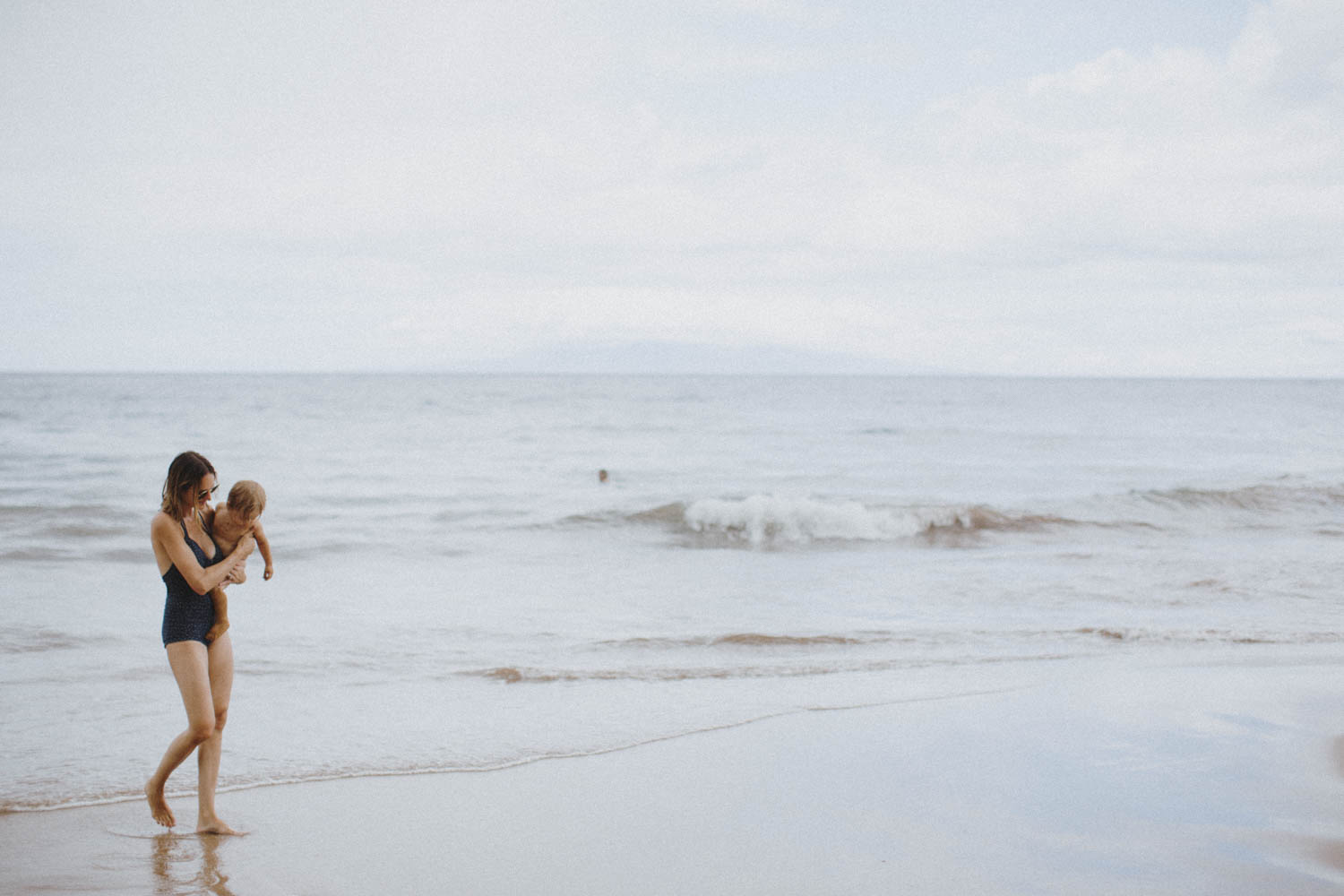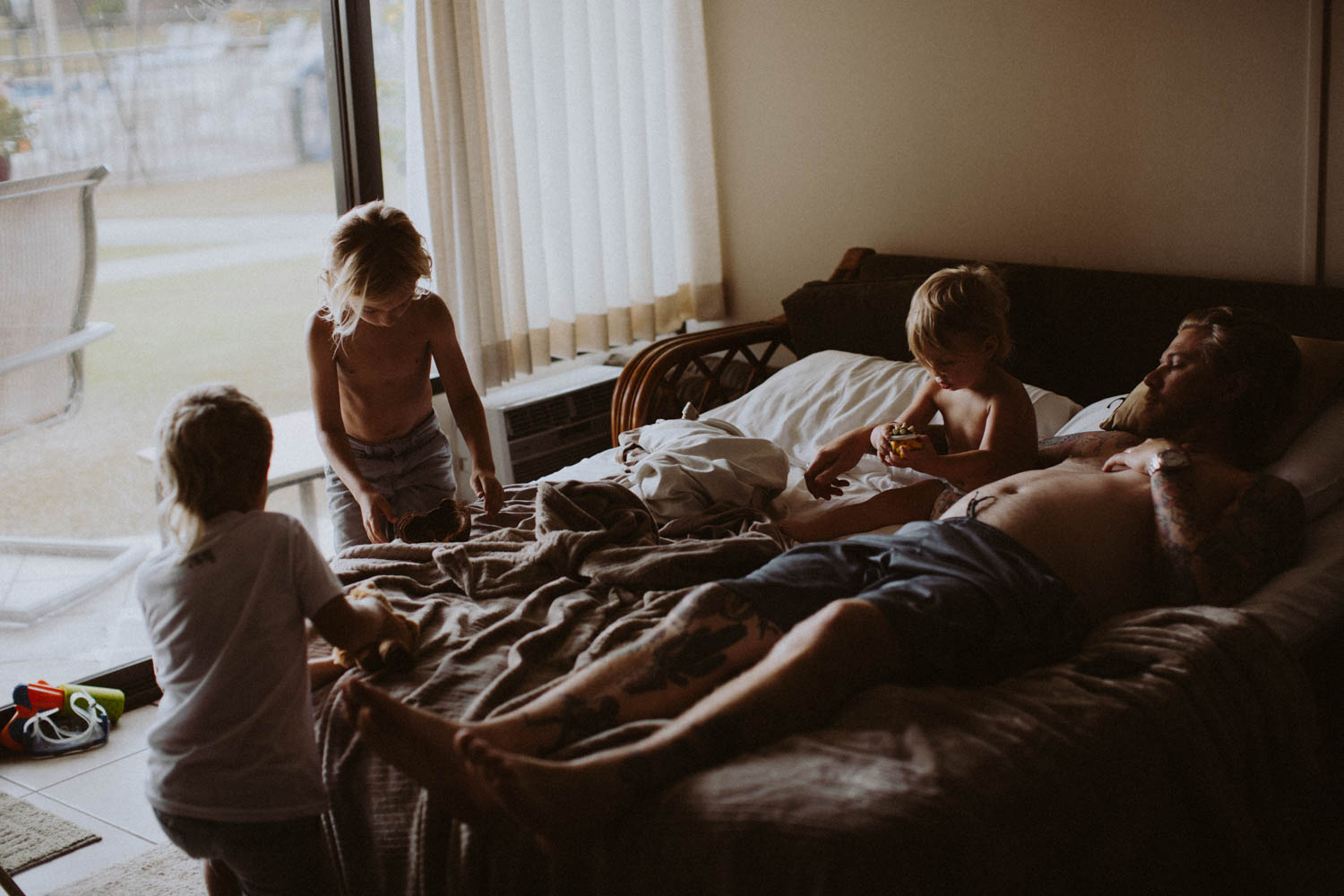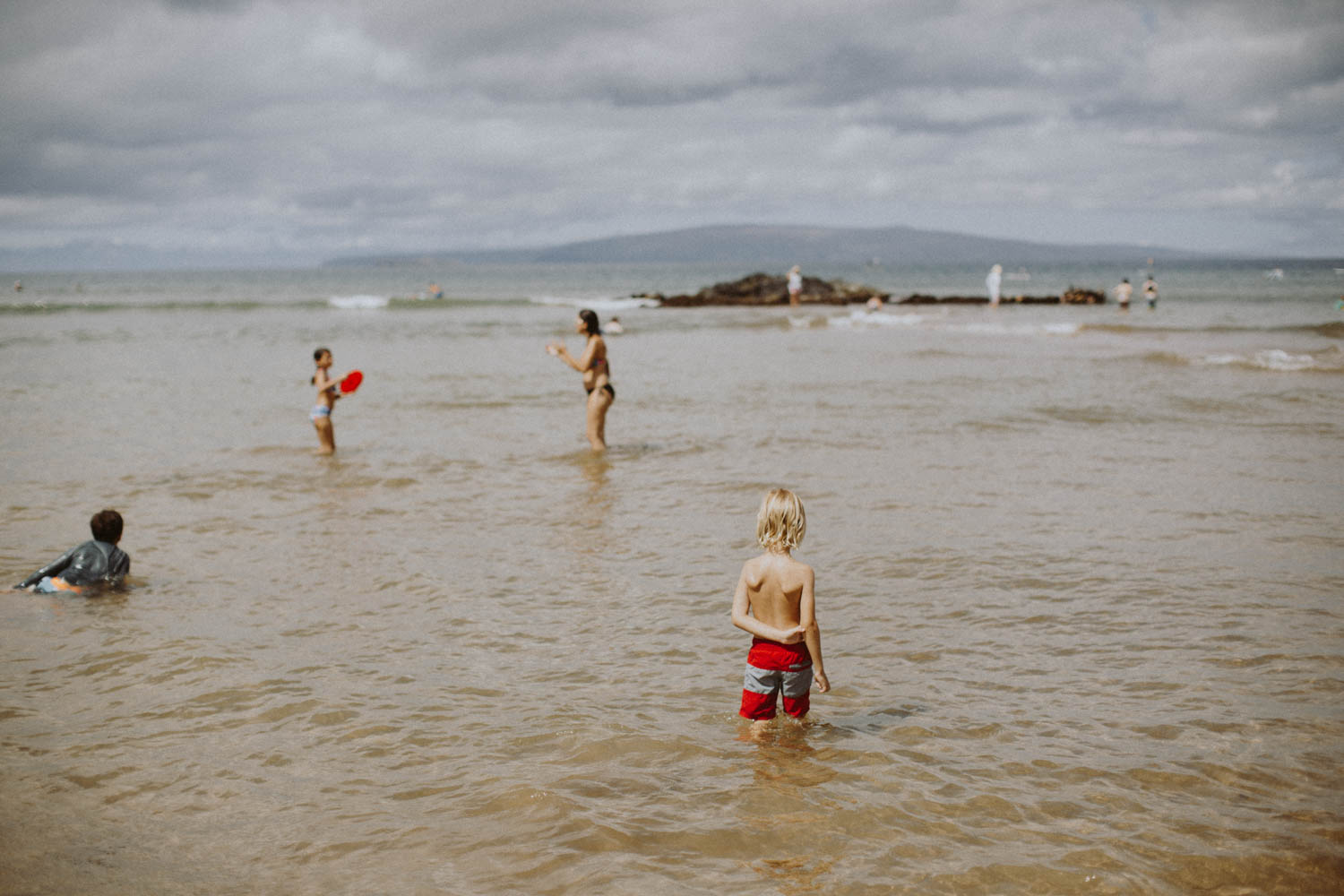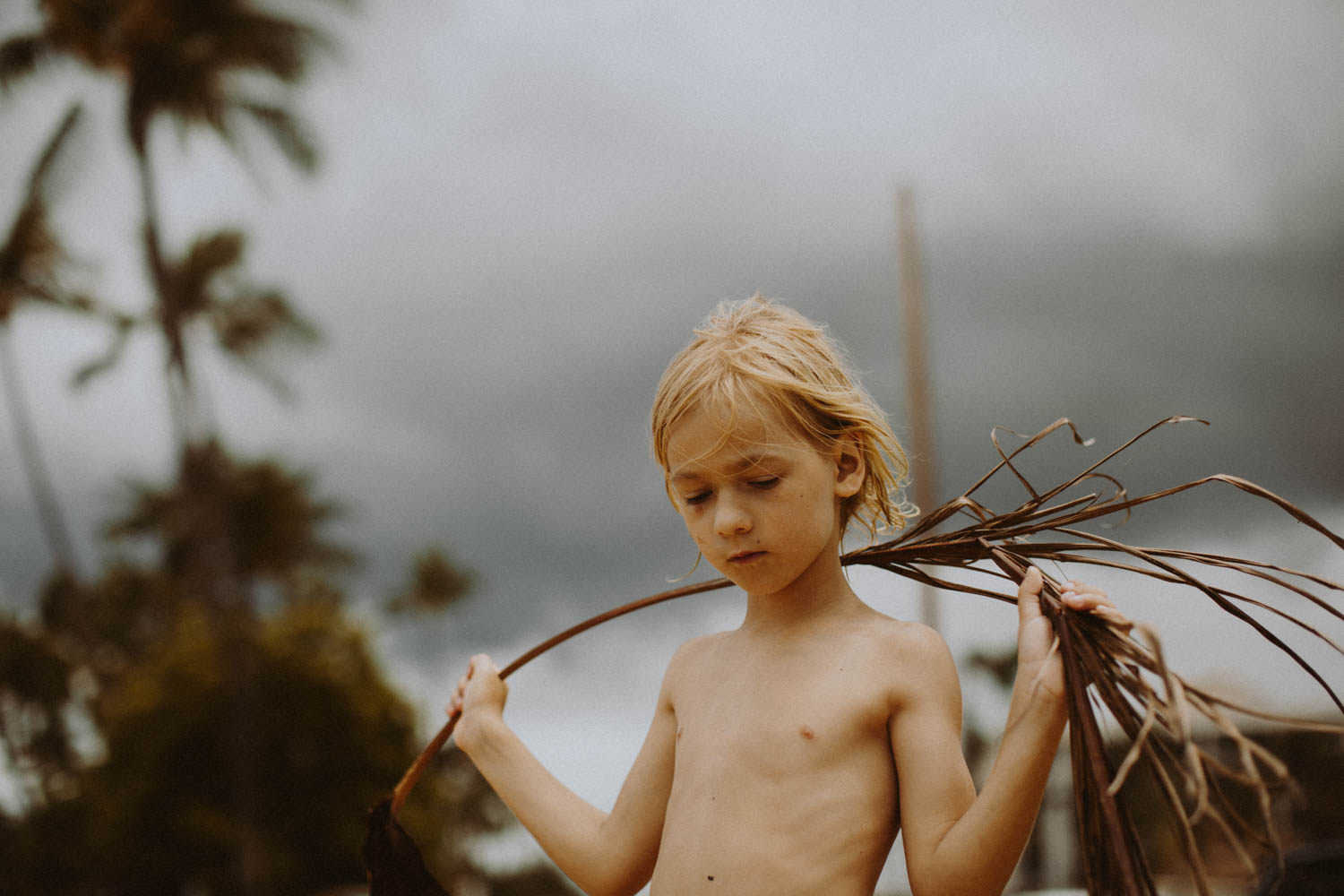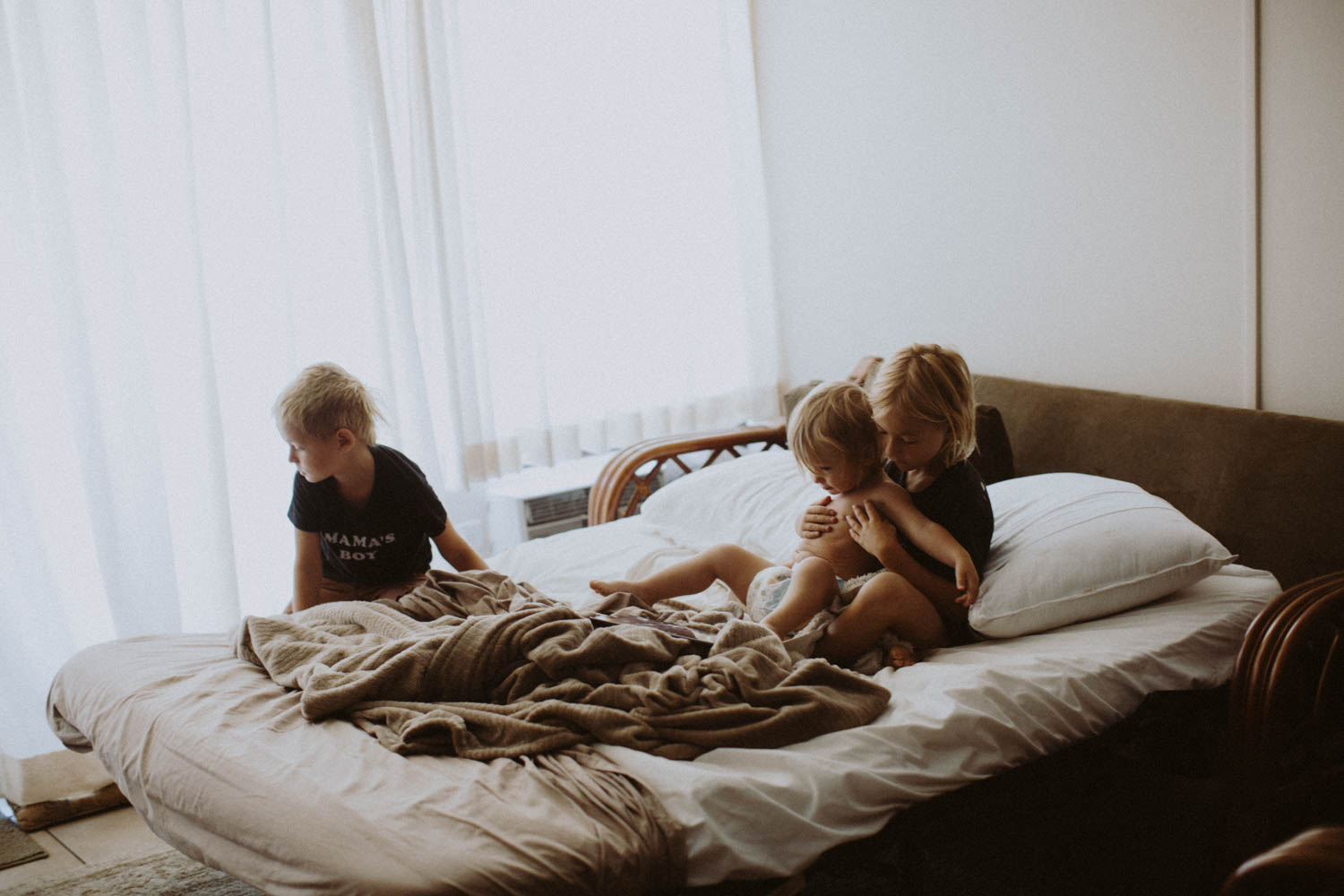 I still identify with being a traveler and my heart still aches for the same as it did back then. I guess the only difference is that I no longer cringe at the idea of a vacation; leave it to parenthood to make you feel like you've earned the right to put your mother fucking feet up.
I've been coming to Maui since I was a little girl. I have all the typical tourist pictures buried in albums and albums of my childhood (though, to be fair, nothing close to the number of albums that would surely fill an entire room today — I'm talking about the 5 or 6 albums that basically encompass my entire childhood. And my sisters). Pictures of me dancing in luaus, biking down the volcano, holding those same parrots that are still there for the same photo op in Lahina to this day, eating ice cream under the big banyon tree, and so on and so forth. It's the one place I feel okay going to and doing nothing but relaxing. As much relaxing as you can with kids in tow that is. Which is slim to none, really. But at least it's in lieu of the weight of having an itinerary.
The flight was dreadful. I mean it can always be worse but there was a solid 30 minutes of screaming and for that 30 minutes you really didn't know what way the remaining 5 hours were going to go. Hooper and Van's demands and whines were extra loud; think of those people with head phones on that talk at the volume they can hear, which is louder than it needs to be because whatever they're listening in their headphones is already loud. That was them. I NEED TO GO POO. I WANT MY GOLDFISH. HOOPER HIT ME. VAN WON'T SHARE. Combined with screaming Sonny and less-than-helpful or tolerant, for that matter, flight attendants, and Willy and I both considered just opening that giant door and jumping. Sonny fell asleep the minute the wheels hit the ground. Because life sometimes gives you the finger.
But flights are never easy. And there's little reason to bitch because we recognize our privilege. We also recognize why my parents, who met us there, opted to go on a separate flight.
We stayed at the same place we've stayed every time we've visited, a condo complex mixed with vacationers and those who have made the sleepier south side of Maui home. And we quickly adopted our routine; beach in the morning, lunch on the way home, pool time while Sonny napped, and dinner in or out. The same, on repeat, for all the days we were there; with only a break here or there to venture into Paia, our favorite little town. No trips to Hana, though we love it there and will go when Sonny is a bit easier to manage. No overpriced luaus, no sunset cruises, just beach, eat, pool, sleep. On repeat. It was great.
The flight home was much of the same and nearly washed away any remaining aloha vibes. Making my pitch to Willy to travel with the kids to Asia all the harder. But in the end, I always think it's worth it. Because, well, memories. And the best trip, in my opinion, is when you can insert a little vacationing with a little travel. Thus, my pitch for Asia. Trying to wrap my head around that flight though… Who wants to babysit Sonny?