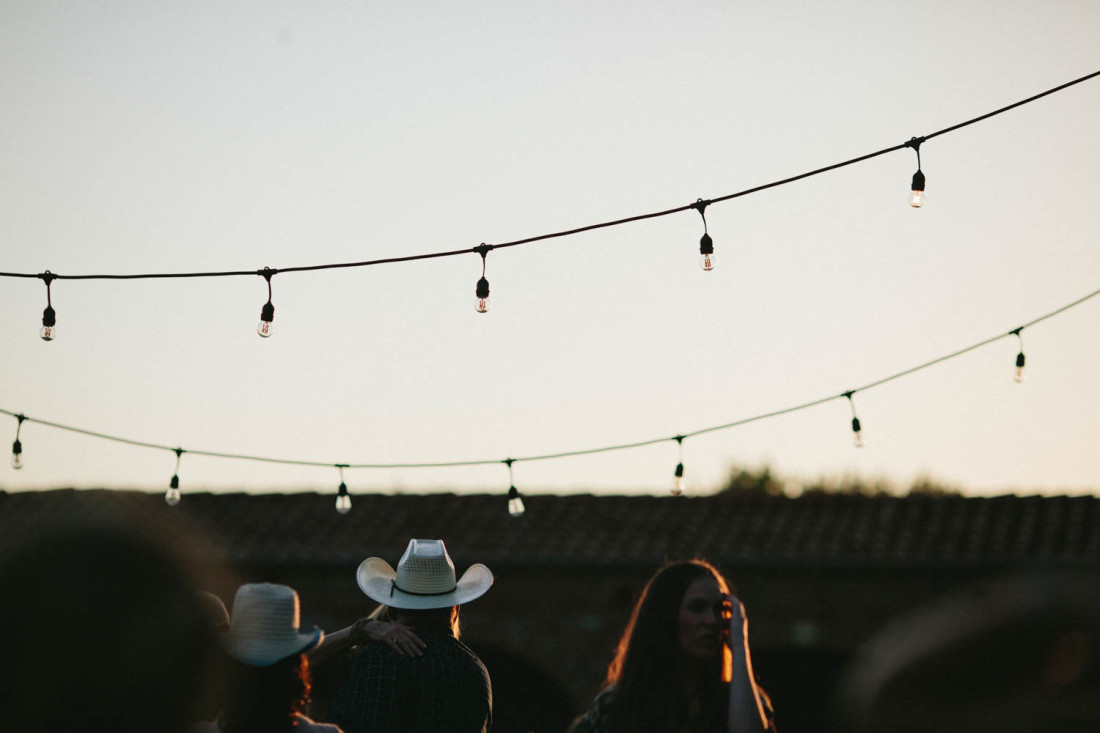 Music has gotten me through the hard times, the good times, and everything in between. It's always been my remedy, my go-to. When we moved to the area last year, we immediately became members at the Mission and jumped at the chance to purchase tickets to their summer concert series. This summer we've seen Fortunate Son (CCR Tribute), The Long Run (The Eagles), Jumpin' Jack Flash (The Rolling Stones), True Willie (Willie Nelson), Cash'd Out (Johnny Cash), and The Fab Four (The Beatles). All were excellent.
Dana Point
 also offers their own dose of free (can't beat free) summer concerts; we've seen Led ZepAgain (Led Zeppelin), Springsteen (Bruce Springsteen), The Petty Breakers (Tom Petty), and Turn The Page (Bob Seger).
It's a booze sippin', kids roamin', music jammin' good time, every time. If you're in the area, I suggest checking both out.