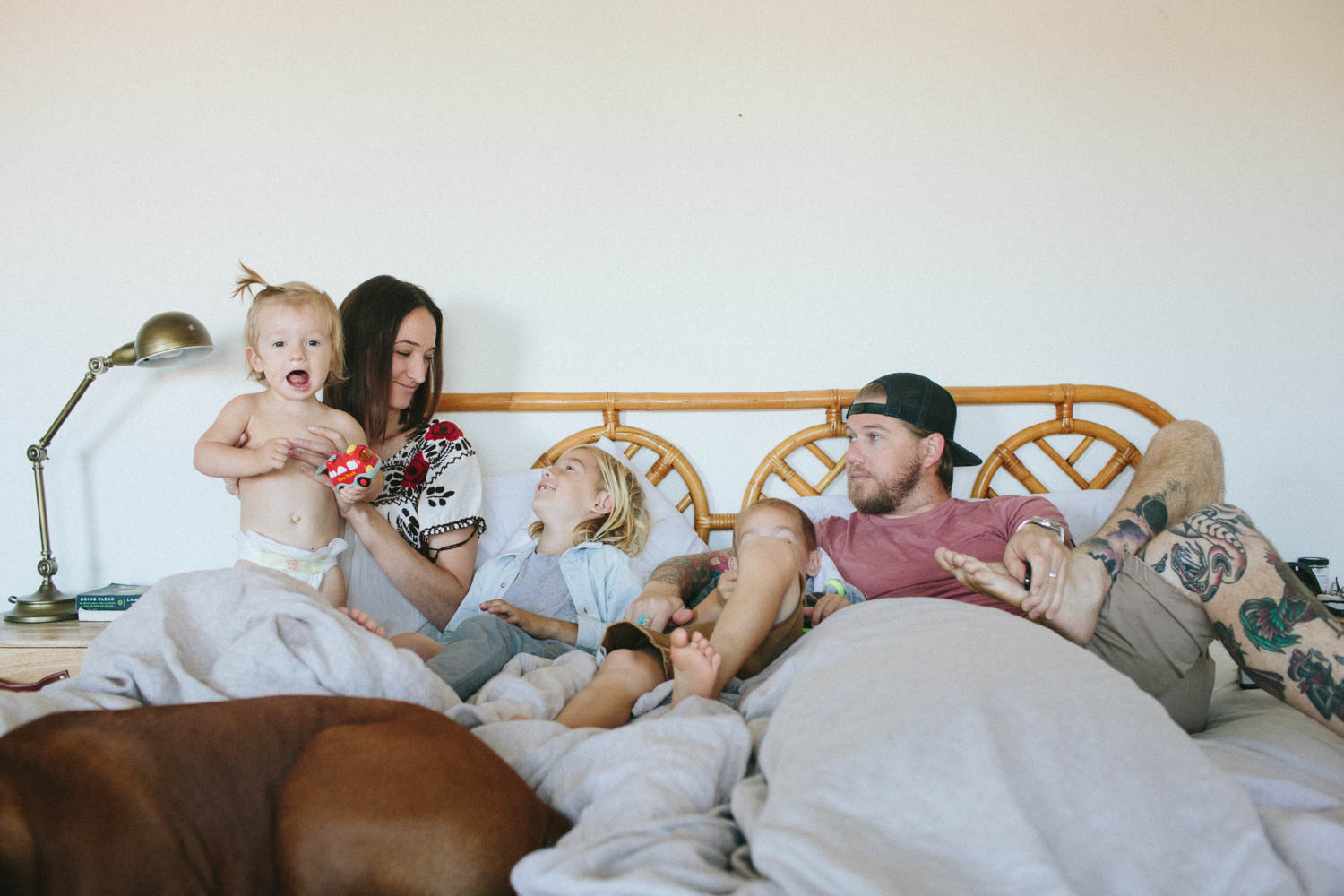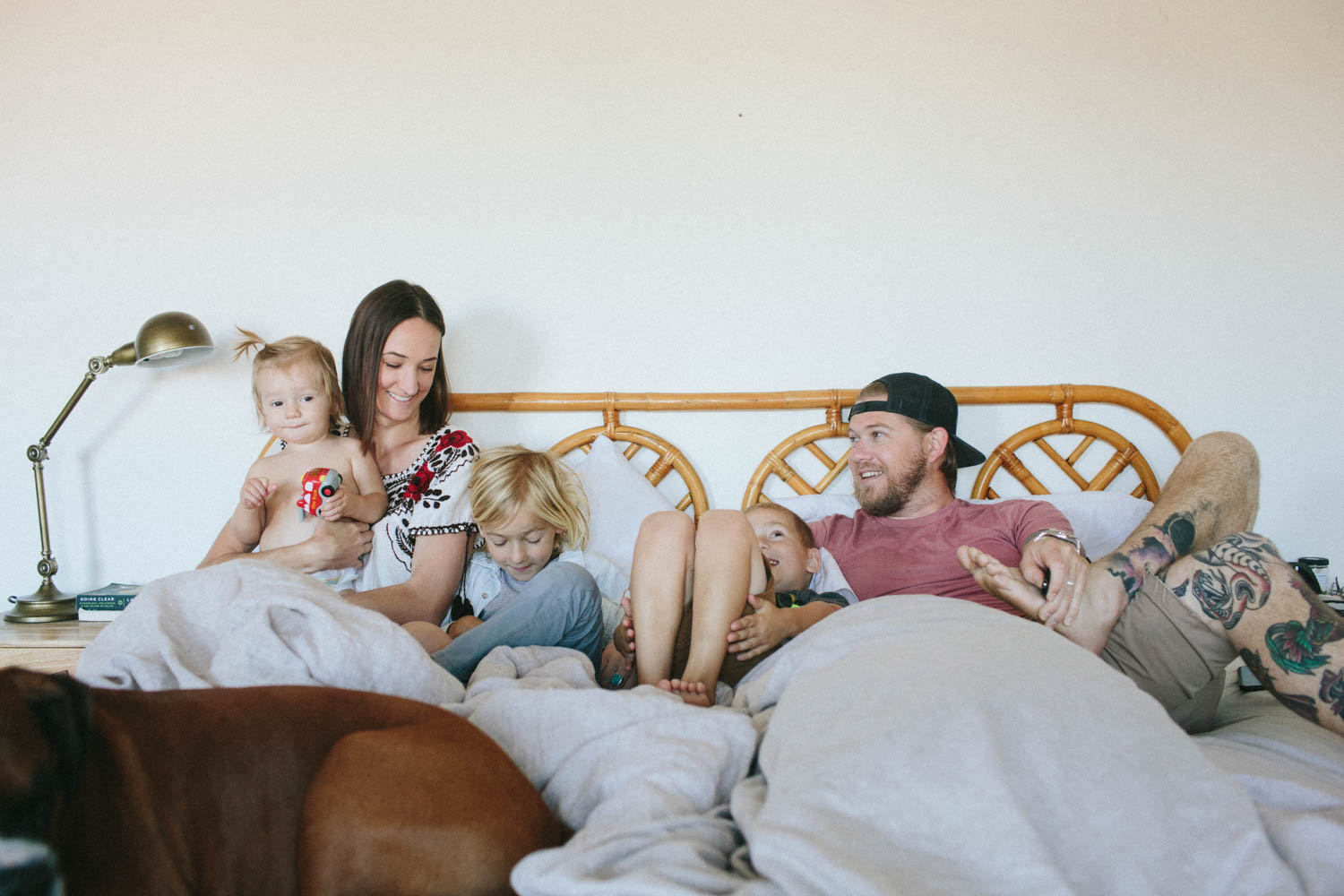 A portrait of my family once a month in 2017
Willy: Had me hold a lighter to his butt when he farted and was then surprised when it blew up and singed his butt hair. For a guy that has done all the tricks in the book, it came as a surprise to me that he had a) never done it and b) believed it was a myth.
Hooper: Hard a stomach bug (which started inconveniently on our way home from Arizona). He told me, "Mom, don't worry, I used the nometer (aka thermometer) and held it to my tummy and it said 99. I'll bet tomorrow it's 100, because I'm feeling much better". As if the reading is in percentages. Bless him.
Also, disclosed that he's been peeing in a plastic container in the backyard and revealed to us his, um, collection.
Van: Examined my armpit and asked why I have so many splinters.
Sonny: Farted and laughed, which we all translated to mean that he gets what it means to be a part of our family.
Me: Had my electric toothbrush run out of power mid-brush and for a split second thought, "well, how am I gonna brush my teeth now?".
Jimmie: Got caught one on one with Sonny offering his paw in hopes of Sonny sharing a piece of his cracker.