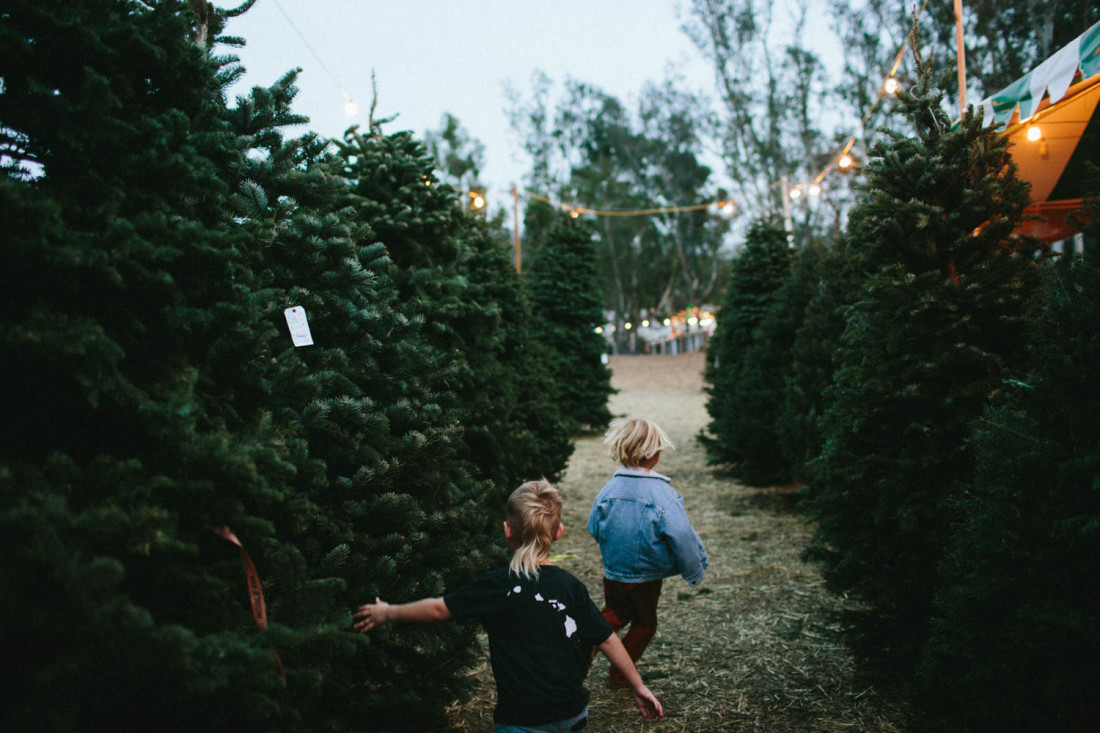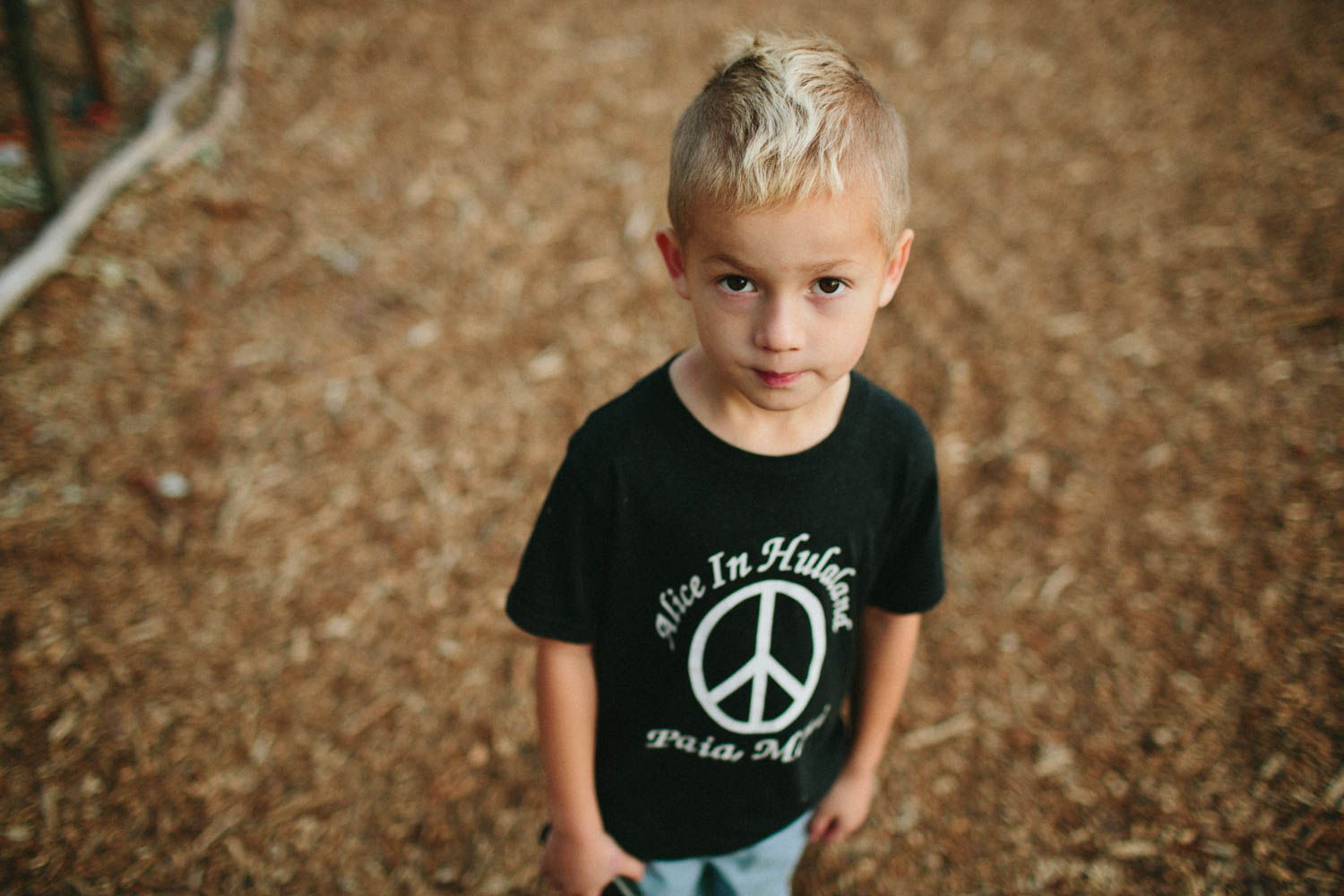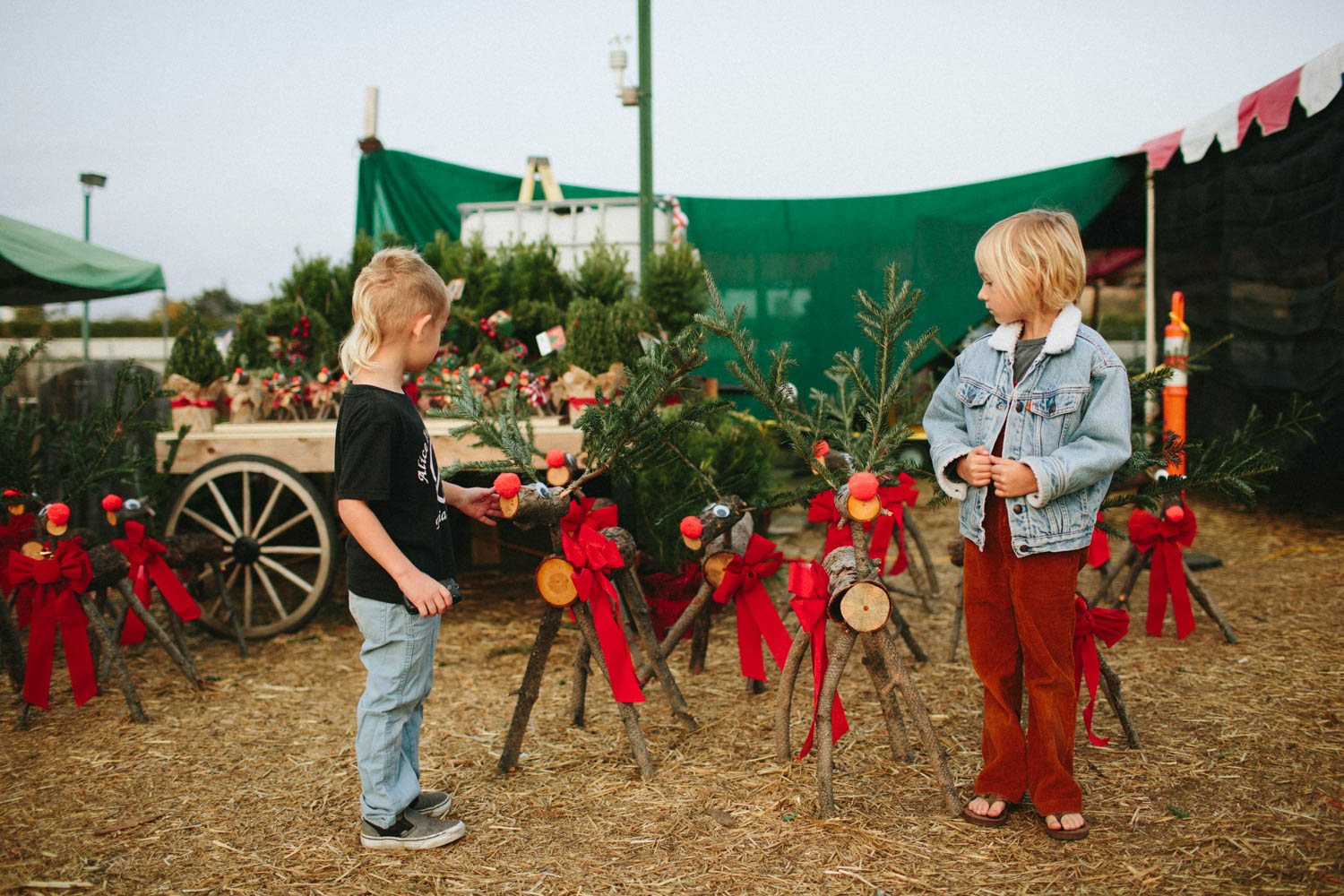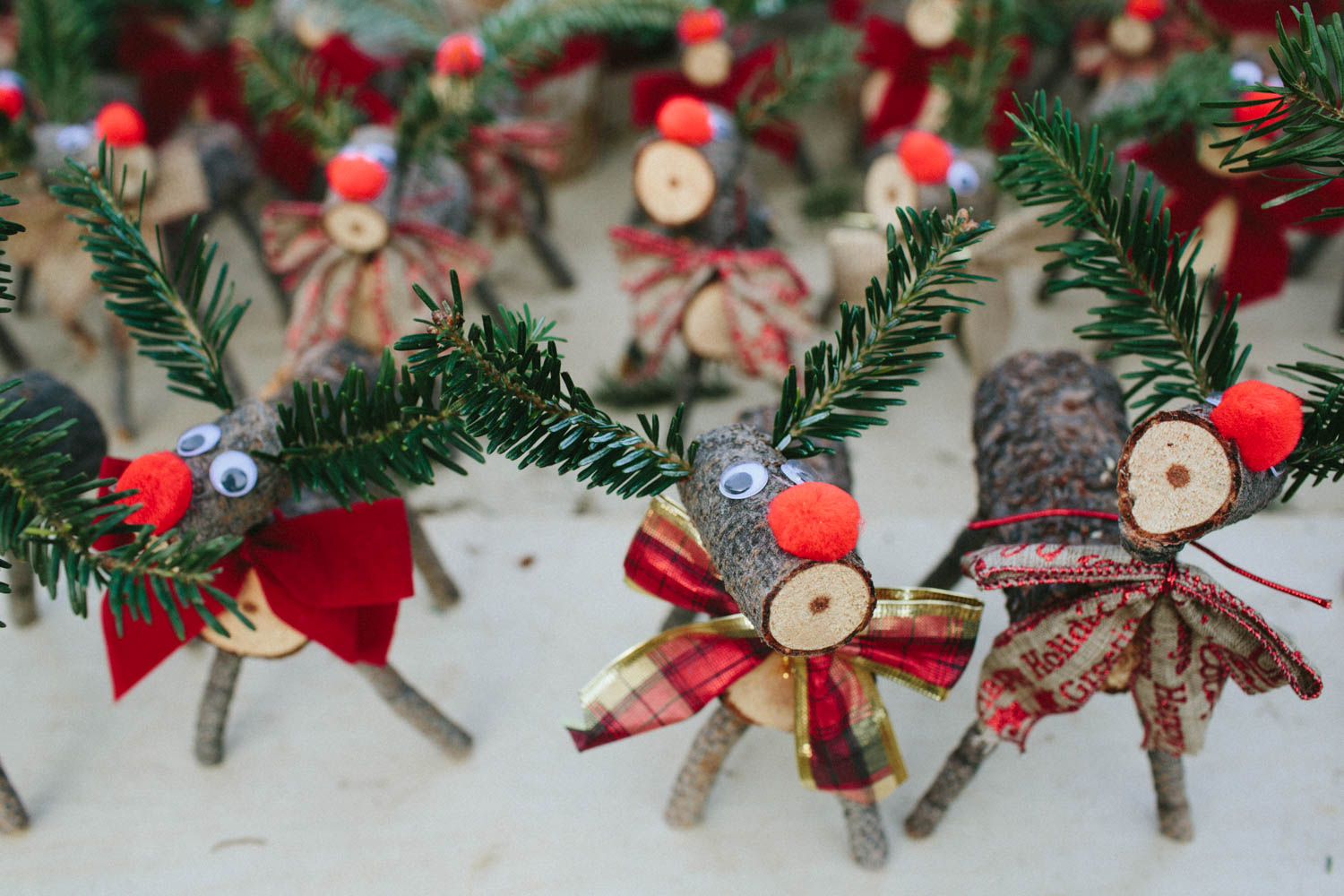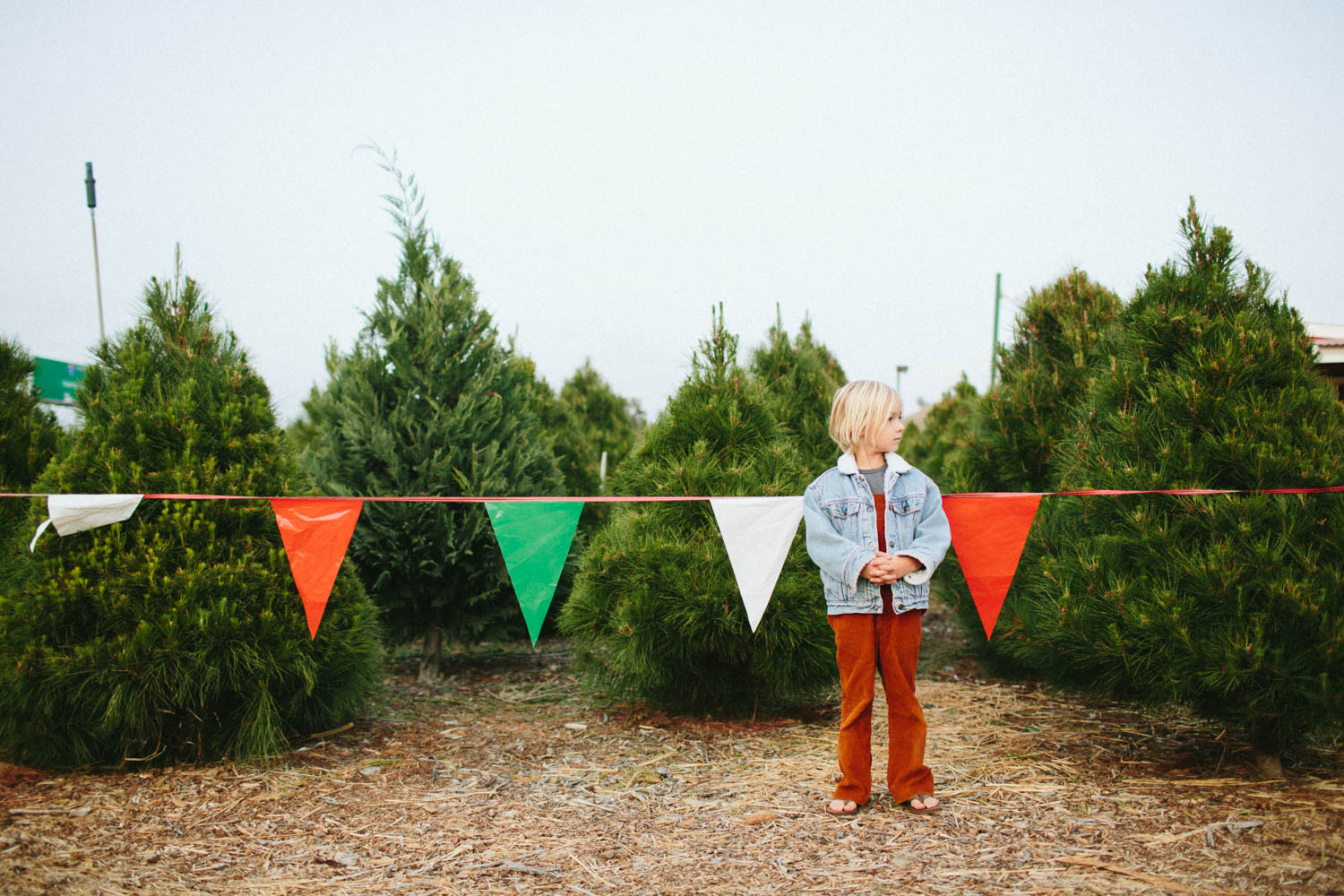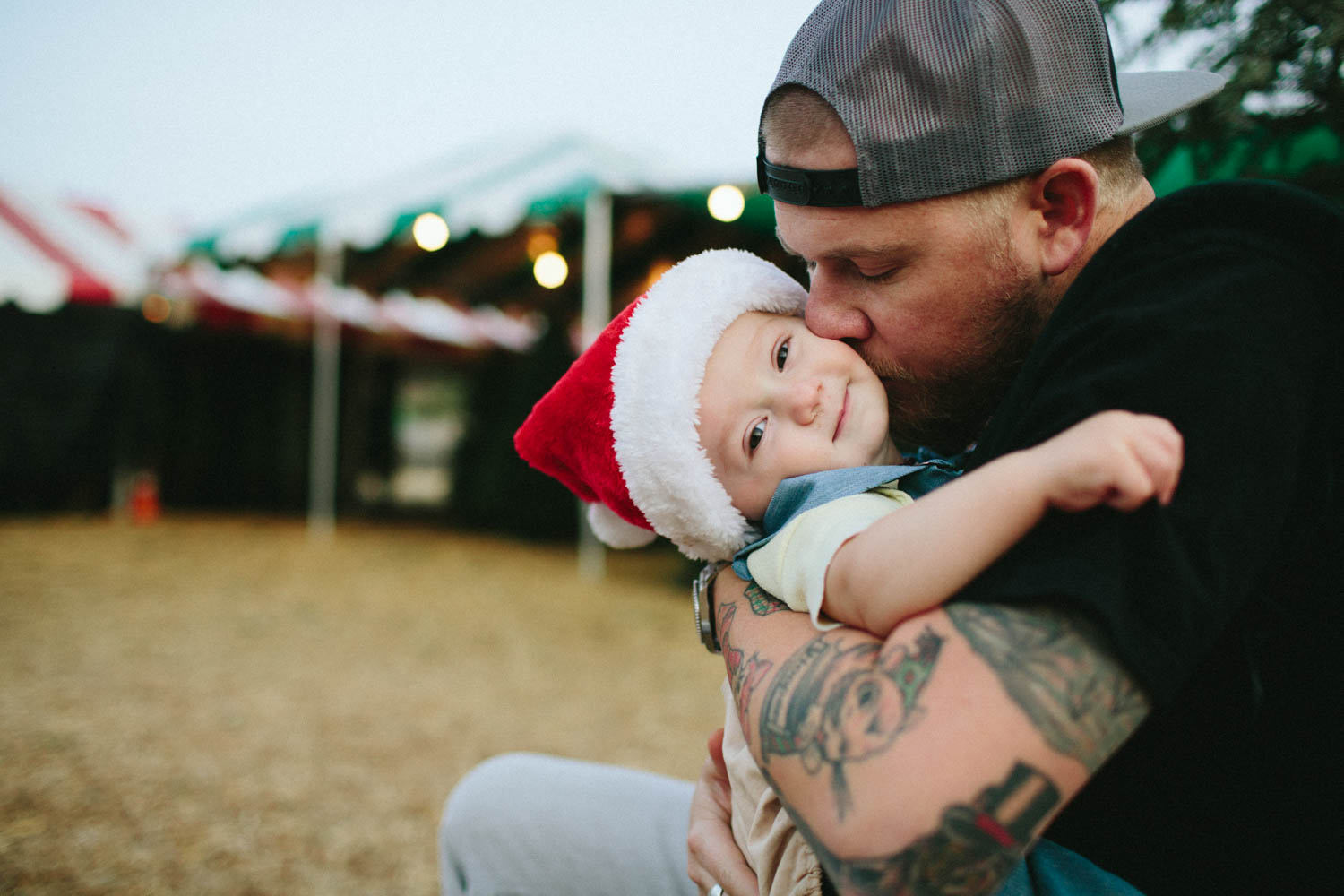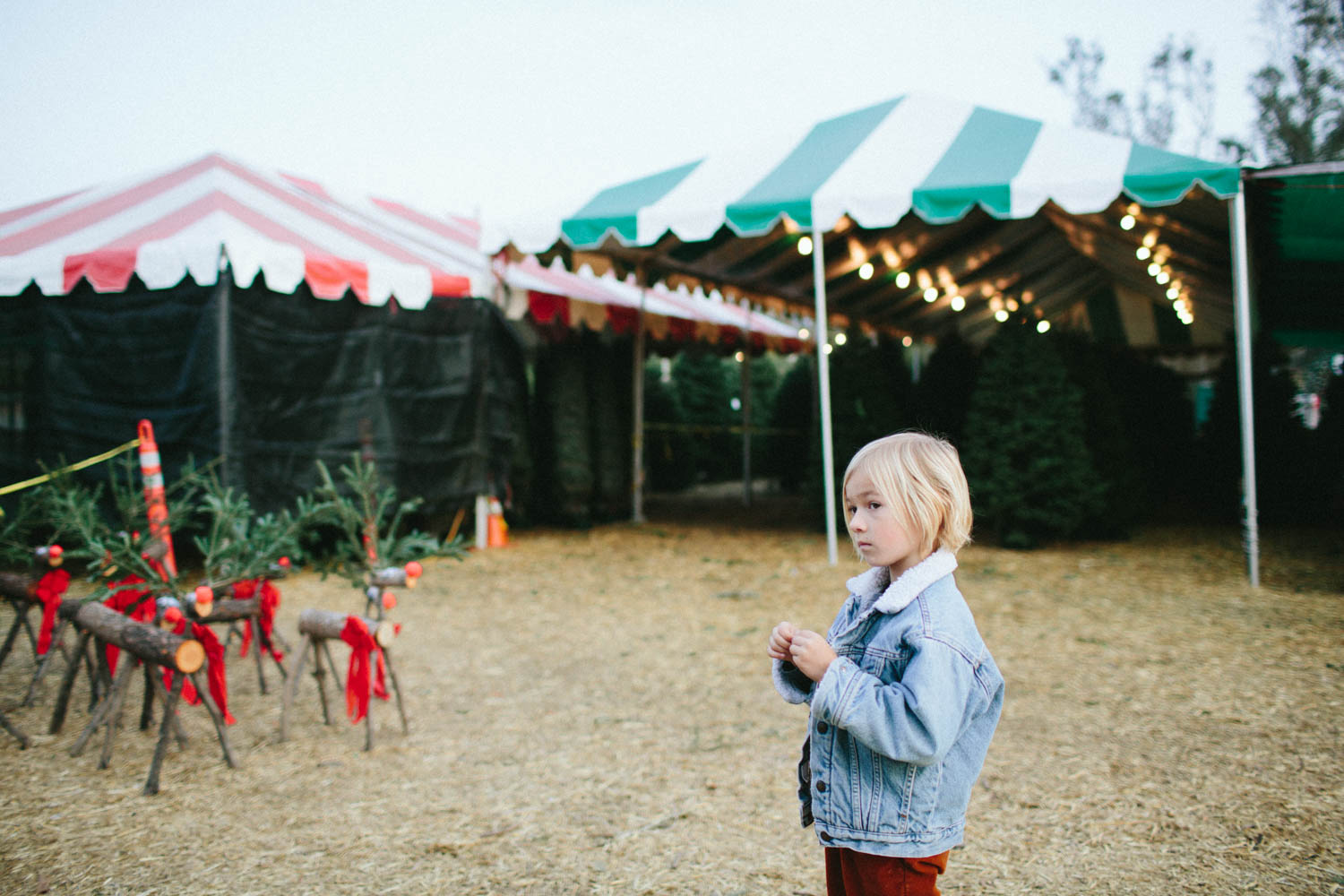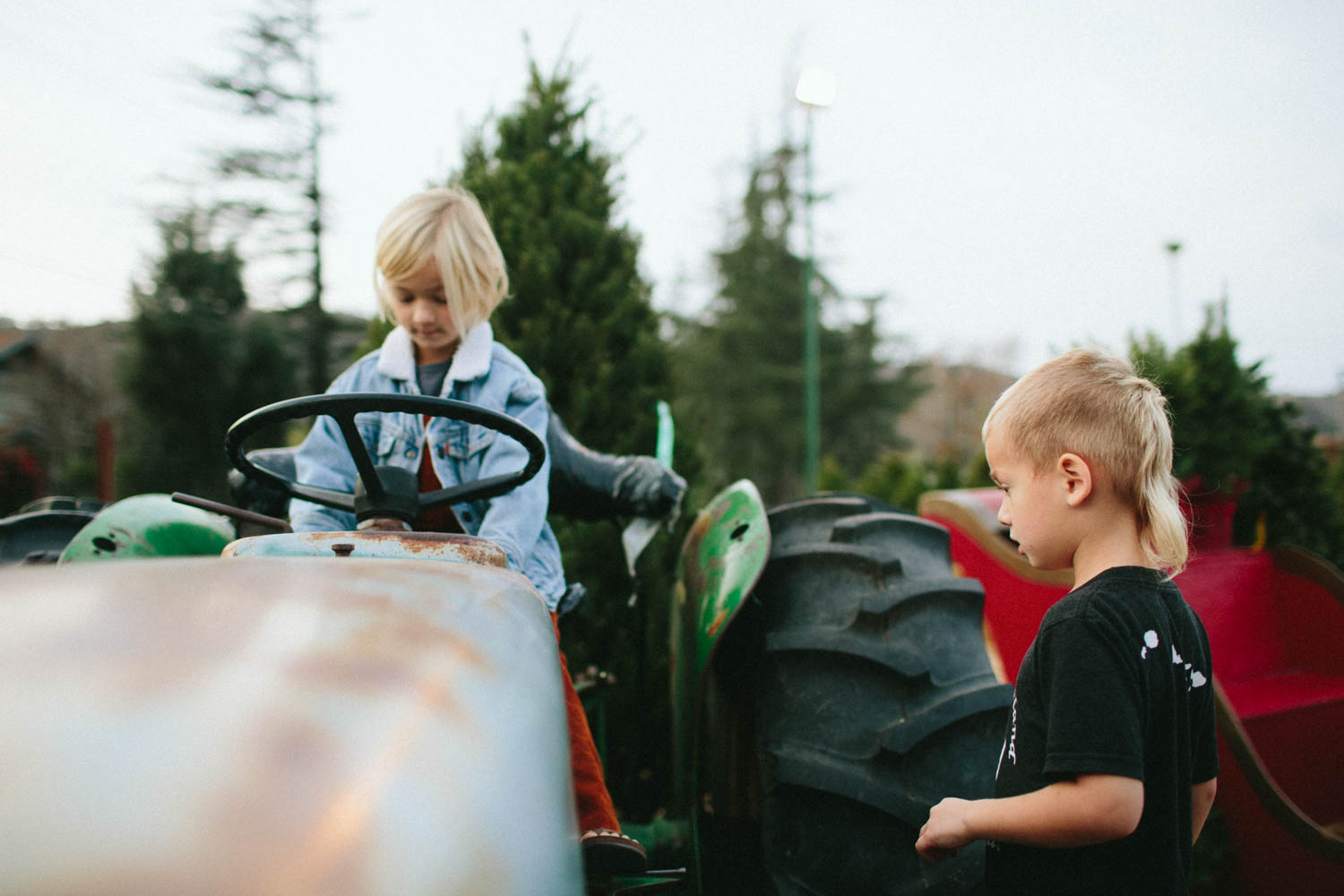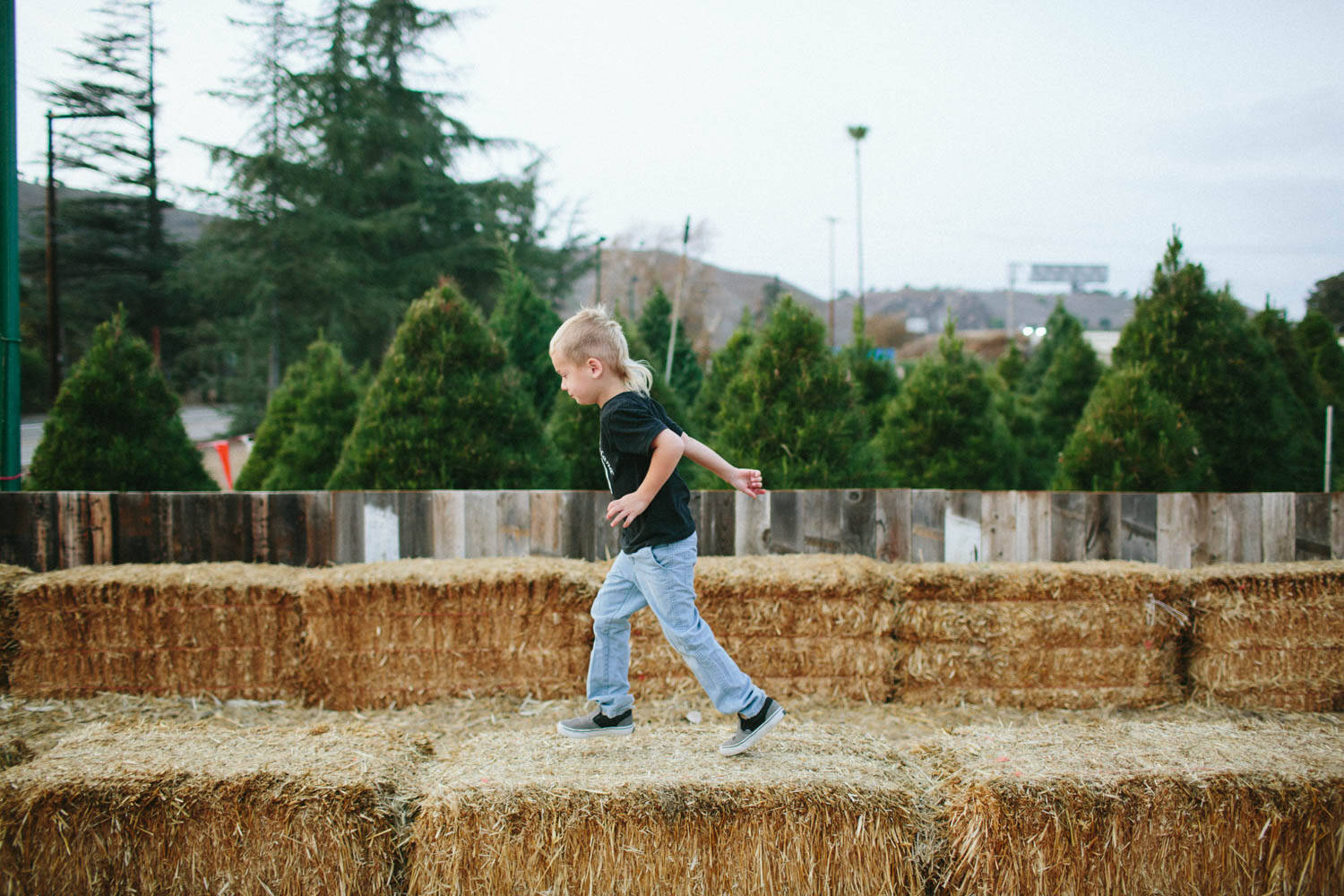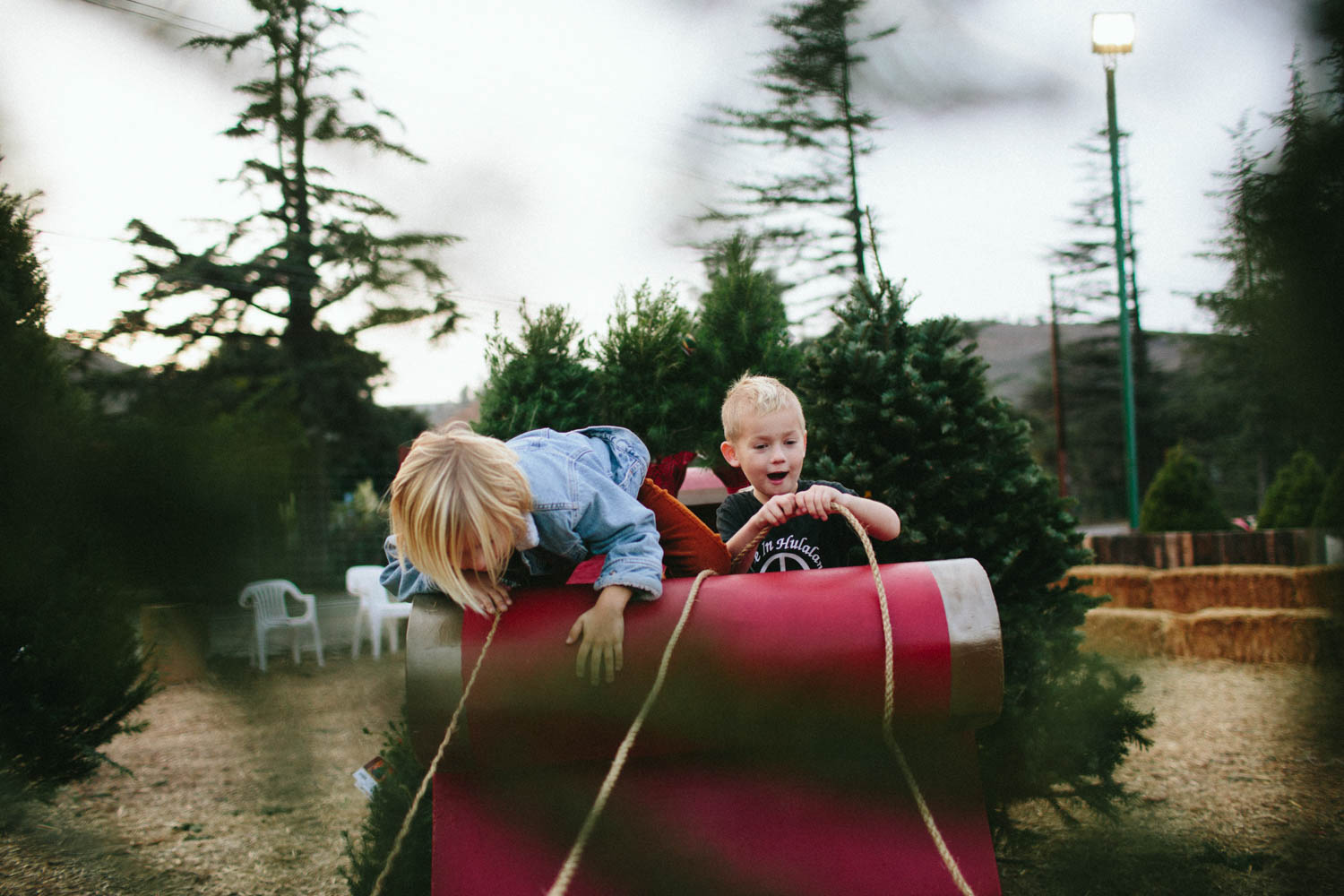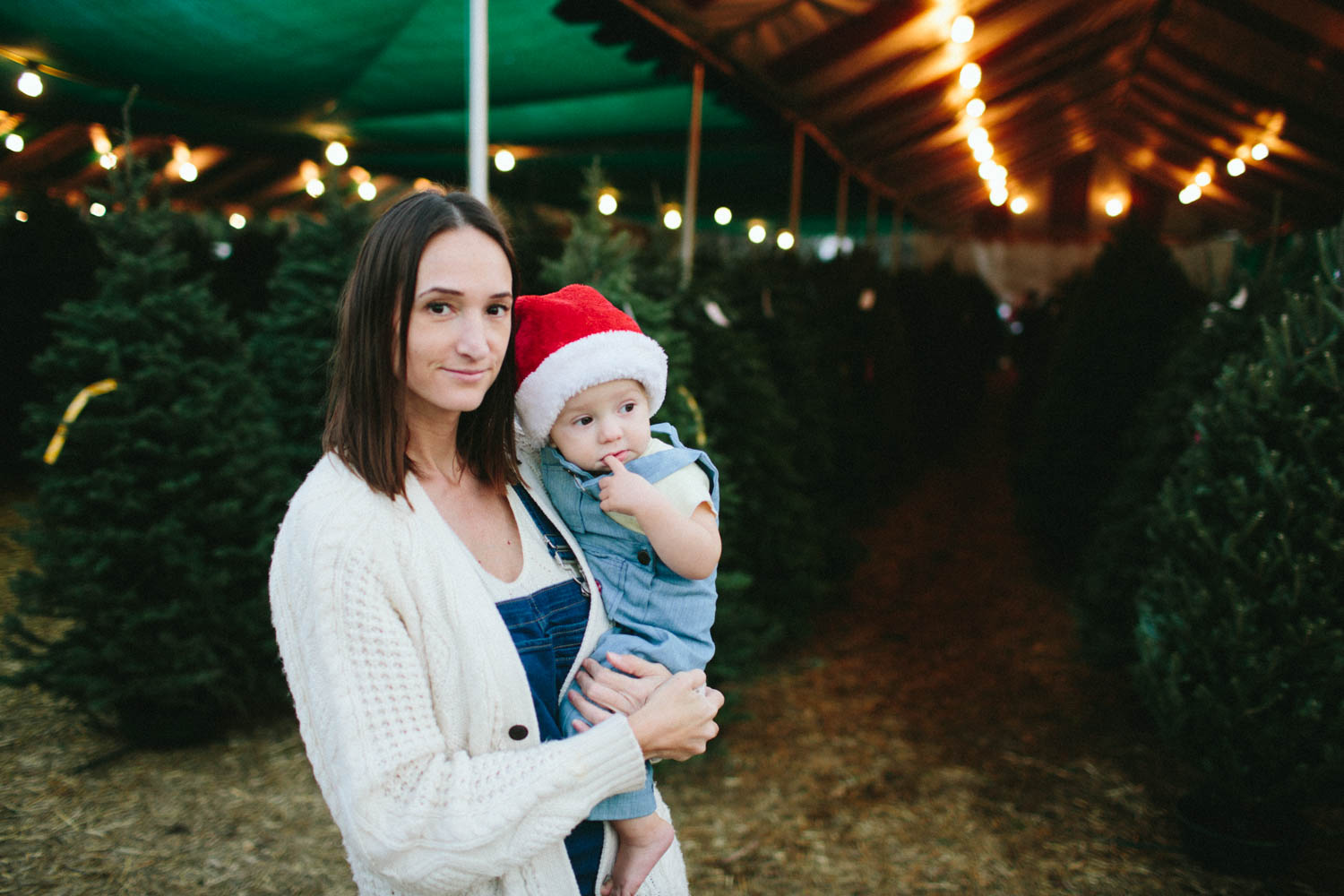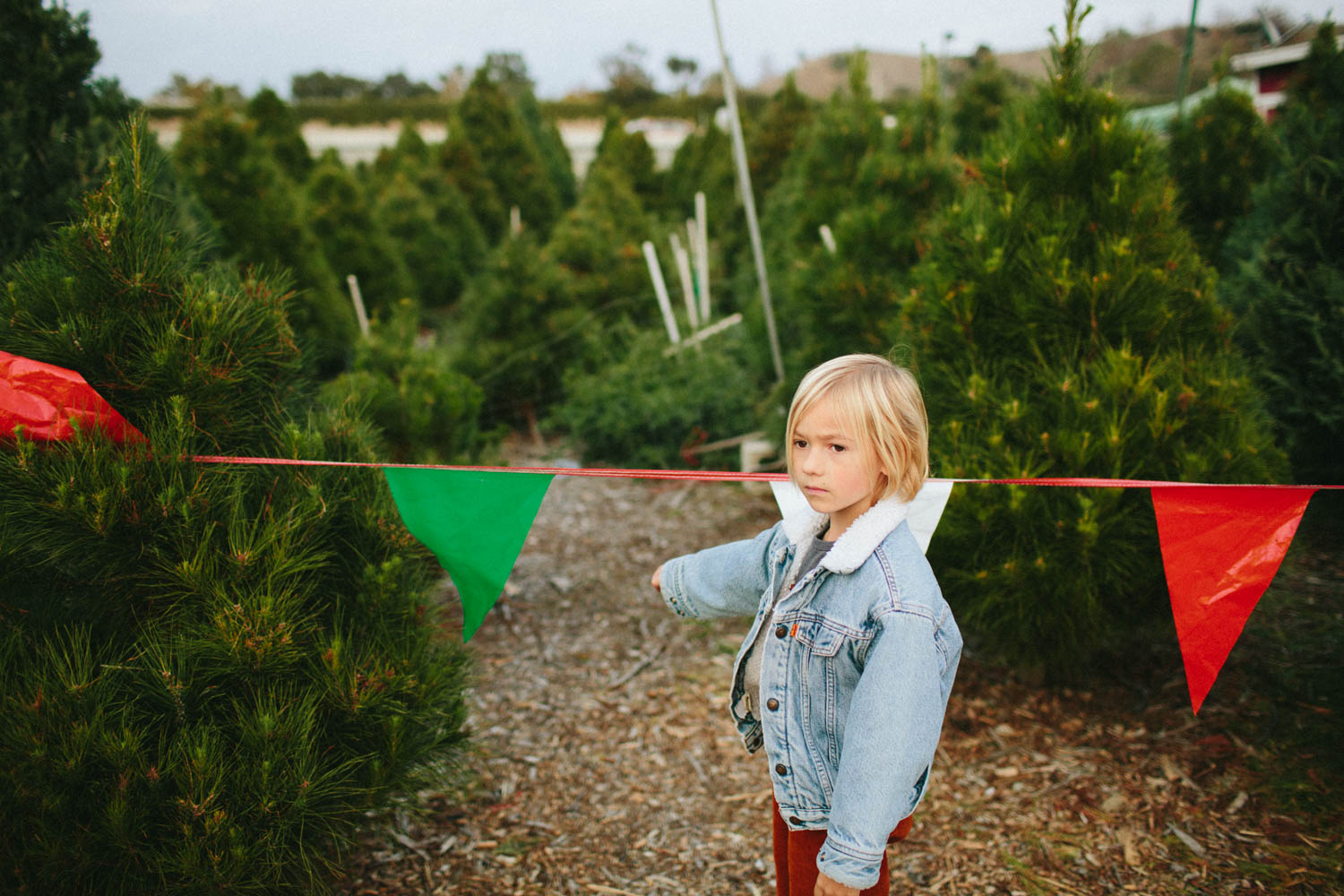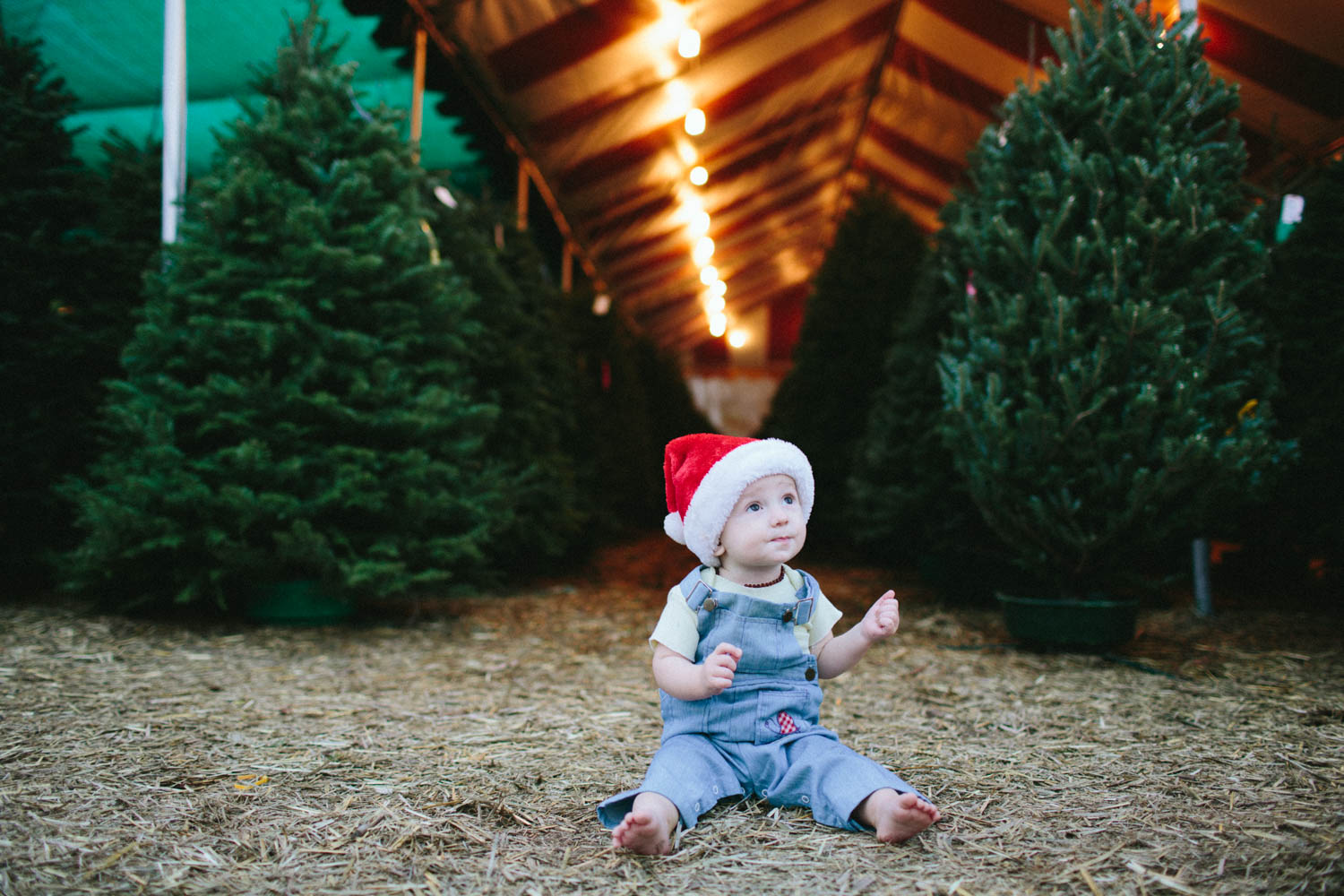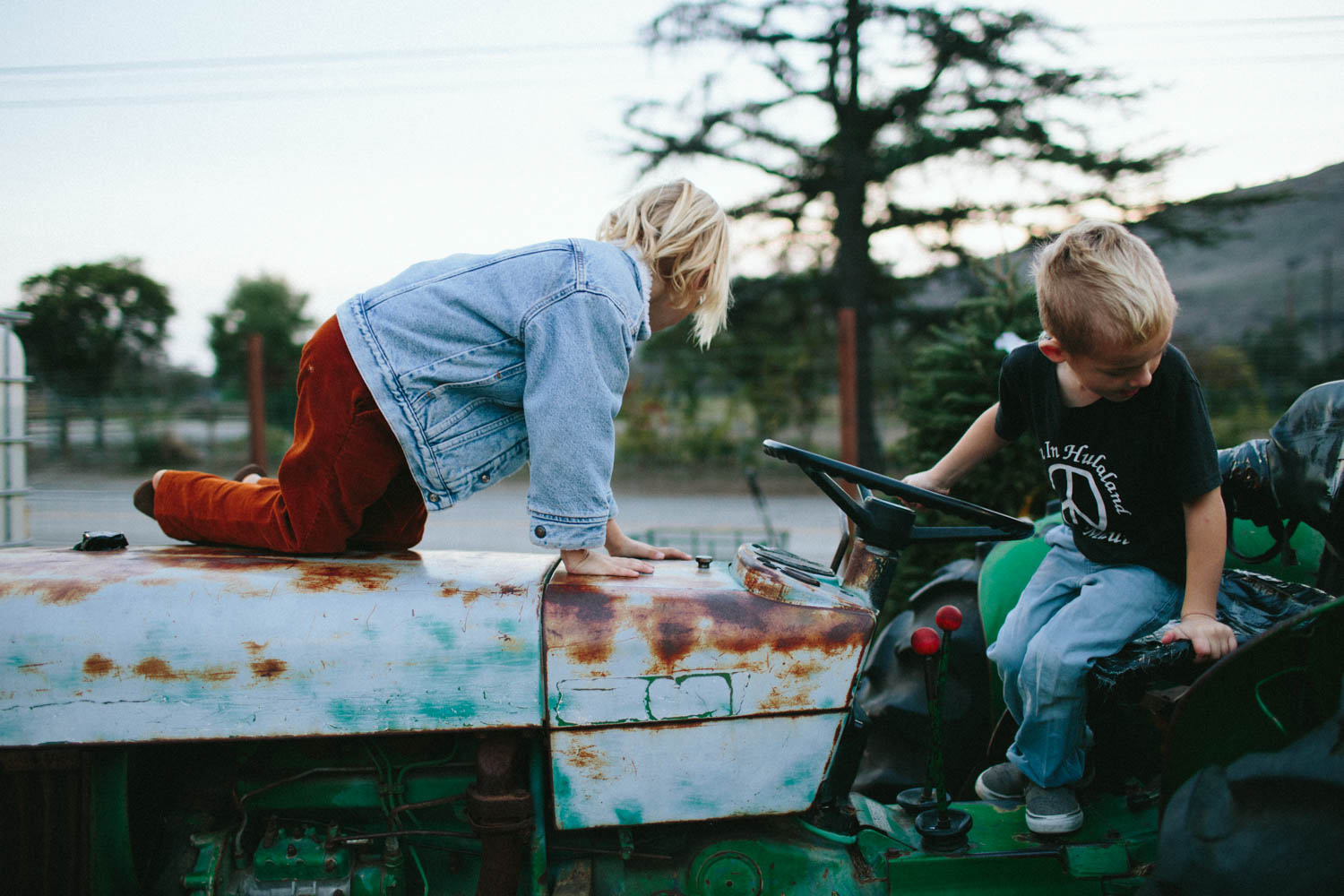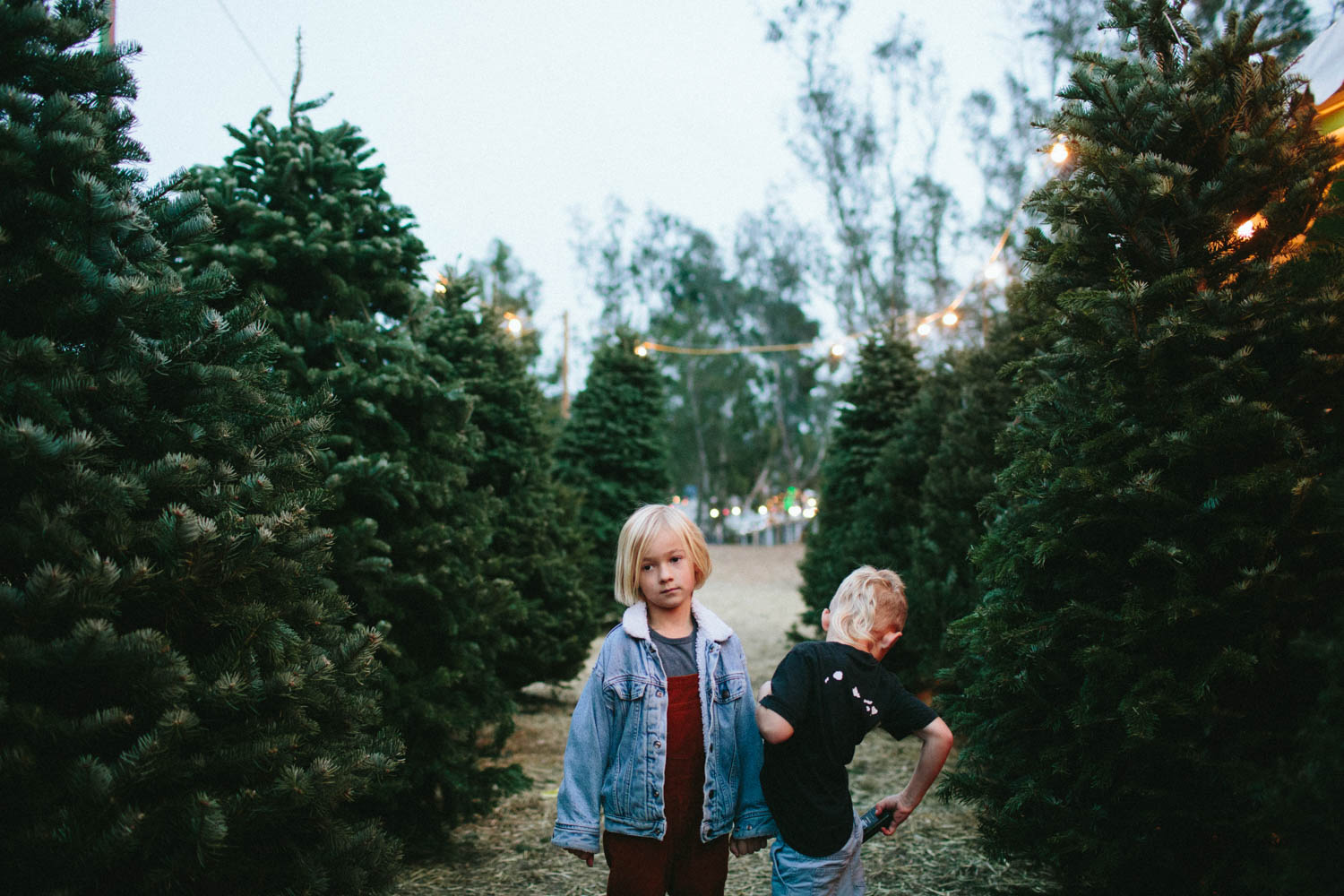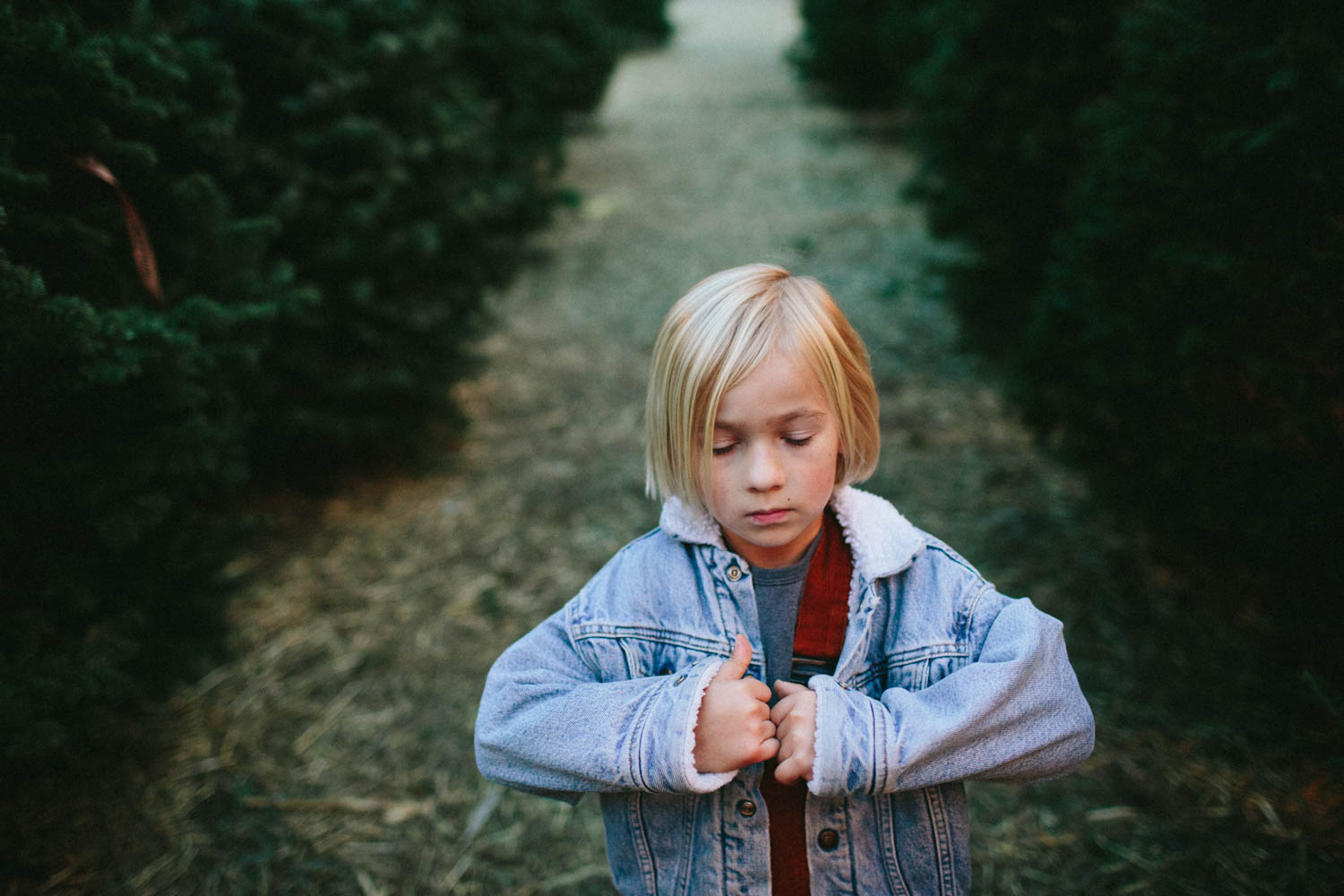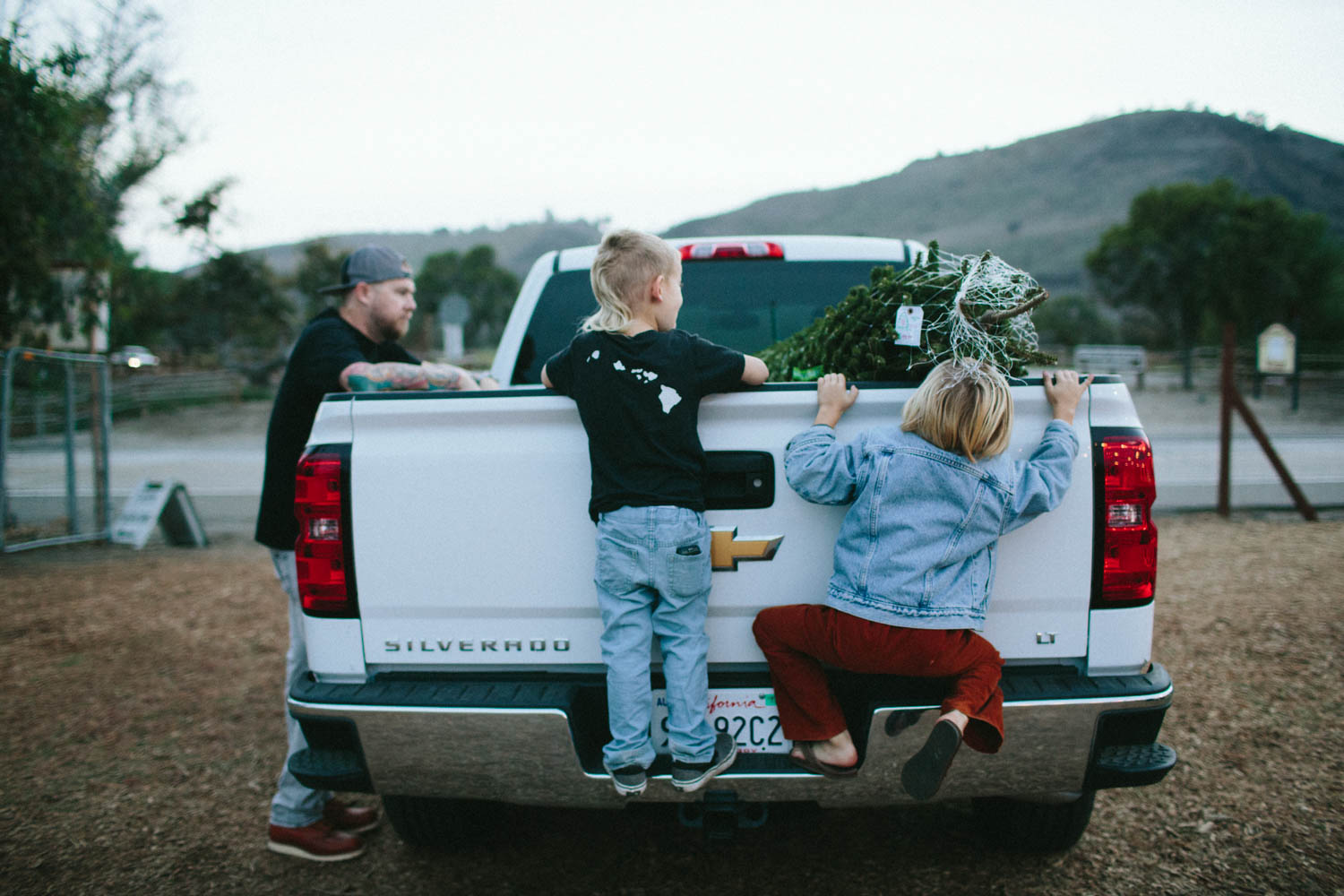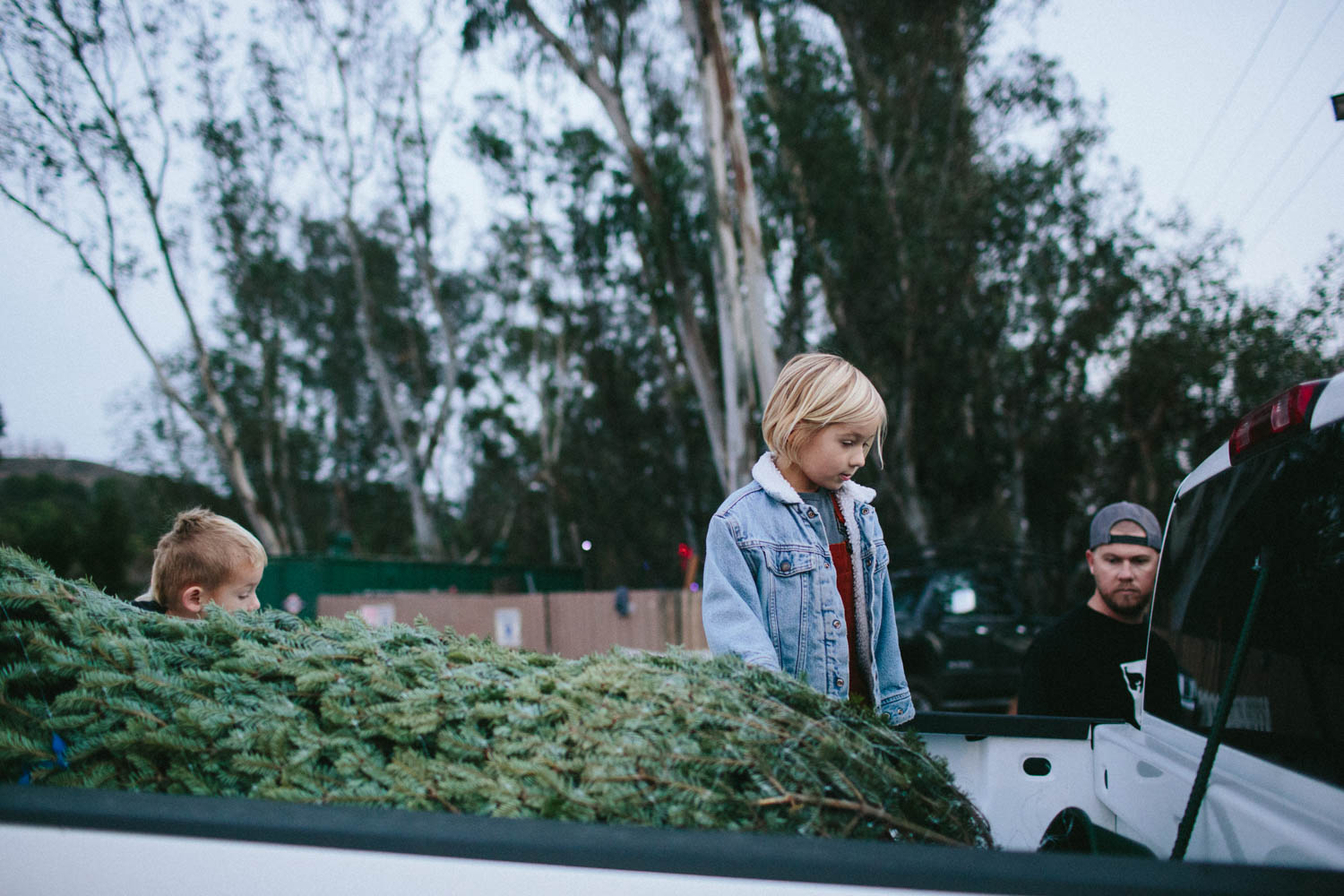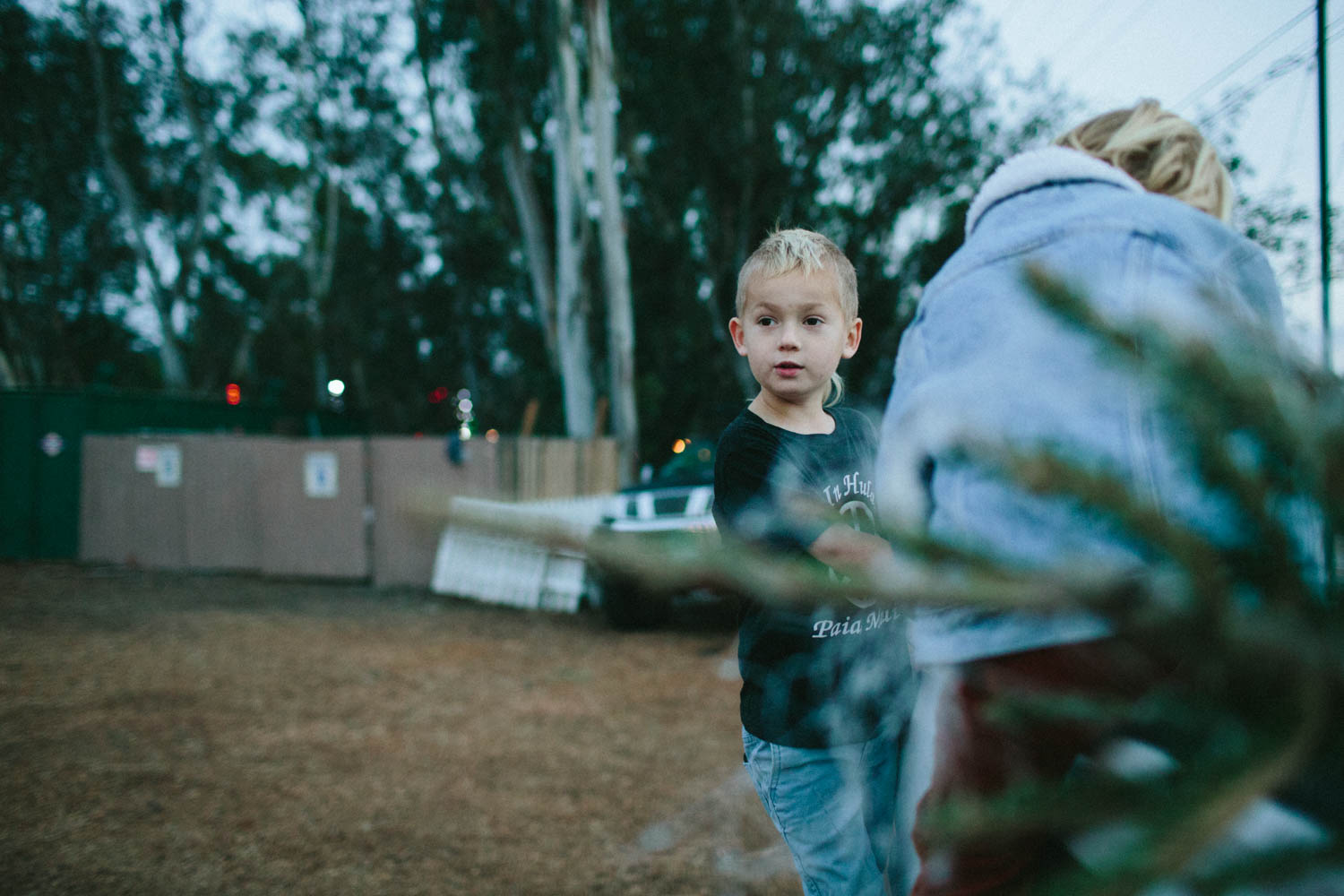 All I seem drawn to write about lately is how fast time is passing. I guess that's because the entire month of December seems to have flown before I even had a chance to come up for a breath. When we were in the process of moving homes, Willy and I told one another that when we were done and settled, we'd celebrate; because, well, at the time everything was so stressful (selling a home, buying a home – and Lord-have-mercy-with-all-the-extra-shit-that-comes-up-in-that-process – and so on and so forth). We have yet to celebrate and I can attribute that to two reasons: 1. we don't really consider ourselves done or settled (I mean we still are living amongst boxes and bare walls) and 2. time never slows for us to even consider planning any sort of celebration.
This year has been the busiest yet; the hands on the clock seemingly skipping numbers and yet so many blessings to count. Sonny, first and foremost. Our third boy, a boy I fought long and hard to have (not in terms of conception but rather in terms of persuading a certain someone on the addition of another. Perhaps I'll share more of that journey in time). Said move to a home, with a yard. A home I just can't wait to sink my teeth into as soon as I can get a grip on things (I keep fantasying about the new year bringing a slower pace as if the flip of the calendar will somehow change the current momentum). And a fun little side business that has demanded we constantly adapt to its growing needs (getting a handle on the whole world of taxes being our current demise).
And yet, just when I thought time couldn't move any faster, that things couldn't possibly get any hairier, December comes around. And perhaps having a school-aged kid now adds to the struggle; teachers gifts, Holiday celebrations, book exchanges, and all these other functions that have me slinging stale french fries off the floorboard of the car and calling it lunch.
I suppose any of these reasons can attest to my absence from blogging this month but I think a lot of it also has to do with so many heartbreaking current events and a resounding loss of hope I think many have felt over the last few months; at least here in America, anyways. Though I think of this space as a keepsake for my boys, it's hard to recount things from such an isolated perspective; meaning, there is so much more important things going on in the world.
I think we all could use a fresh start. Here's to hoping that the New Year brings with it a slower pace and some much needed peace. There's a lot of healing, for so many and on so many levels, that needs to happen. Hoping we can take the spirit from the holidays and use it to push forward in a direction we can all move together.
Happy Holidays, to all.