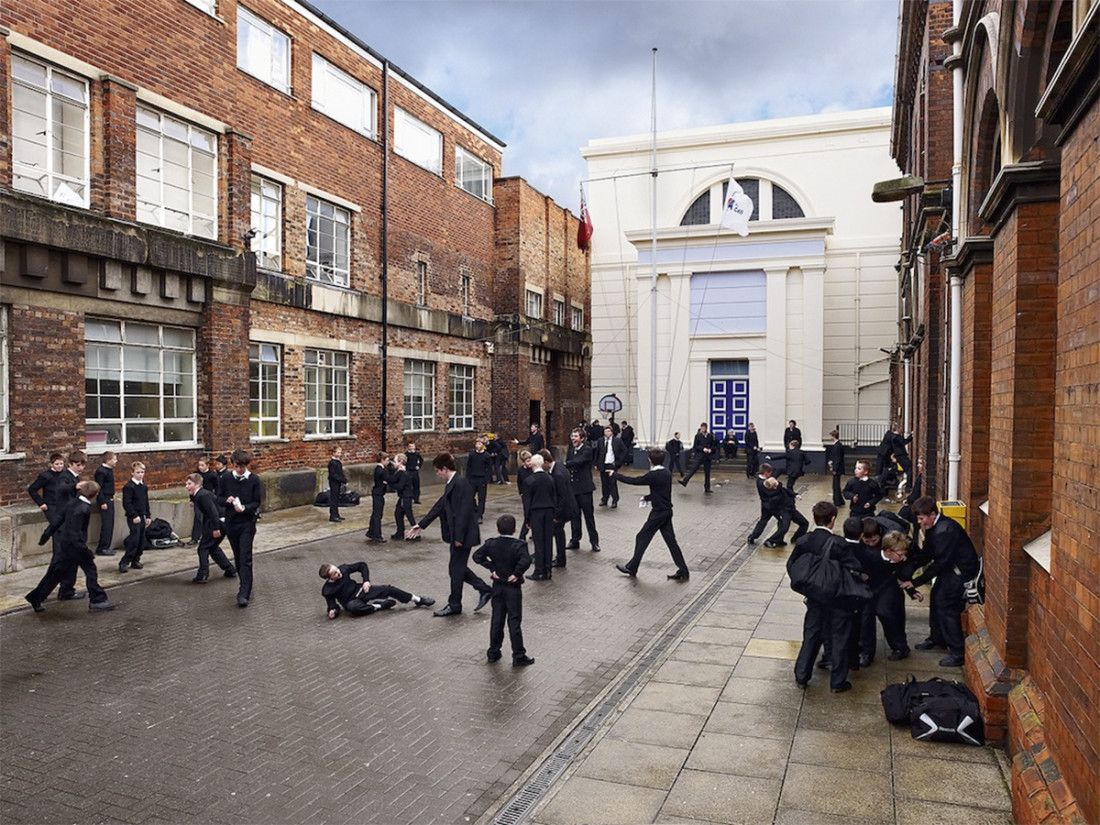 Hull, UK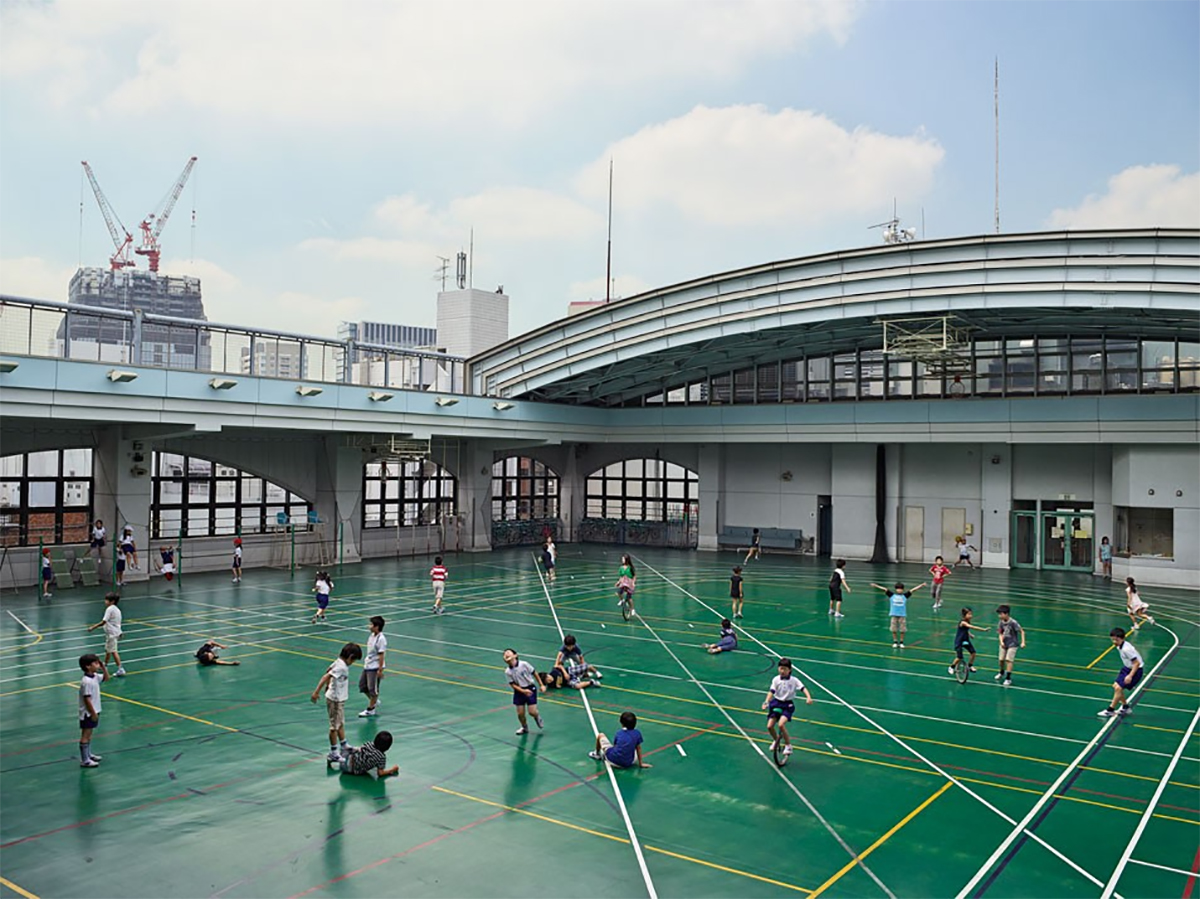 Tokyo, Japan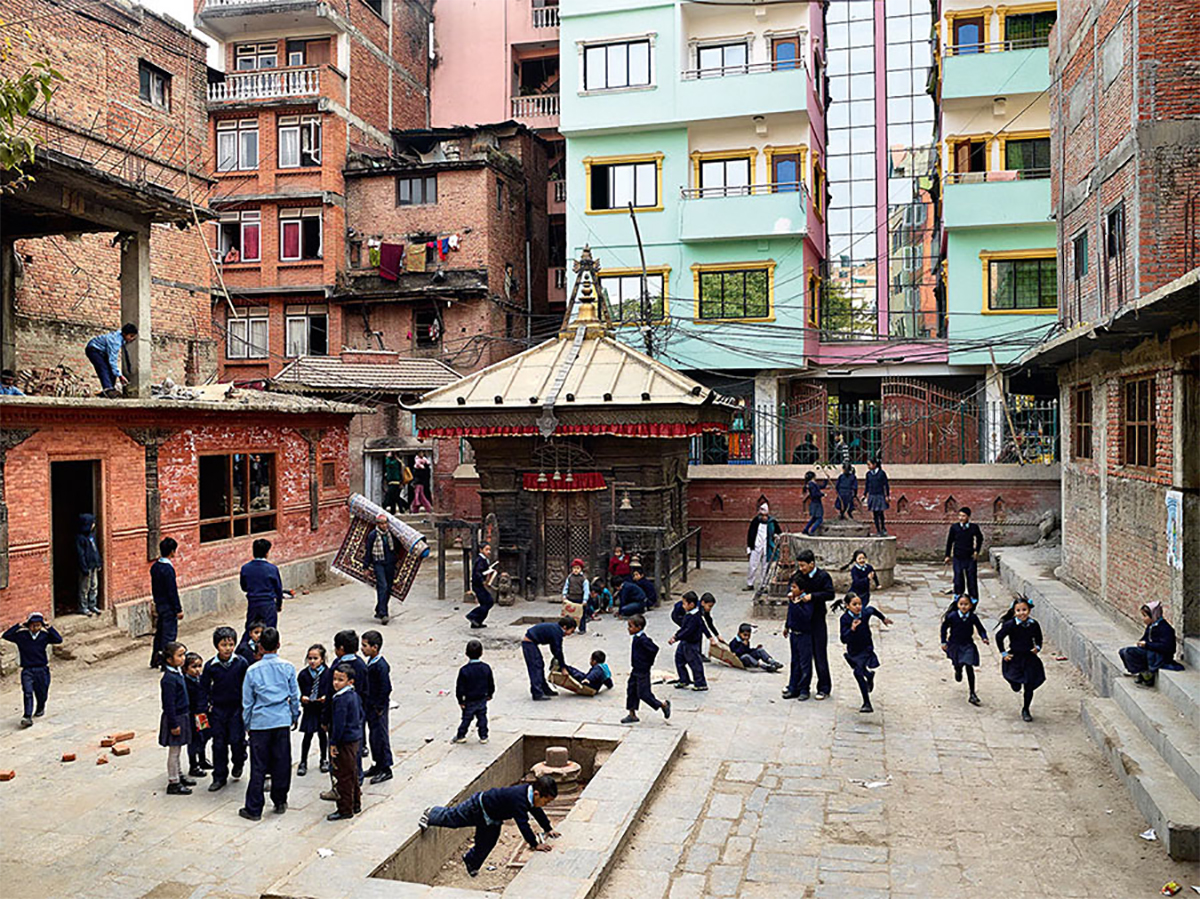 Kathmandu, Nepal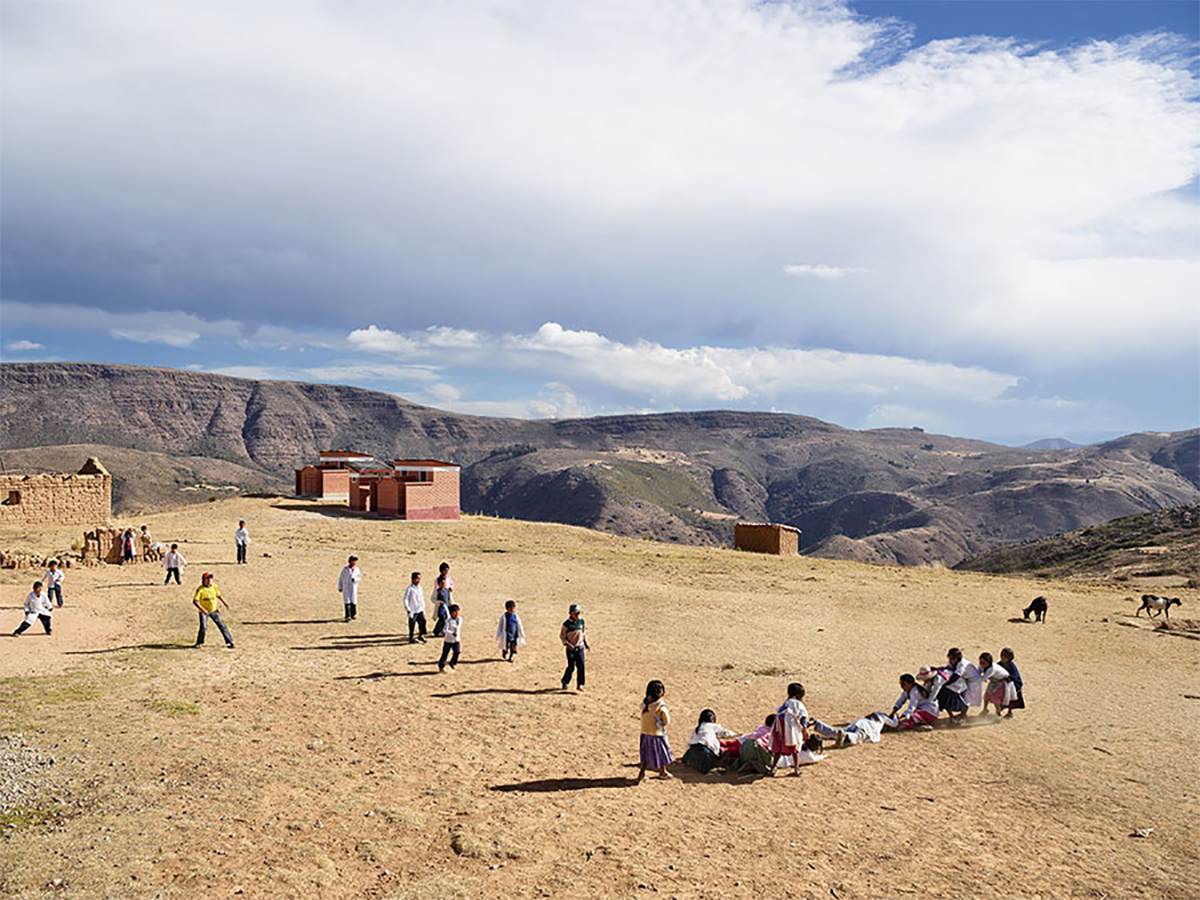 Chuquisaca, Bolivia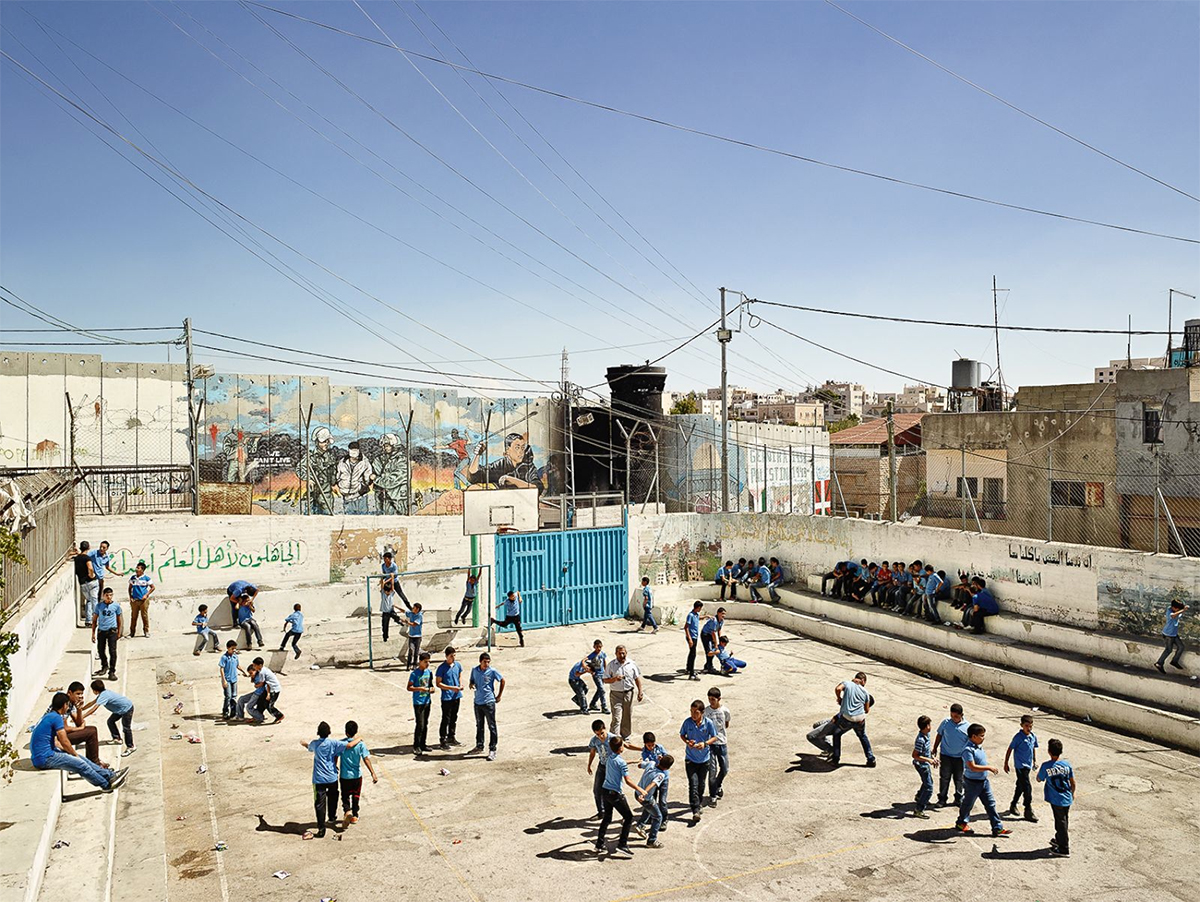 Bethlehem, West Bank
A while back, I wrote a post that may be one of the ones I hold most dearest to my heart to this day – The Overprotected Child – which highlighted the change in how children have come to play and interact with their environment over the years. You can read the original post by clicking here. In any event, play has always been a subject that interests me and whenever I travel, I always try to make my way to the schoolyards… I've photographed kids from Thailand, Belize, Cuba, and India, to name a few.
Photographer James Mollison recently published a series of photographs in a book called Playground, "inspired by memories of his own childhood and his interest in how children learn to negotiate relationships and their place in the world through play. For each picture, Mollison sets up his camera during school break time, making multiple frames and then composing each final photograph from several scenes, in which he finds revealing 'play' narratives. With photographs from rich and poor schools, in countries including Argentina, Bhutan, Bolivia, India, Israel, Italy, Japan, Kenya, Nepal, Norway, Sierra Leone, The United Kingdom, and the U.S., Mollison also provides access for readers of all ages to issues of global diversity and inequality".
You can learn more abut his work by clicking here.