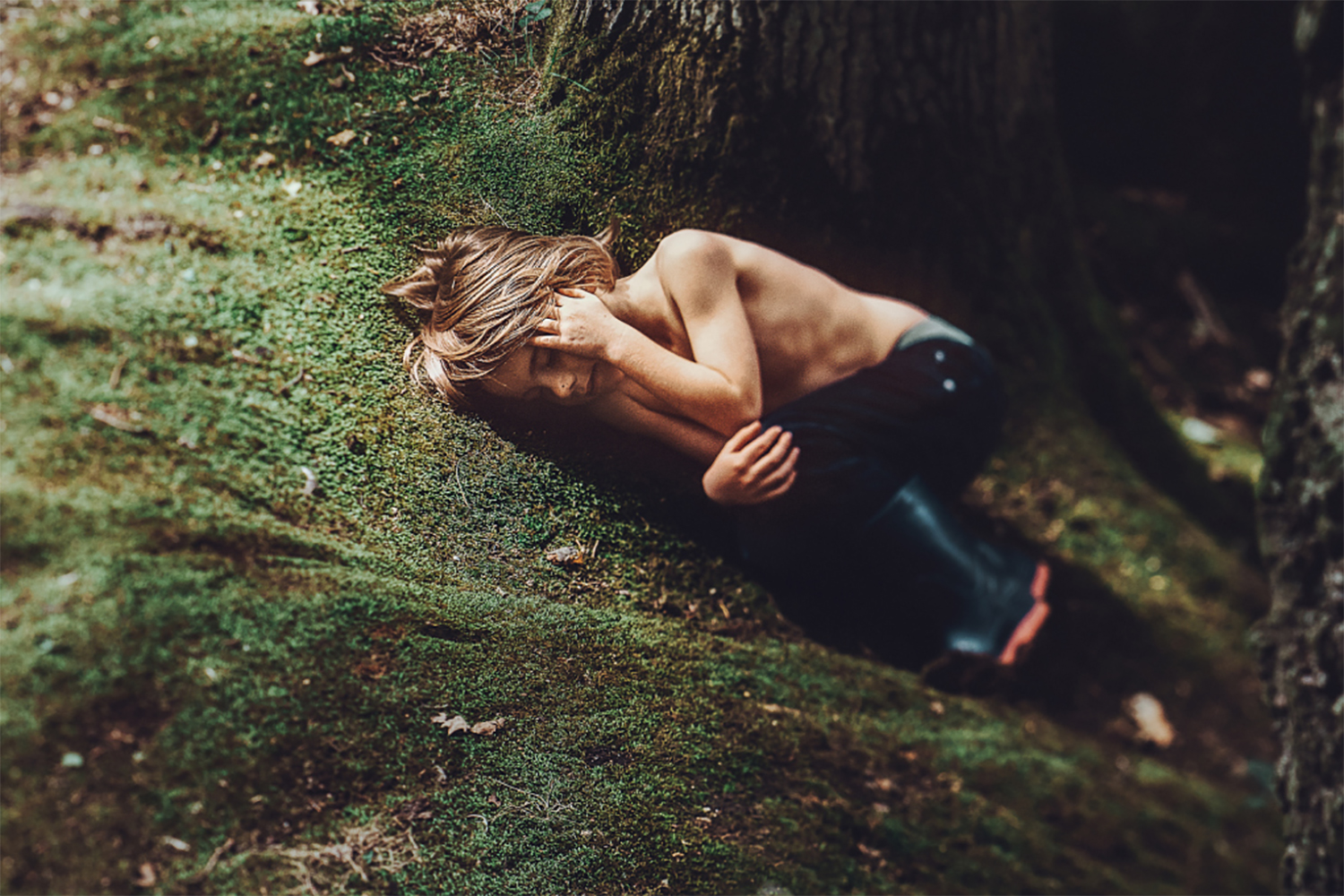 "I don't think you need to live in the country to let your kids have this freedom though.  Nature is everywhere, it's in that patch of grass on the corner of the road, it's in that wet, muddy puddle, it's the slug hiding under the bin.  When I stand in the playground and hear parents telling their kids off for getting dirty hands, or mud on their school tops, or telling them to put down that 'gross creature', my heart shatters.
Letting your kids get mucky, letting them explore and be free is so important.  It fosters excitement and respect for the world around them. Nature is all around us, accessible and free which is hugely liberating to most children who spend so much of their lives being told what they can and can't do. They can really push their limits, creatively, intellectually and physically, when they are outside. The sense of achievement from things like, lighting  your own fires or climbing trees is never forgotten.
Let your children embrace nature, and let them be free and unrestricted, let them take off their shoes and get mucky, let them swim in the sea with all their clothes on, let them laugh when they tread in a cow pat and I have no doubt your kids will be 100% happier and more confident as adults. In fact, I think in many ways, it is the only hope for the human race, without these people with a love and affinity for this world we are doomed, hopefully our kids will do a better job than we have." – Jess Soper
I had the wonderful pleasure of interviewing photographer Jess Soper over on the Childhood Unplugged blog. You can read the full interview by clicking here.