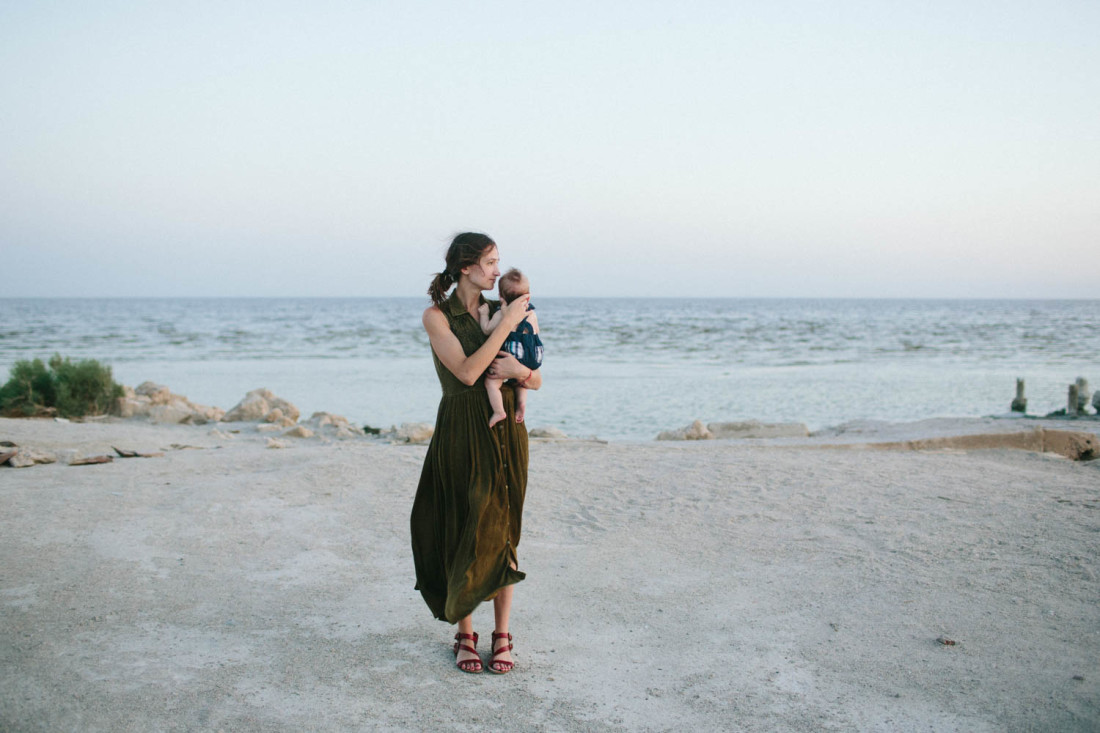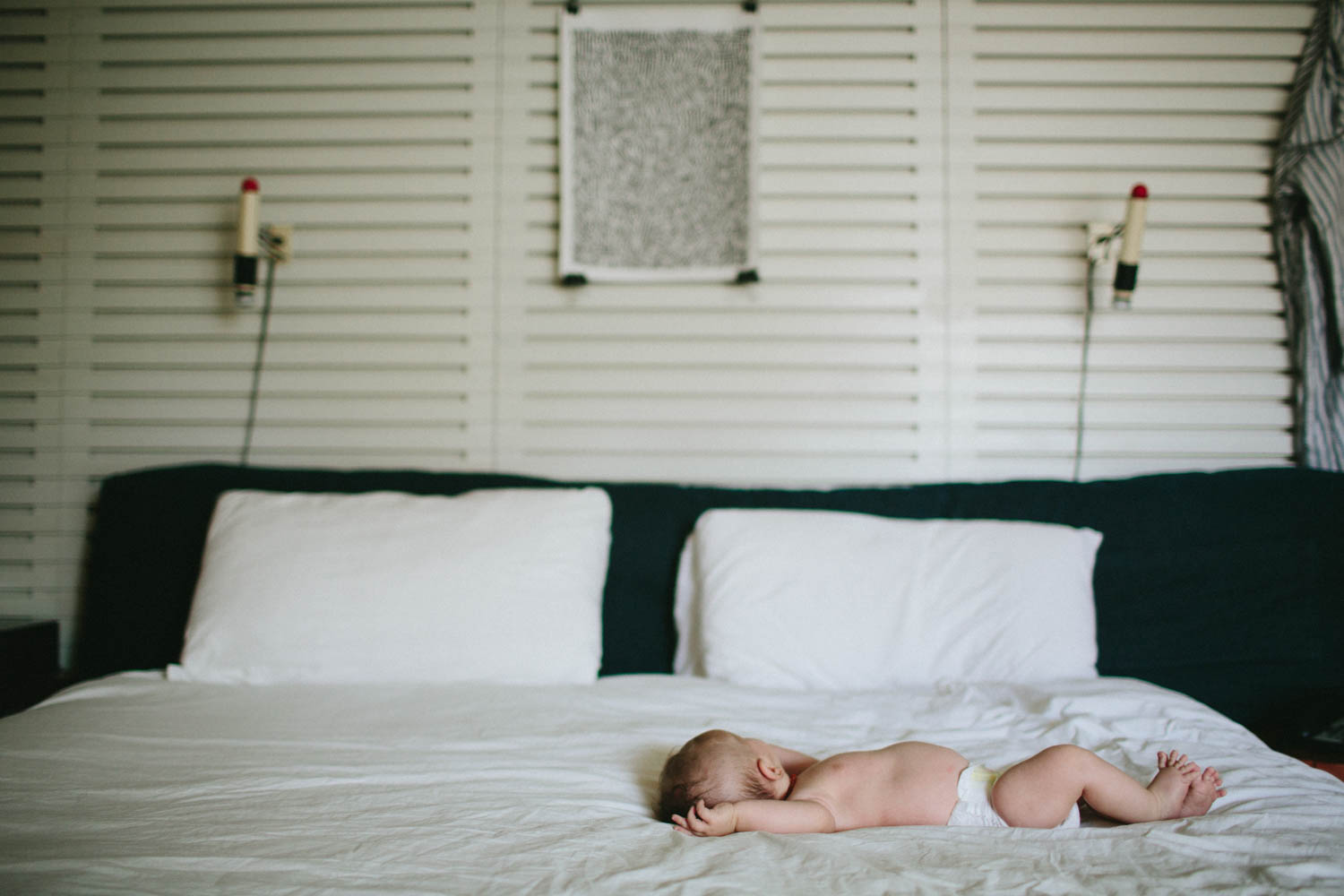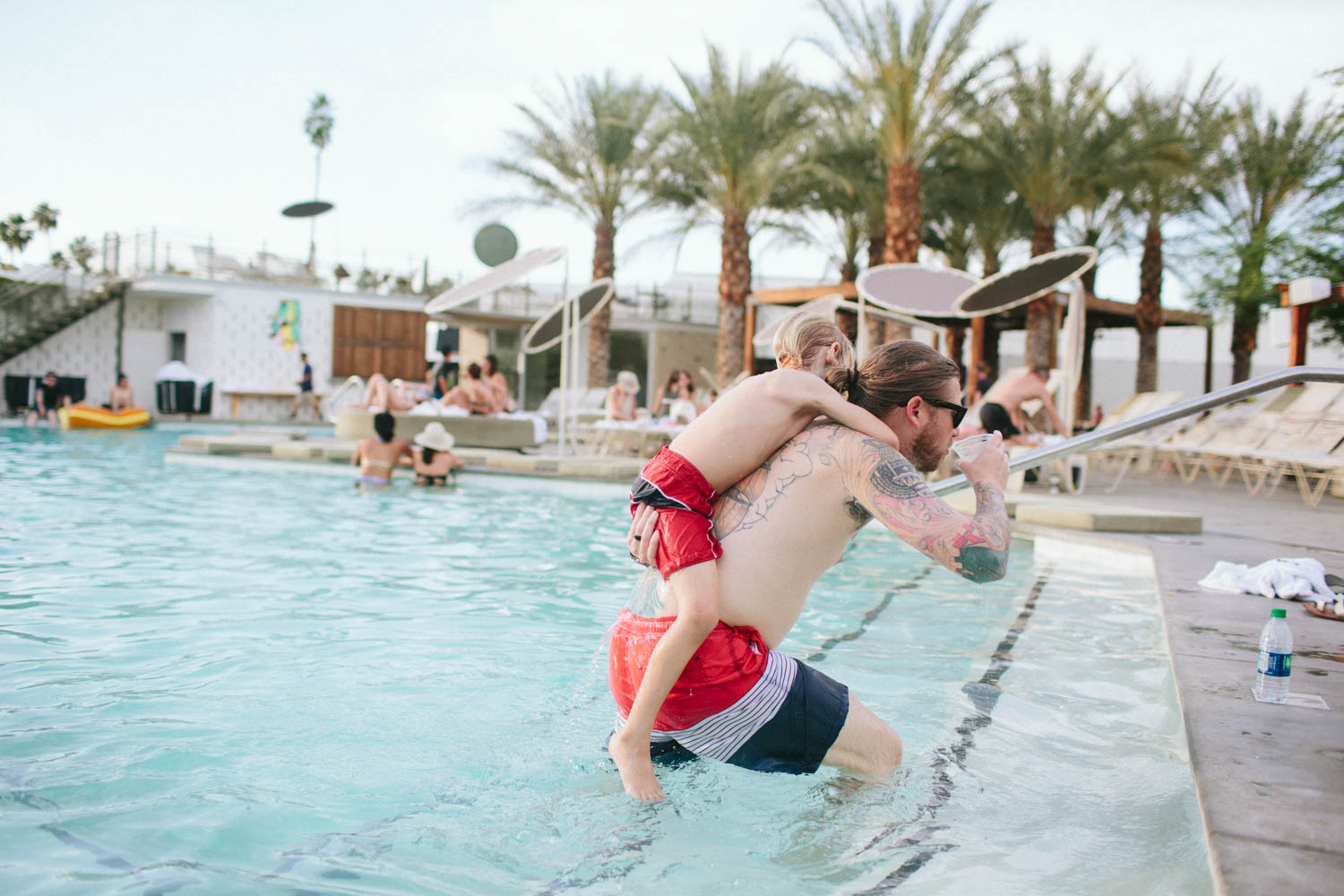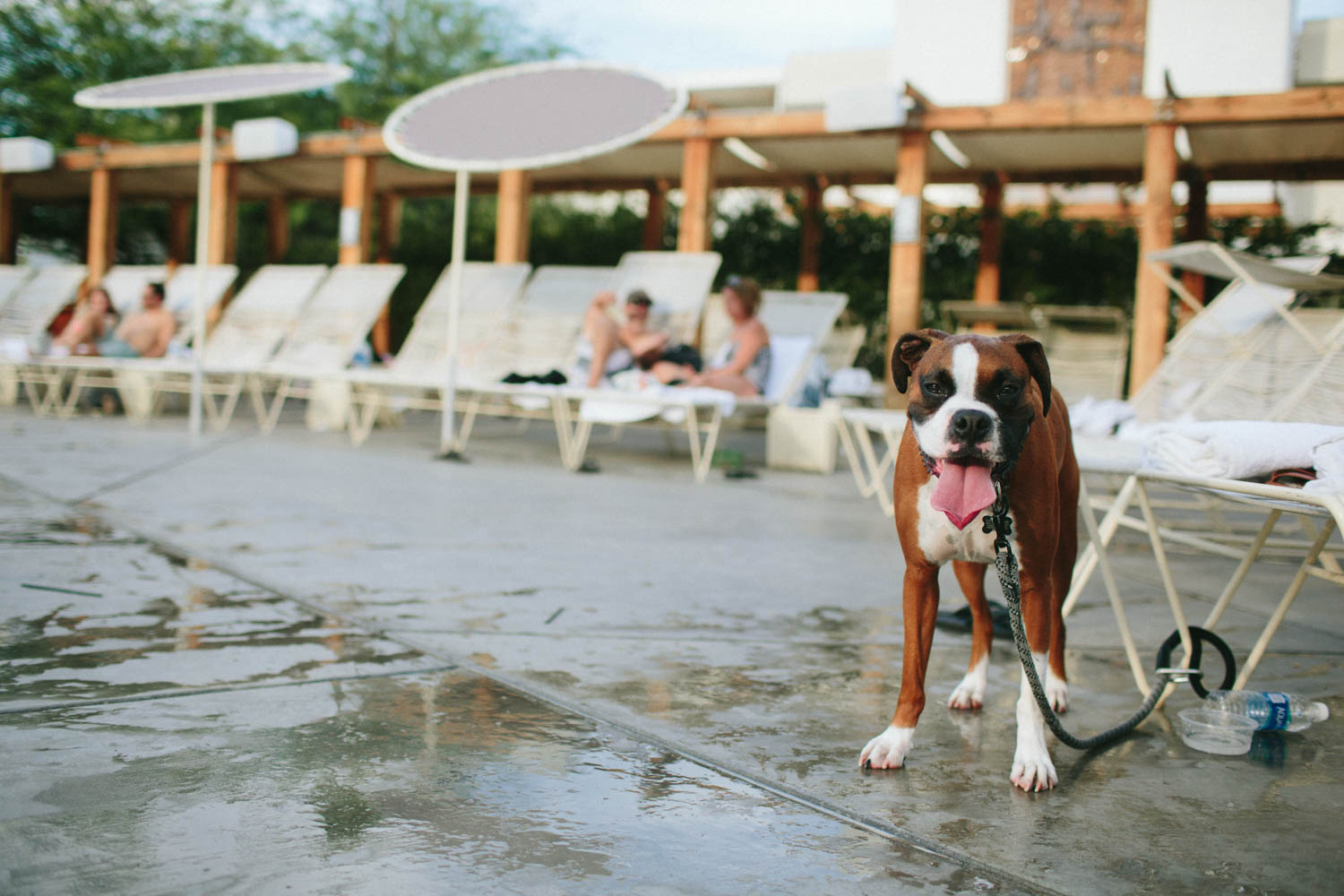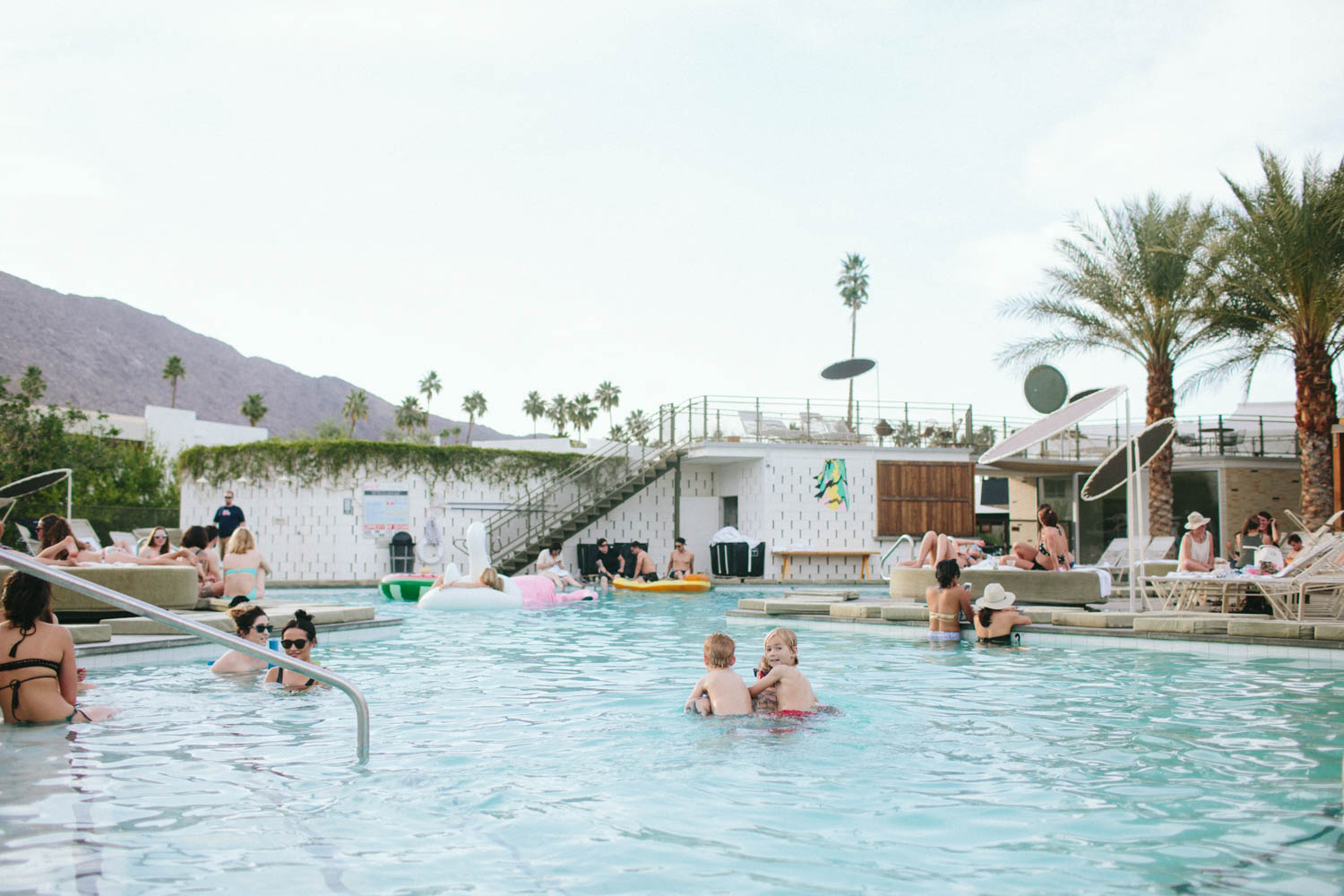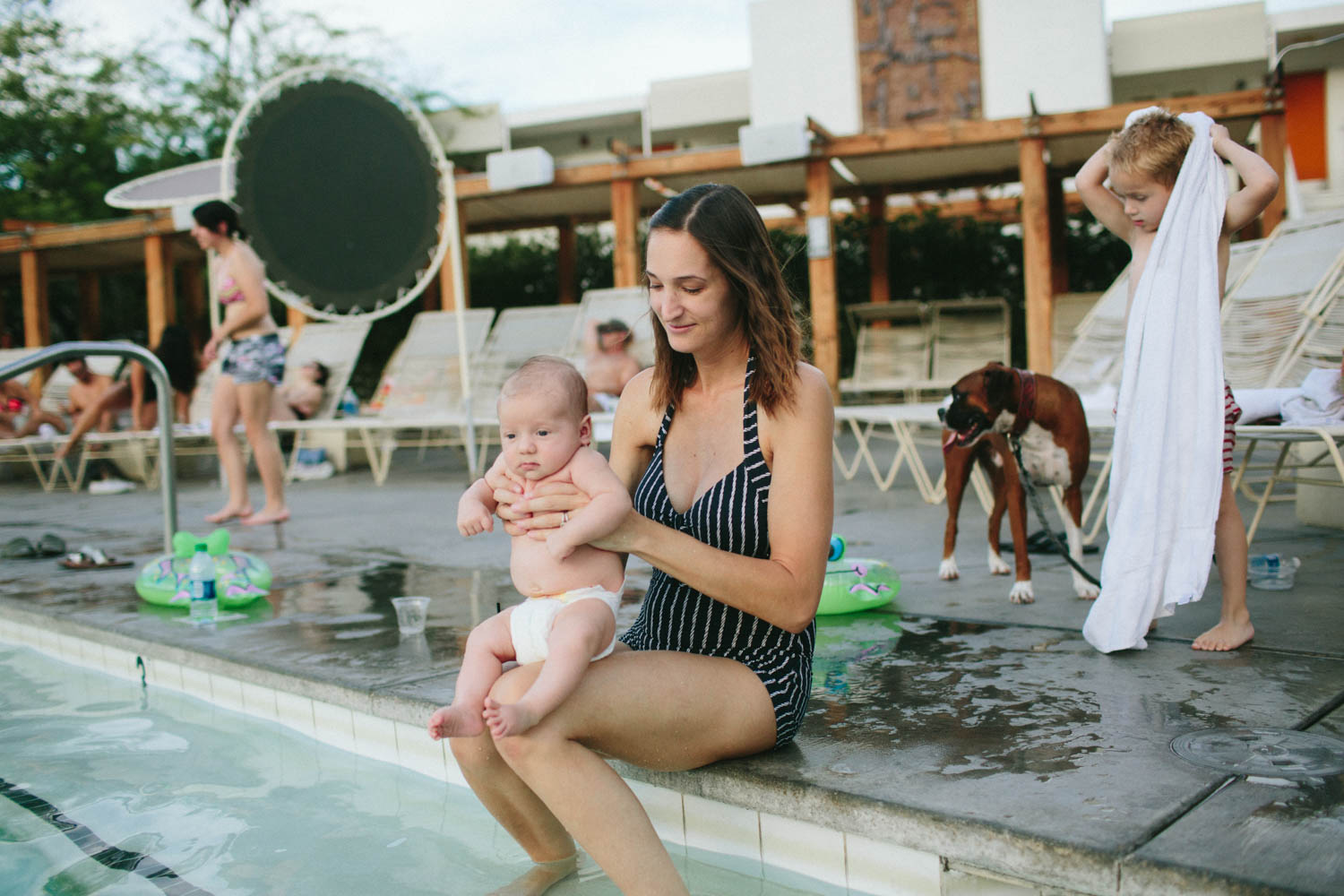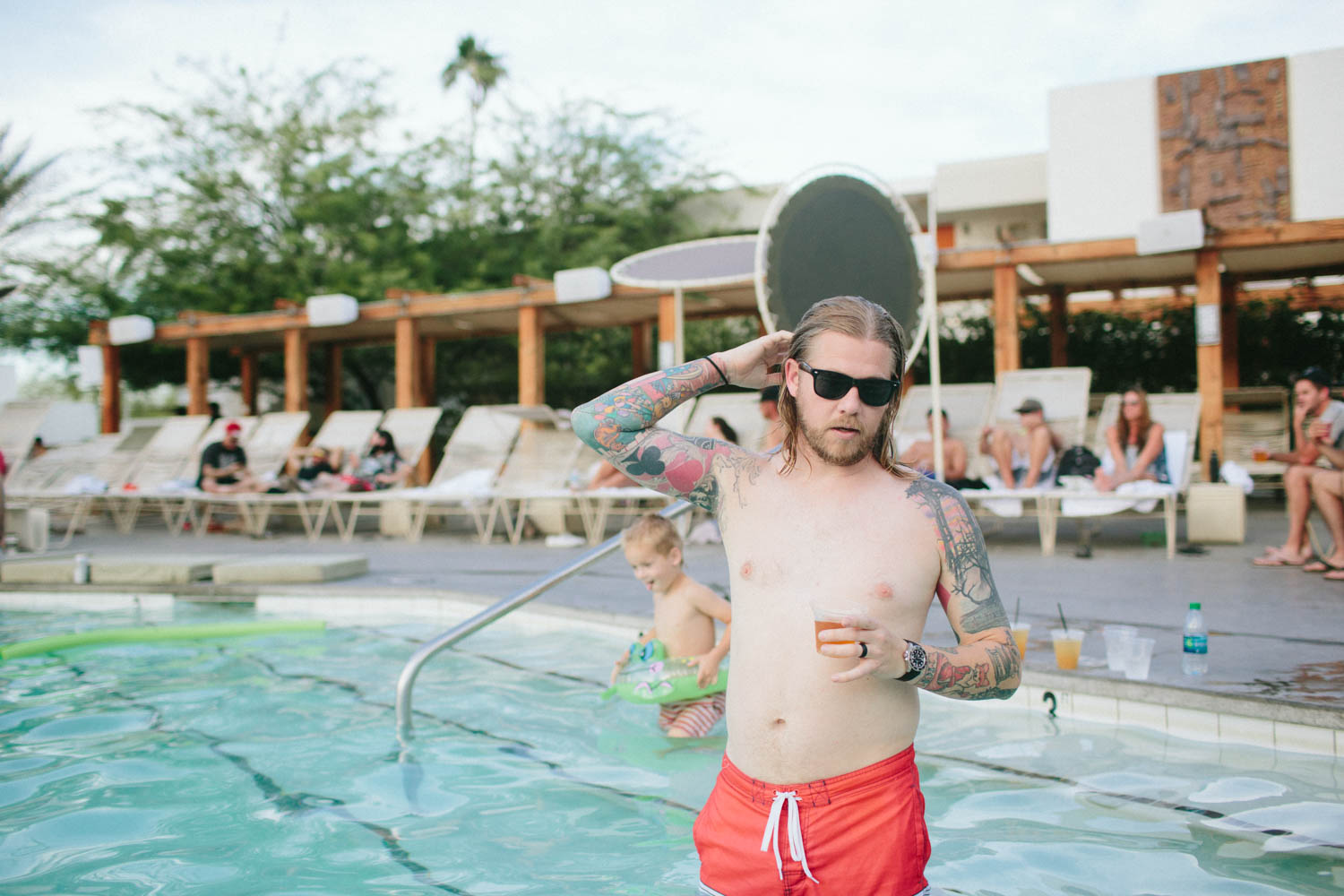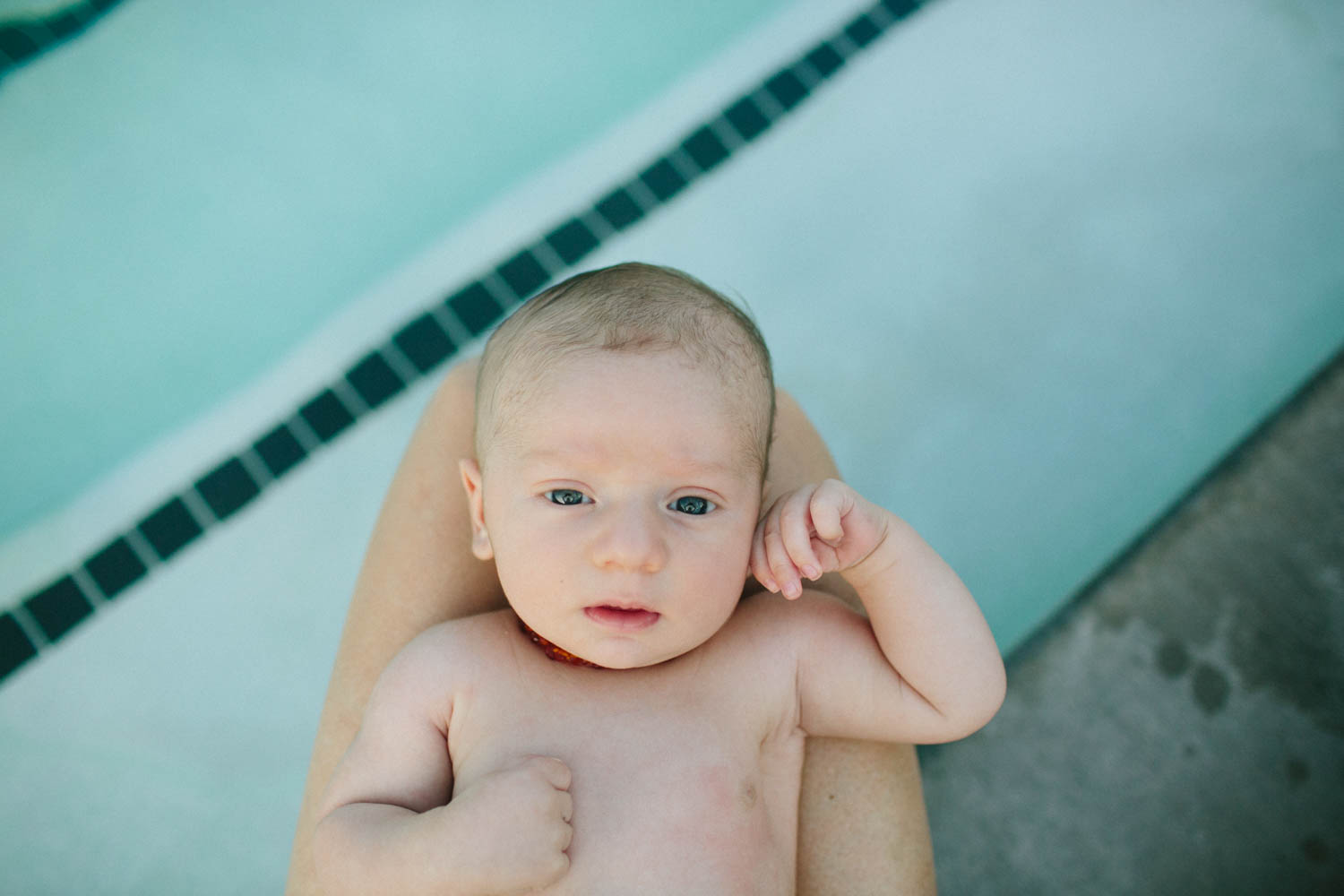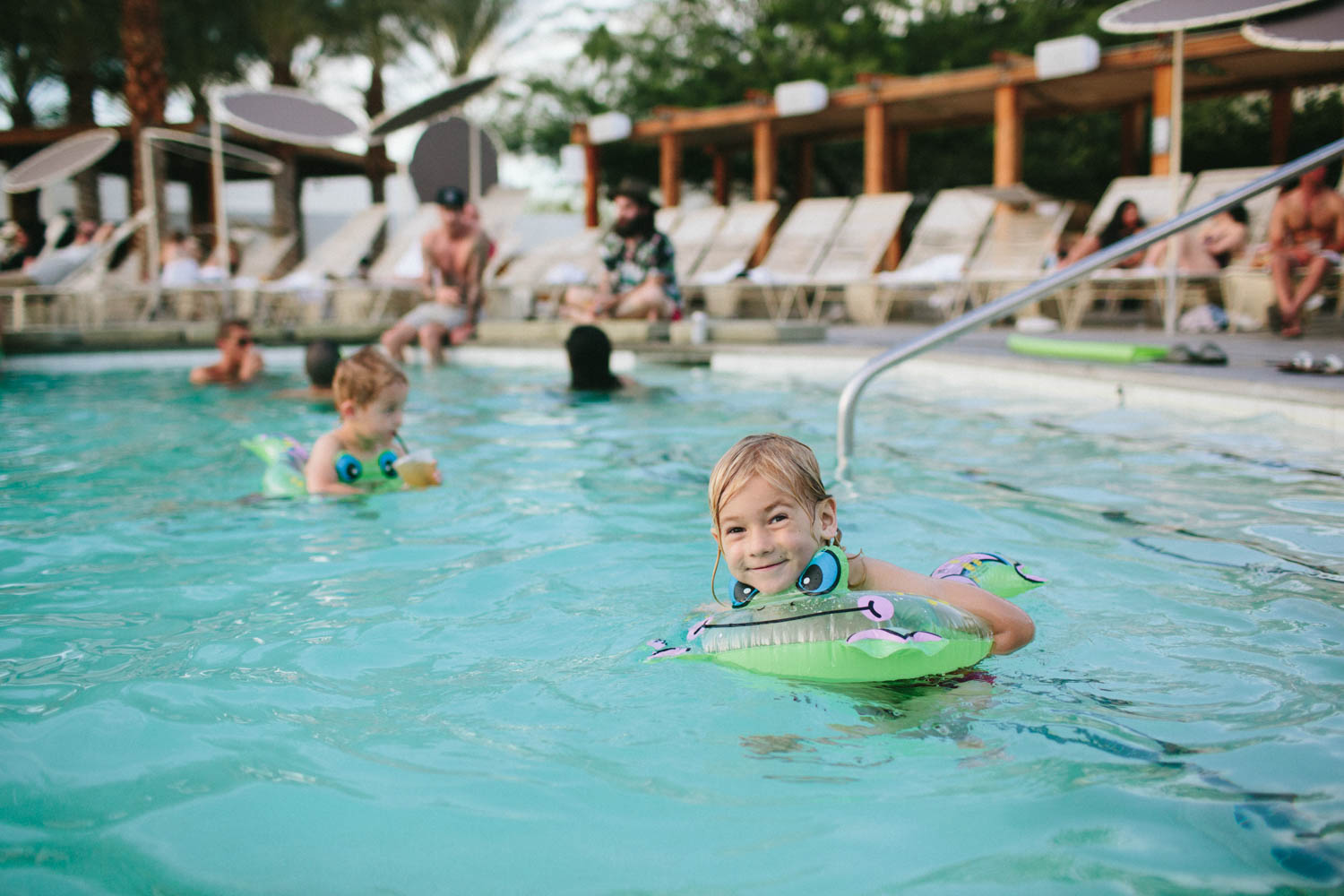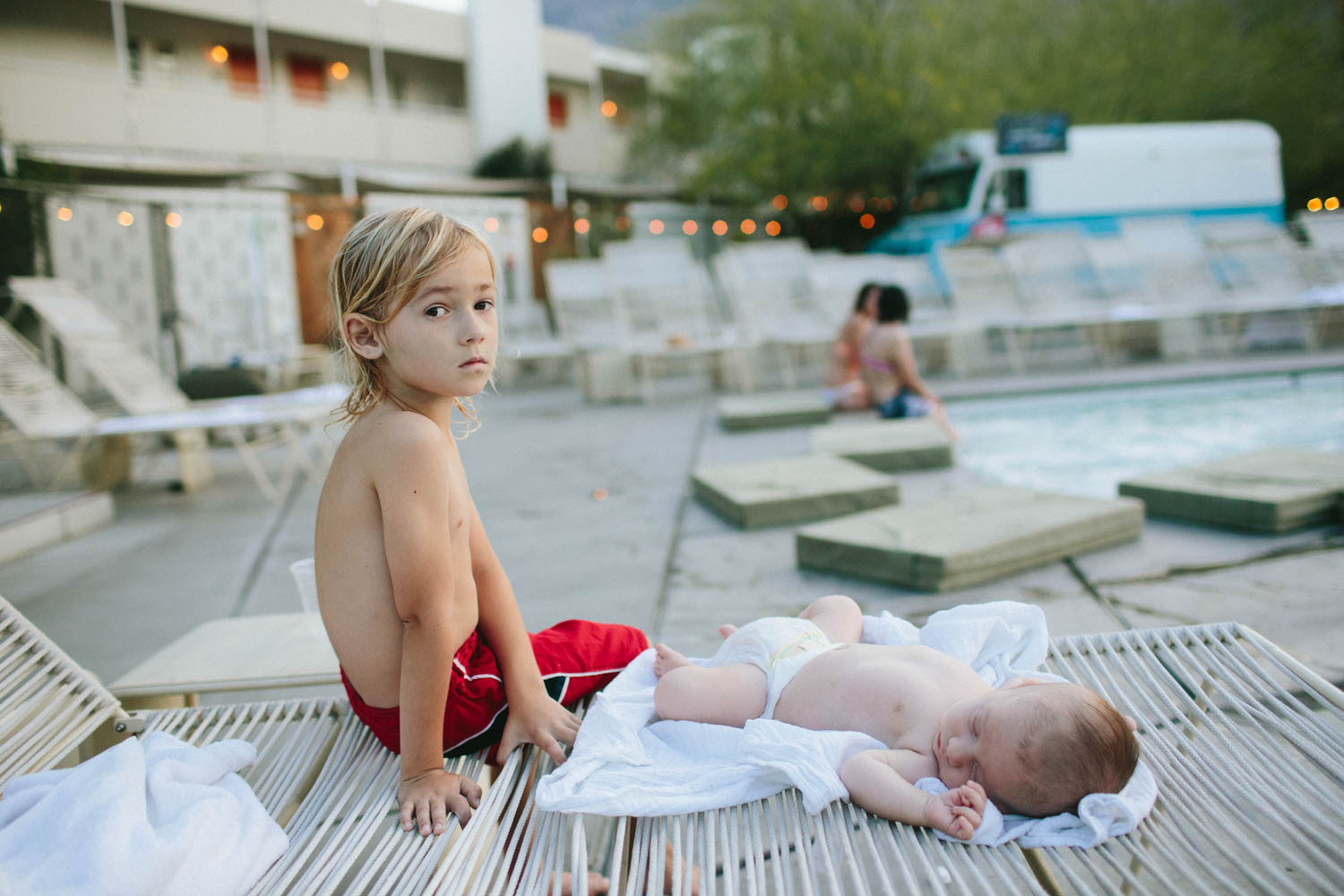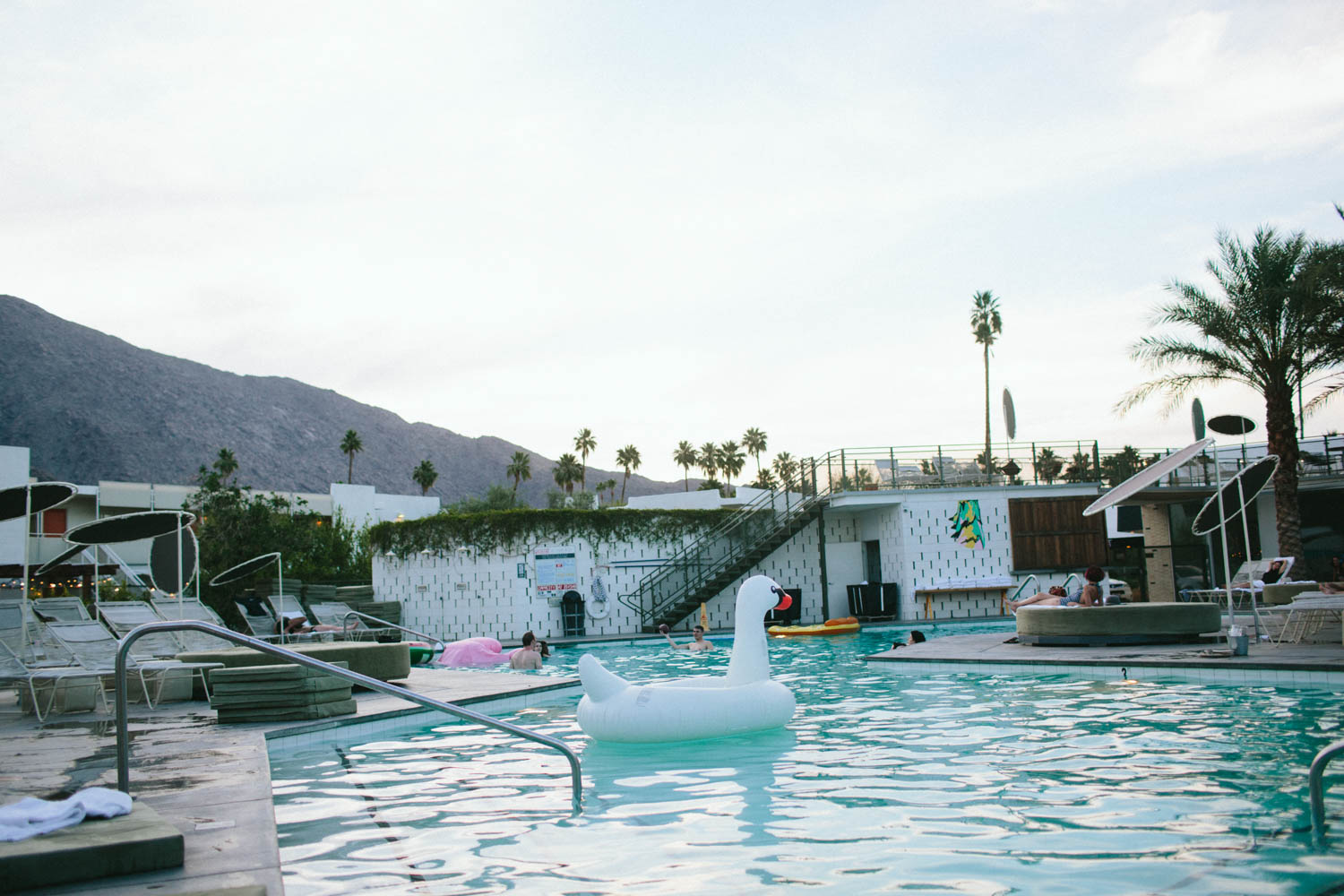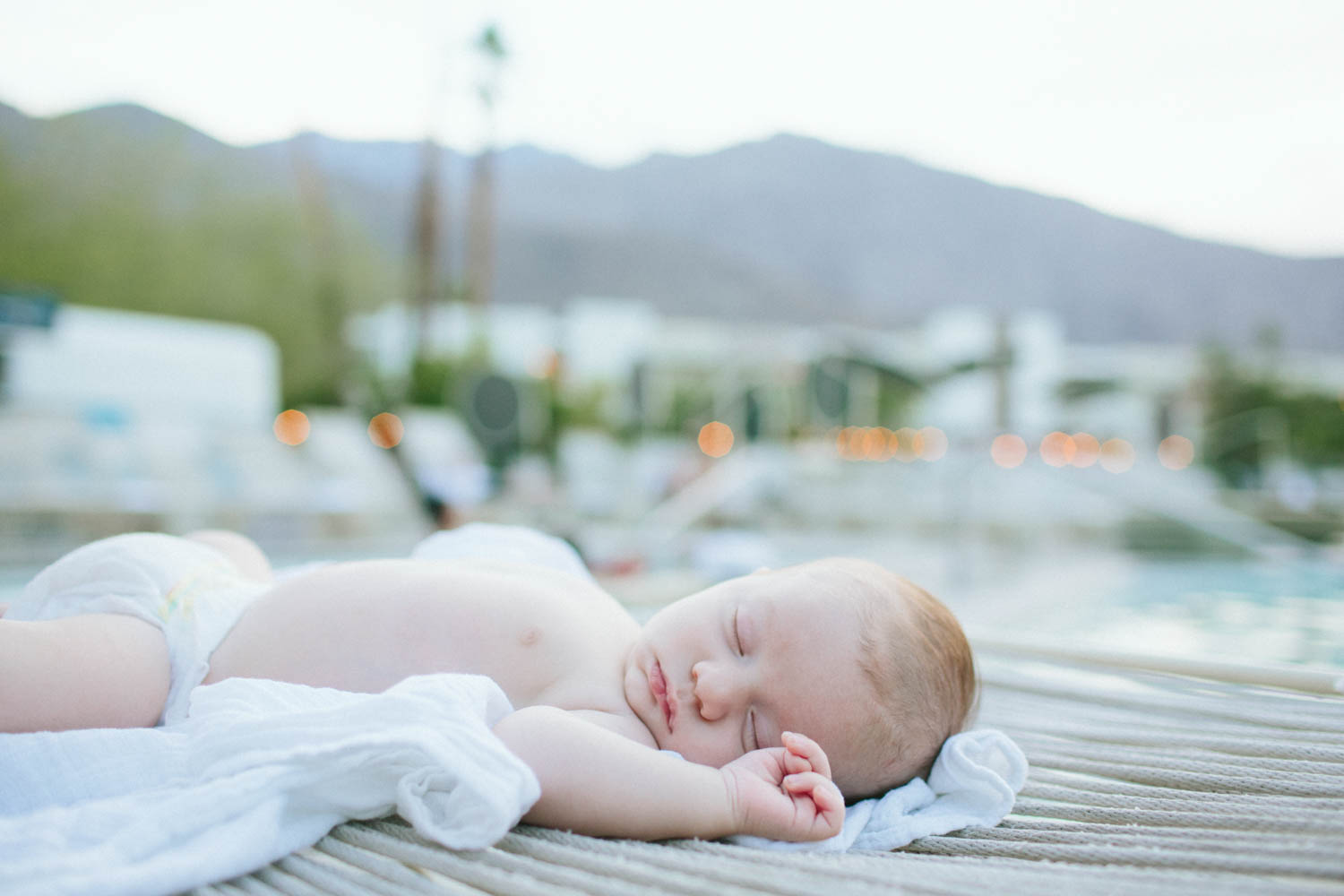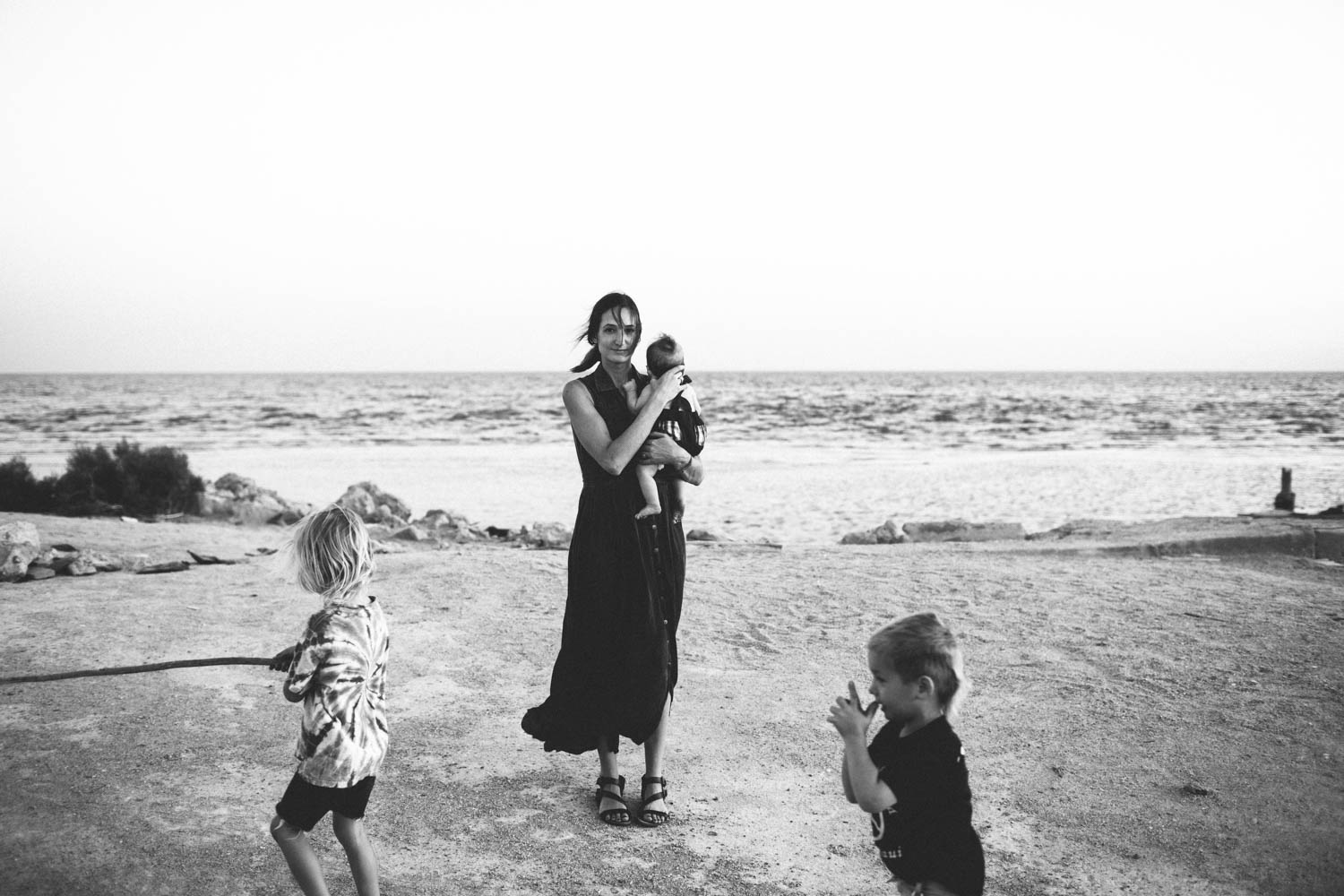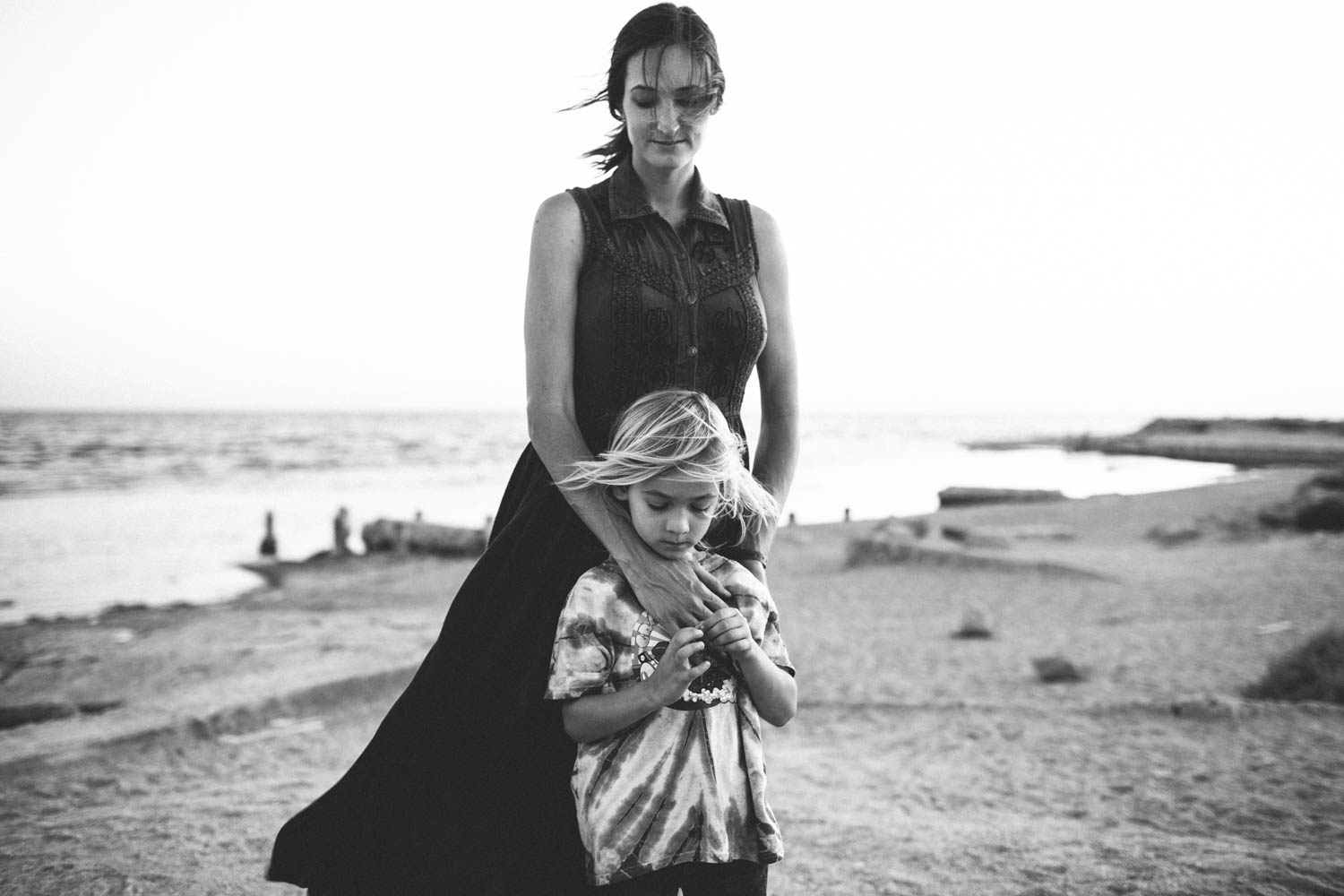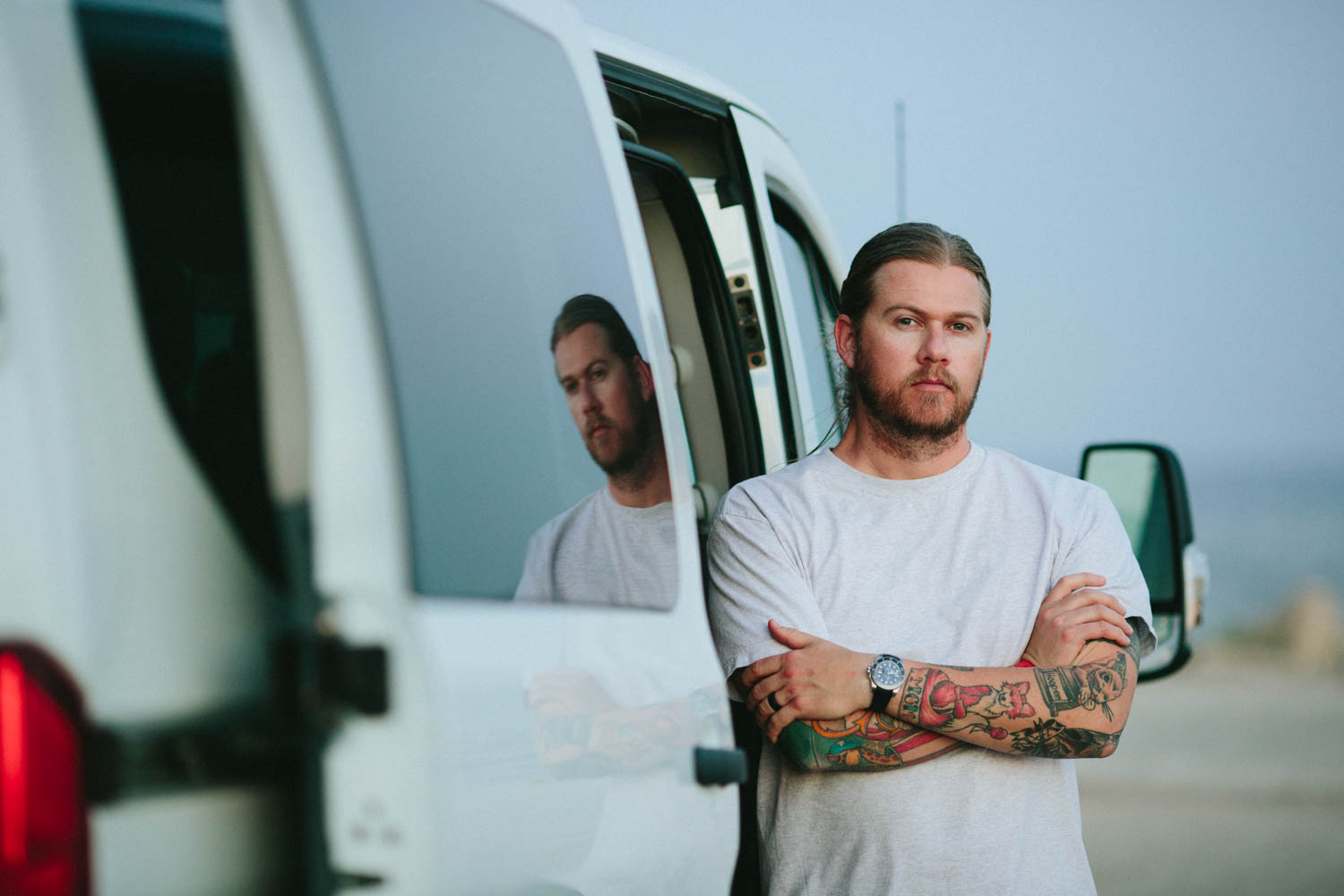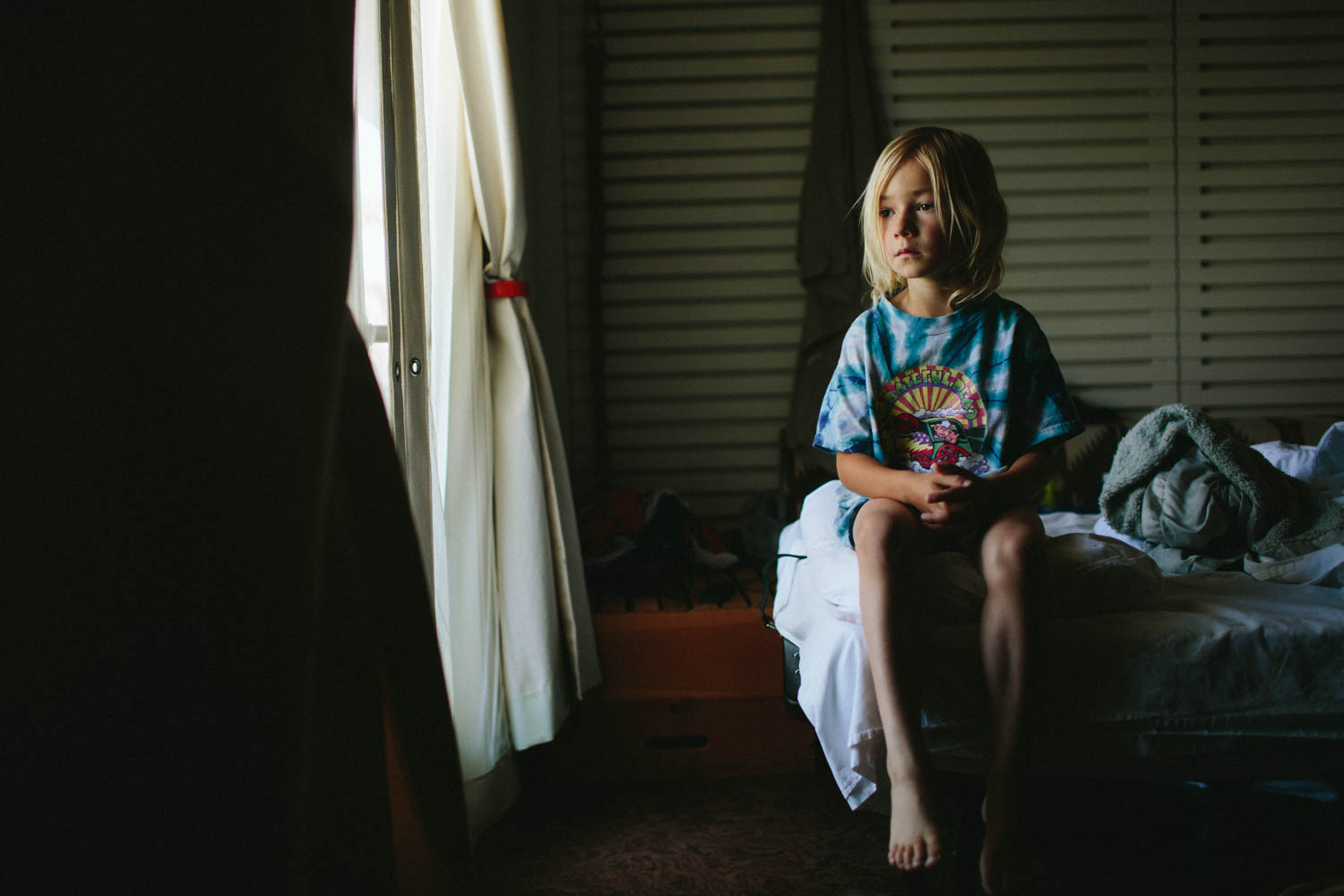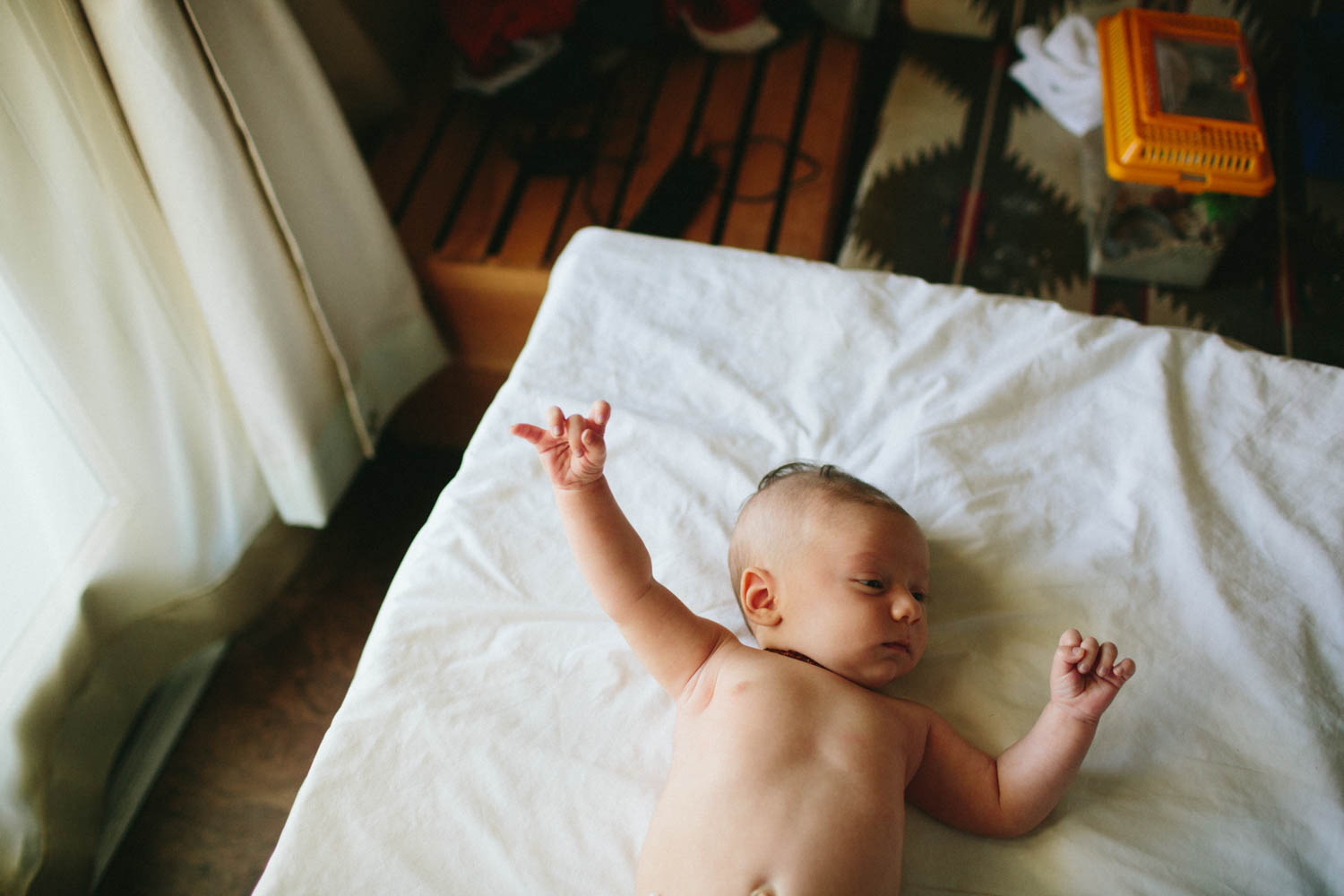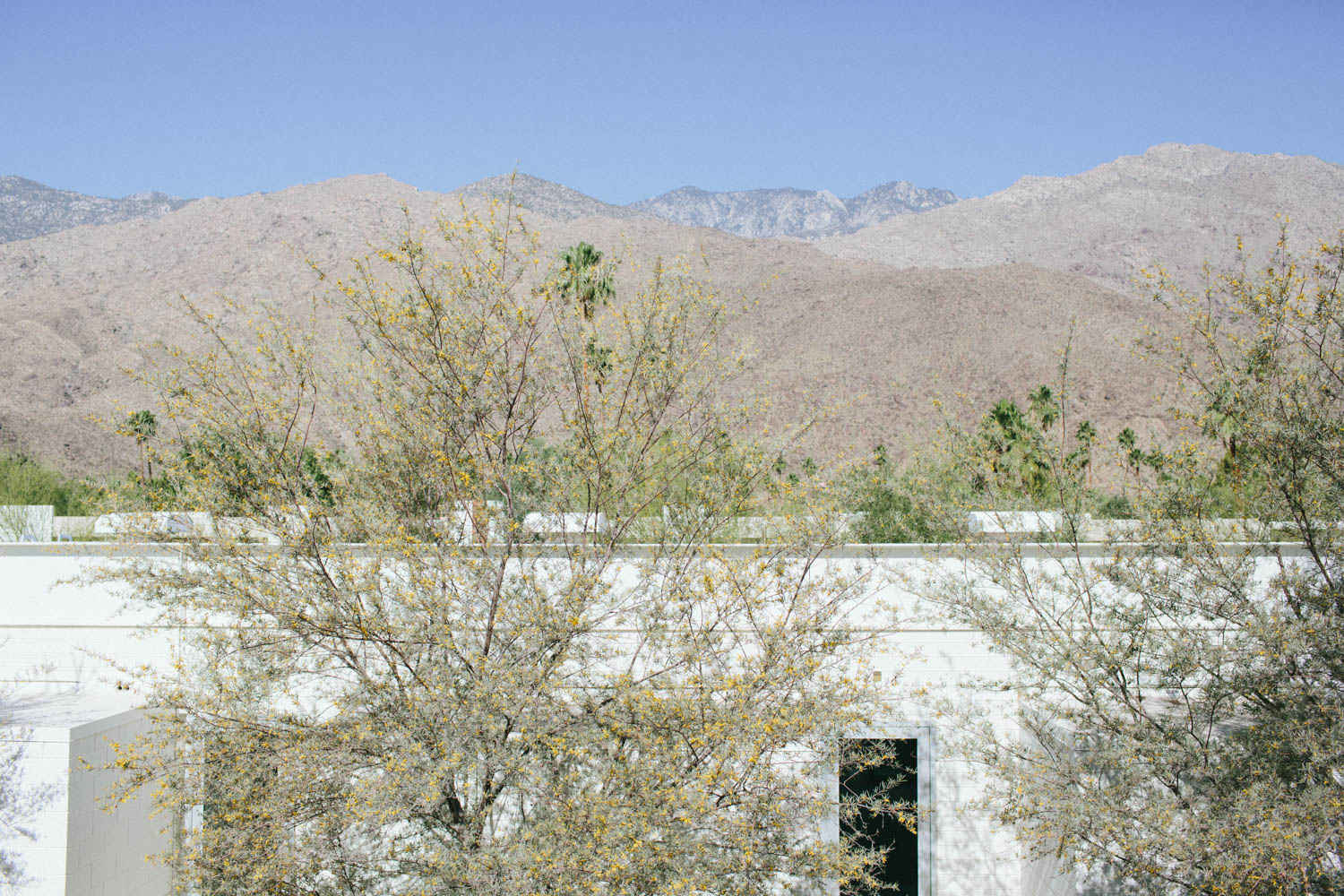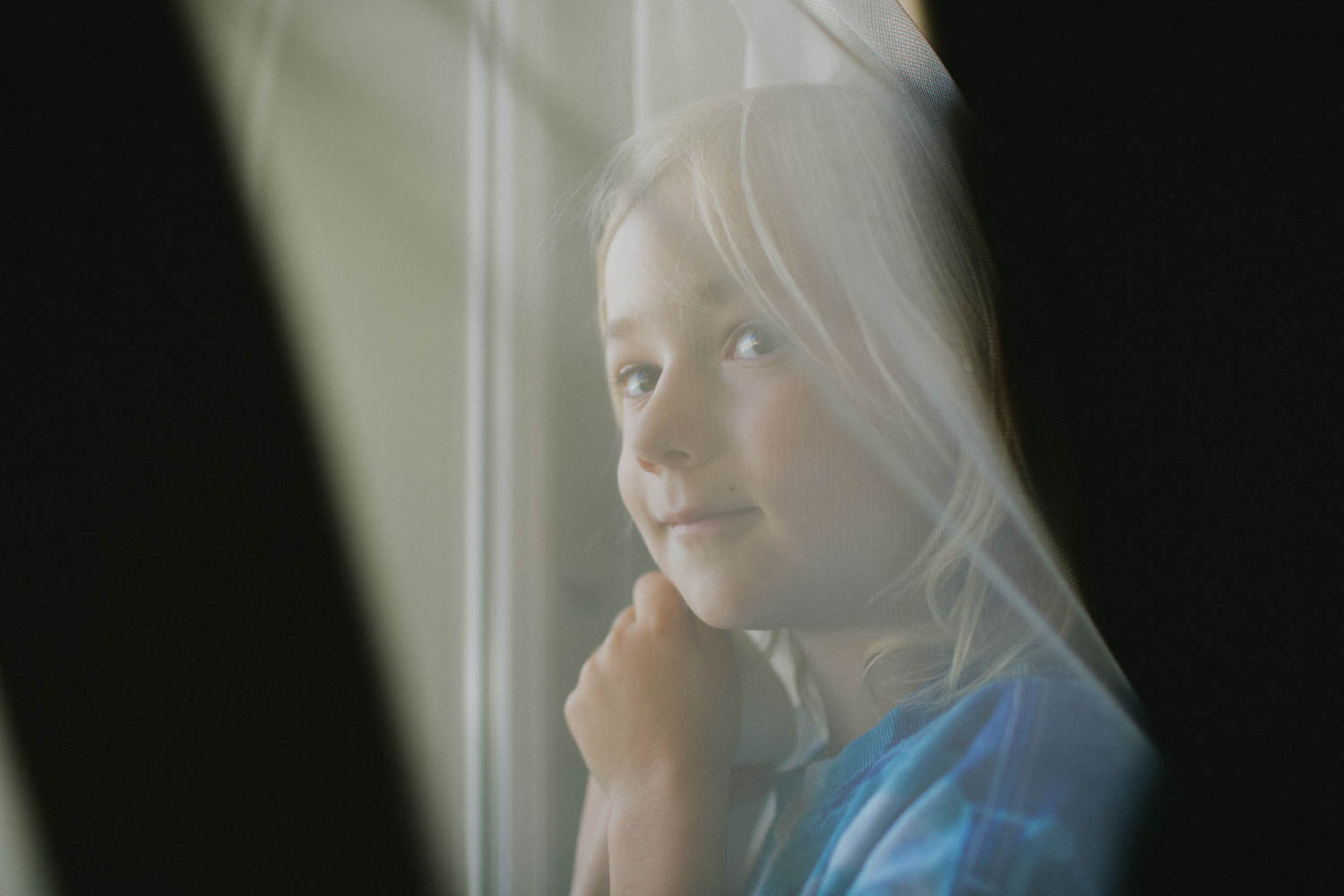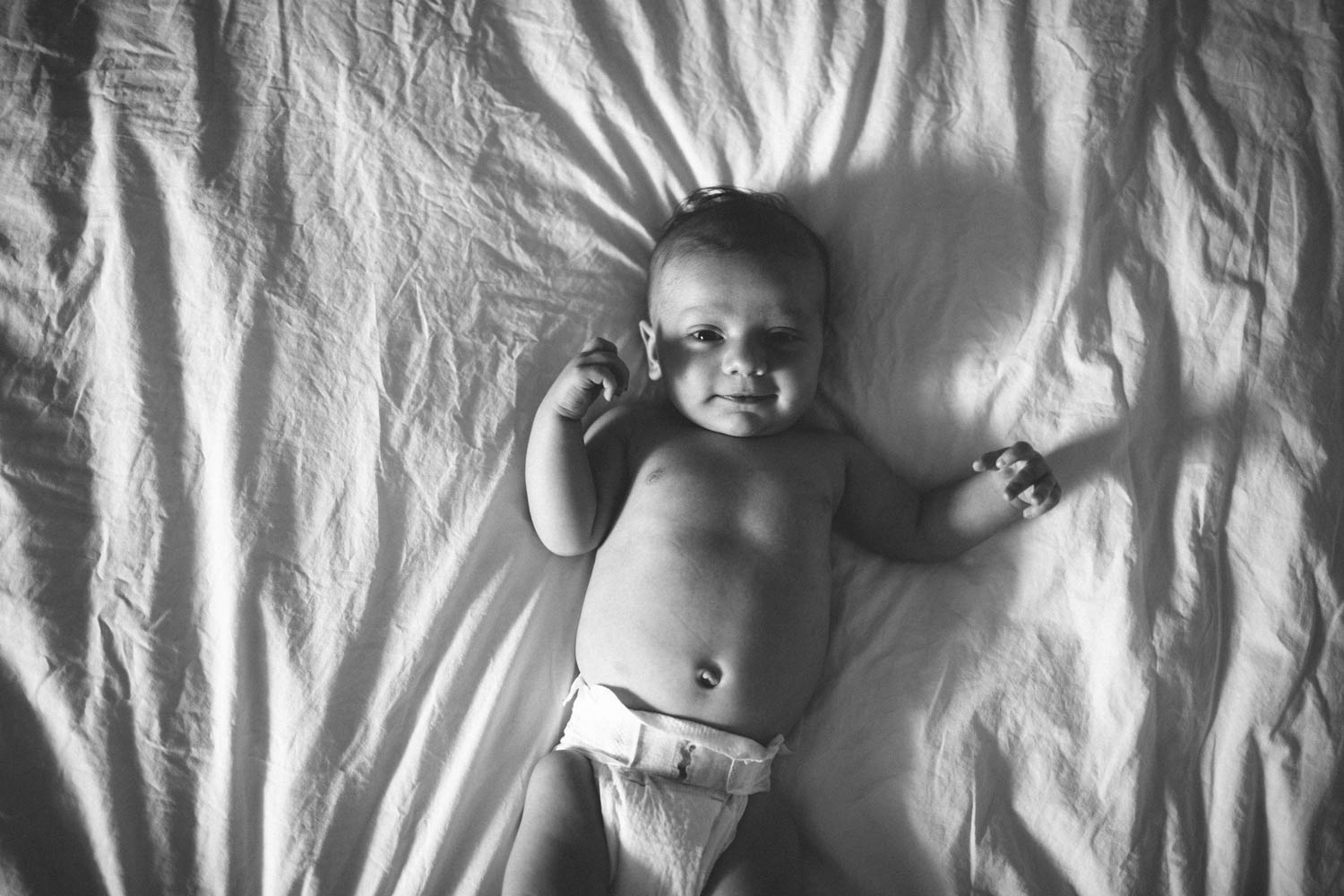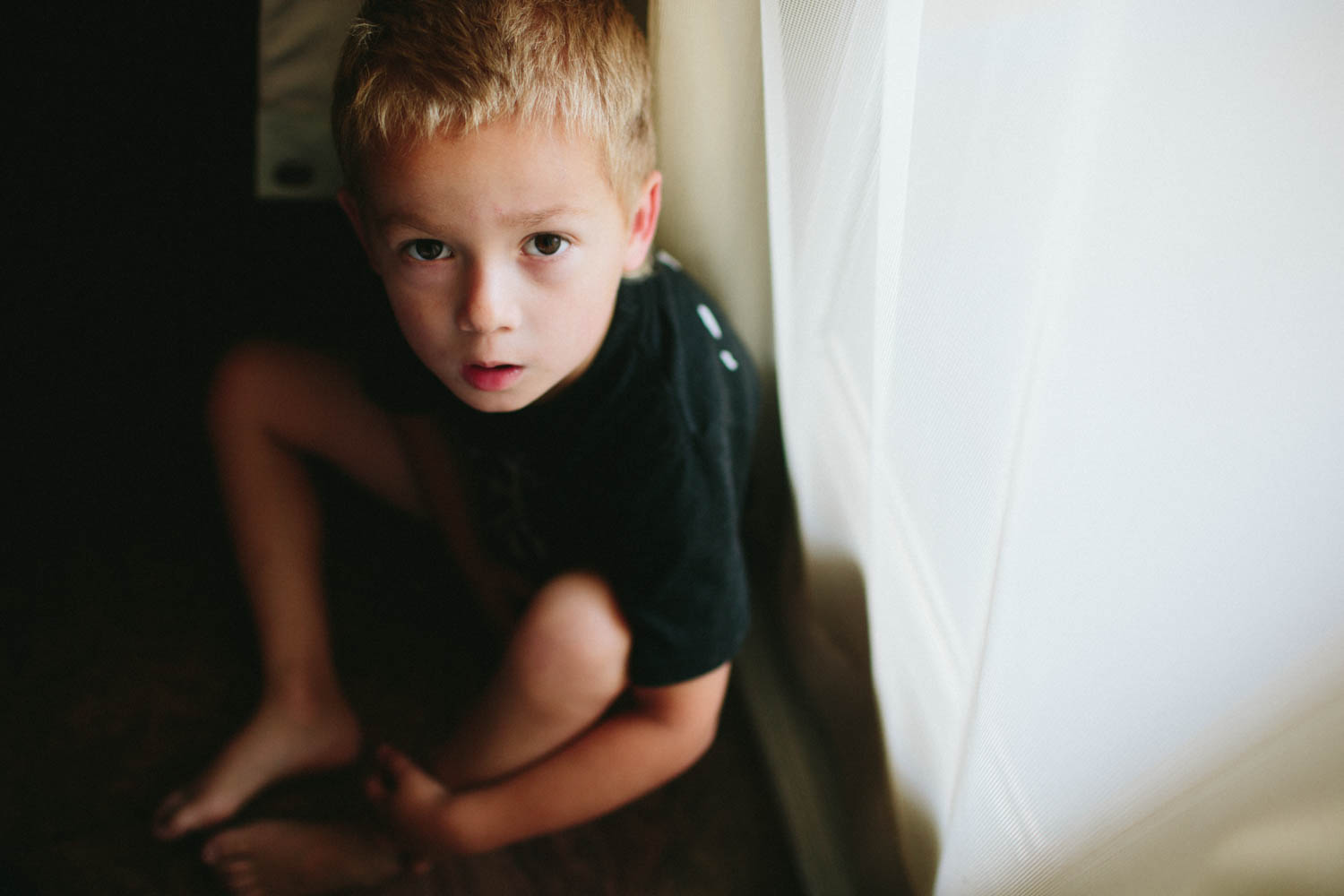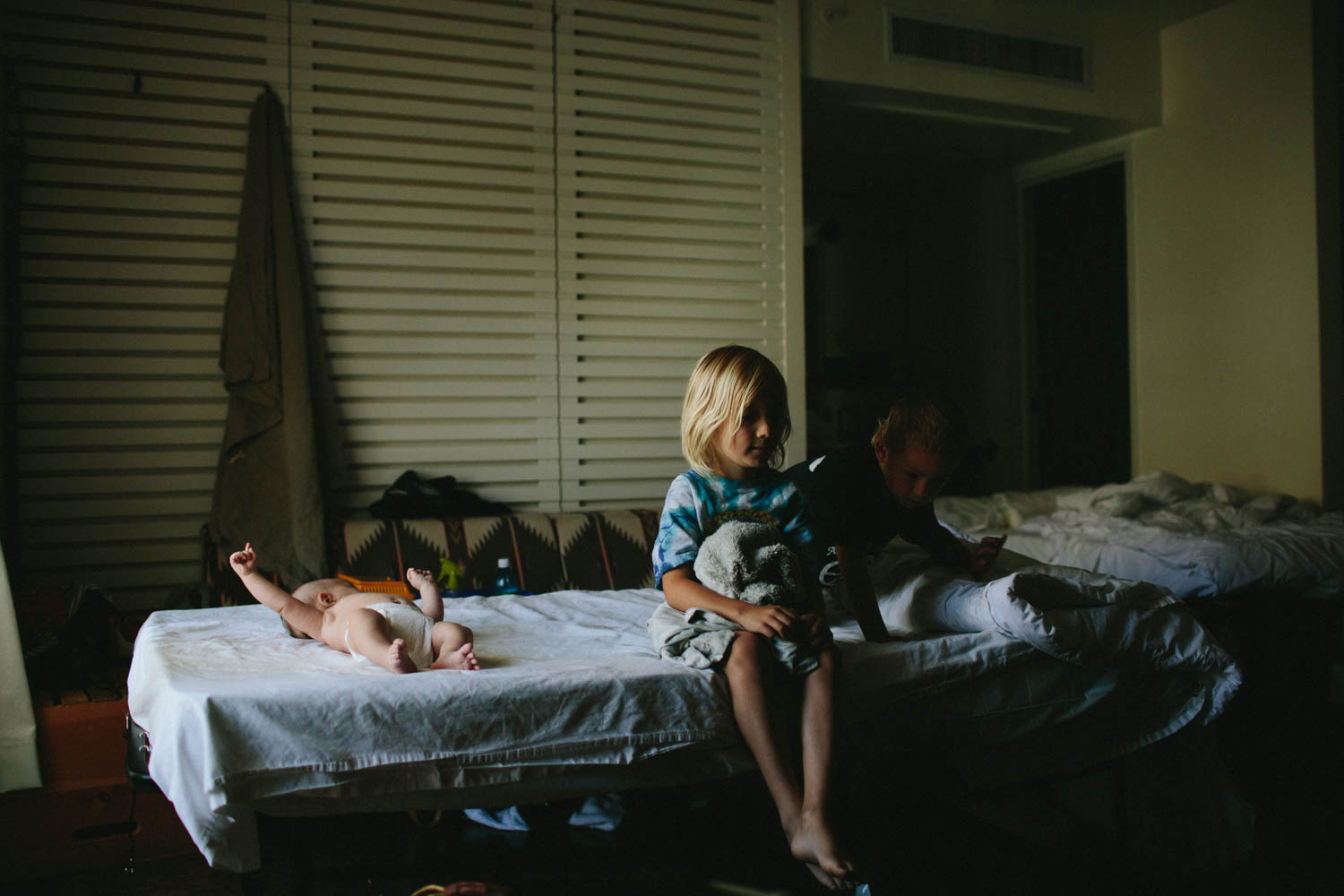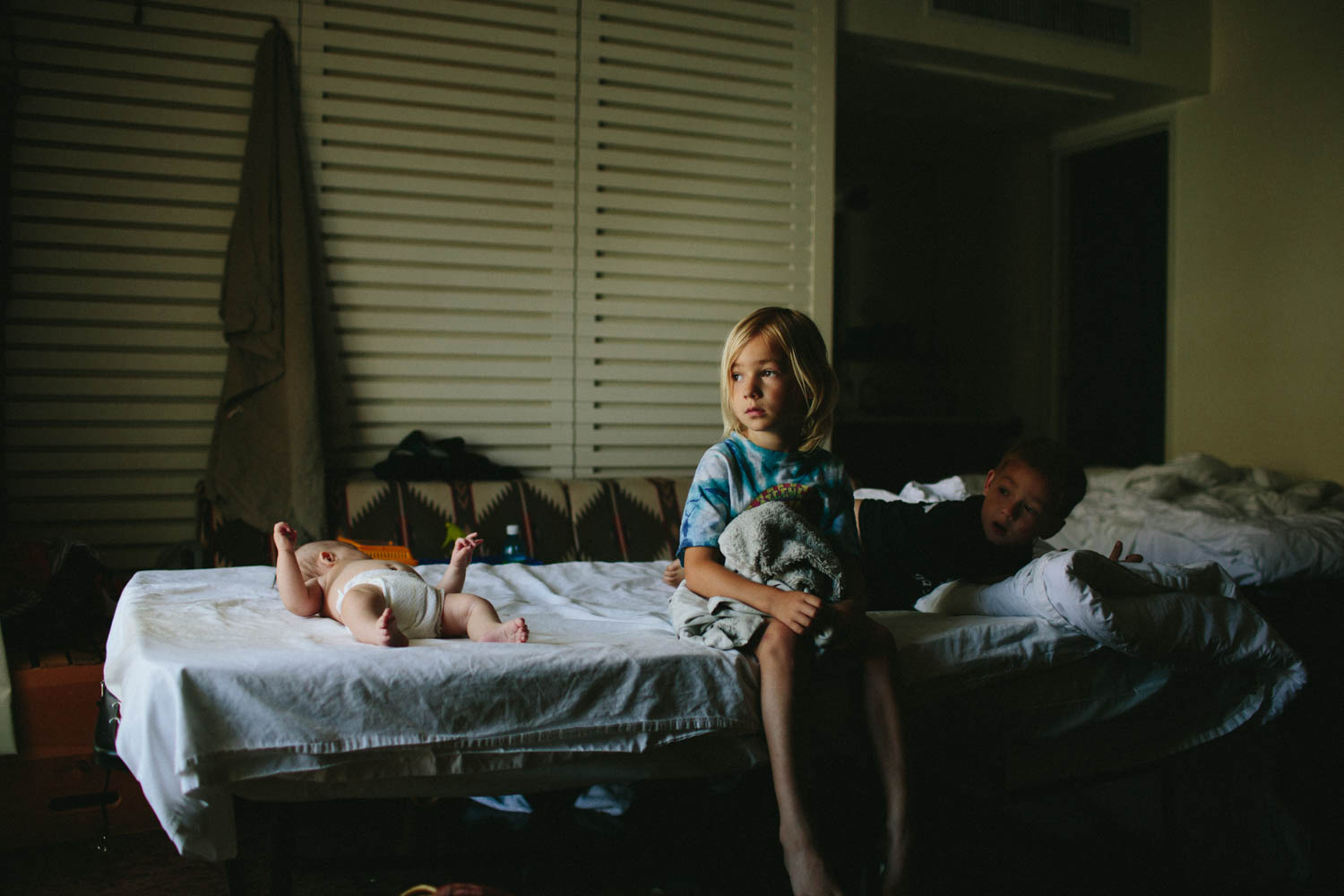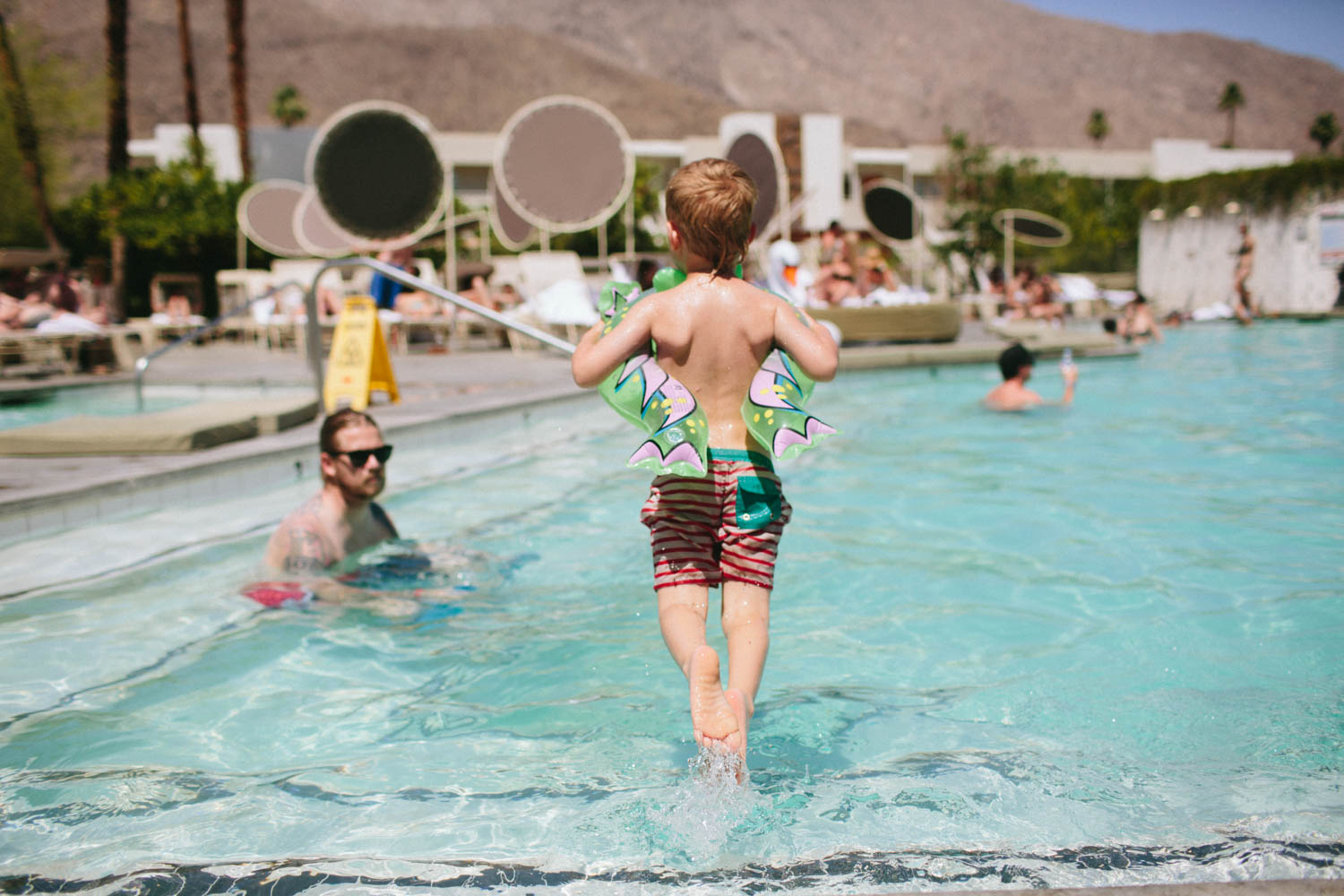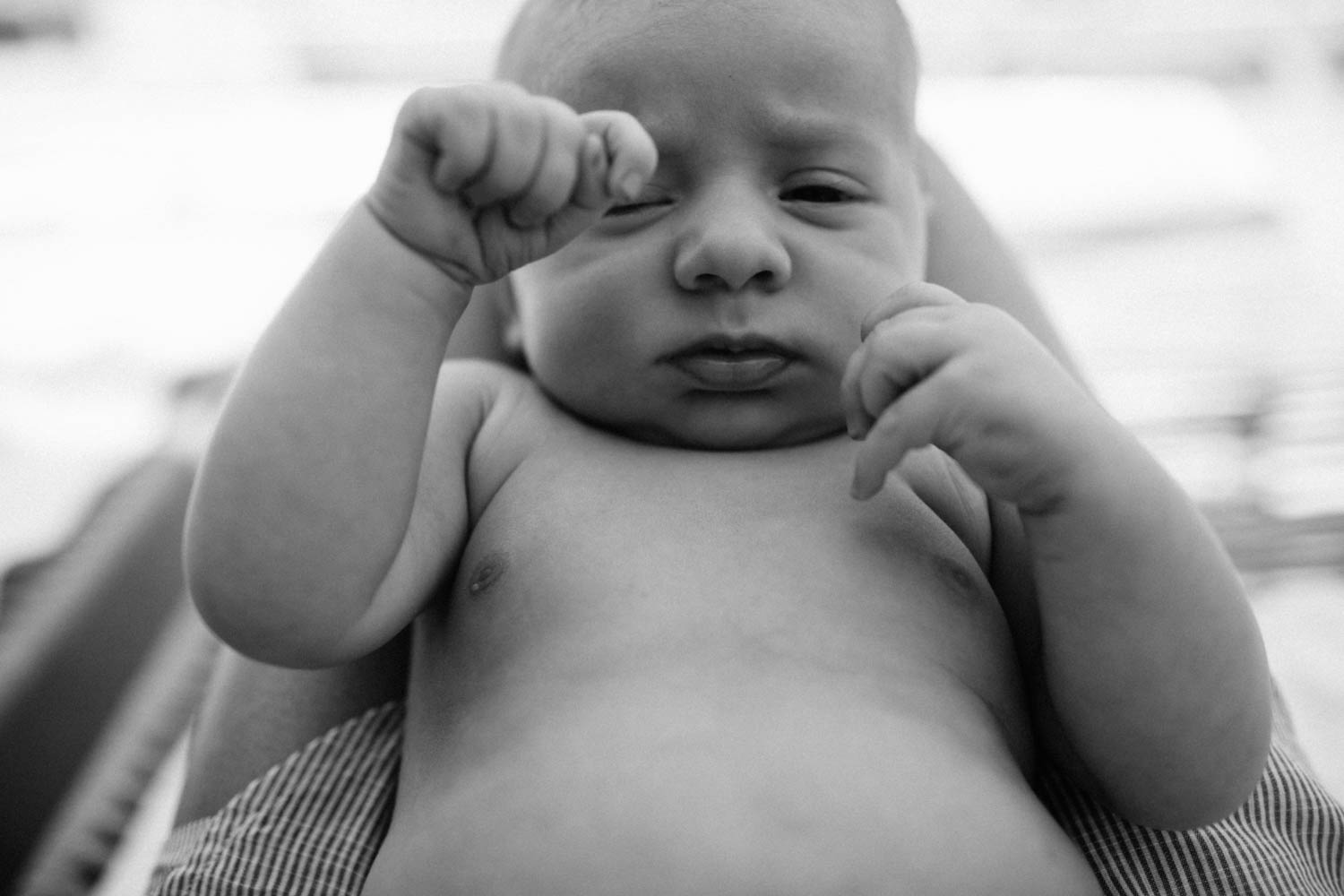 I've come to the conclusion that there is no such thing as enjoyable trips with kids. And before you get all don't-be-so-cynical on me, let me expand upon that negative nancy statement. Traveling with kids is the pits, but deep down buried in that pit – if you can tolerate the stench – are a few noteworthy good times, like little stubbles of hair that the razor just couldn't cut. I'm talking about the kinds of times that are memory builders, so that years later you forget all about tantrums and the fighting and the whining and the late nights and early mornings only to recall not even a particular good moment of the trip but rather the feeling that good moment gave you, even if it only lasted a hot fleeting minute. Nostalgia, working its magic.
That's what photos do for me and I suppose that's why I do what I do; I like to replicate feelings so that more than just the moment is captured… I seek to hold on to feelings.
I digress. This last trip to the desert was the pits in so many ways. It started with the stress of leaving and preparing the house for some showings we had scheduled (we're planning on moving this summer). Do you know how difficult it is to turn a home kids live in into anything other than a junkyard? I must have removed at least 5 partially eaten squeezable yogurts from under the sofa. And that was just the beginning of what I found under there. In any event, thanks to friends we were able to pawn Van (aka Mister-asks-a-thousand-questions-an-hour) off for the morning and by the time we left in the afternoon, the house was in an order we've never been lucky enough to enjoy it in. Meaning it was clean. And organized, albeit haphazardly.
Not long after arriving, we hightailed it for the pool; the hundred degree weather leading the way. And not long after that, Hooper ate it… The sound of his head hitting the wet concrete piercing the ears of everyone who happened to witness it. I held him in my arms as he cried and cried. It wasn't until he started throwing up that Willy and I started to really worry and so we gathered our things and decided it'd be best to get him checked out. Jimmie peed on the way out, right there on the concrete by the pool. Because – you know – that's how shit goes down sometimes.
We spent a few hours in the ER, Willy juggling Van, Sonny, and Jimmie in the car while I waited with Hooper in the waiting room. We left after 11pm, never ate dinner, and waited another hour at a 24 hour pharmacy for a medication that cost $60 and that we only gave him one time. And then he barfed in the car, on the way back to the hotel, for good measure.
We got back to the hotel after midnight, realized the air conditioner in our room was not working and had to pack up everything we had unpacked and switch rooms to a smaller room where any sort of pathway or empty space quickly got eaten up by rollaway beds for the boys. Willy and I slept on and off because there's nothing like worrying about a child to keep a parent up at night.
The following day we split forces; Willy stayed in the room with Hooper and Sonny to rest while I took Van to the pool. A better day when compared to the night prior which would have made many of the days in our shit-hit-the-fan parenthood capsule look more desirable.
We ventured out to The Salton Sea that evening and enjoyed dinner at our favorite dive bar in the area; also-known-as-the-only-restaurant-for-miles. We left with lifted spirits, the kind that only an adventure that didn't end with a trip to the ER could bring.
We returned home the following day; the clean house we left unraveling faster than a ball of yarn rolling downhill. And so it goes, right?
Another trip to the desert, albeit our costliest yet, in the books.