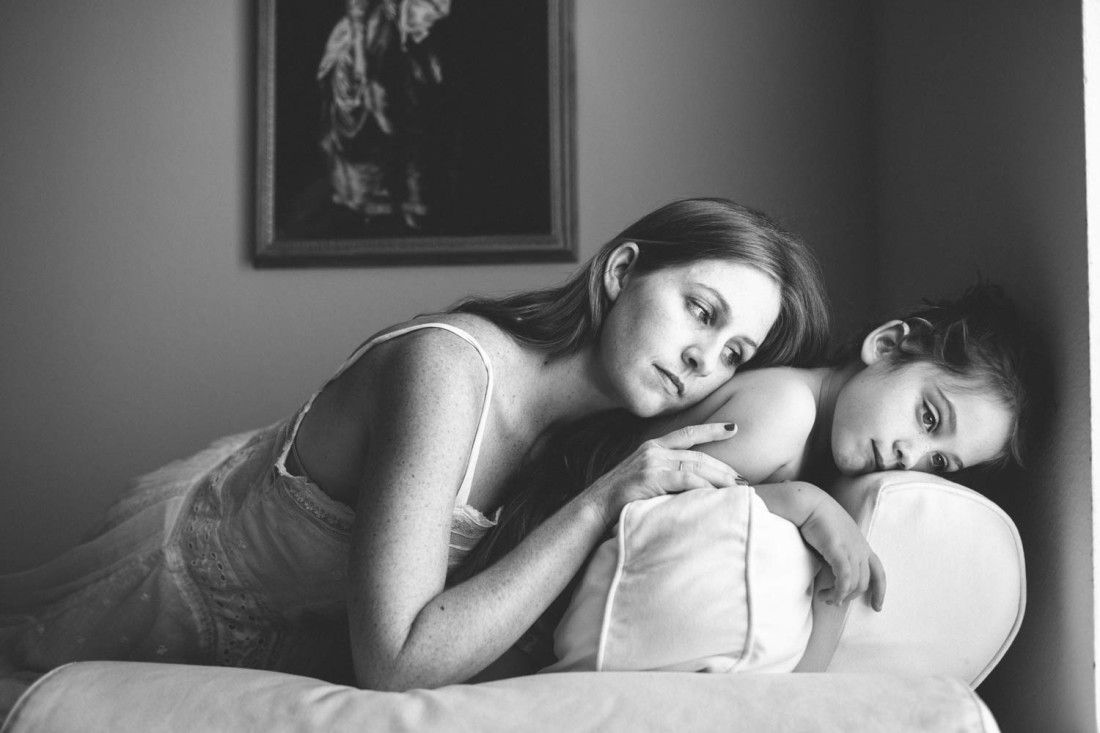 There is an intimacy captured during in-home sessions that simply cannot be captured outside of the home. It's the reason shooting in-home is my most preferred, favorite setting. Even more, I love to capture the relationship between a mother and her child; it's unlike any other relationship, so innate and animalistic. The way we care for our young with our whole hearts; it's a privilege anytime I'm invited into a home and capturing Catherine and Charlotte was no exception. A love so divine, so true.
Catherine and Charlotte, captured in their home in San Diego, California.
Interested in booking a session? Visit my website and email me: ashleyjennett @ gmail.com.