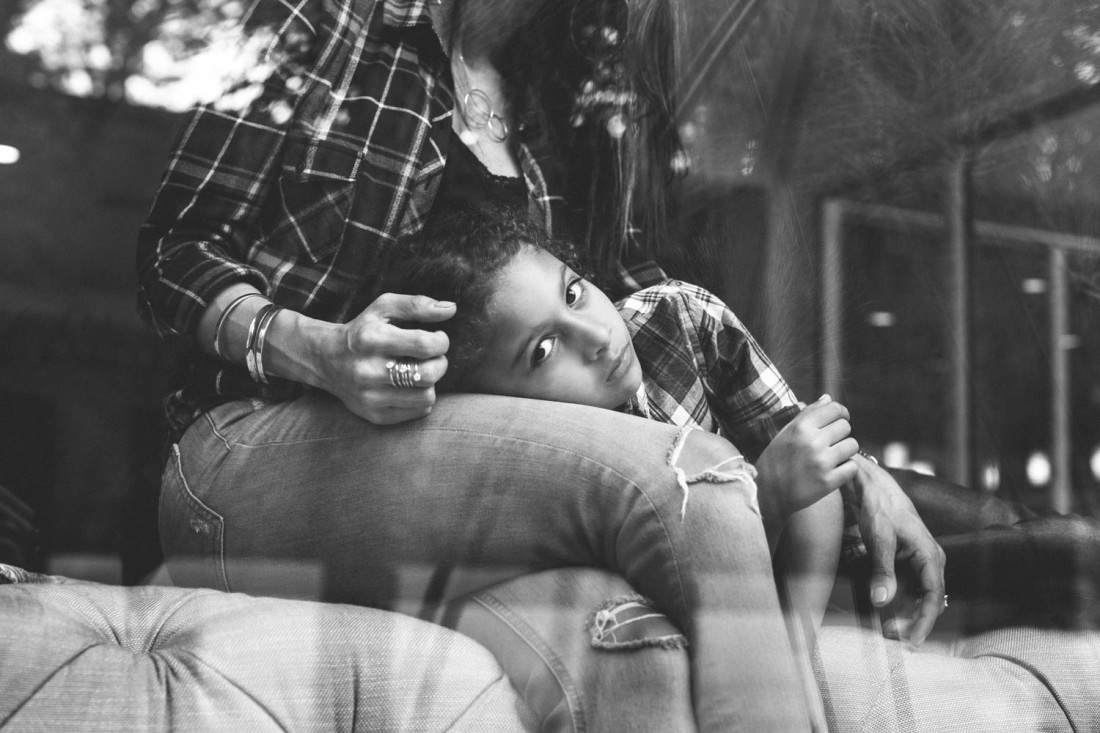 I met the Pugh family through another family I had photographed. You would think referrals would be a photographer's bread and butter but to be honest, I get a bit nervous when someone hires me simply because I shot someone they know. I always prefer for my clients to have some knowledge of my work and style, if for nothing else than to have some idea as to what to expect.
The Pugh family instantly erased whatever fears I had and, as luck would have it, were a perfect fit. I met them at their home in Aliso Viejo and captured some family portraits as well as some lifestyle candids before heading out to the Newport Beach Civic Center.
I absolutely loved capturing the sister relationship and having two beautiful girls was a nice change from my everyday wrangling of boys. A beautiful family, indeed, that made every second of the shoot enjoyable and fun.
Interested in hiring me for a session? Shoot me an email, ashleyjennett @ gmail.com.