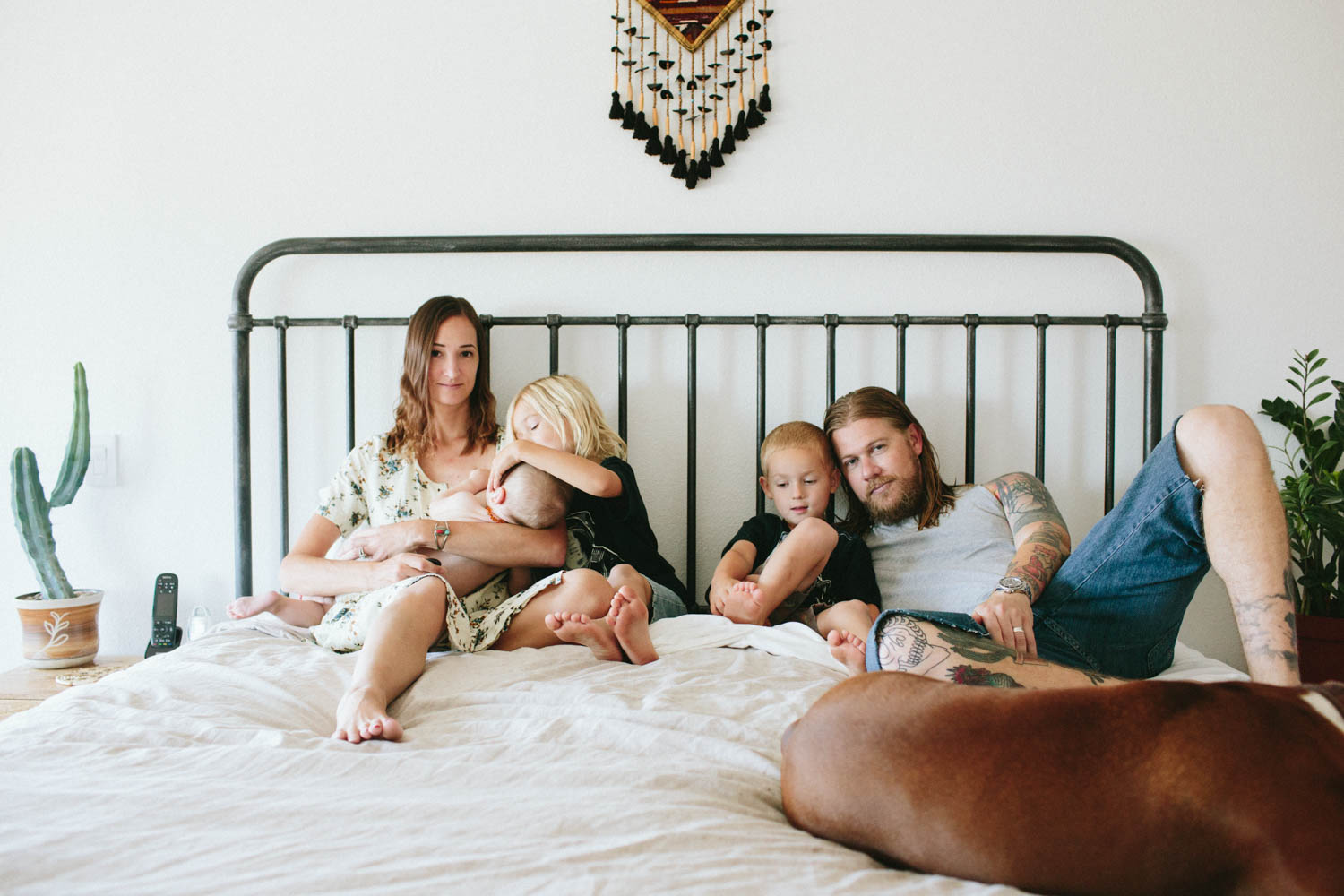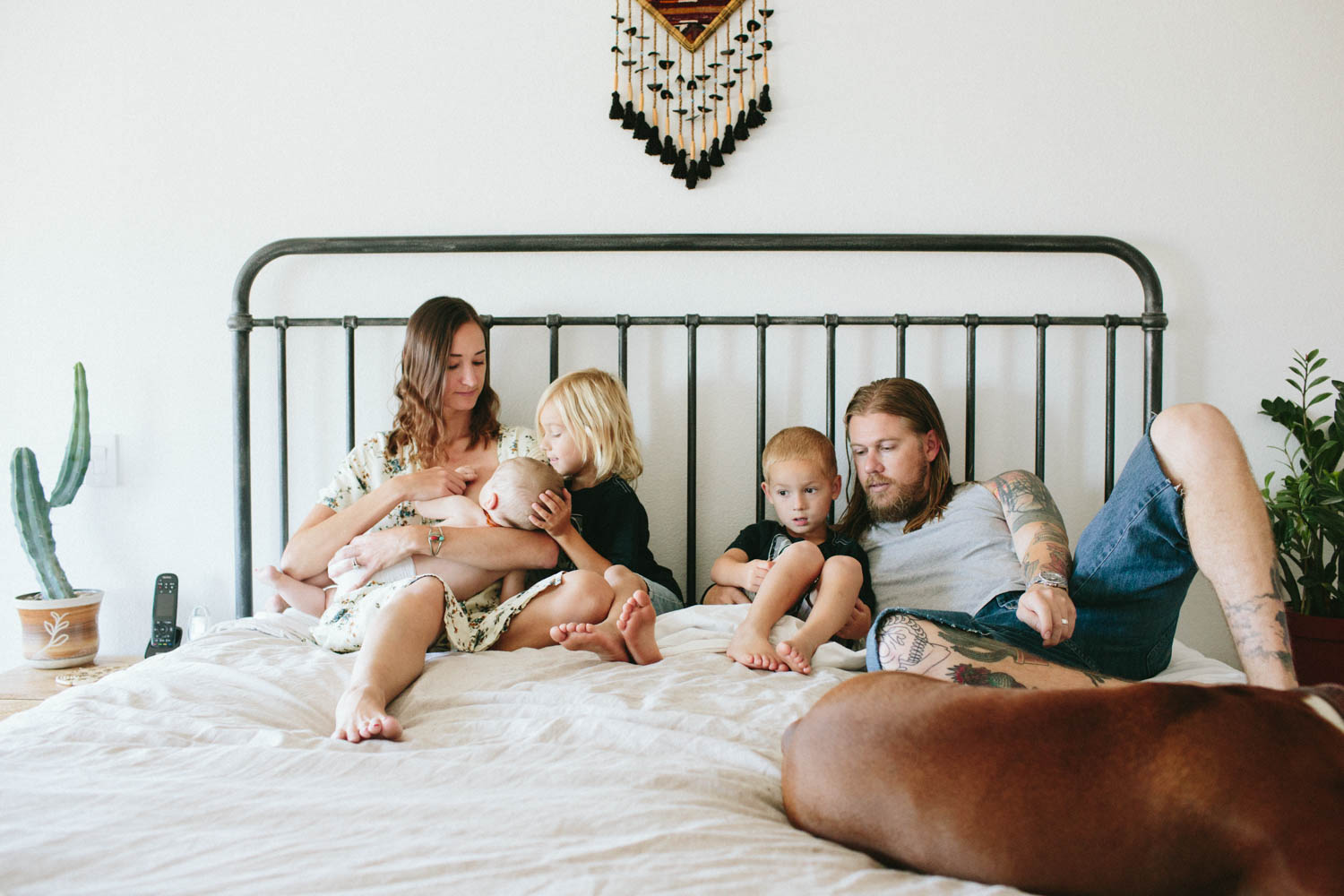 A portrait of my family once a month in 2016
Willy: Started making the best homemade pancakes. I told him he better be careful or else breakfast is going to become solely his responsibility.
Hooper: Is becoming the master manipulator, like when he knew he wasn't allowed to watch TV so he had Van bring the remote control to Willy and have him ask instead. When questioned about it he replied, "I have Van do my jobs for me".
Van: Looked at Willy, mid sword fight (because, boys… errr… men), and asked, "Papa, how'd you get such big balls?"…
Sonny: Hs been so slobbery. He looks like an angry crab blowing spit bubbles.
Me: Returned to work as a RN in the hospital and took care of a patient that served as a reminder of why I became a nurse in the first place. He hasn't left my mind.
Jimmie: Peed on a lot of people's shoes this month. Hashtag: you must ignore him entirely when entering our home.