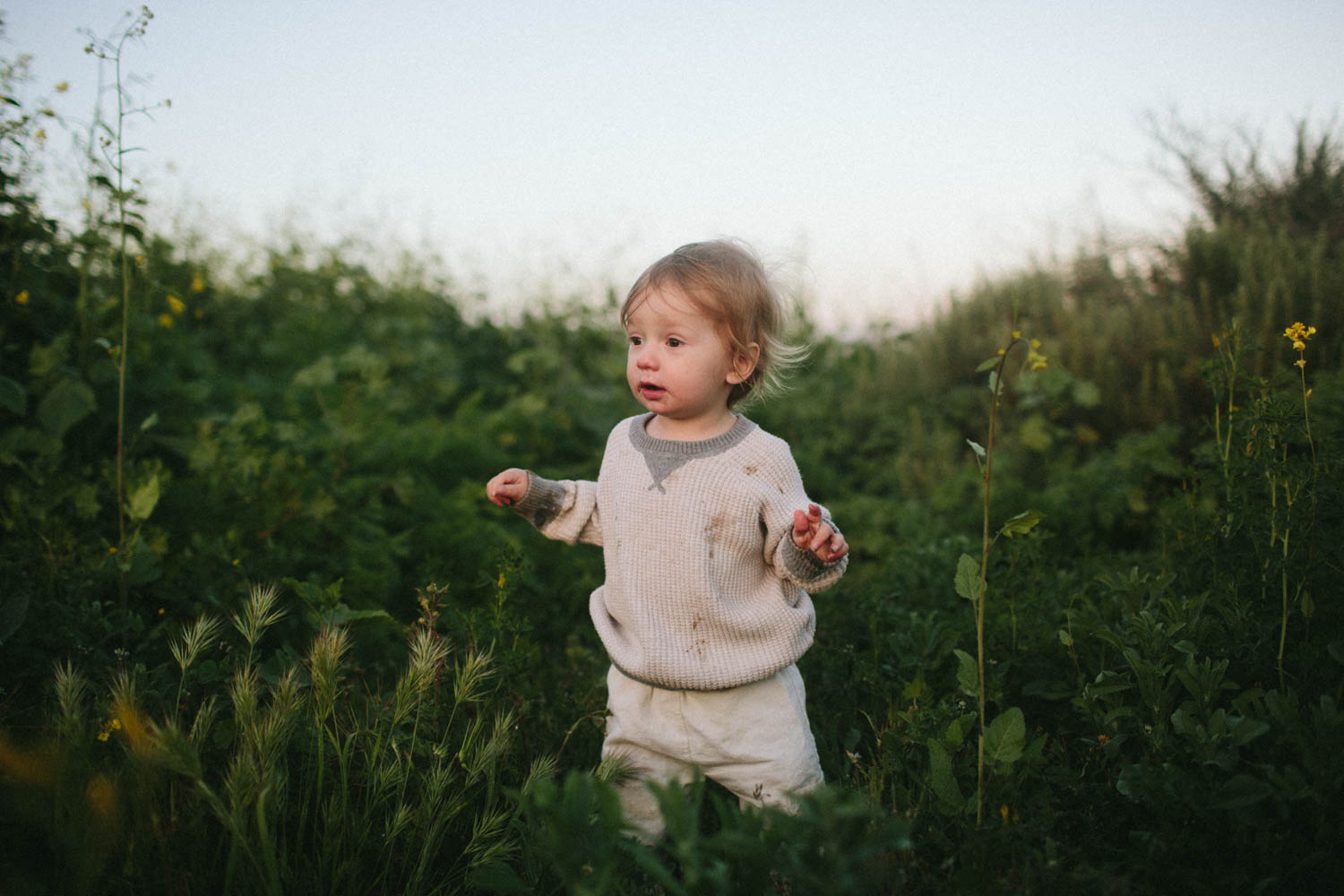 Growth & Appearance: We took you to your 12m appointment late, in true third child fashion, and -in even more third child fashion- can't remember what your stats were. Except to say that you are in the 60th percentile for weight (and I think you're around 24lbs, per our shipping scale) and 90th percentile for height (can't remember how many inches, though).
Your hair has lightened significantly over the last month as is more of a golden color. You still only have three teeth; your two fangs and one top middle tooth. Feels like your teeth are taking forever to come in and you enjoy using your one fang tooth to chip away at most things.
You're in size 4 diapers, size 18 or 24m pajamas.
You most always have some sort of scratch or scab or bruise on your knee and/or forehead.
Sleeping: Same as always; you wake around 7:30am, down for a nap around 10am, up around 2pm, down again at 4pm, up at 6pm, and down for the night around 8pm. Like a constant game of whack-a-mole. Because you're more mobile than ever, nursing has been putting you to sleep more than it had been in the months prior but you'll happily put yourself to sleep too, which is nice.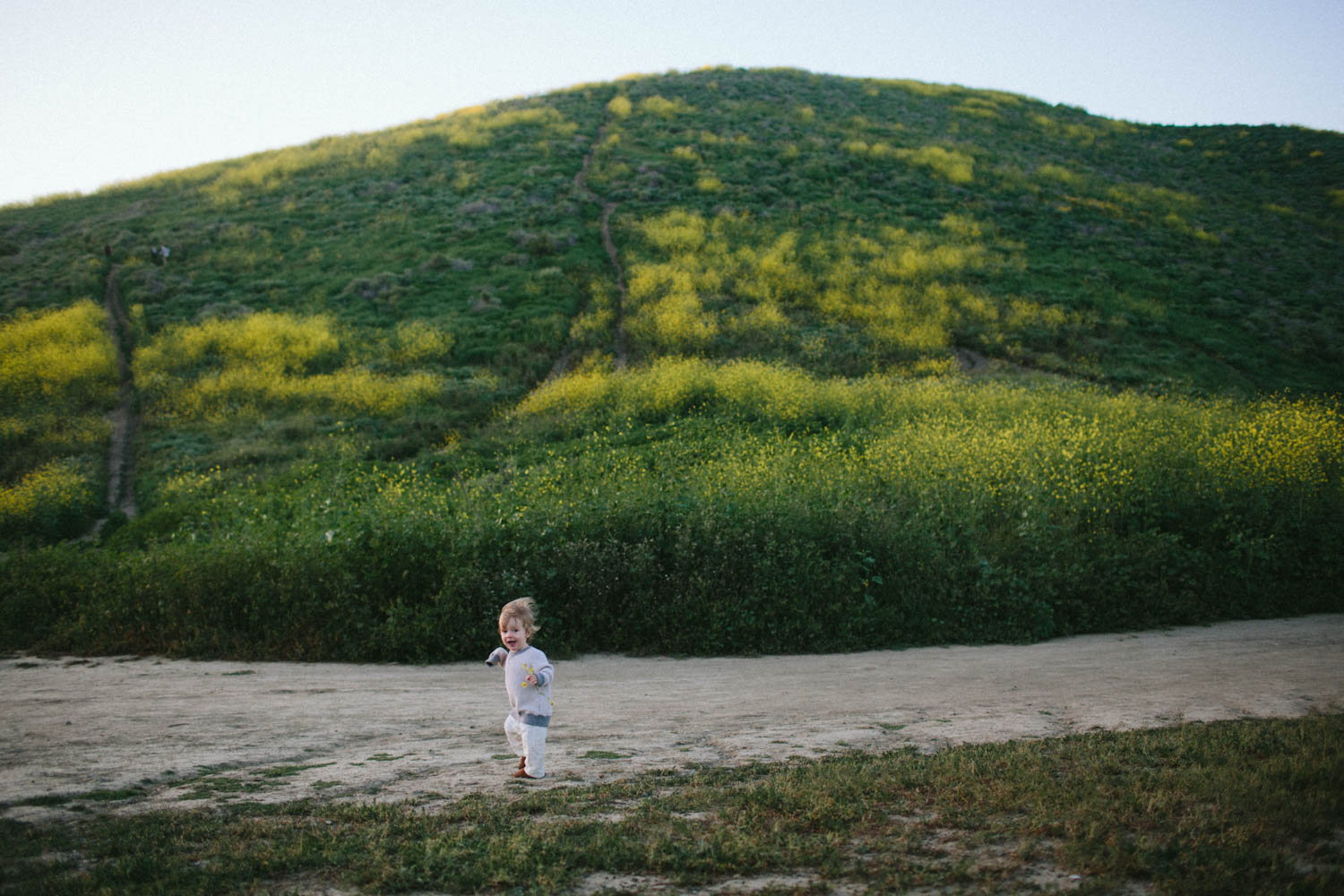 Eating: Gone are the days you'd eat anything. You're much more particular these days and, in general, you eat most in the morning and then just a little for lunch and either a lot for dinner or nothing at all. But breakfast is always a sure bet and somedays it seems like you eat enough in that one meal to last for the whole day.
Your favorites are still your favorites: avocado, banana, sweet potato, taco meat.
You still breastfeed 5 times a day: morning, before and after morning nap, before afternoon nap, and before bed (we cut out the feeding after your afternoon nap). You don't drink a lot of the cow milk we give you from the bottle; only a couple of ounces a day, I'd say.
Development: You've started this fast-paced walking style that's surely a transition to running; you look grossly off-balanced and teeter far from side to side resembling a drunken sailor. It excites you when you make it across the room moving in this speedy fashion and it brings the biggest shit-eating-grin to your face.
You still walk with your arms in the chicken wing position.
You love playing peek-a-boo and will come around the corner and say 'boo' and expect everyone to act surprised.
You can move from a squat to a stand without using your arms. You can also move down or up a small step and when you do so successfully, you tend to want to do it over and over and over again.
Words you know and use on and off: "ut-oh", "thank you", "hello", "doggie", "love you".
Your scream hits a decibel that's sure to deafen a few. You use it often to be heard or to get what you want and it's hard to ignore because as soon as you hear it all you want to do is stop it.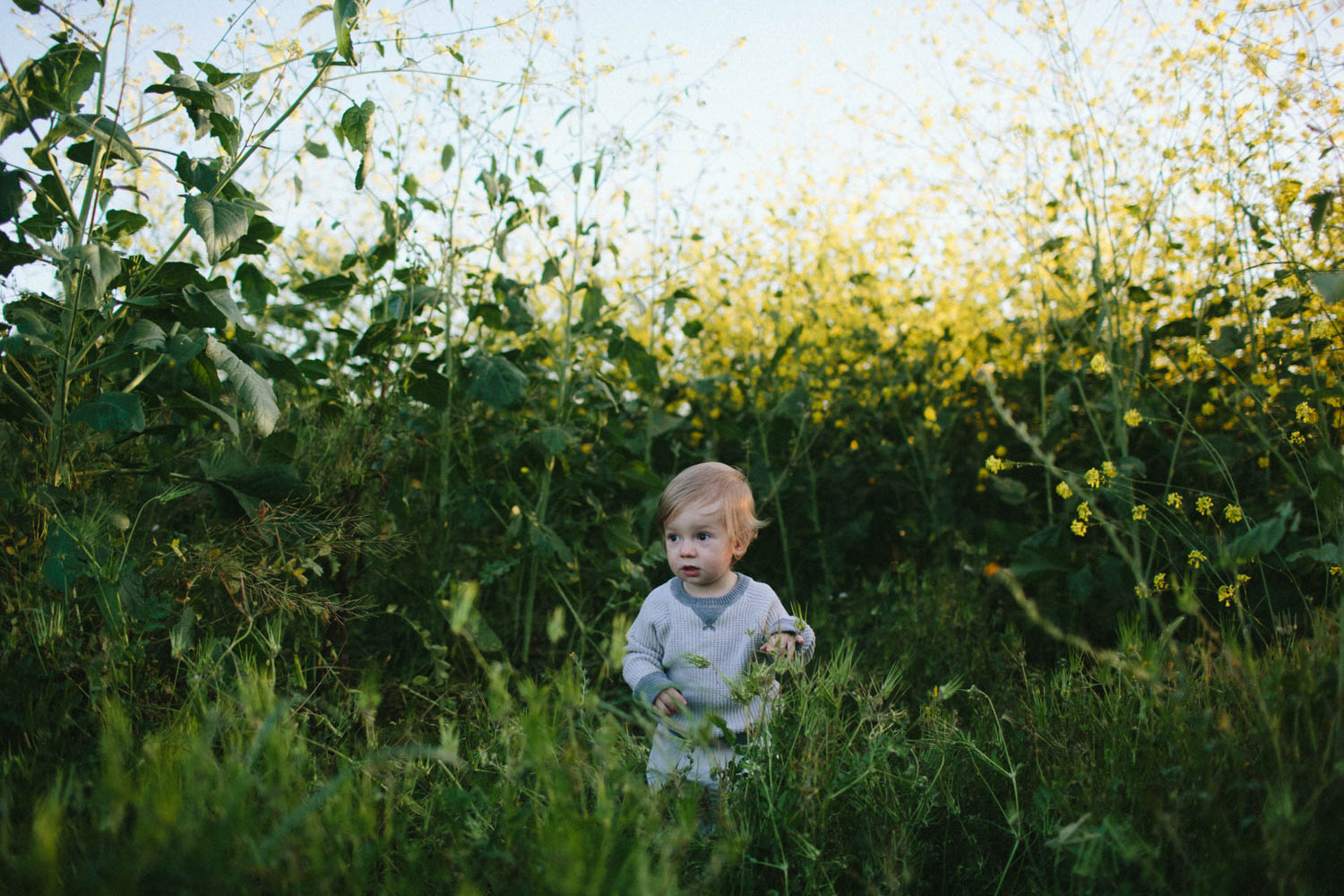 Favorites: You love being outside and when I've just about had enough of the screaming I let you loose in the yard.
Other favorites include the remote controls, phones, and digging through the kitchen cabinets.