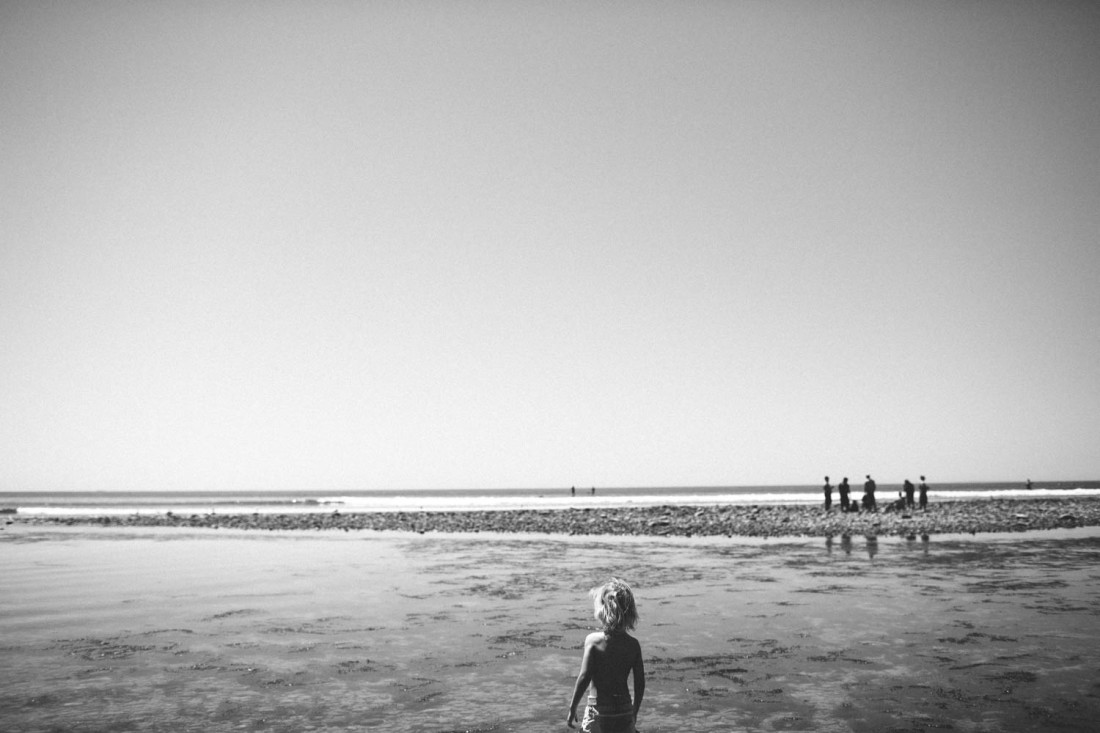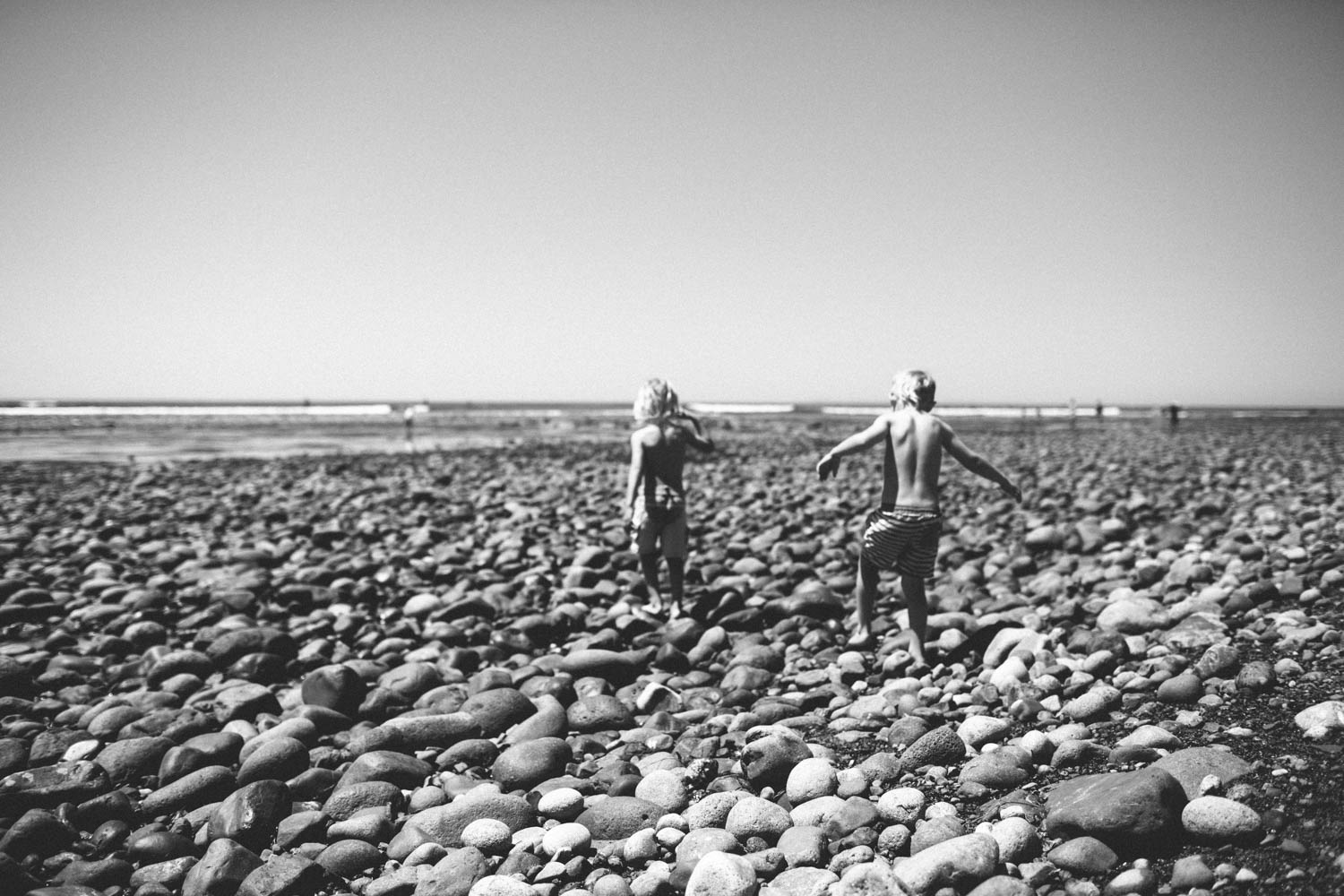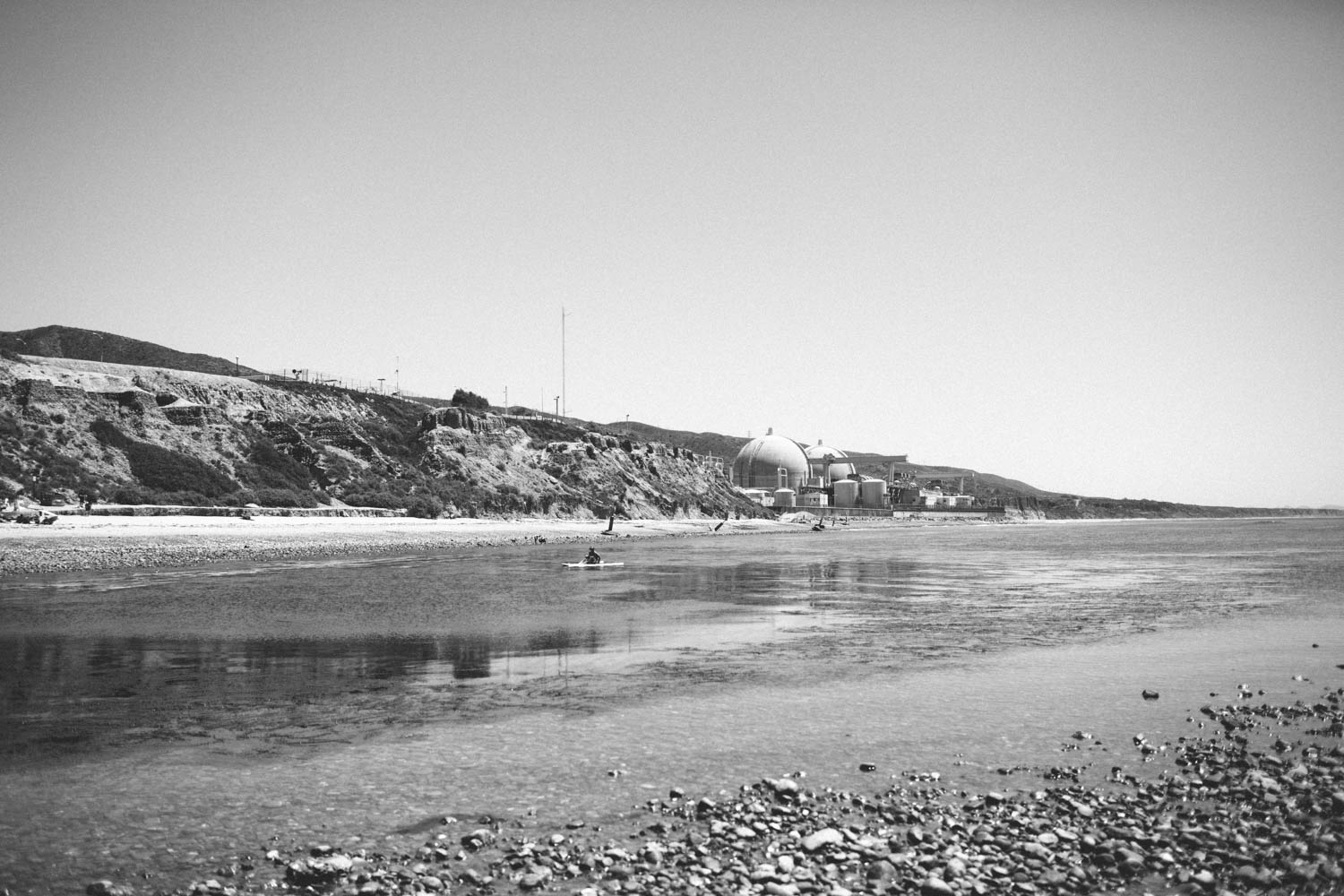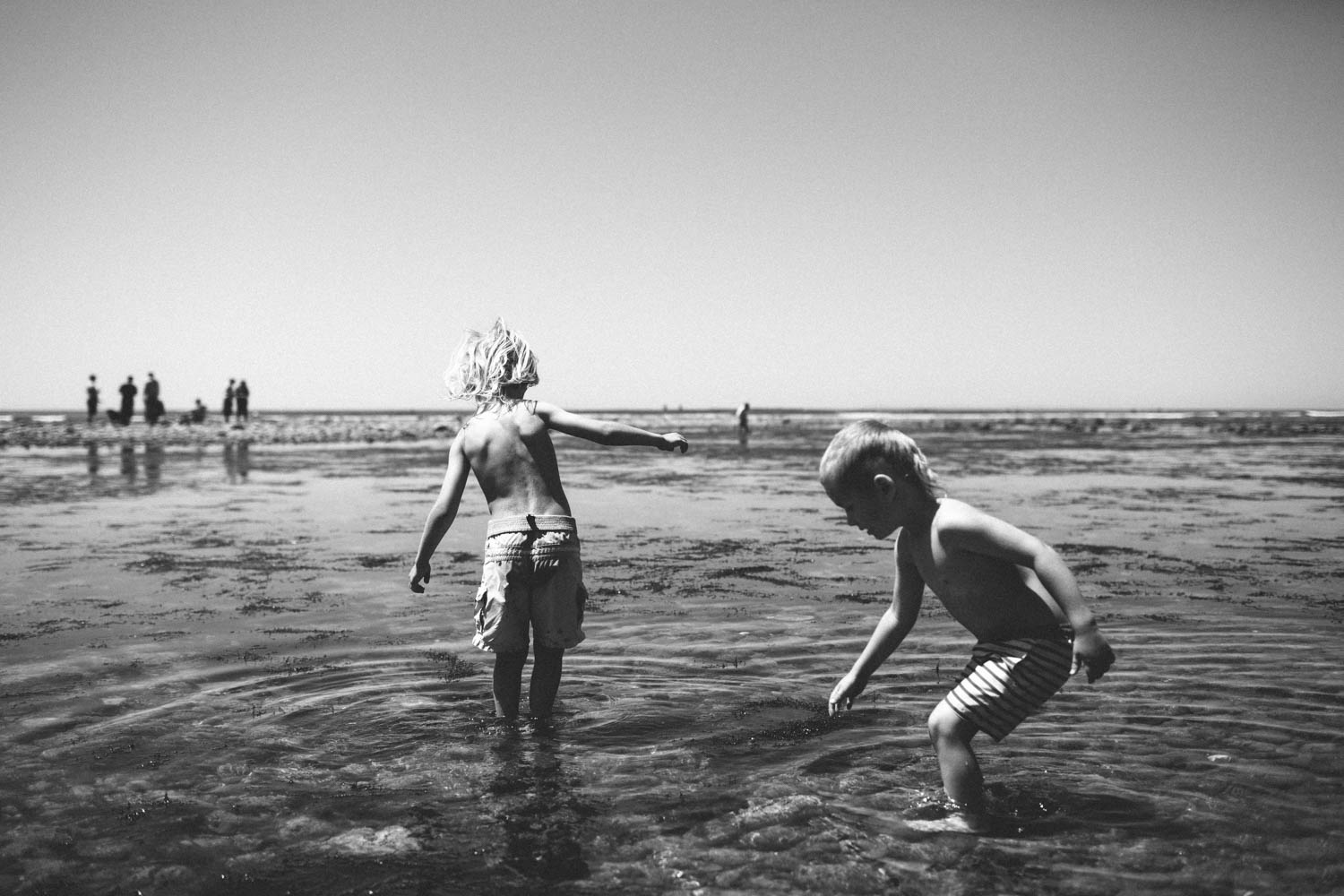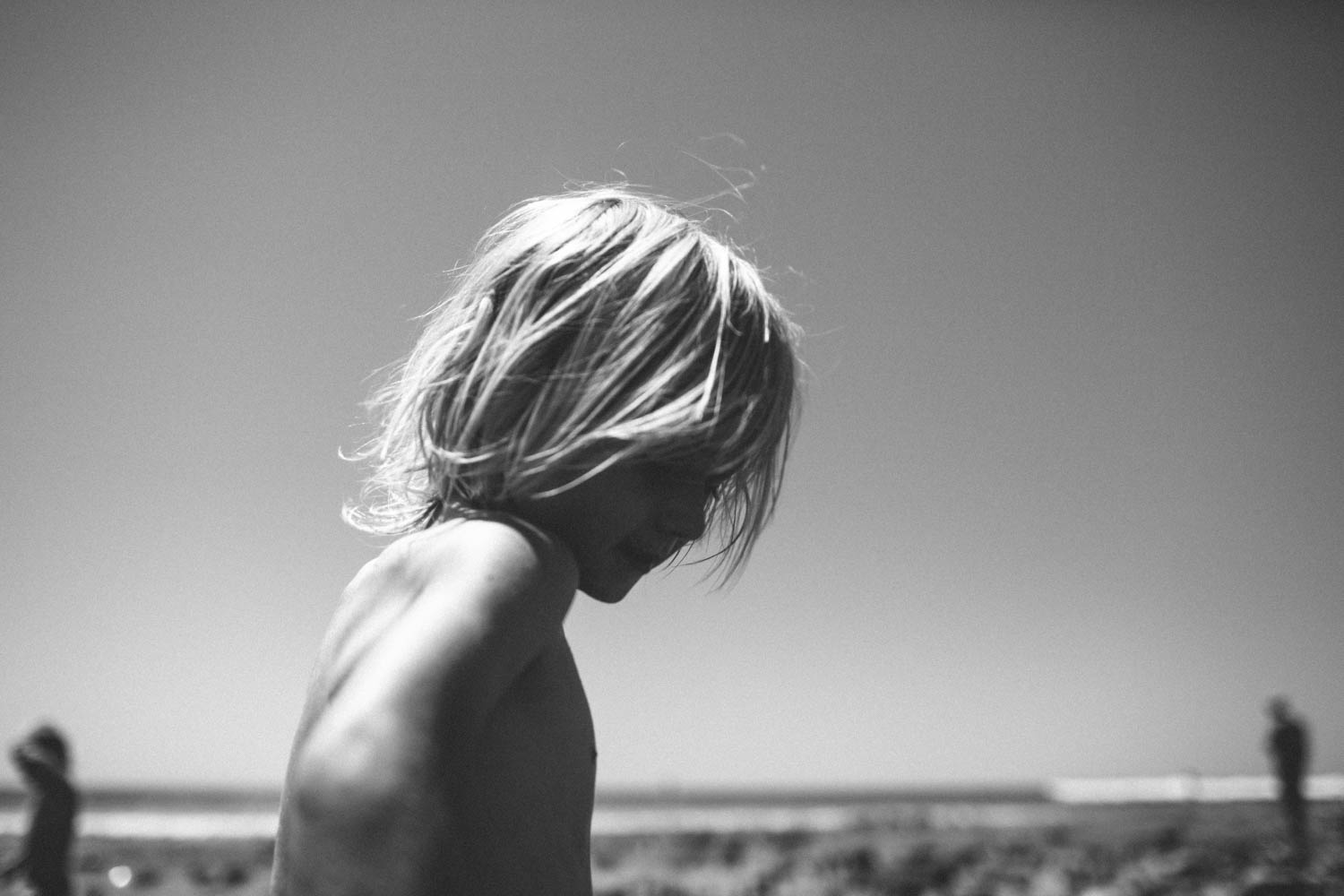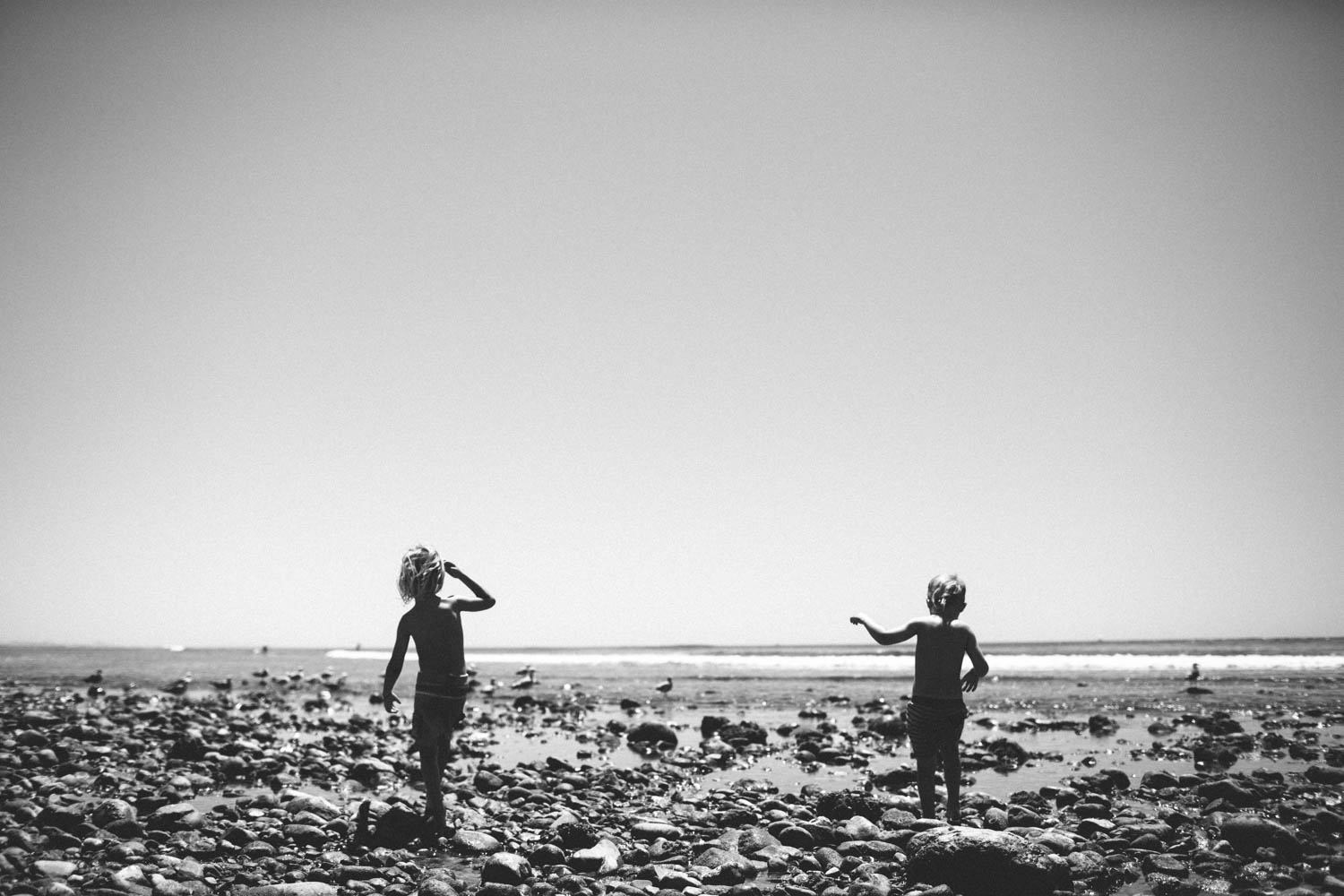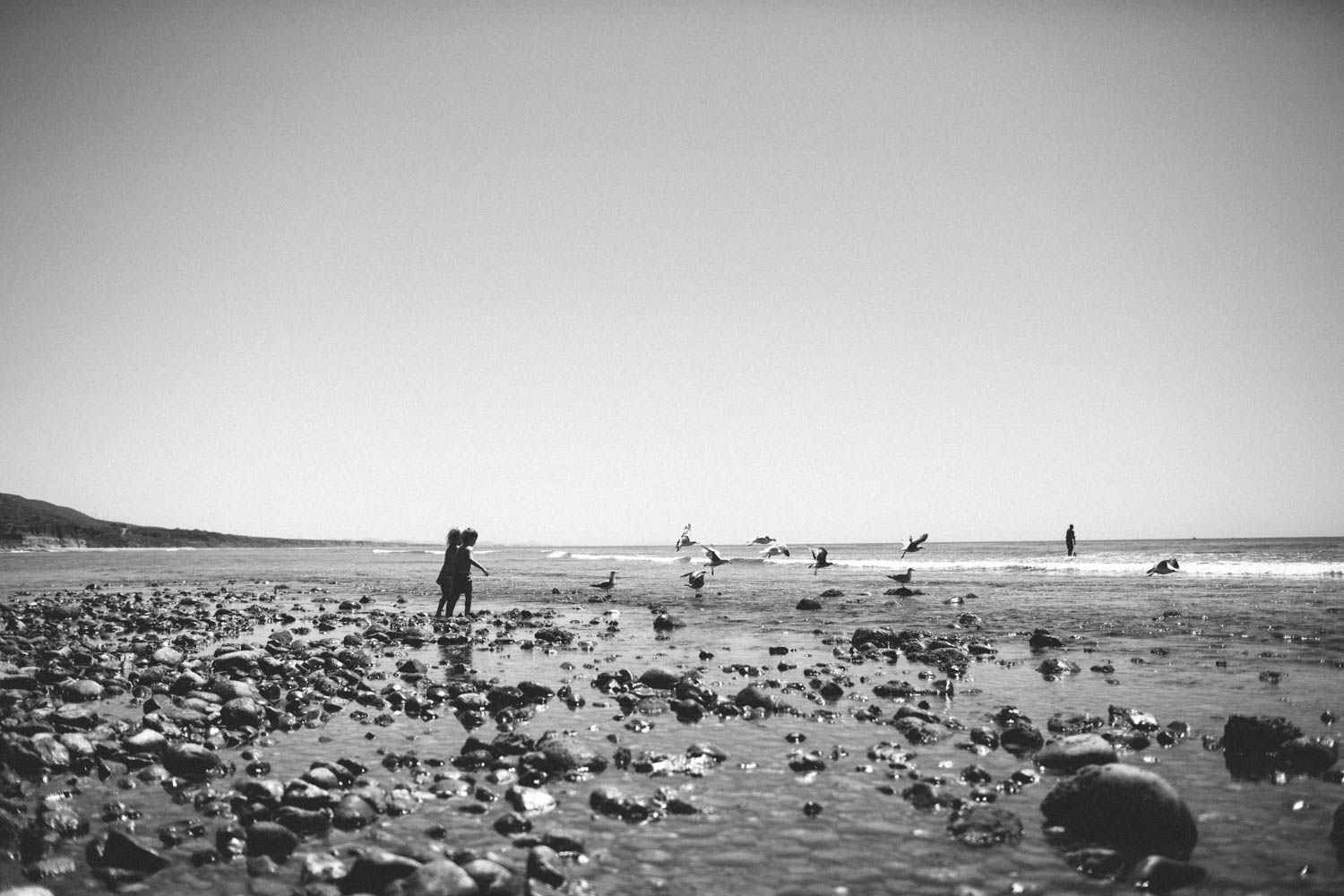 I remember summers during childhood lasting what felt like an eternity; the summer vacations, annoying my sister, complaining about complete and udder boredom, laying out poolside, stalking summer crushes at the beach, and putting off whatever summer reading that was assigned, opting instead for the cliff note version in the week preceding the fall return to school.
Summer now seems like a blink of an eye, with school seemingly getting out later and starting earlier. I feel this newfound pressure to pull out the calendar to schedule adventures for the sole purpose of assuring at least a few get snuck in there and that the entire summer doesn't pass without any of the quintessential memories only summer can deliver. And yet scheduling anything seems to steal the spontaneity that summer alone seems to promise. It's a catch 22, isn't it?
Throw in a scheduled move and, well, I'm feeling kinda robbed of this summer already. Screw that, throw in the speed of life these days and I'm feeling a bit robbed of life in general. Who's with me? I hold no answers to the slowing of time but hoping that with this summer freedom we can schedule some time to be bored. And maybe an adventure, or two, that don't break the bank because dammit, moving is a money suck.