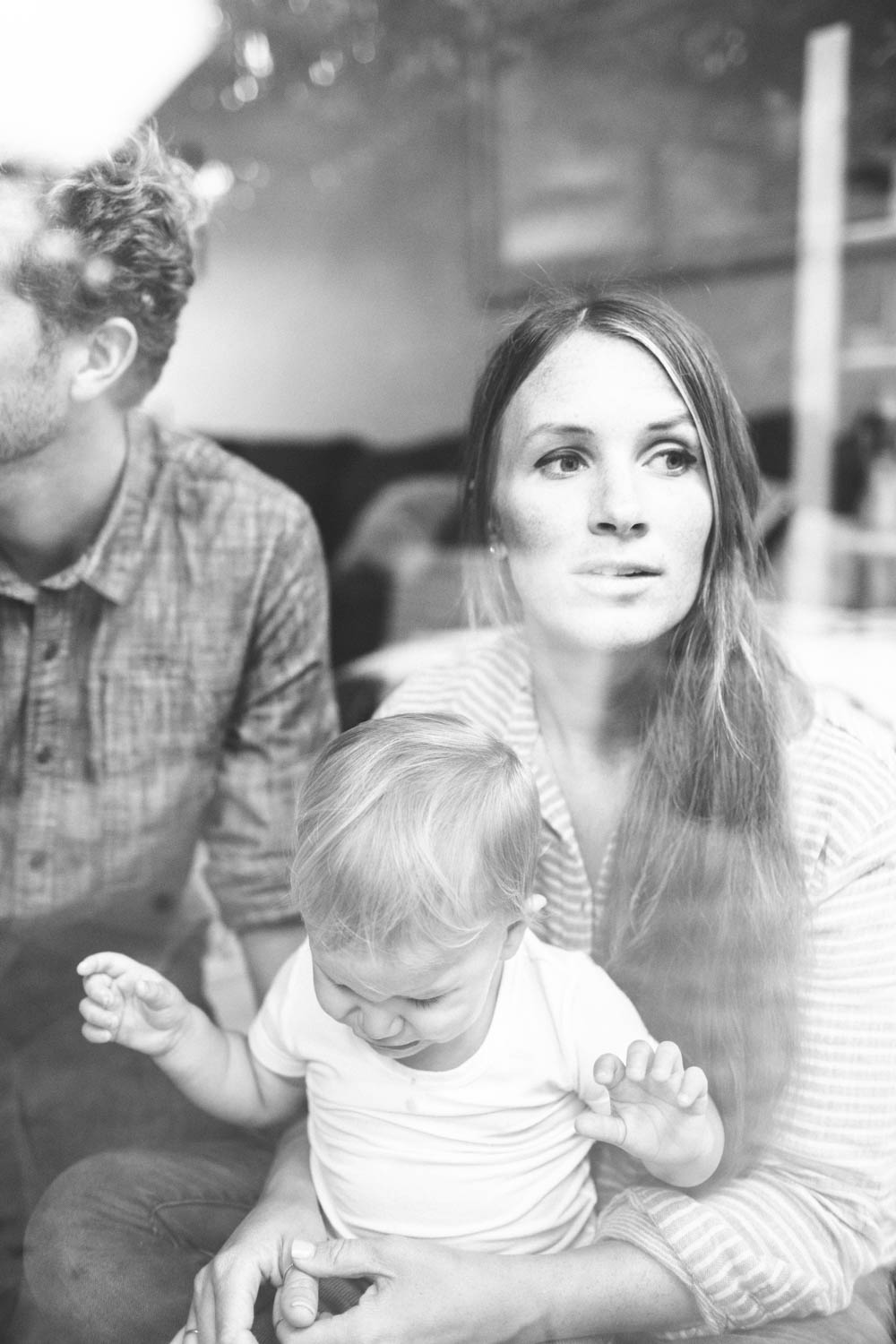 Please excuse me while I use this time to get caught up on sharing a heap of sessions… photos from Cuba coming your way as well…
At the end of this session I said "the images may not be perfect, but they'll definitely be honest". I felt like the kind of real estate agent that refers to a home that's much too small and needs some work as having "character". And yet, when I went through and edited what I captured, I feel nothing of the chaos that comes with two young boys; it's a chaos I know well. And in the end, I'm quite happy with how these turned out. A pleasant surprise when given the fact none of my regular "tricks" (or who am I kidding, errr, manipulation) seemed to work. In any event, the take home message is that they're not perfect, I mean check out that last picture of all of them with little Theo basically pulling his eye out. But I'll be damned if they're not honest. And that's what I strive for anyway.
Elise, Drew, Fin, & Theo, captured in their home in Dana Point, California.
Interested in booking a session? You can check out my website by clicking here and email me at ashleyjennett @ gmail.com.