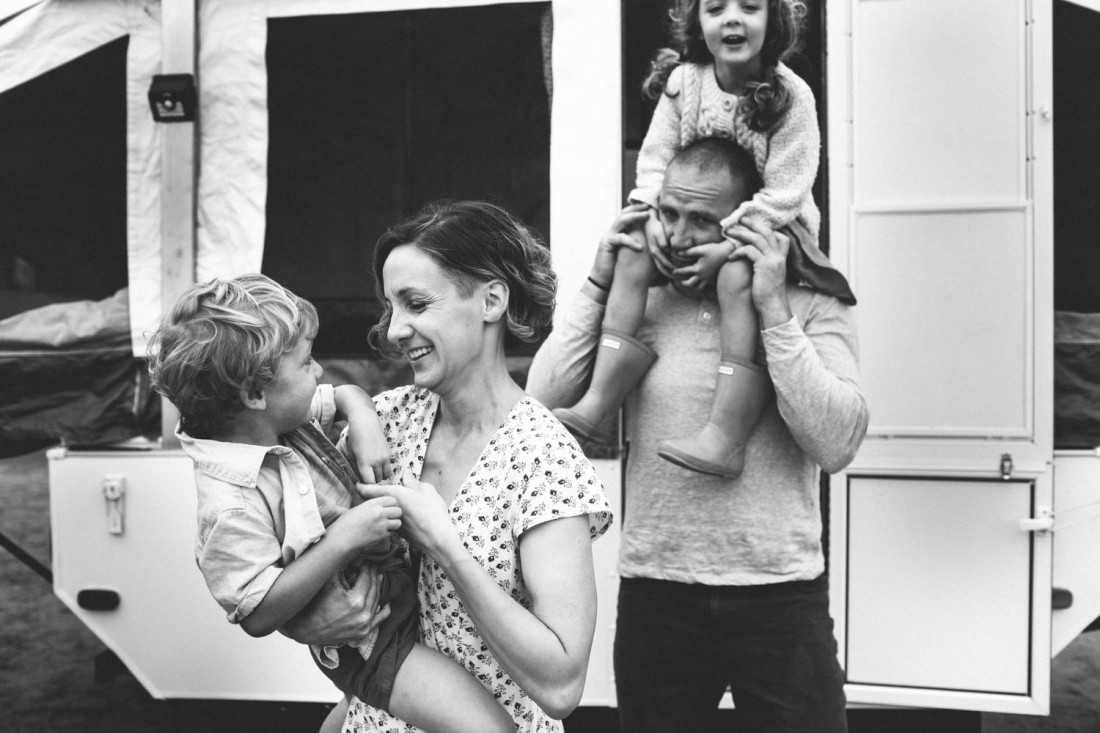 There are certain people that you meet in life that fill your cup; some are lucky enough to remain permanent fixtures and provide the refill when needed, others come and go but regardless of the fleetingness of it all you feel grateful to have met at all. That's what this family was to me: a cup filler. The kind of love that fooled you into thinking emotions are tangible.
Coleen won me over immediately; offering the warmest of hugs and the coldest of beers. And the love affair grew from there. Carefree and full of the kind of beauty that runs deep into the bones. I learned of all the similarities we share, including a love for photography (as a side note, y'all should check out the non-profit she co-founded — Spectrum Inspired) as well as careers in nursing. Never mind the fact we both wait for our toenails to grow out after getting a pedicure in lieu of taking the time to use nail polish remover.
But what really blew me away about this family was the love they had for each other. You could feel it in every little interaction and you could feel the reciprocation of such from their children; something I honestly always wonder about because the good Lord knows my boys tell me they hate me often enough to make me wonder what the hell I'm doing wrong. I'm not sure what it is they're doing right, all I know is they're doing it right. And whatever they're on, I want.
Sure, Coleen earned major bonus points when a huge wave hit and she went lunging for my camera bag over her children, but that's besides the point. More to the point, I made the drive home – eager to return to my sweet Sonny (who doesn't hate me) – feeling fulfilled.
Many thanks, Coleen & Scott, for incorporating me into your vacation plans and for letting me take a peek into what a well-run family looks like. I'd be scared to have you witness what goes on in my home and will be consulting the notes I took during our shoot.
Interested in hiring me for a session? Shoot me an email: ashleyjennett @ gmail.com.