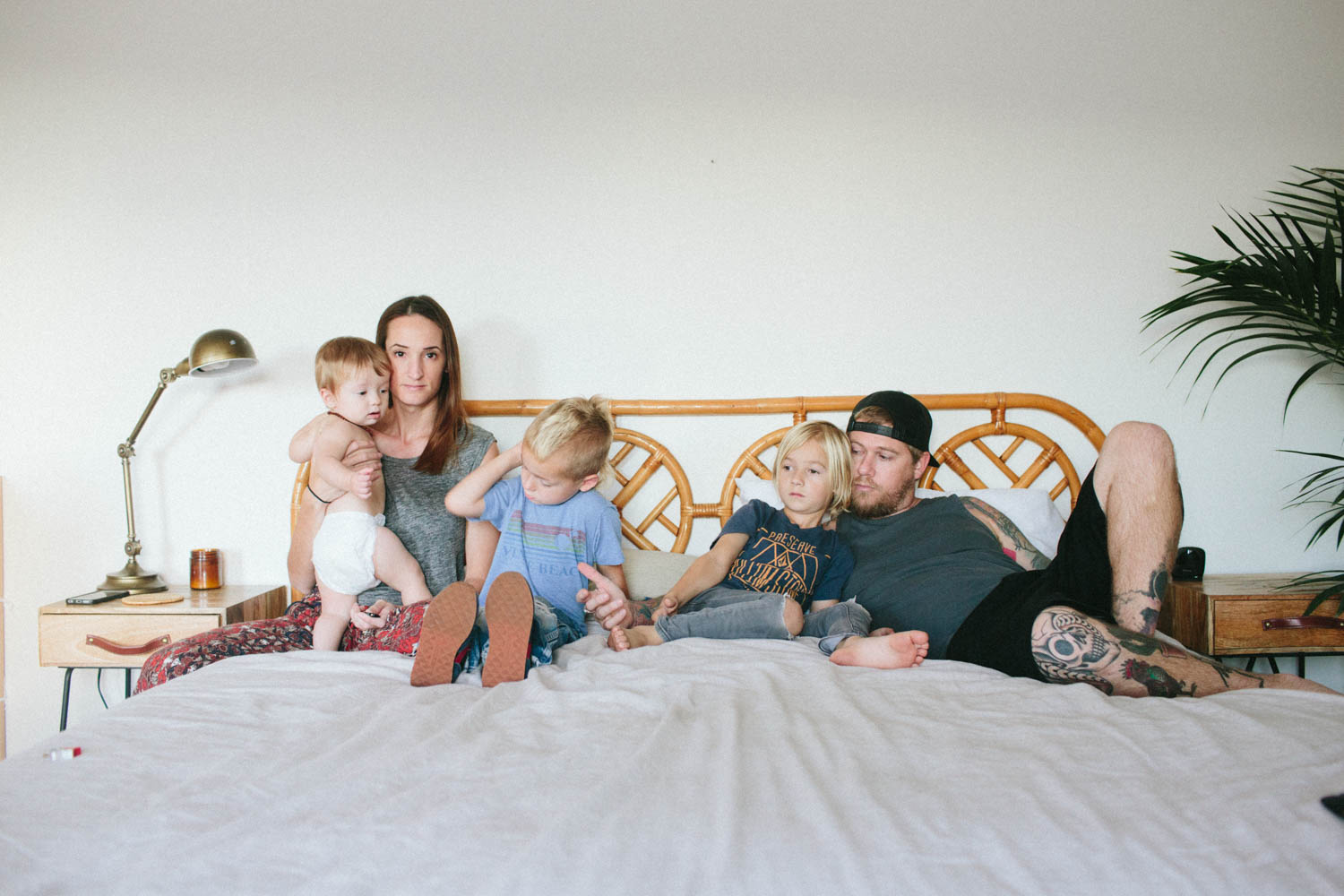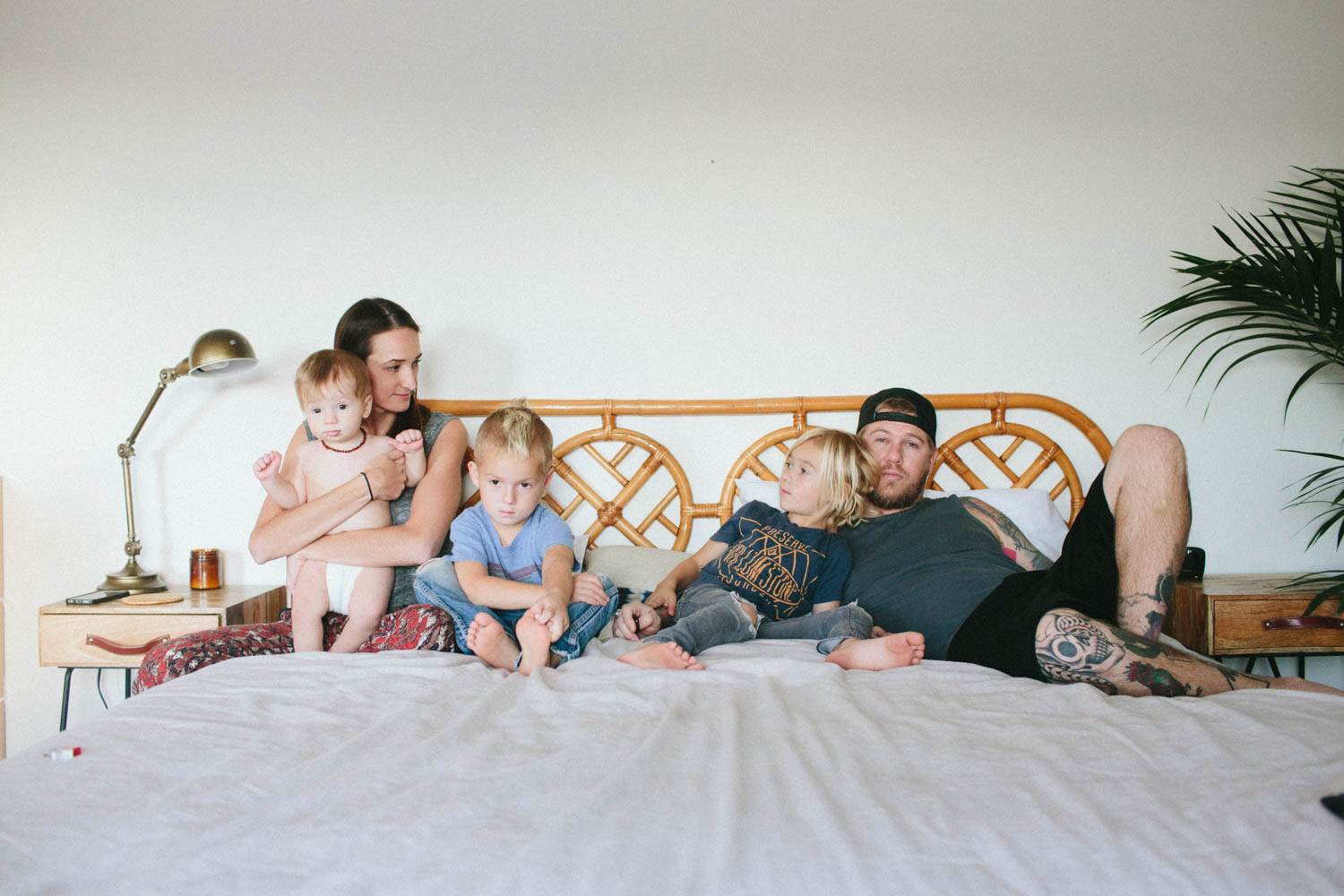 A portrait of my family once a month in 2016
Willy: Earned the title of 'piñata king' at Hooper's birthday party after arguably having more fun manning the piñata than the kids did trying to hit the damn thing and then promptly fell backyards over the grill, landing flat on his back and proving that it might be best to limit your alcohol intake at your kid's birthday. Or not.
Hooper: Turned six and is all the sudden so grown up.
Van: Protested, "My legs are too tired. I can only walk to my candy", said after we requested he work for his candy by doing a little jig.
Sonny: Like both of the boys that came before him, found the dog food and liked it.
Me: Hid in the shower after asking Van to close his eyes and count to five. We weren't playing hide and seek. Catch my drift?
Jimmie: Isn't a fan of the gates we put up on the stairs and can be found whimpering at either end whenever the dreaded separation from one of us occurs.