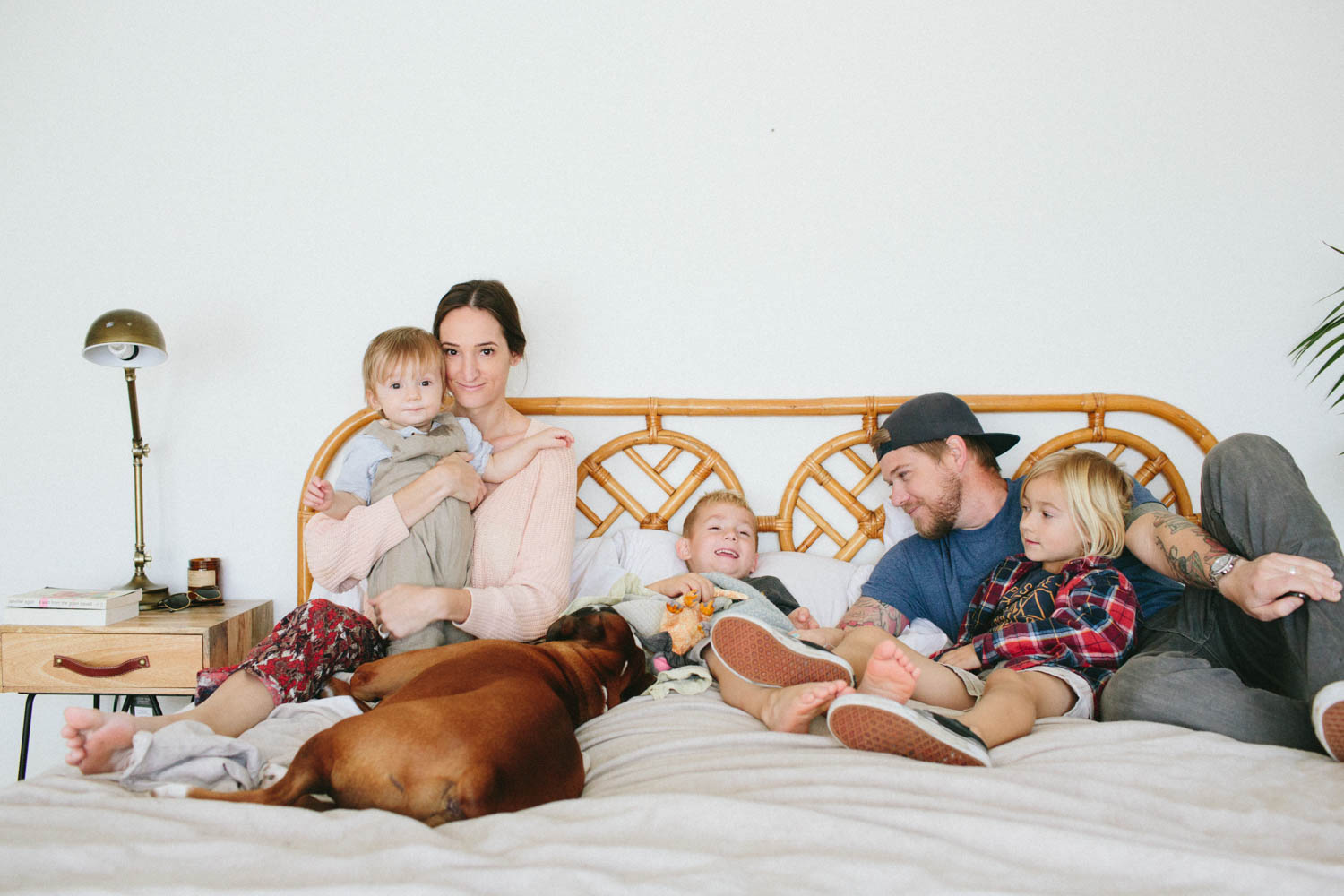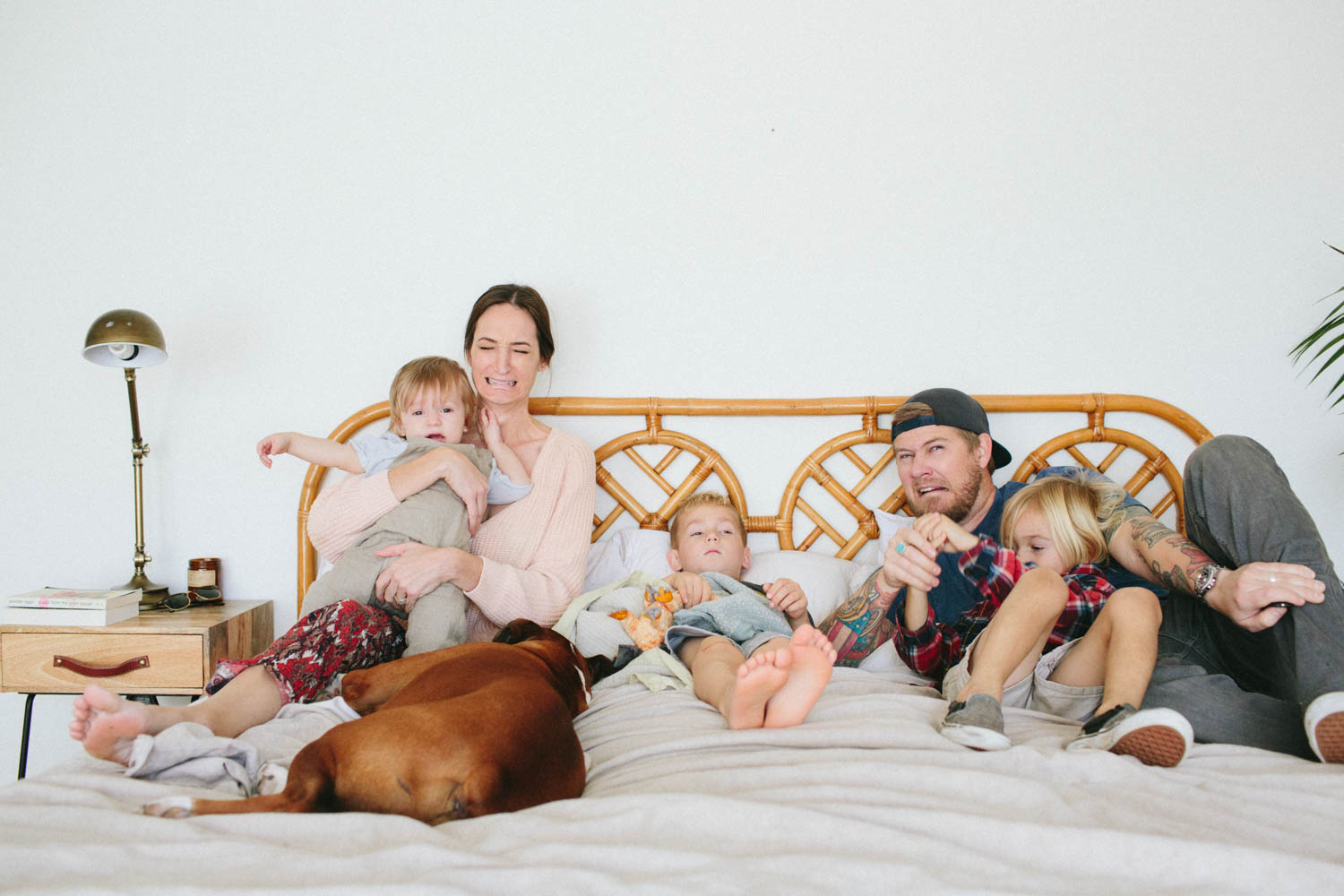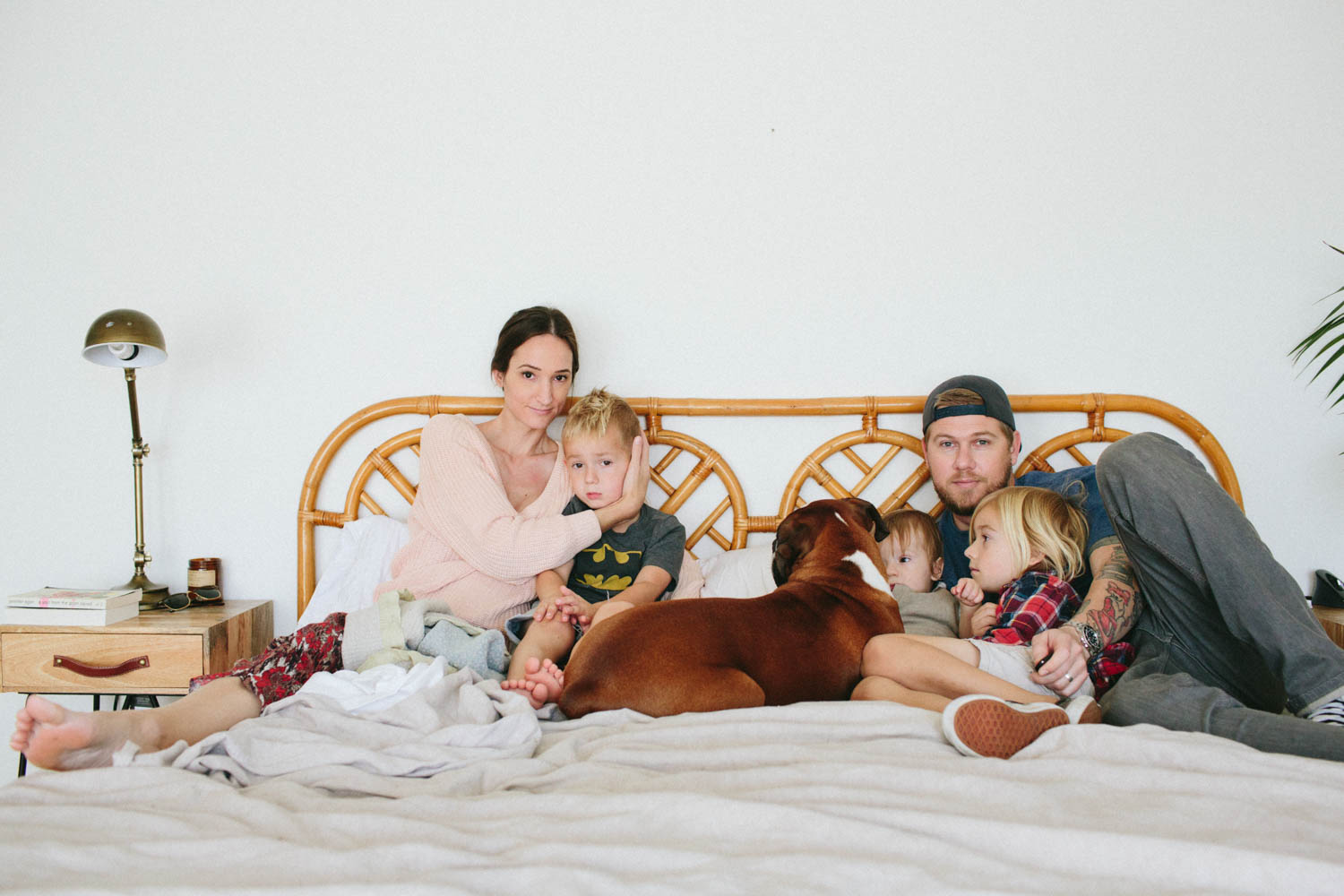 A portrait of my family once a month in 2017
Willy: Celebrated another year of life.
Hooper: Asked why eleven isn't called 'one-teen'. Also lost his first tooth.
Van: Saw a Marine walk into Staples and asked if he was the president.
Sonny: Managed to open one of his dirty diapers Willy had tossed to the side and was found playing with a nug of poop.
Me: Hid a pair of Willy's basketball shorts because they're gross and no man should wear them only to find out he has an identical back up pair. So I hid those too. And instead of asking where they are, I'm pretty sure he just bought a new pair because they never seem to go away.
Jimmie: Politely got called 'fat' by our contractor who hasn't been here for months (and by 'hasn't been here for months' what I mean is hasn't finished work he started months ago).